Your wedding day is one of the most exciting days of your life, and you want everything about it to live up to your expectations and that of your guests.
Furniture will definitely play a significant role during the day. Whether you choose to go with the vintage or contemporary furniture designs, how you decorate them defines the impression they will make.
Tastefully done decor, even when furniture itself is not expensive, can quickly deliver a luxe look at surprisingly affordable rates. On the other hand, if proper attention and creativity are not put into consideration, poorly done decor can easily downgrade the appearance of even the most luxury event furniture and dent the image of the overall wedding. Here are five simple yet creative ways on how you can get your furniture looking stunning during your special day.

1. Let Your Furniture Take Your Guests Down Memory Lane
This idea always works. Hang stylishly framed pictures of you and your sweetheart on the sides of the chairs down the aisle.
Your pictures can be a depiction of you and your wedding partner's love journey through the years. Even better, you can hang pictures of both of you from childhood to your wedding day.
2. For A Beach Wedding, How About A Beach Inspired Theme?
In case you decide to have your wedding on the beach, use inspiration from the sea for the decor. For instance, you can use starfish, grass skirts, and sea green sashes as part of your decor.
An added advantage of using beach inspired designs is that materials required are usually locally available and likely to cost less. Moreover, besides making your furniture elegant, they give it a local taste.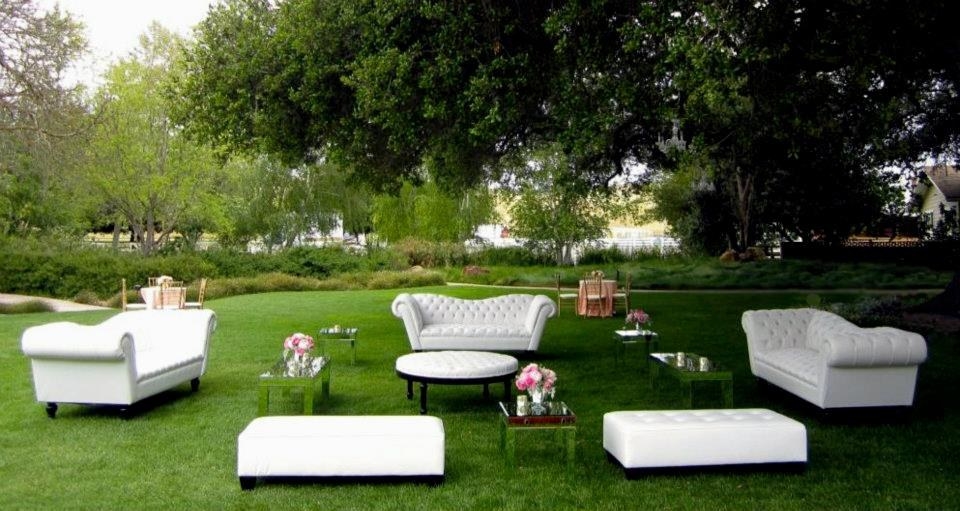 3. Dump the Chairs, Go for Benches
While many weddings use chairs, selecting to use benches instead can make your wedding stand out as benches give a more intimate and homey feel. Accessorize the chairs with stylish pillows to make them more comfortable and add color to the wedding.
4. Add Glamour by Using Gold Sequined Covers
Gold sequined covers on your tables and chairs instantly transform your space and give it a luxe appearance.
However, ensure the gold goes with the color scheme of your wedding. To give the cover an extra intimate feel, have the letters "Mr." and "Mrs." beautifully strung at your sweetheart table and the bride and groom's chairs.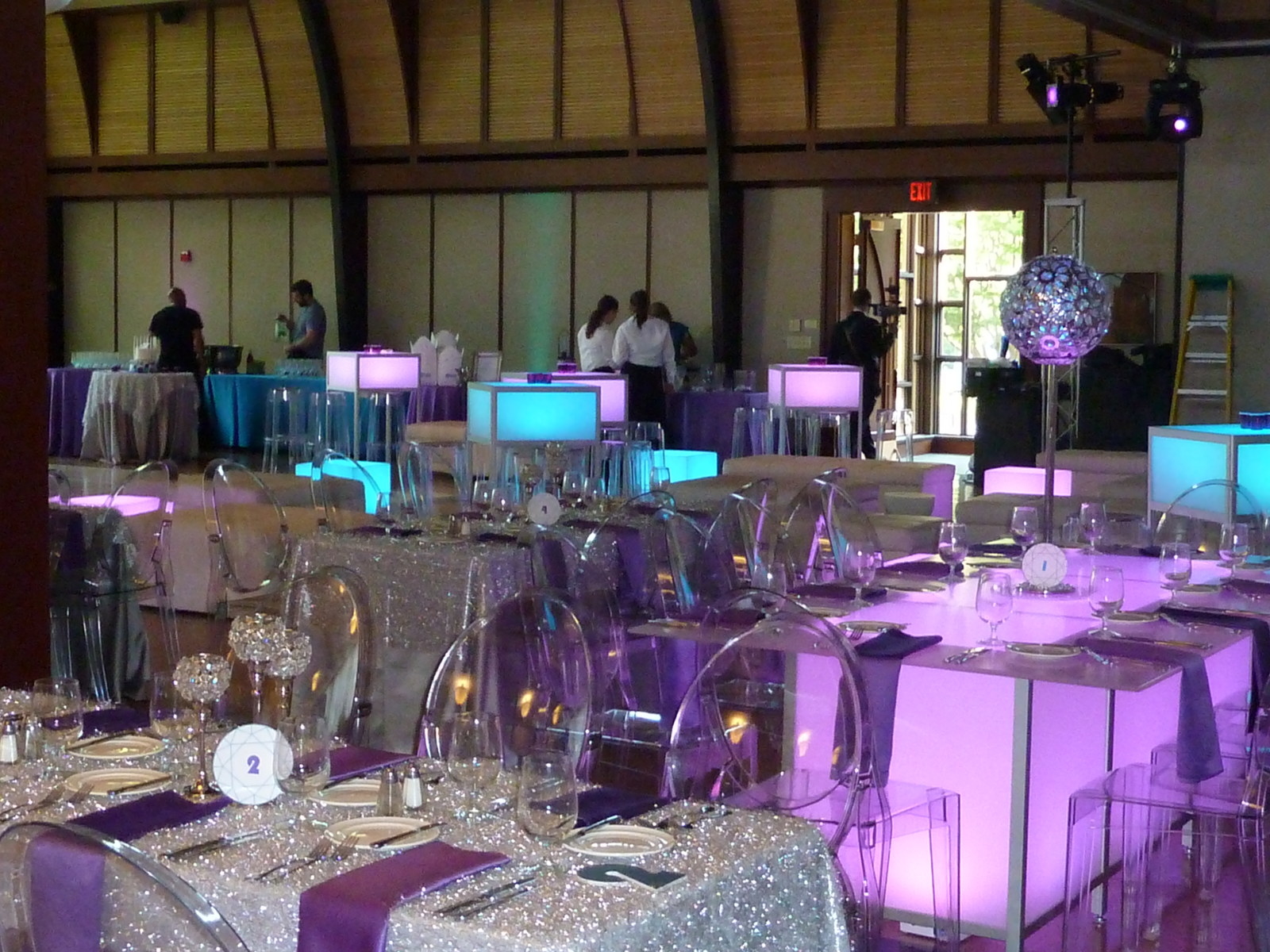 5. Go for Vintage Furniture
Vintage inspired furniture can make your wedding memorable as many weddings choose contemporary chairs and tables. If you decide to go for vintage furniture, you can accessorize with eyelet banners to make the furniture stand out. Vintage furniture is available at several wedding outlets if you live in Brooklyn.
A wedding is much more than just the furniture you use during the wedding day. The union of two unique individuals is the highlight of the entire ceremony.
However, appropriately selected and creatively decorated furniture can make the difference between whether your wedding is an ordinary one or truly memorable.
Go for decoration that expresses how unique both of you are. Working with a professional wedding planner can make the entire process of selection and decoration of your wedding furniture incredibly simple, so do not hesitate to seek assistance when you feel you need it.