9.
Insane Cereal Hacks that Are Everything and Will Literally Change Your Life and You Can't Even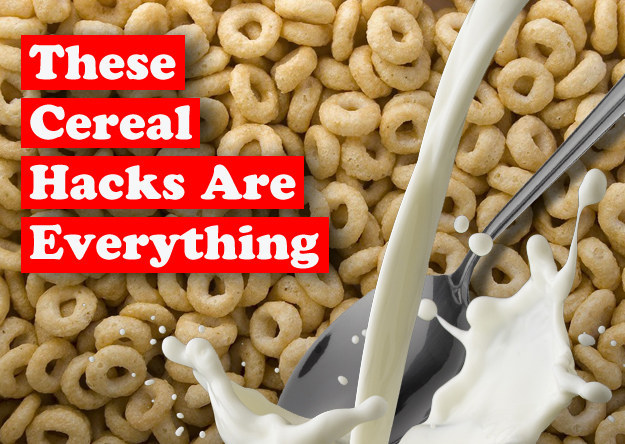 8.
21 Insane Cats Who Don't Understand How Make-Up Works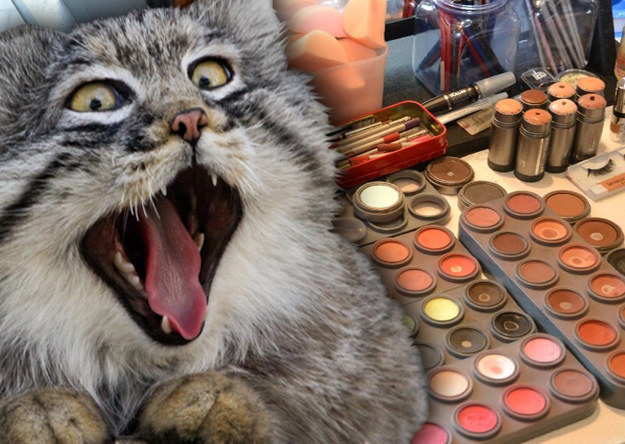 7.
Answer One Question About The Fresh Prince and We Can Tell You How Much Bacon it Would Take to Kill Yourself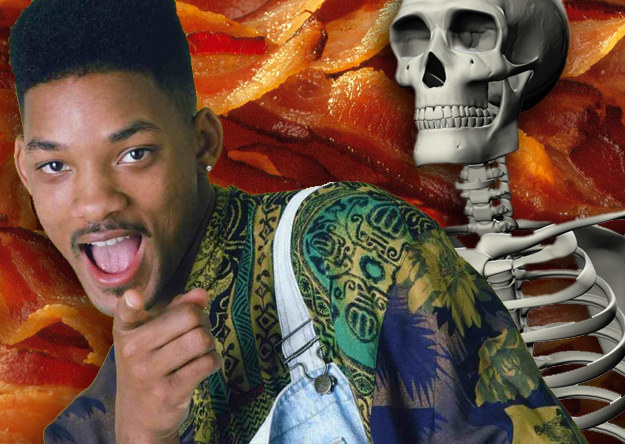 6.
This Woman Ate Nutella Every Day For 30 Days. What Happened Next was Insane!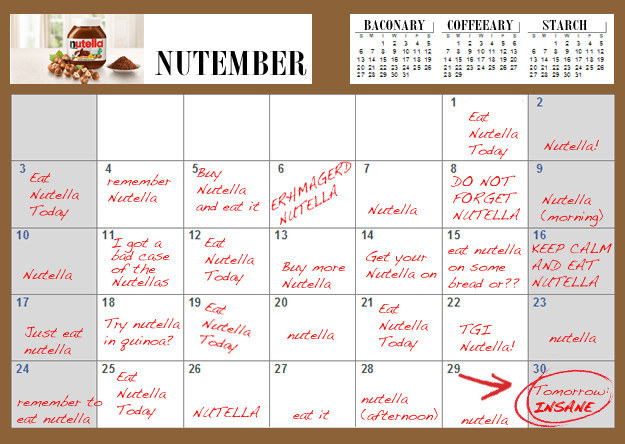 5.
We Know What Antibacterial You Are Based on Your Favorite NSYNC Song
4.
Tell Us Your Zodiac Sign and We'll Tell You What To Put In Your Crockpot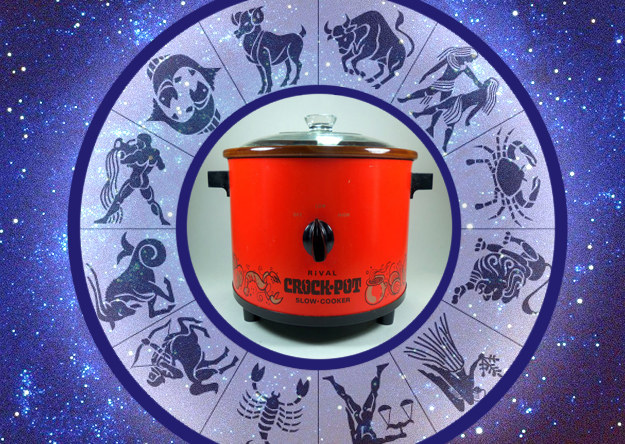 3.
10 Insane Spongebob GIFs You Legitimately Can't Ever Understand Unless You're Gluten-Free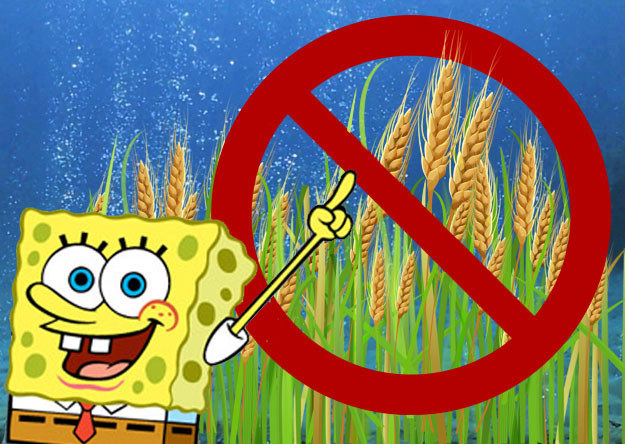 2.
We Can Guess Your Favorite Cupcake Flavor Based on The Birthdate of The Character From Vampire Diaries You'd Like To Have Sex With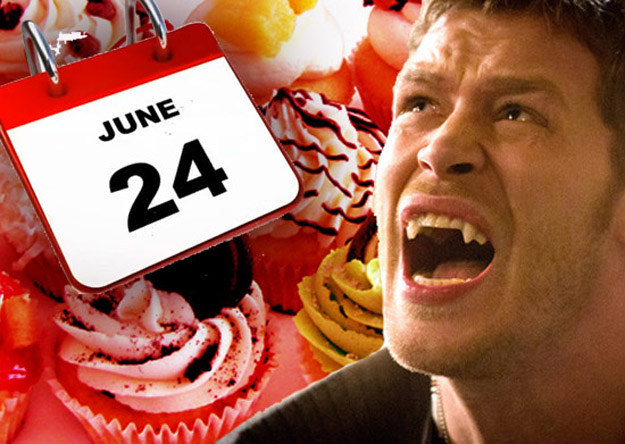 1.
Someone Tweeted "Knock Knock" to Adele and Her Response Was Perfect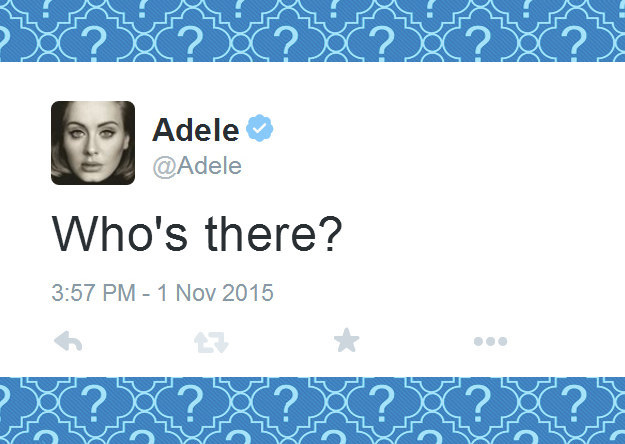 This post was created by a member of BuzzFeed Community, where anyone can post awesome lists and creations.
Learn more
or
post your buzz!
Looks like there are no comments yet.
Be the first to comment!