1.
When your professor calls on you but you forgot to do the assigned reading.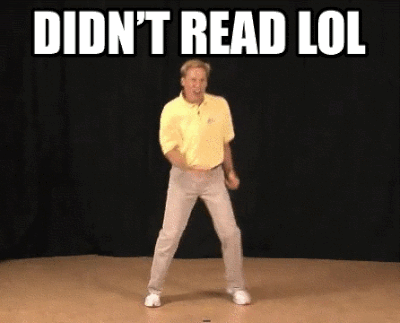 2.
When you started your morning off like this: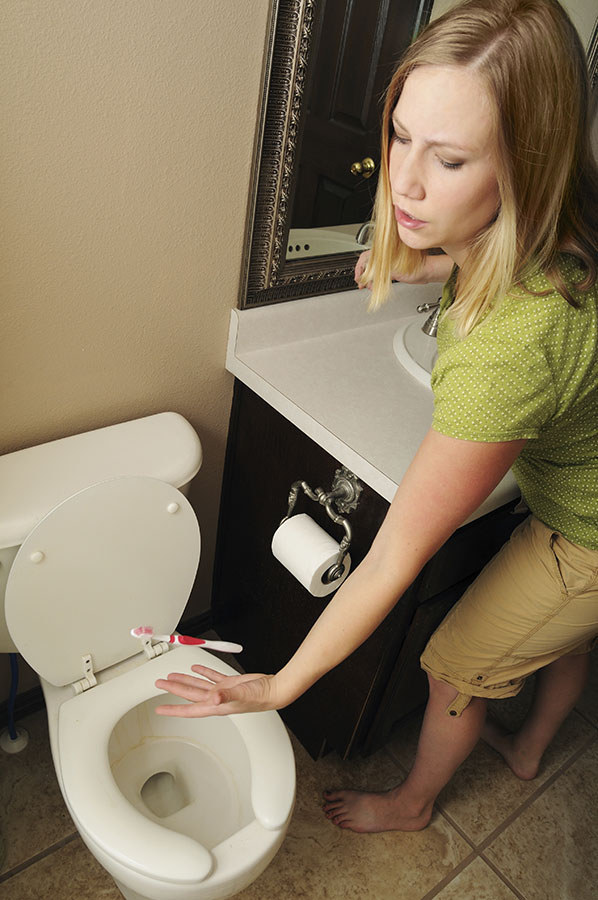 3.
When you tried to play it cool.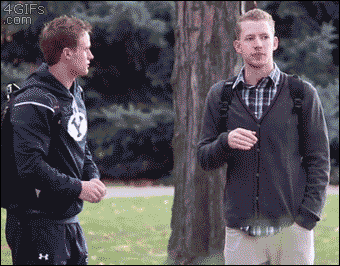 4.
When you were forced to clean the frat house community bathroom.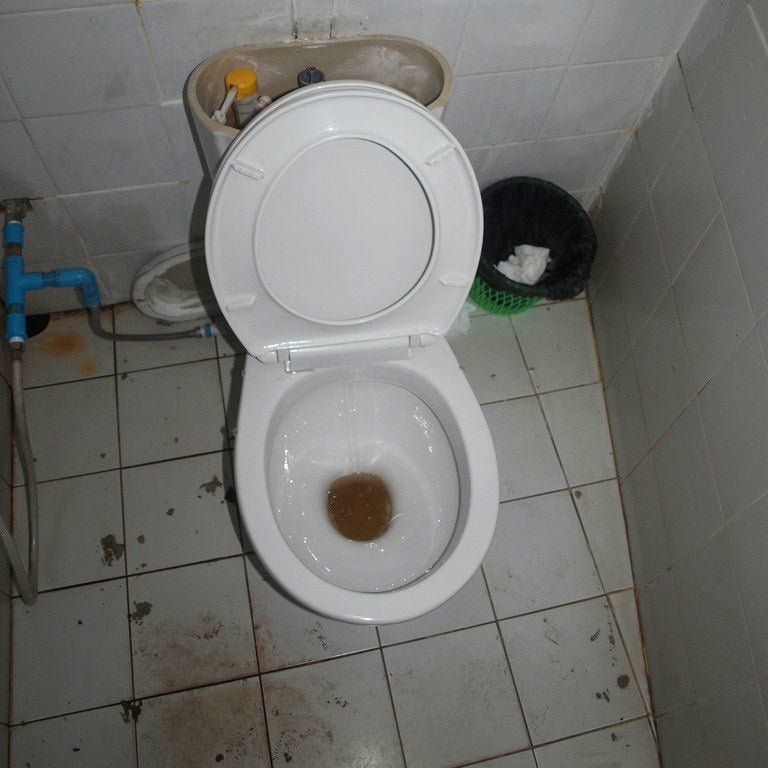 6.
When your friends thought this would be funny: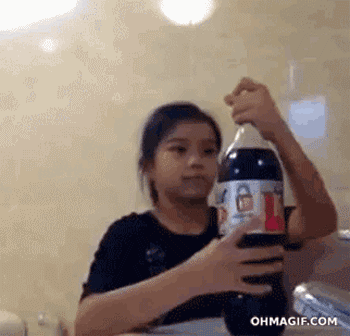 7.
When you celebrated Halloween with your family.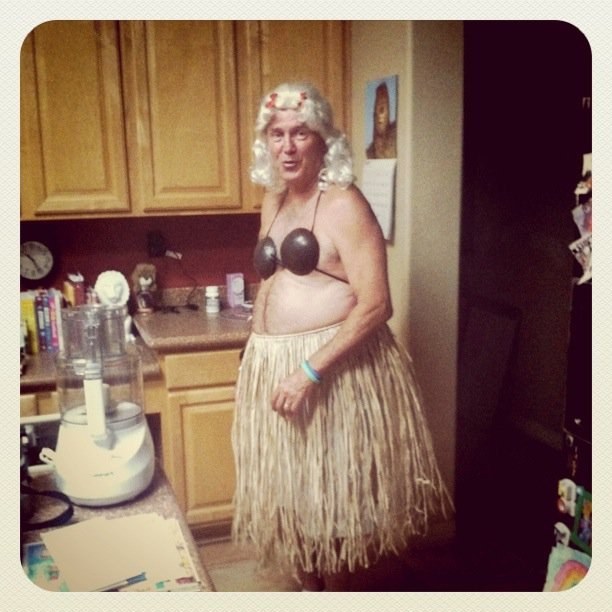 8.
When you woke up to this after a party gone wild: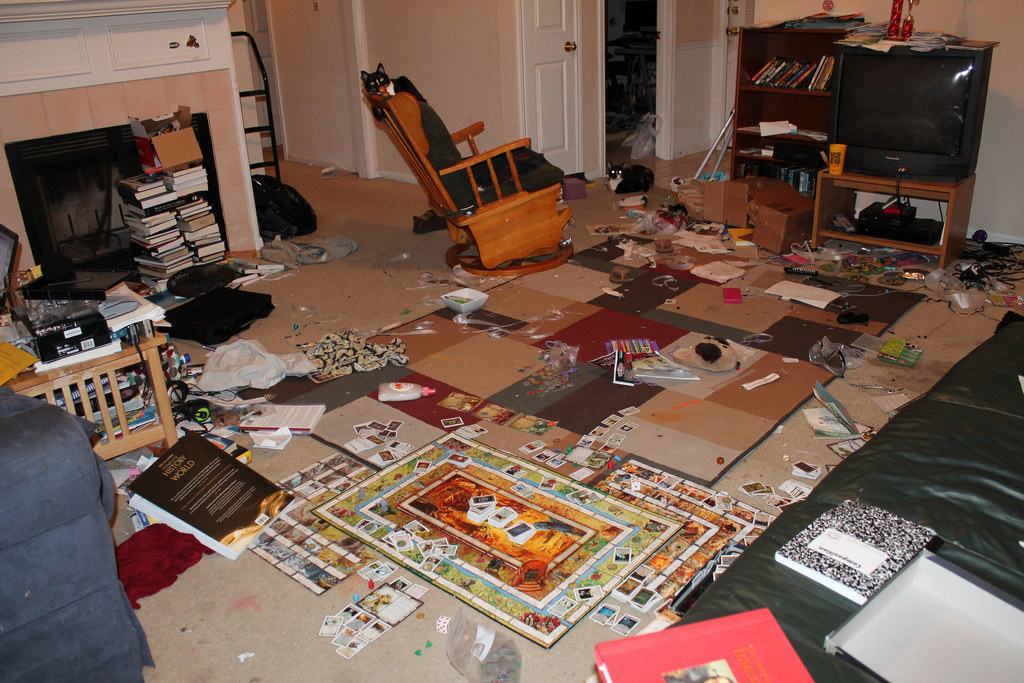 9.
When you left your "other" boyfriend on speaker.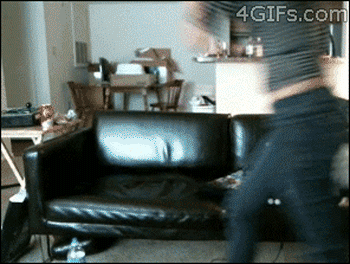 10.
When you got caught jamming out to something super embarrassing.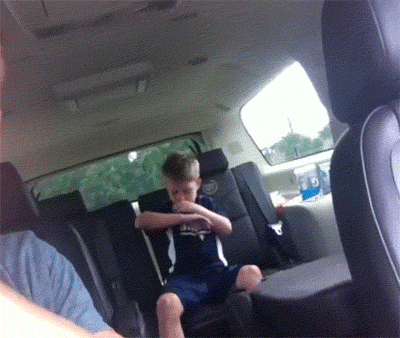 11.
When you fell victim to any sort of wardrobe malfunction.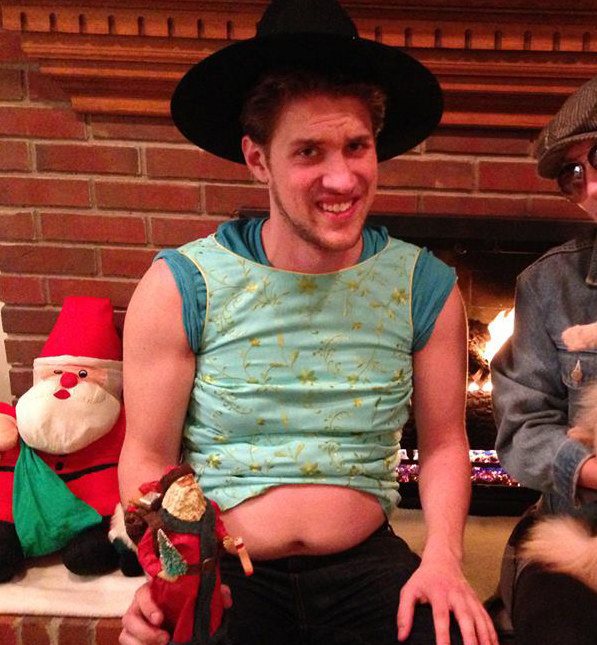 12.
Or when something interrupted your selfie flow.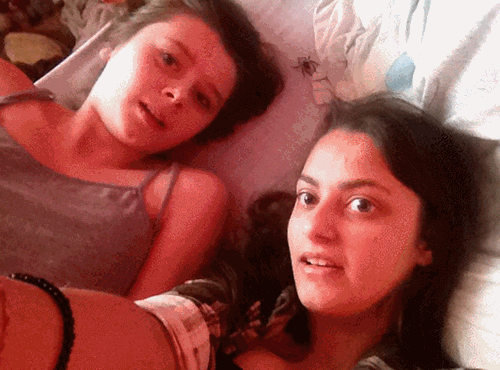 13.
When you saw your best friend on a dating app and accidentally swiped right.