1.
Donate to a relief organization.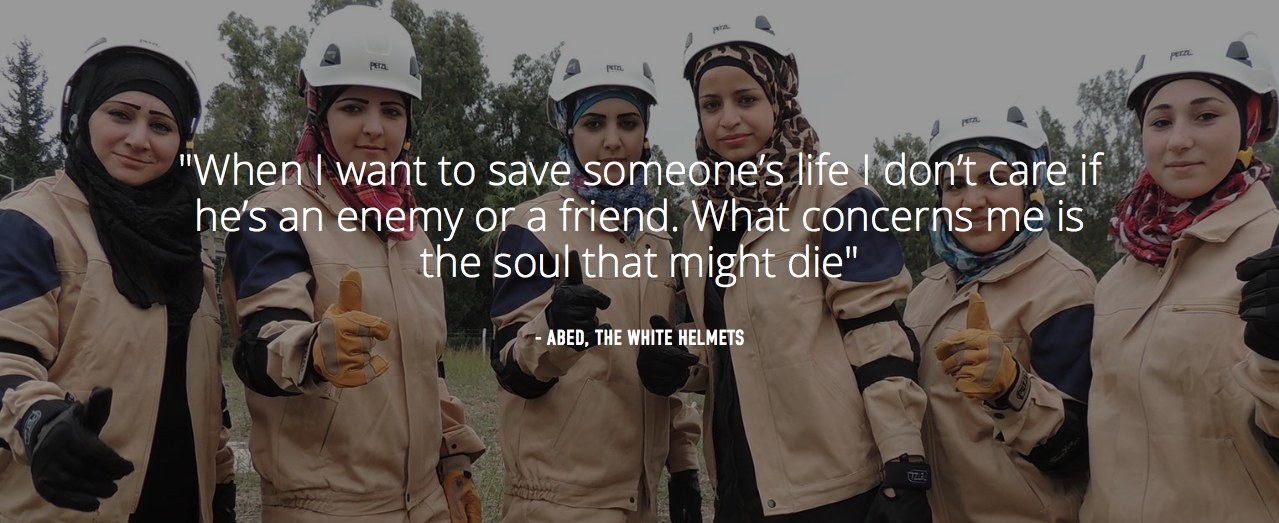 2.
Educate yourself with the right facts.
Don't believe every tweet, every Facebook post, and every YouTube video just because they align with your political beliefs. Start with finding unbiased writing, whether that is from a left-leaning or right-leaning site. If they contain statistics, ignore the opinion pieces. Once you find facts on what is going on with Syria, double check those facts with multiple news sites (NPR, CNN, NYT). It may seem depressing, but staying informed is the most important way to help, that way you know how to help.
3.
Stay vocal.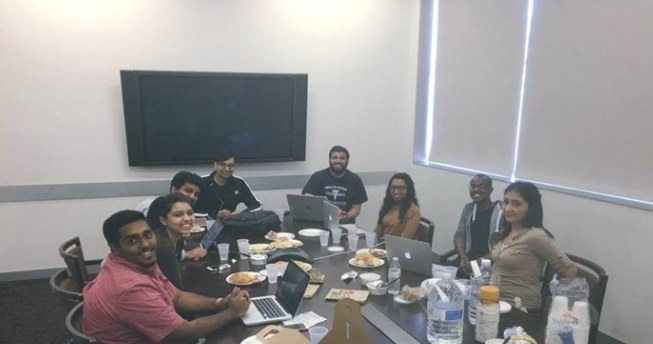 4.
Help the incoming refugees feel welcome.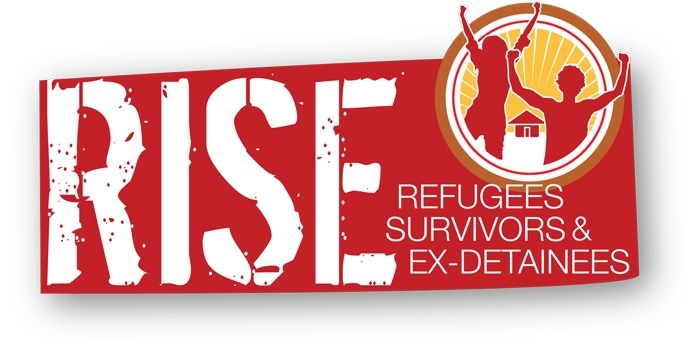 5.
Have compassion.
Remember that these people in Syria are no different than you and I. They did not bring any of the war and terror on themselves. They are suffering and are in dire need of help. Any accusations or character assassinations on a group of people based off of religious beliefs is harmful and misguided. These people are not simply trying to live like you and I, they are merely trying to survive. When you see someone discuss refugees and the complicated politics involved, always keep that in mind.
This post was created by a member of BuzzFeed Community, where anyone can post awesome lists and creations.
Learn more
or
post your buzz!