According to the EPA, nonpoint source pollution is the leading remaining cause of water pollution and water quality problems. The effects of nonpoint source pollutants vary; however, we know these pollutants have harmful effects on drinking water supplies, recreation, fisheries and wildlife. Each of us can do small things to help clean up our water.
1.
Sweeping grass into streets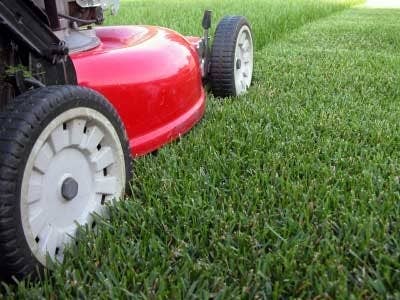 2.
Not cleaning up after your dog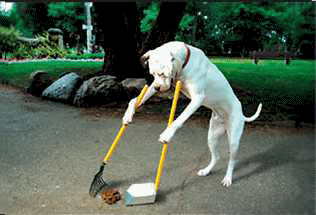 3.
Overusing pesticides and fertilizers on your yard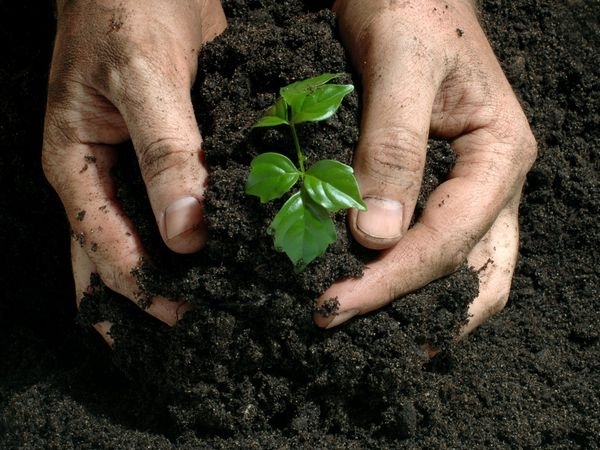 4.
Using antibacterial soaps
5.
Littering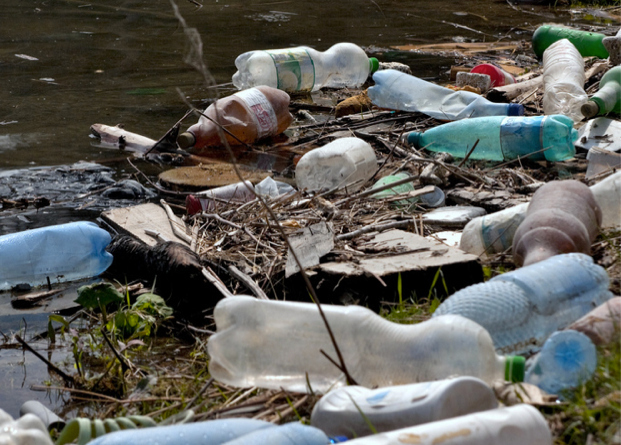 6.
Flushing medicines down the toilet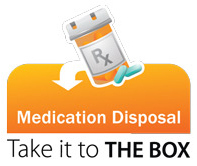 7.
Not taking care of your septic system
8.
Overusing salt during winter