1.
Millennials consider home ownership to be important.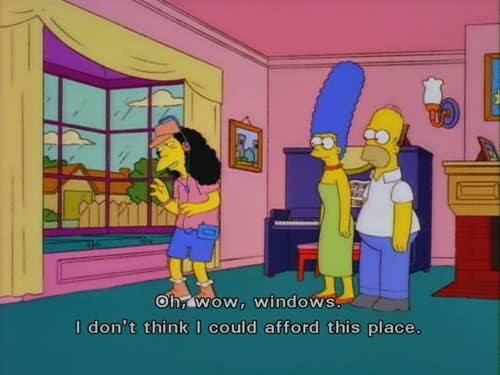 2.
Most grew up in a city, currently live in a city, and wish to do so in the future.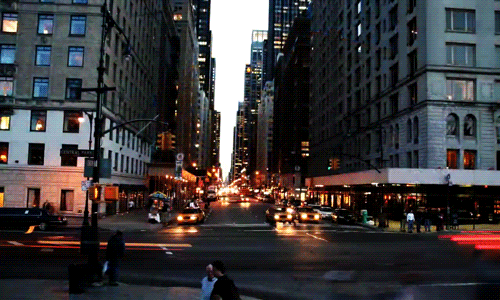 3.
They only cook 3-4 meals at home per week on average.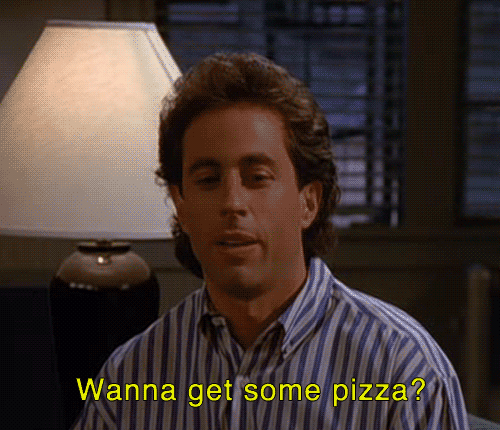 4.
Gen Y wants a majority of their home dedicated to gathering & communal spaces.
5.
They consider the dining room to be the least utilized space in the house.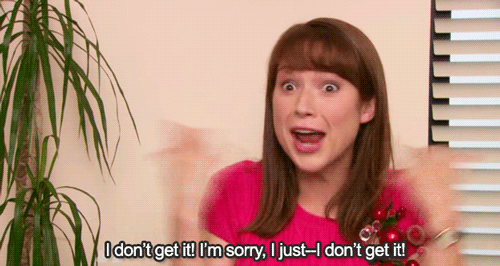 6.
Millennials prefer to have a shower rather than a bathtub.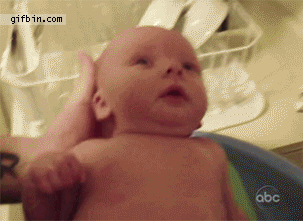 7.
They want to have a laundry room in their home.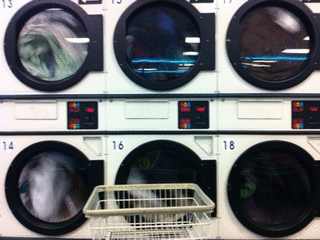 8.
Gen Y believes that their home should reflect their personality.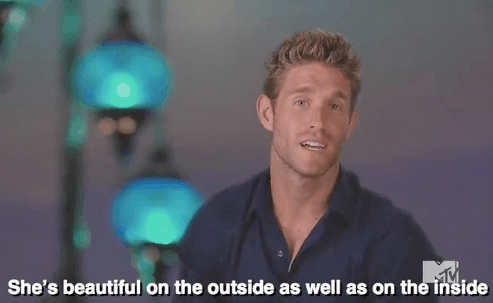 9.
They have a car but would be willing to live in a community that limits or prohibits personal vehicles.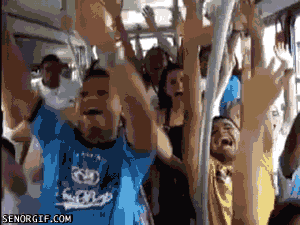 10.
Gen Y is concerned about energy conservation and would be willing to use renewable energy in their homes.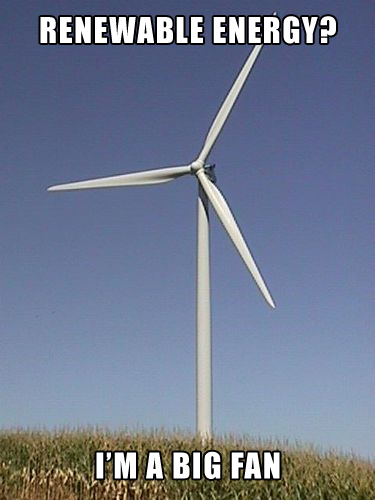 The students used this information to design the Gen Y Eco Home. The house uses minimal construction materials and has a small footprint.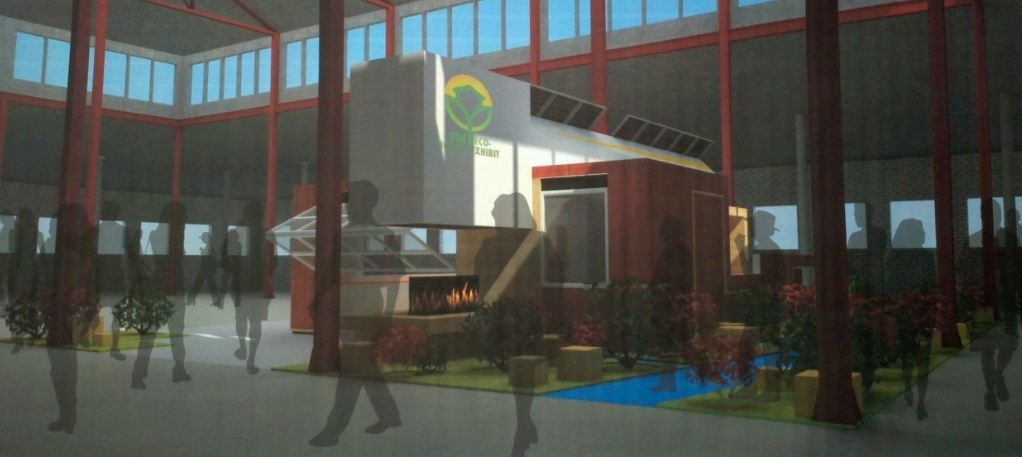 To accomodate the small floorplan, the house features a SuperWall that contains all the necessary technology for living, collapsable walls and folding furniture. A large outdoor patio increases living space.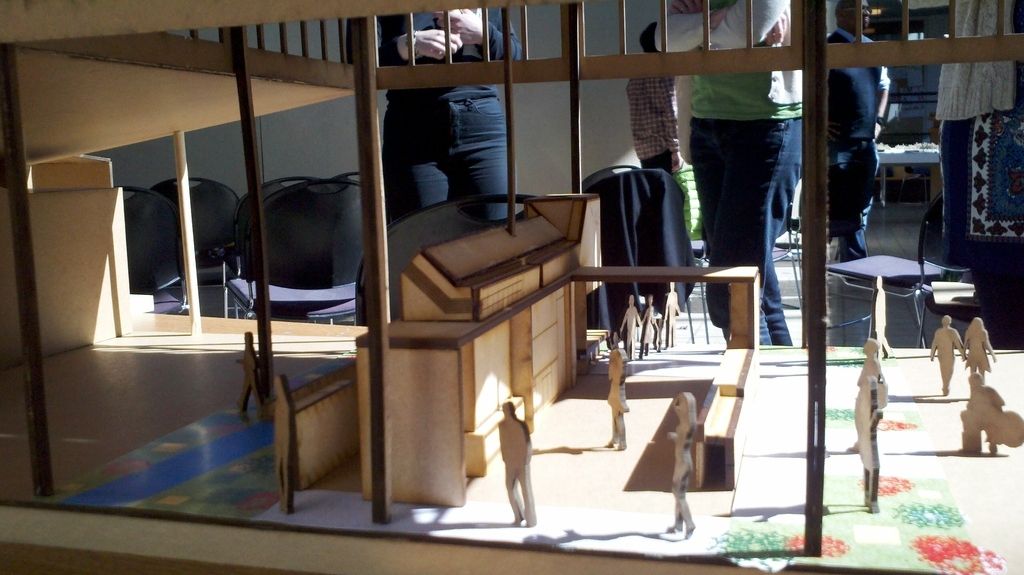 Tour the Gen Y Eco House and more at the Eco Experience at the Minnesota State Fair.