If I saw a pedestrian slowly crossing the street in the snow while I was the passenger in a car I would...

Join the driver in screaming about how slow they're moving

Wait patiently in the car because I know they are much more miserable out there than I am in here

My involvement in any political controversy is

An intellectual, slightly offensive Facebook post

A small donation to the group I support because I don't have time or that much money to give

Becoming a member of the nearest protest

Becoming a member of the nearest protest and posting my contributions in it on social media

The last time I helped someone else was...

When I edited a paper for a friend so they would help me with my math homework

My mission trip to Africa where I spent a few days doing some charity work and the rest of the time exploring the country

Everyday! Whenever someone asks I'm the person to step up and help!

I volunteer on holidays to help those who don't have the means to celebrate the way I do

To fulfill any type of community service hours

If I see a homeless person on the street I...

Feel sad for him but walk past and don't do anything

Go into a nearby restaurant and get him some food

Hope he is still there later so that I could possibly give him my leftovers

Sit down and talk to him for a while

When my roommate asks me to pick her something up from the grocery store that she forgot I...

Tell her it's no problem and grab it for her!

Say yes, but ask her to venmo me

Say no because I can't carry anything else besides what I have planned to get

Say yes as long as she does me a favor in return

When I was nominated for the ALS Ice Bucket Challenge, I...

Was not nominated because no one thought I would do it

Poured ice water on my head... what is ALS?

Donated and poured ice water on my head to raise awareness

When I am leaving to drive somewhere I...

Ask my roommates if anyone needs a ride anywhere

Bring up in conversation where people need to go and only offer if it's on the way

Leave quickly and hope none of my roommates see me

Tell them I can't take them even if they do ask because I am going to be late
Are You A Good Person Or A Bad One
Congrats, you're a good person! You make the world better for everyone you meet!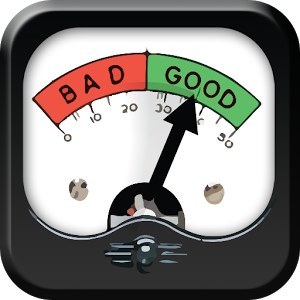 Sorry, but you're a bad person! You seem to have a few too many selfish tendencies. Try doing something that won't benefit yourself, only others!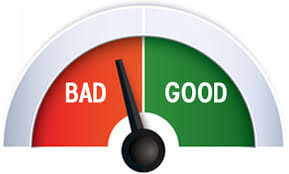 This post was created by a member of BuzzFeed Community, where anyone can post awesome lists and creations.
Learn more
or
post your buzz!