Beauty And The Beast, the beloved timeless Disney Classic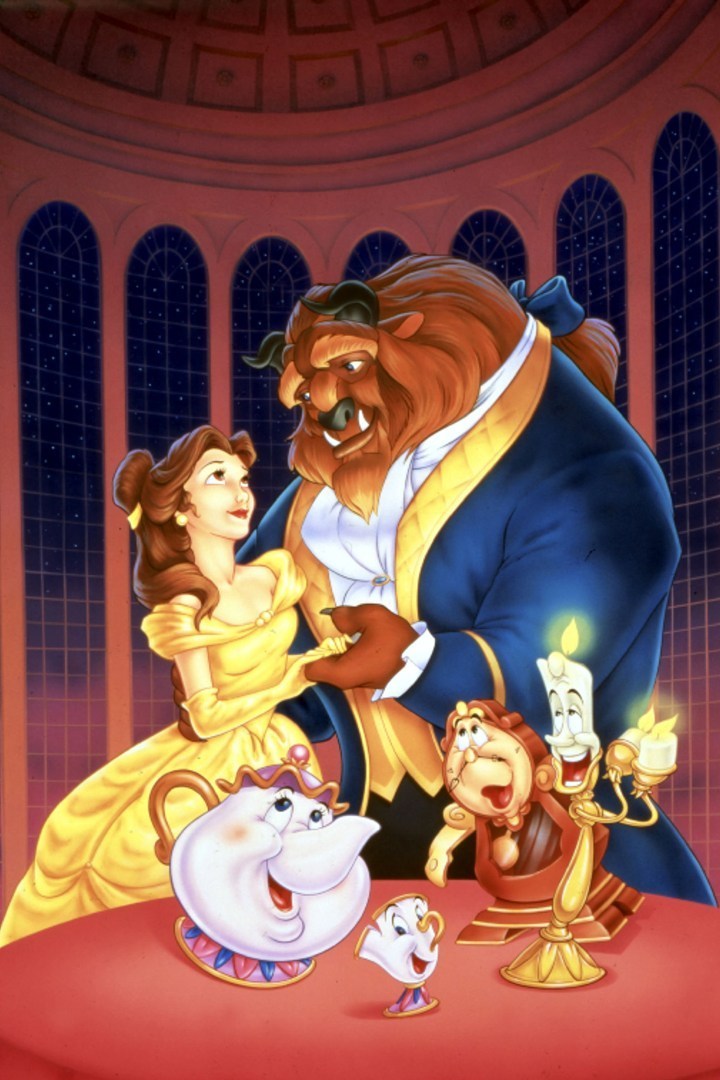 The story of a girl, growing up in a quiet village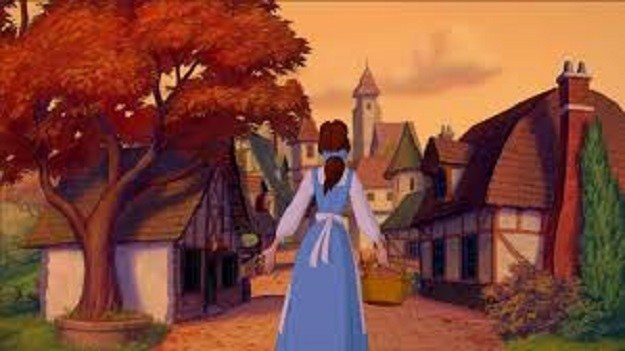 Belle was a strong, independent woman, who stood up for herself and her father
While she was originally considered a prisoner
Because she had a kind and gentle heart.
While most of these characteristics we can credit to being raised by a single father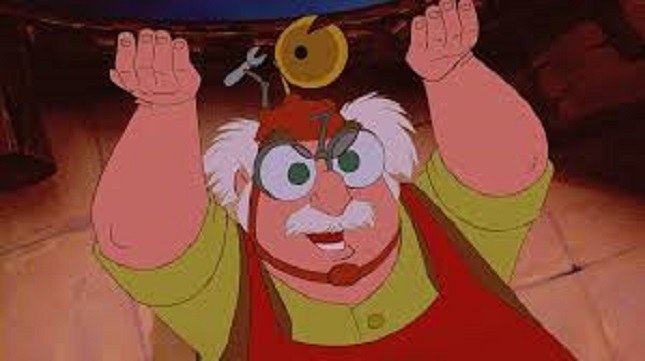 But where was Belle's Mom?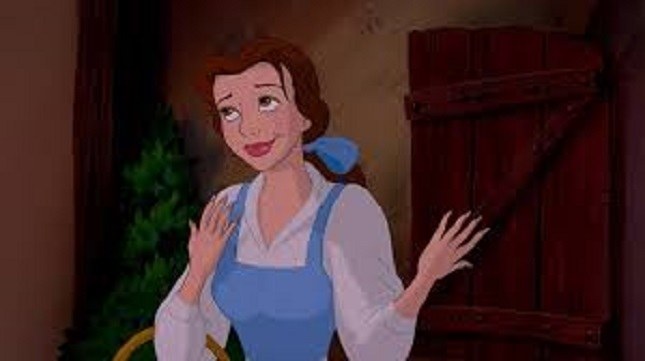 Right there. Do you see it?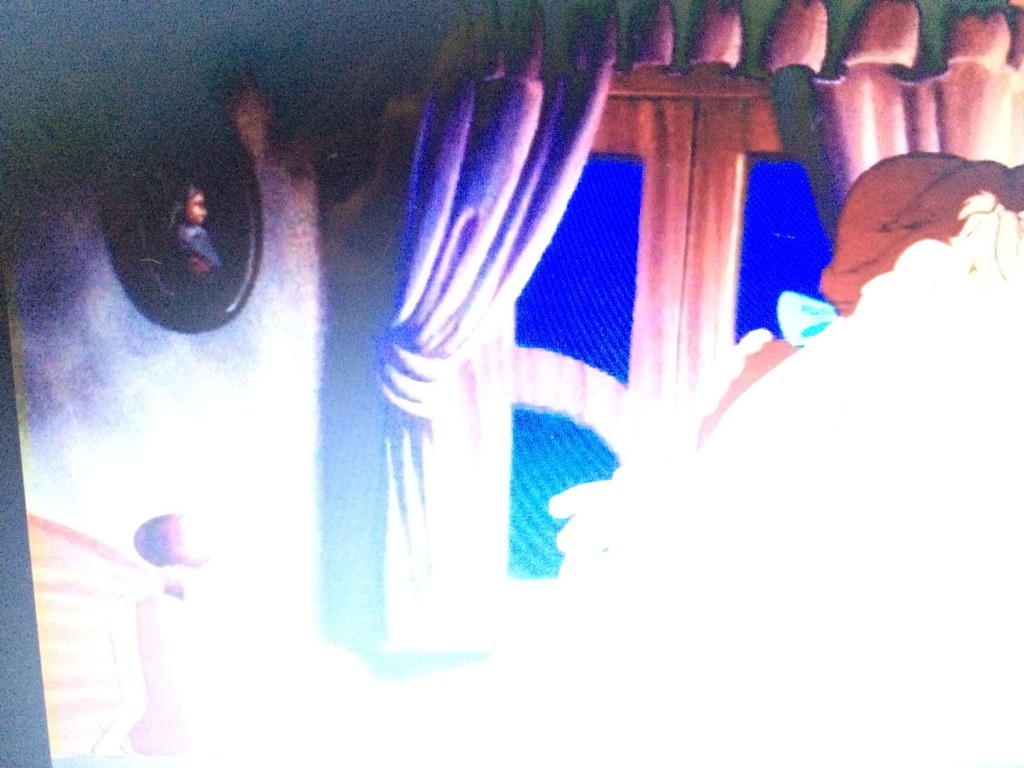 There she is, looking over Belle's shoulder as she takes care of her Father.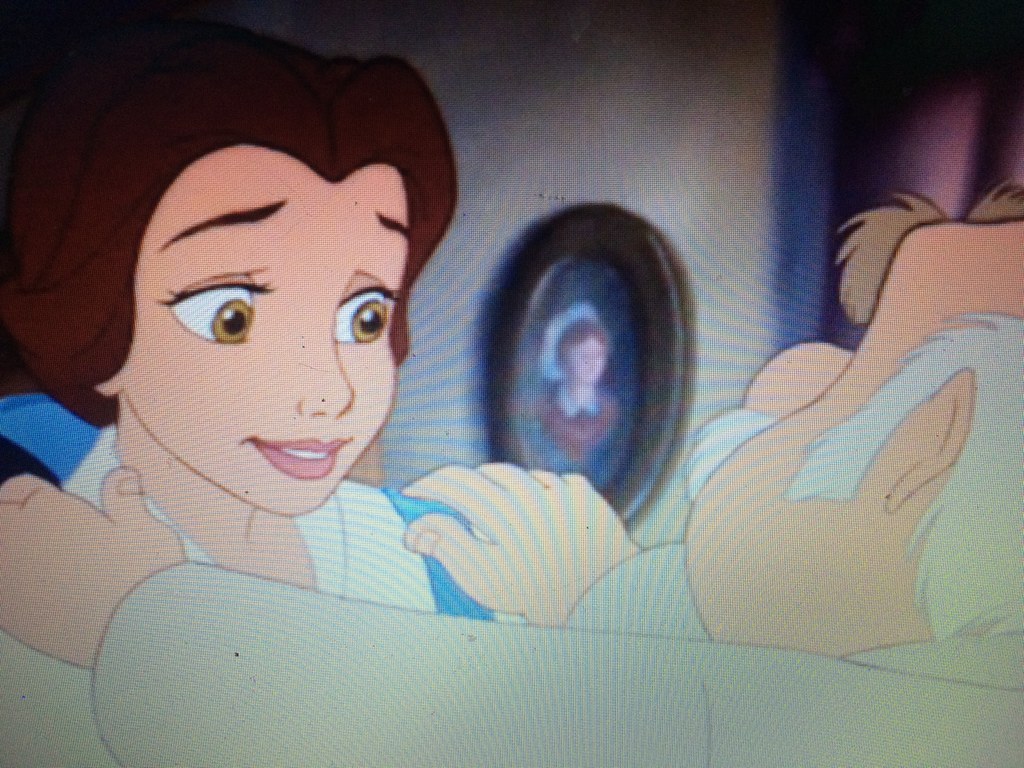 Enhance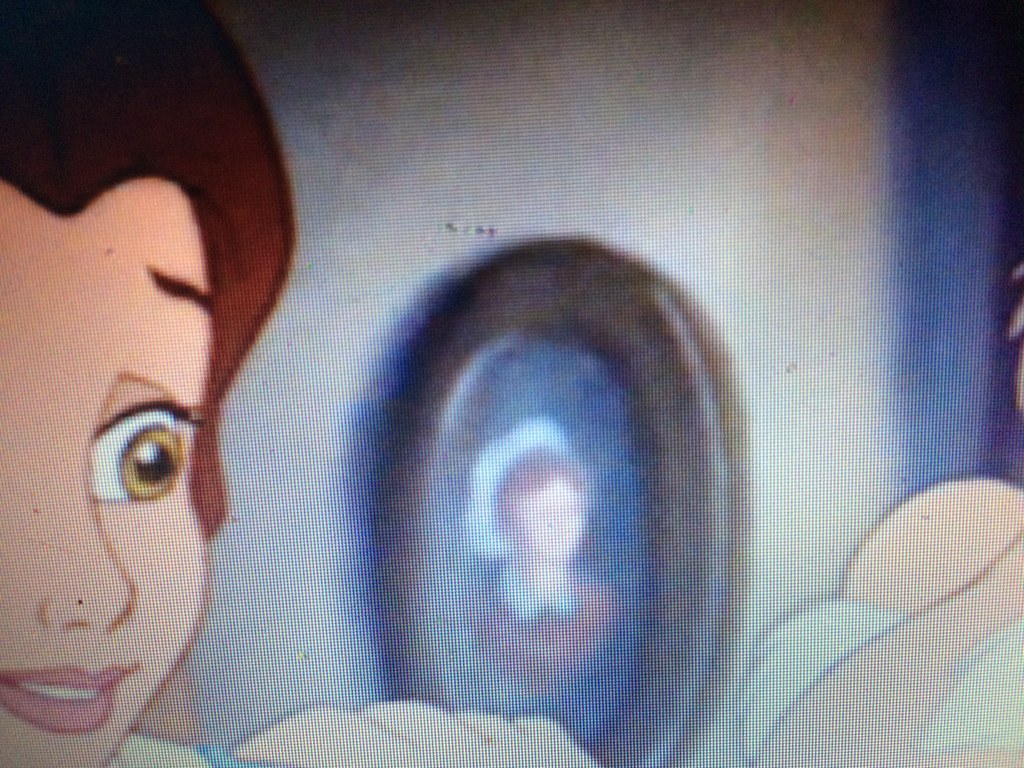 ENHANCE!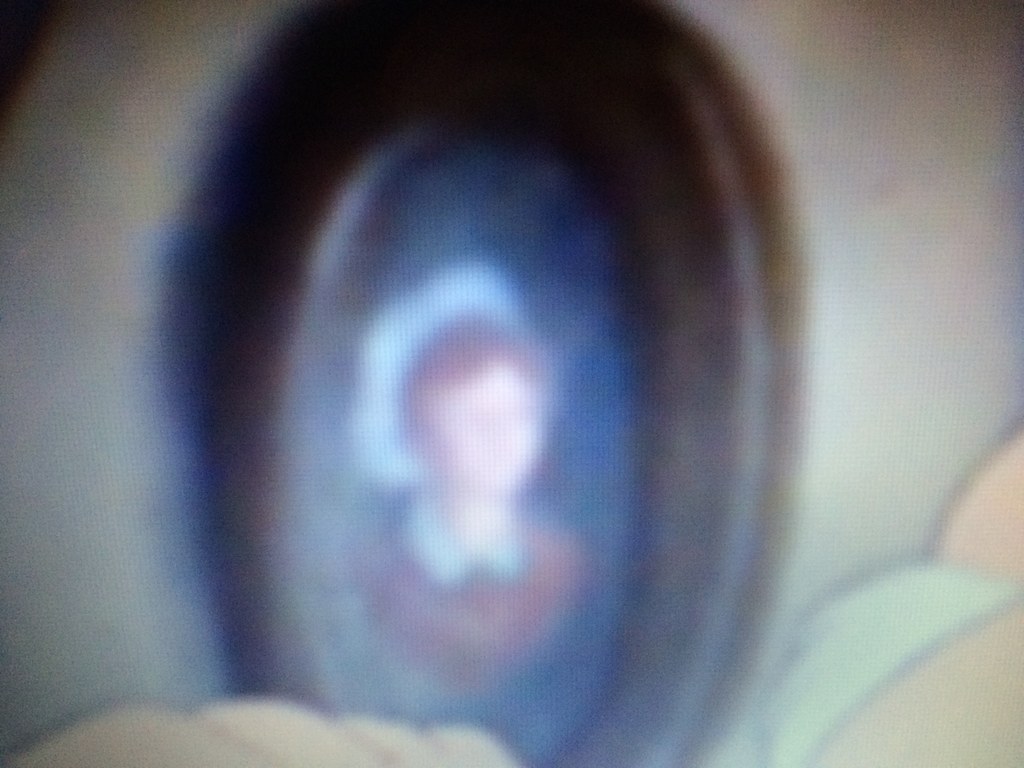 From this evidence we learn that Belle's Mom was never NOT apart of the story.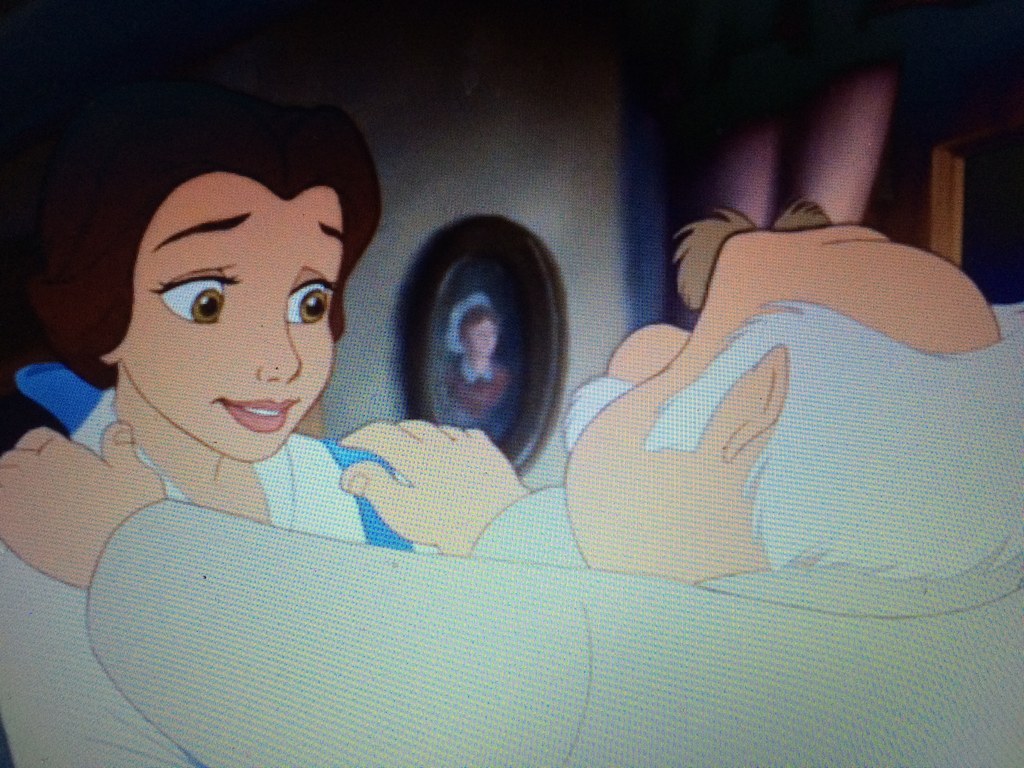 Disney DID include her in a portrait that hangs in Belle's cottage in Disney World's Fantasyland.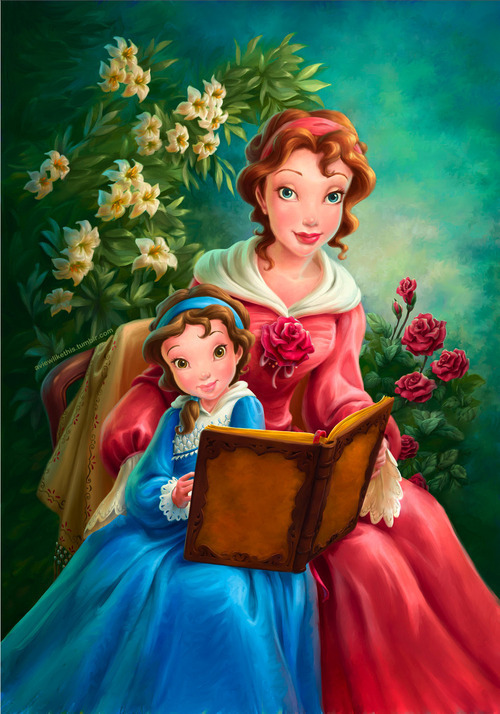 It is just nice to see her Mother was never an after thought. She was there with us the whole time.
What do you think? Is it her? Or just some random picture on the wall.
This post was created by a member of BuzzFeed Community, where anyone can post awesome lists and creations.
Learn more
or
post your buzz!