Meet Milo!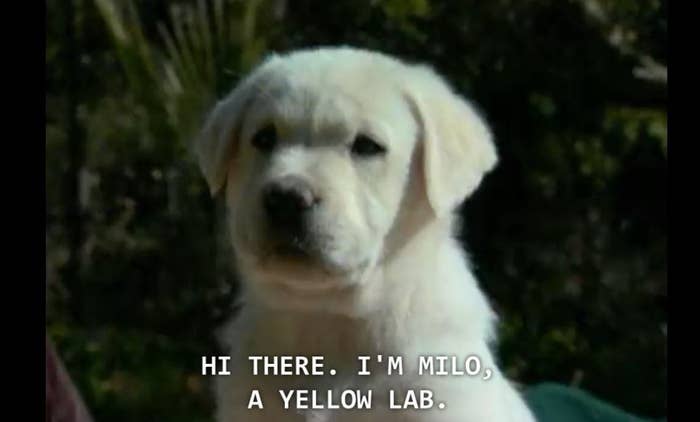 Everyone's excited!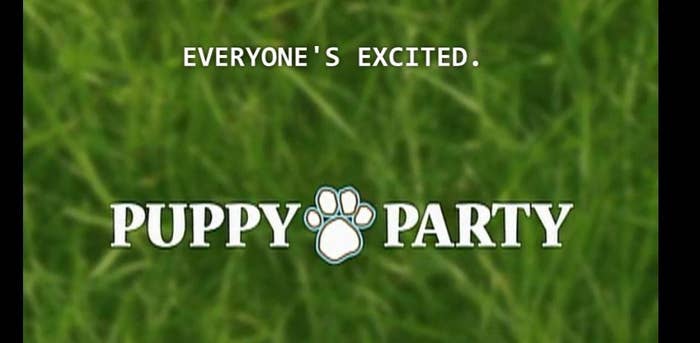 Including this Maltese!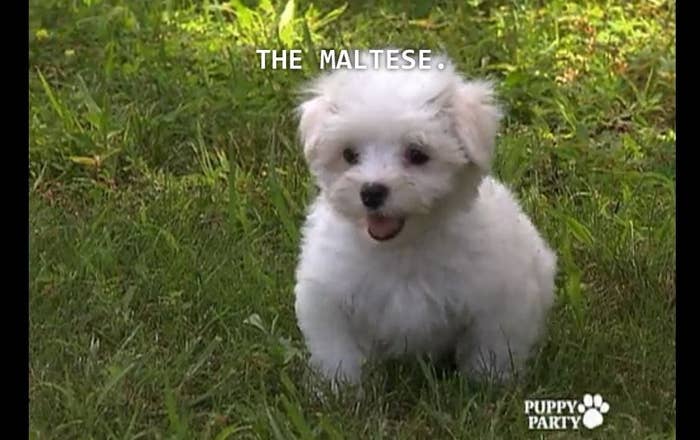 These pups are mad.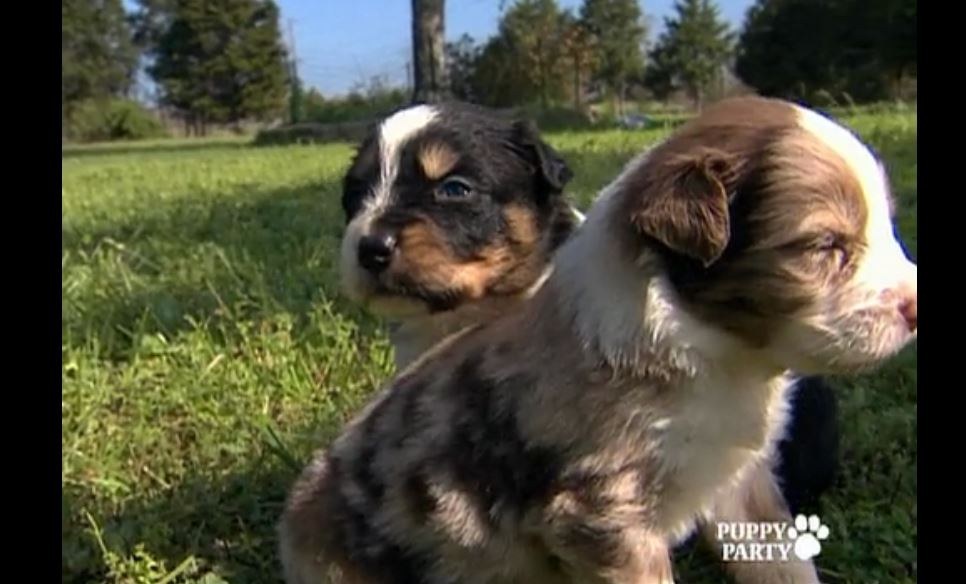 They have fun!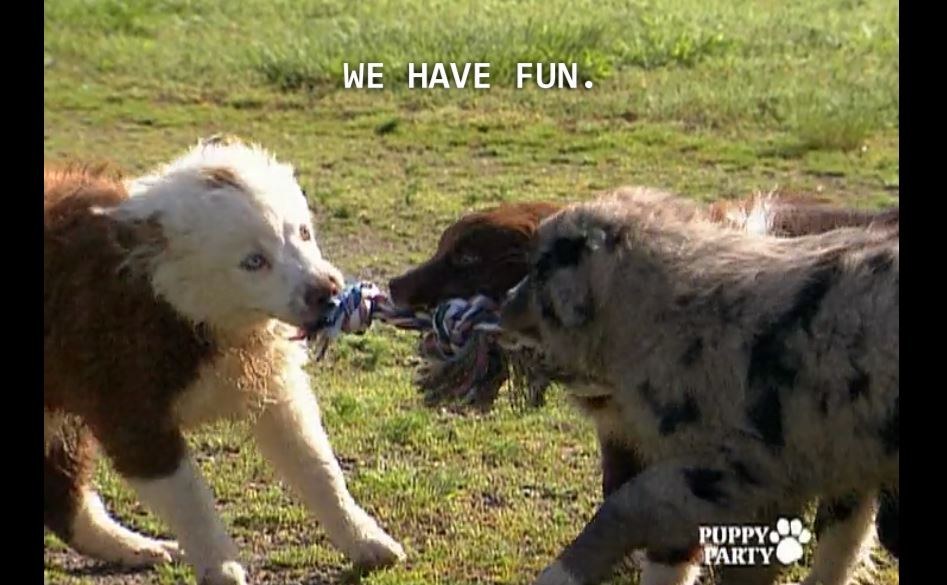 We meet friends like Benny!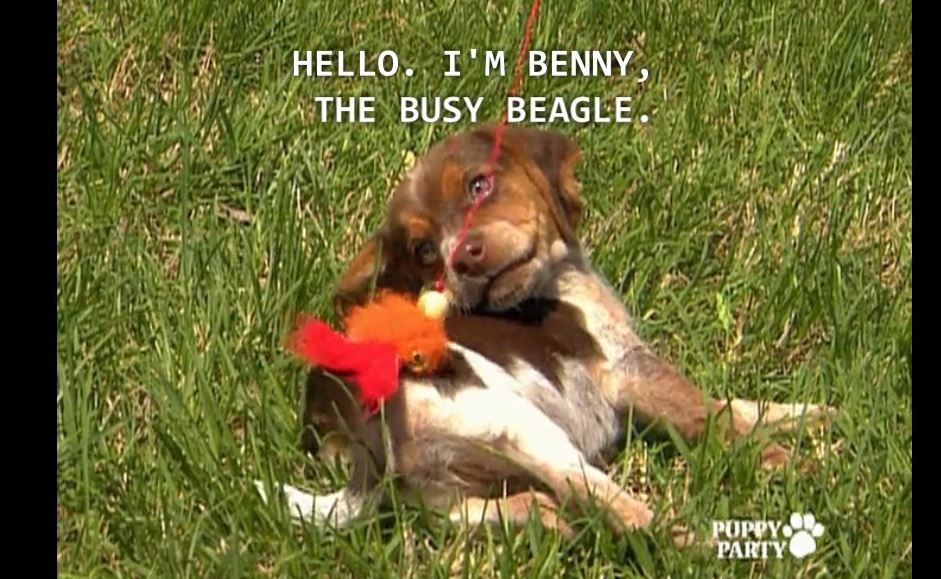 They will all play hide and seek at the party.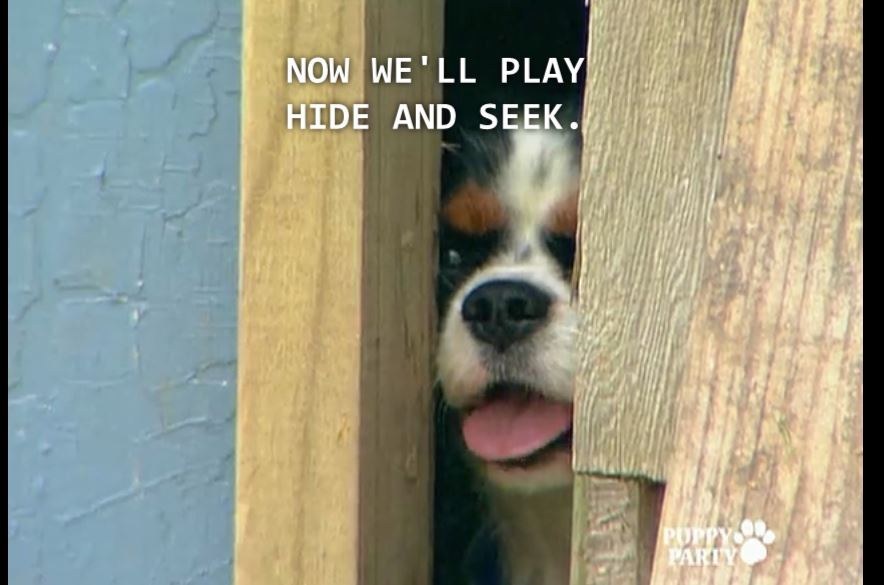 There are awesome snacks at the party.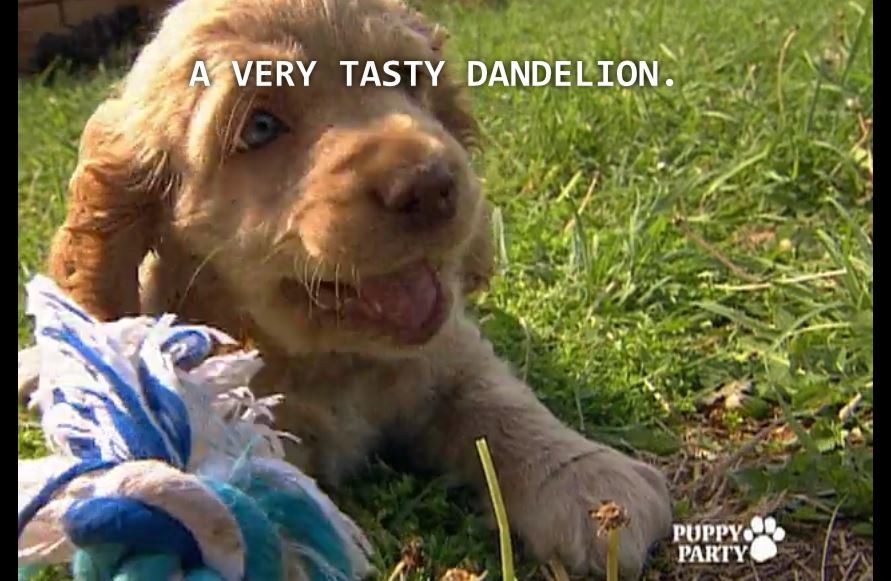 #Blessed.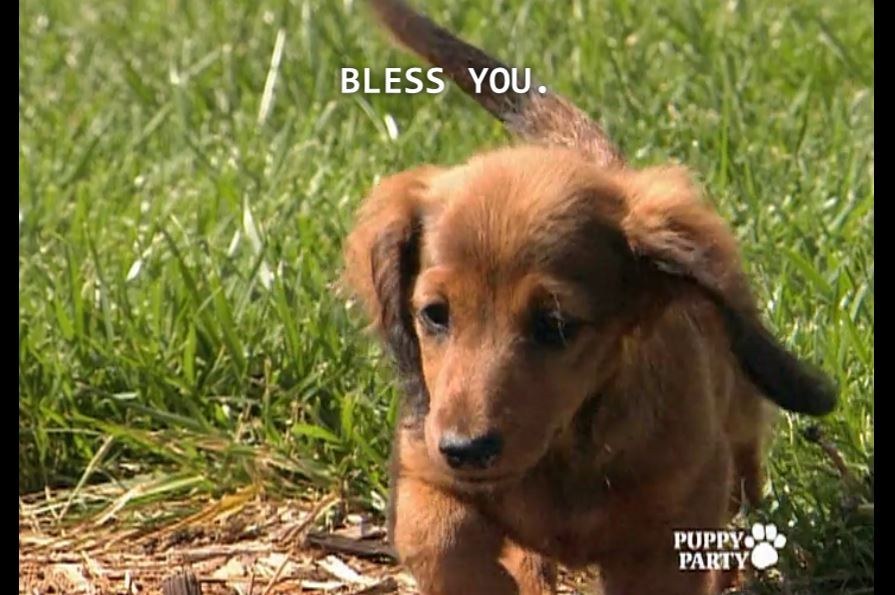 Just chillin' at my party.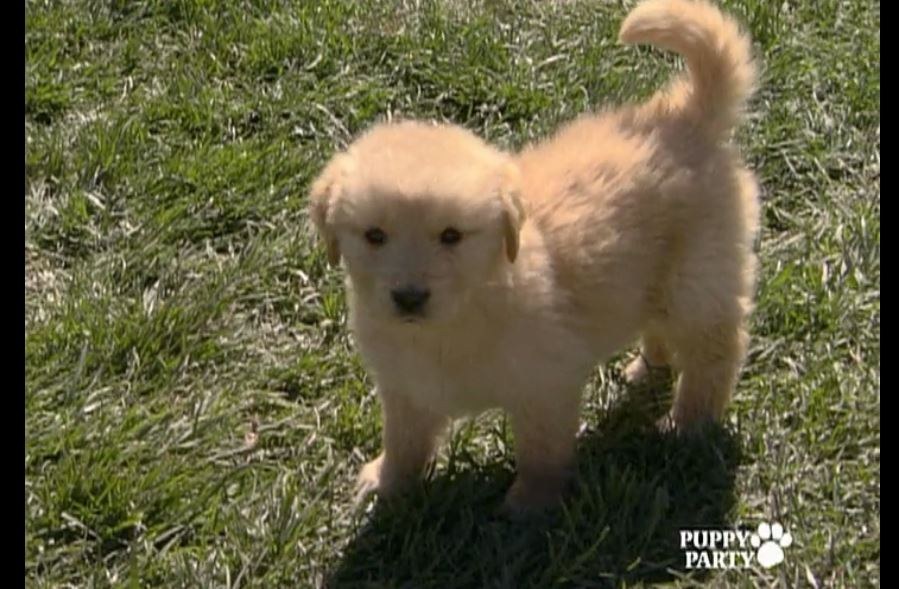 It's 62 minutes of pure puppy love.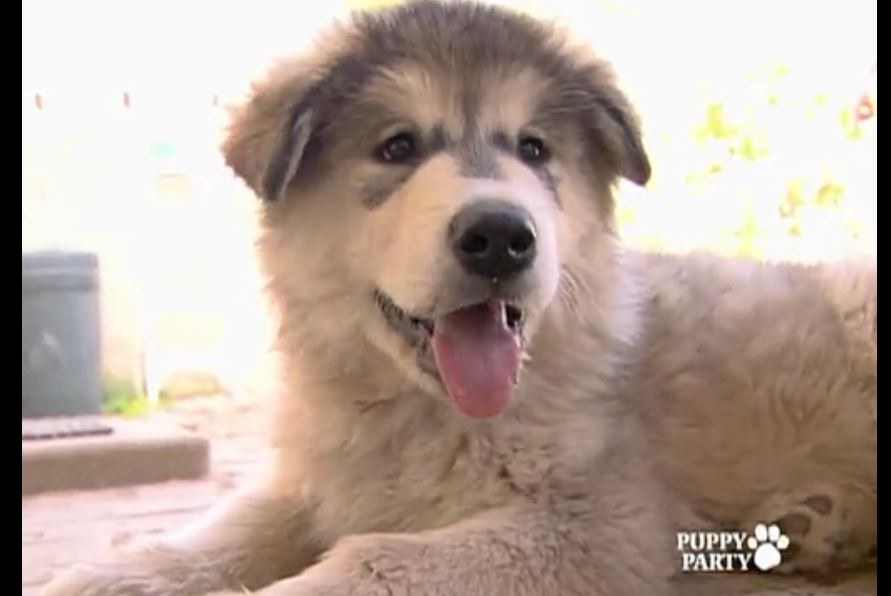 So, go on and meet all of Milo's friends!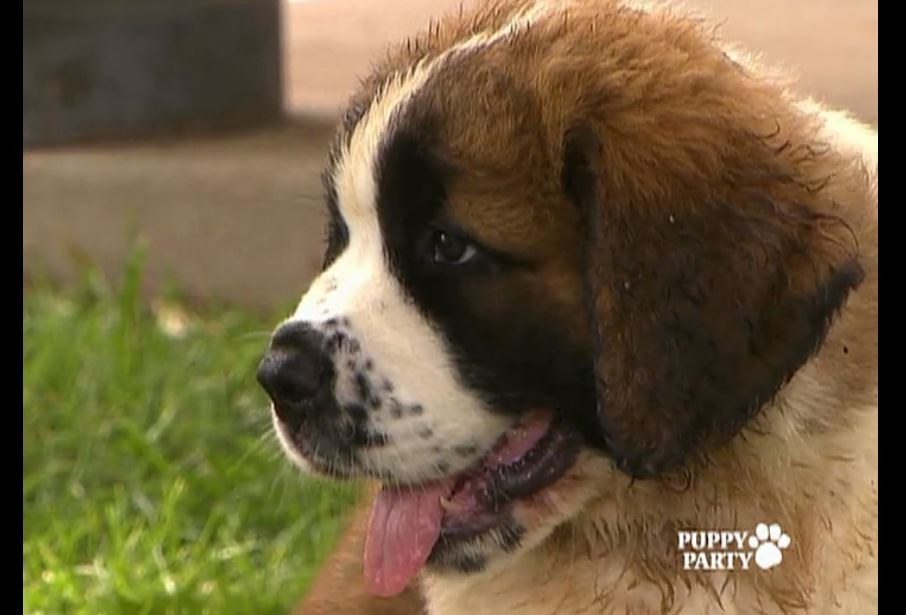 Join them as they party in the backyard!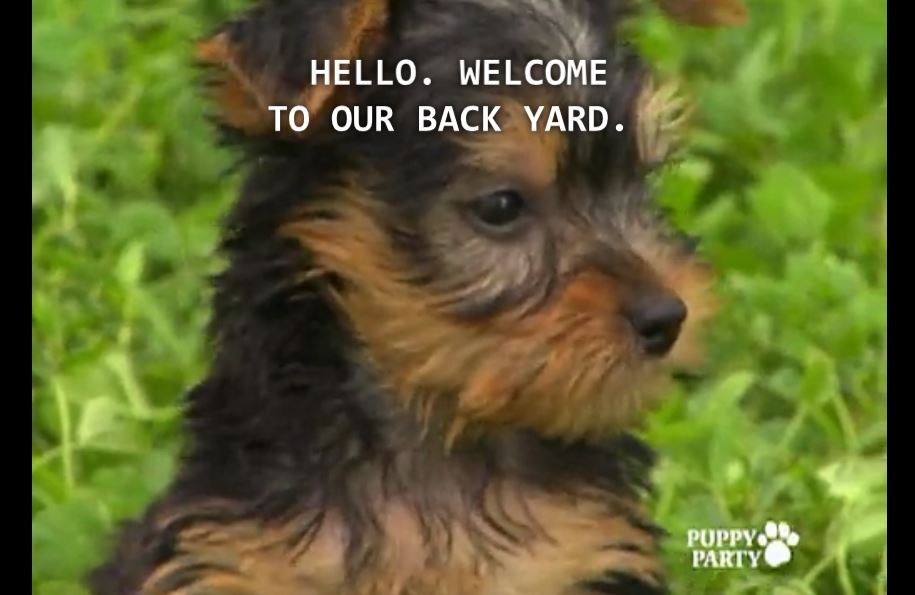 This puppy got a bit too turnt up.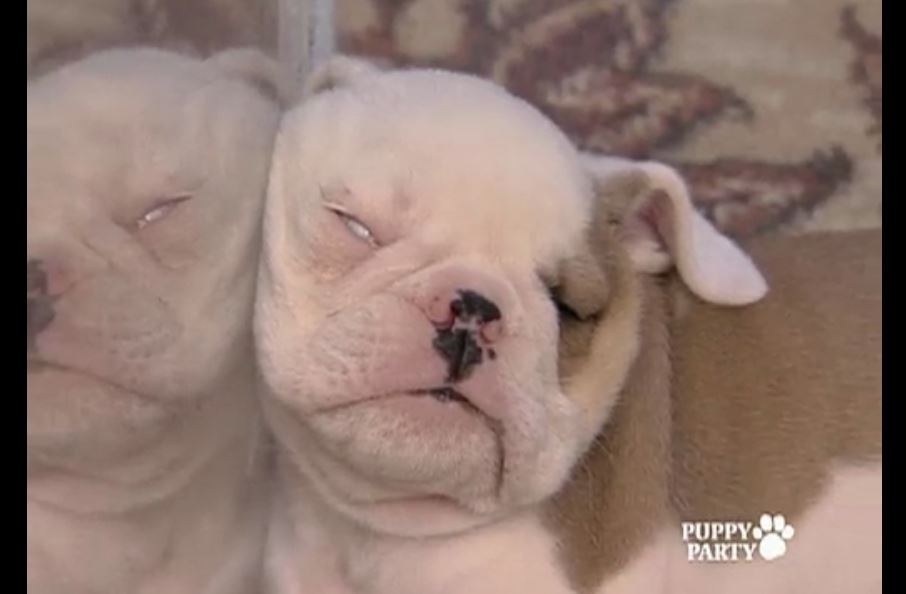 Do you really need any more convincing?!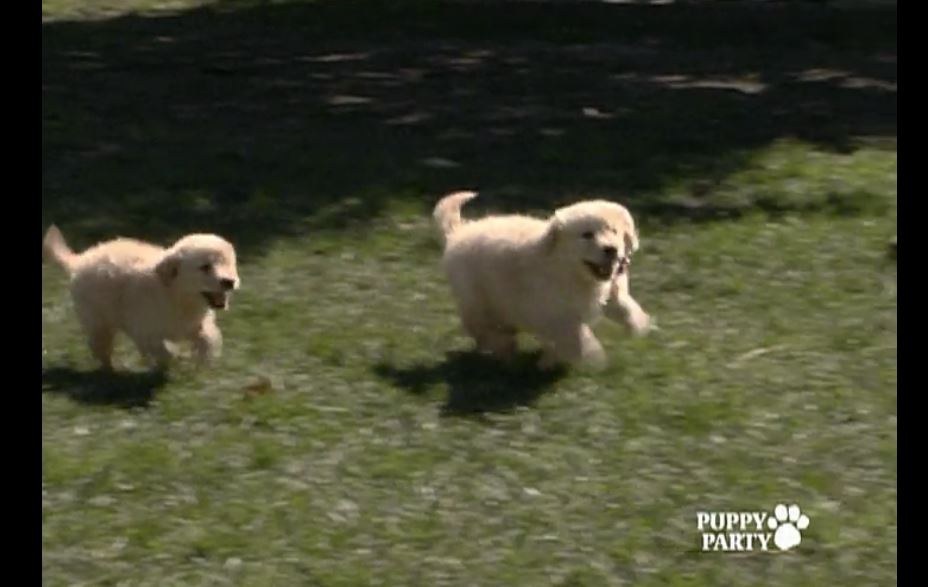 Milo is waiting!