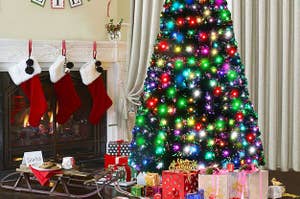 WARNING: Serious spoilers ahead!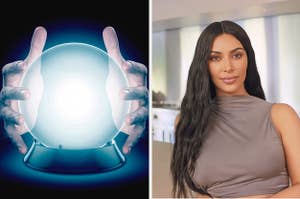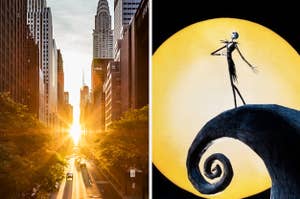 Is the glass half empty or half full?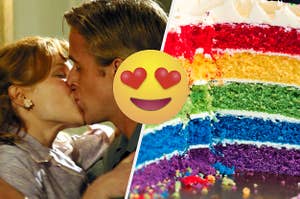 There's an exact science to eating the rainbow, guys.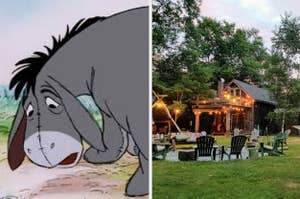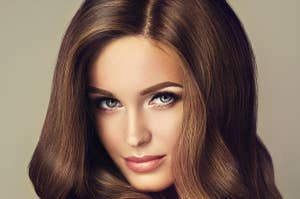 A messy bun is a telltale.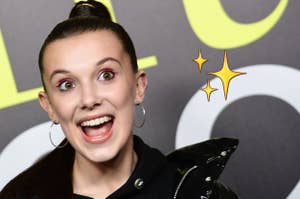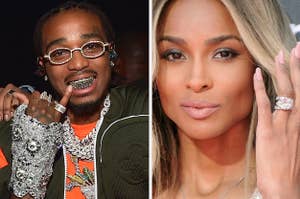 Shine bright like a diamond.
The leader? The optimist?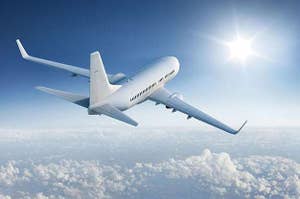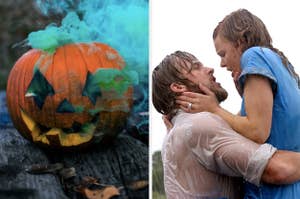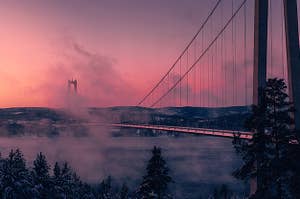 Sometimes you just have to find out.
Your kitchen choices could tell us everything!