When you desperately need to check Google maps.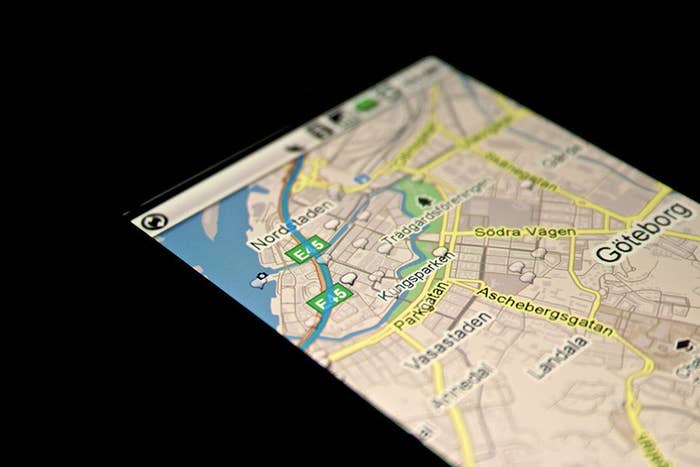 When you're trying to get your message across.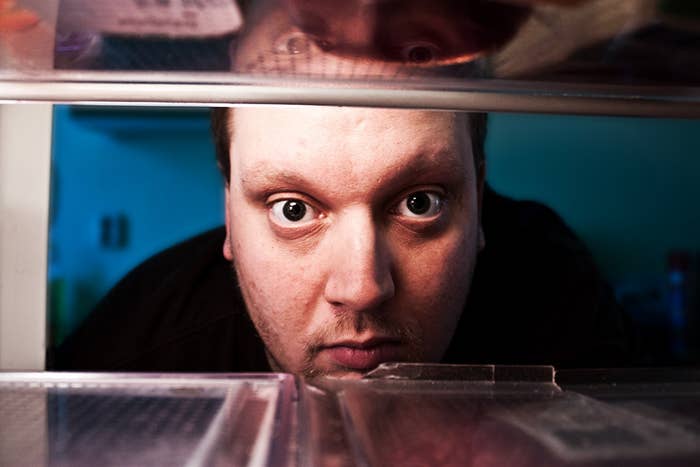 When you're stuck in a snowstorm and need a lift.

When you've just thought of the best tweet ever and the world needs to know it immediately.
When you've been on hold with tech support and finally get a real person to talk to.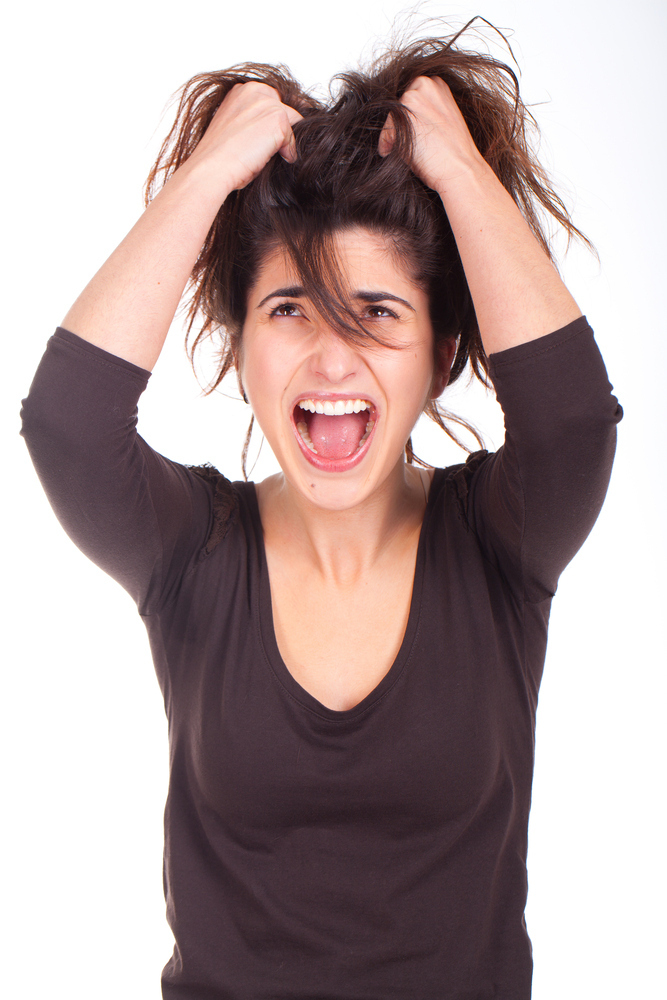 When you go on vacation, but leave your kid home alone.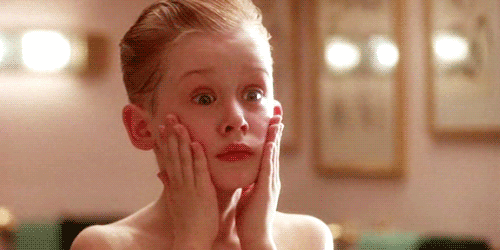 When you're stuck on a deserted island.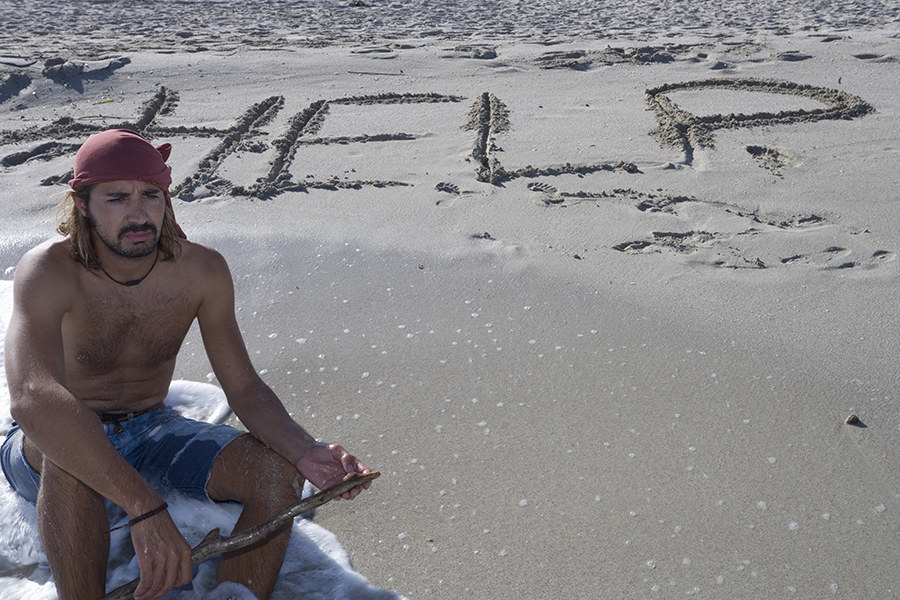 When your blind date isn't going so well and you need an excuse to bail.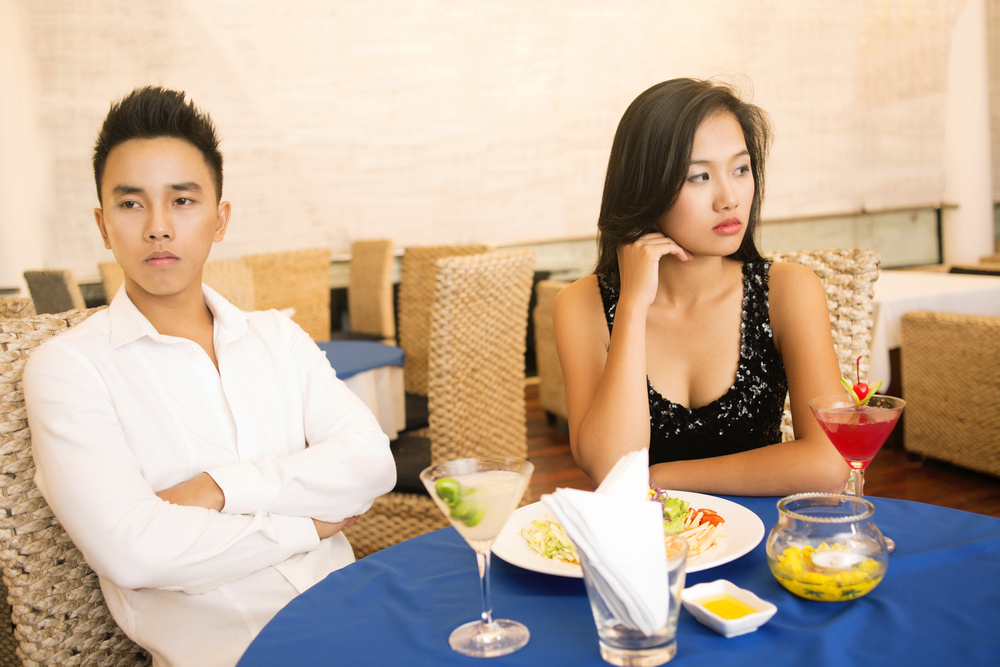 When you're locked out of the house.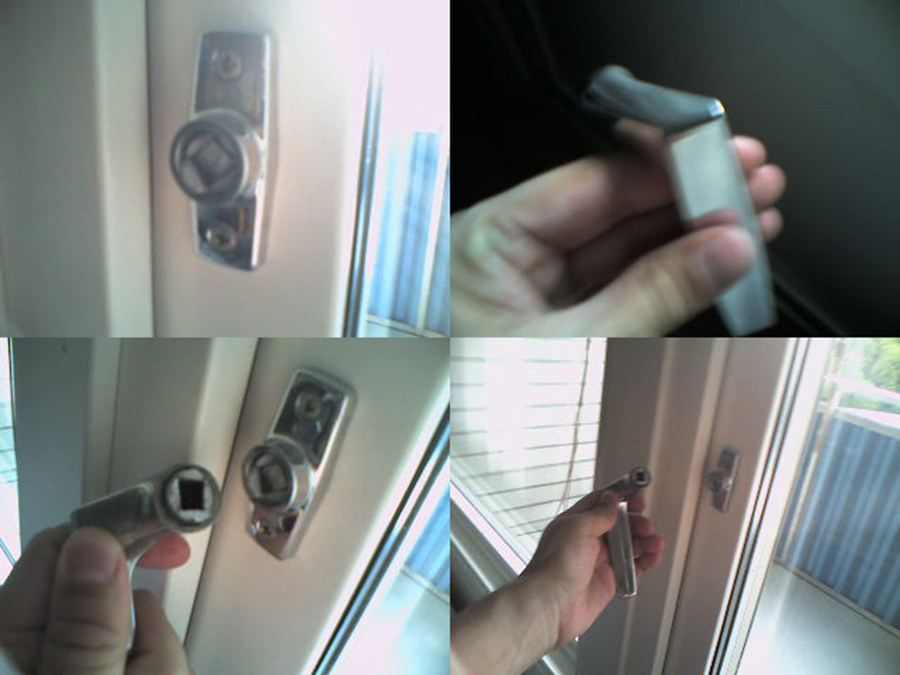 When you run into a celeb and need to take a selfie.
Make sure your phone doesn't die when you need it the most.