10 Places You Need To Visit Once In Your Life
It's an amazing world out there. Be sure to bring a DROID RAZR MAXX HD by Motorola with you. With its 32 hour battery life, you'll be able to tweet and instagram your trip to your heart's content.
1.
Igloo Village Kakslauttanen, Finland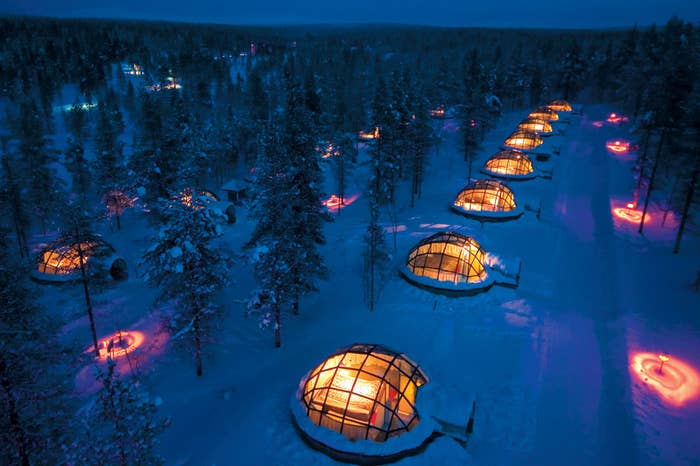 2.
Ariau Amazon Towers Hotel, Brazil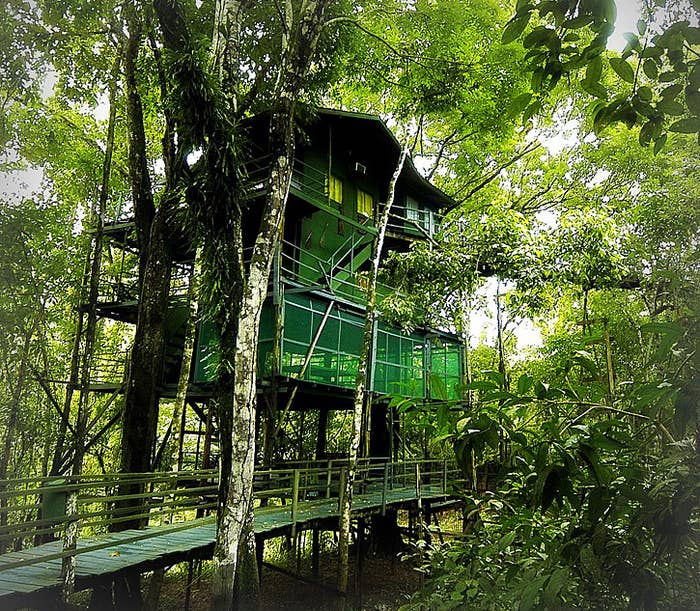 3.
Thrihnukagigur Volcano, Iceland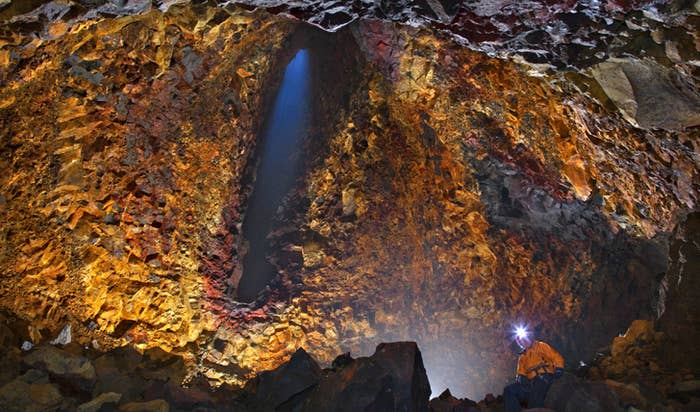 4.
Antarctica
5.
Makepeace Island, Australia
6.
Salar de Uyuni, Bolivia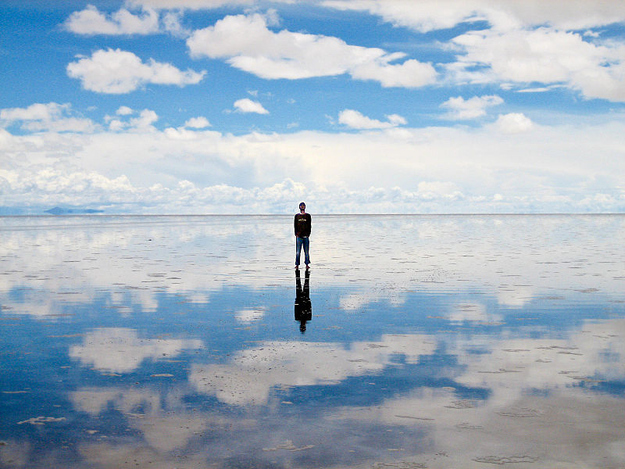 7.
Grand Canyon Skywalk, Arizona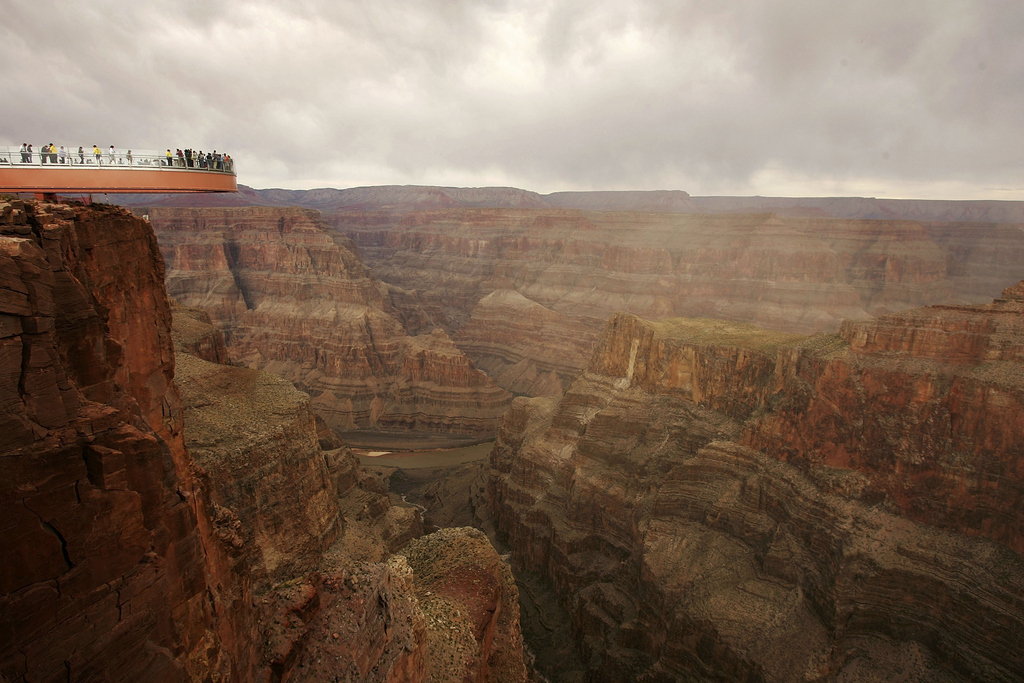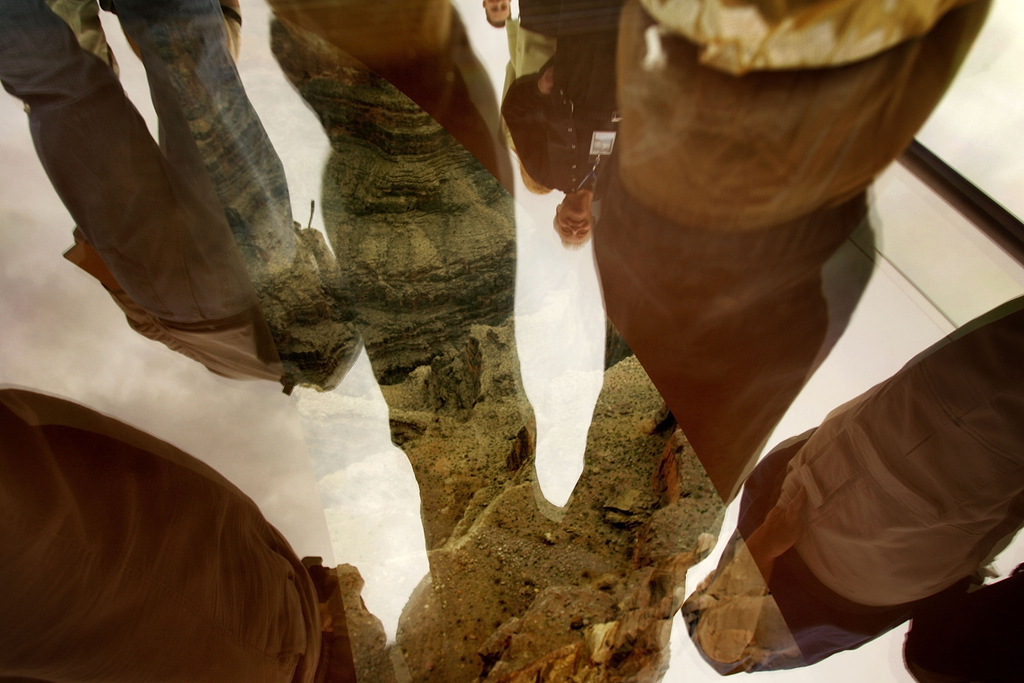 8.
Mont Saint-Michel, France
9.
Icehotel, Sweden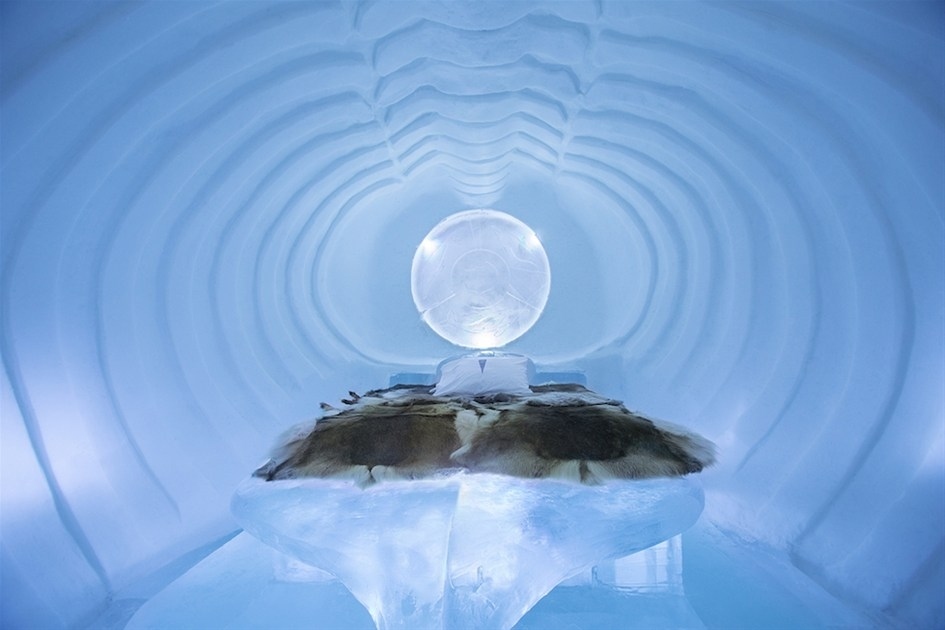 10.
Giraffe Manor, Kenya

Capture every moment of your trip with the DROID RAZR MAXX HD