3.
When people try to touch your face because your skin looks so smooth:
4.
When your lil bro won't stop trying to hang out with you and your friends: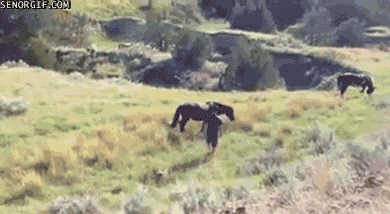 5.
When the bank teller is ignoring you: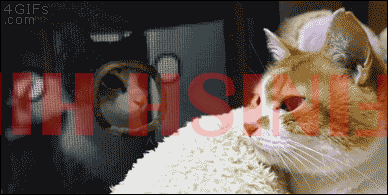 6.
When you spray your bud with a hose because he's acting super thirsty: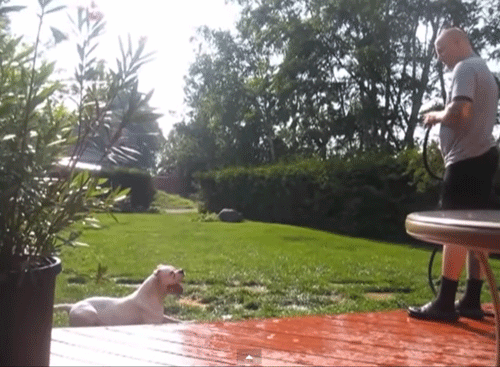 8.
When you try to play it cool after a sneak attack: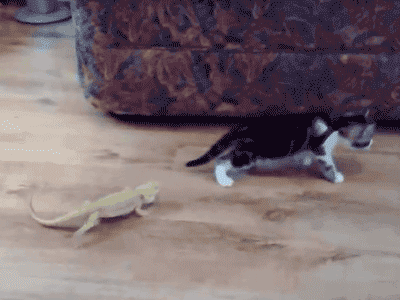 9.
When a stage-five clinger won't stop licking at your hooves: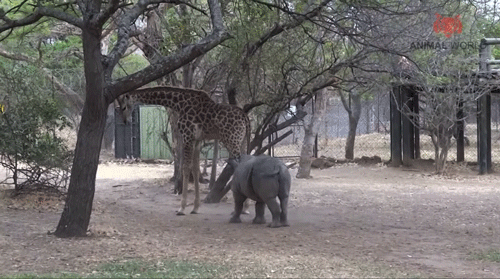 10.
And when some thug doesn't know that you're actually a Jedi: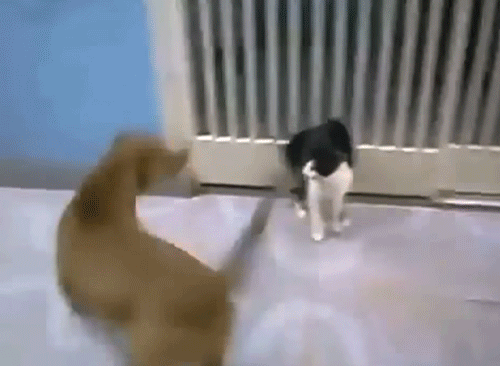 Get ready to FINISH HIM. Mortal Kombat X is here.