What is your coffee order?

LOL I am not waiting in the Dunkin line

Hazelnut with Almond milk

What is your go-to going out outfit?

IDGAF I won't be wearing clothes by the end of the night

How do you meet cute boys?

By looking cute af in class

By hitting up old high school exes

Frat parties, where else?!

What is your favorite food?

A classy mofo in a button up

What is your Friday night drink of choice?

You send an urgent text, what does it say?

"Help I need an instagram caption"

"My poop won't flush SOS"

"Just ran into a boy on the 4th floor of McConaughy HELP"

"I just broke my foot!!!"

"Beta boy just broke up with me AND WE ARENT EVEN DATING"

What is your favorite TV show to binge watch?

shower sex (without passing out)

Where can you be found on a Friday night?

At the lib - I have a huge exam Monday!!!

Wherever the party's at, IM THERE

What Superlative would you win?

Most Likely to Marry their High School Sweetheart

School's Weird Horse Girl

Most Likely to Talk Without Thinking

Where do you see yourself in 10 years?

Married, two kids, living in a Pottery Barn styled house

Working on a ranch and hiking the mountains of Colorado

Living on a topical island with surfer boyfriend drinking coconut water and getting paid for instagrams

As a famous blogger who blogs about makeup, DIYs, and being a mommy

Attending alumni high school football games with husband of 10 years
Which Corner Of The Pentagon Are YOU?
You probably say a lot of things you shouldn't but thats why people LOVE YOU!! You try to be classy all the time but once the weekend rolls around that goes out the window! Once in a while you have a good joke, enjoy long walks in the beach, and reading books.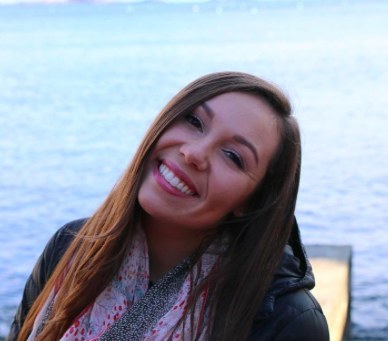 You are cute and sweet on the outside and a wild child on the inside. Being an Avery means you want to make the world a better place, one service trip at a time!! When you aren't traveling the third world countries, you hit up PIKE and drink a little too much to brown out - doesn't mean you aren't have the BEST TIME EVER though!!! You are def Beta's Sweetheart <3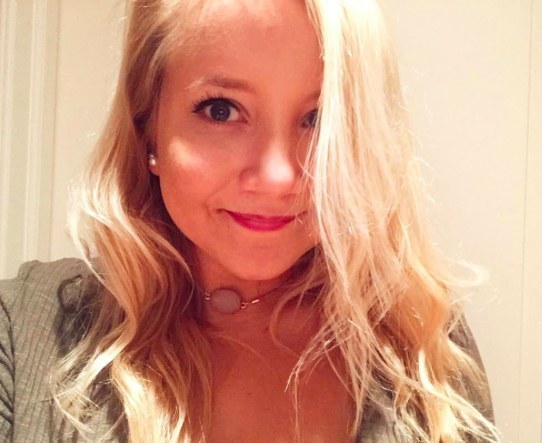 You are fiery and artistic - with a mild side of BASIC. You enjoy a good salad or coffee and LOVE to sit in homer B watching youtube vids instead of homework. You're life might be in shambles at the moment but that doesn't stop you from LIVING IT UP!!! Get a tattoo, pierce your nose, you are a Tori and that means you are gunna be CRAZY.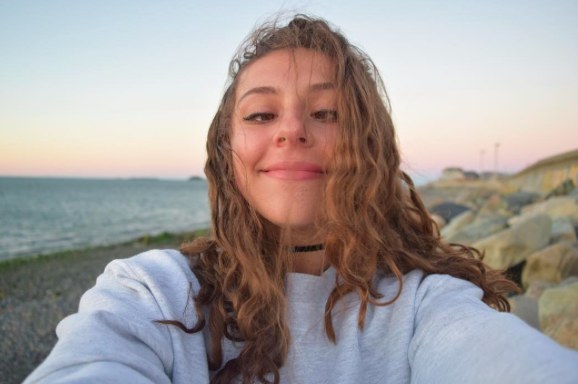 You're probably taking this quiz from the top of a mountain rn. You are a Corrinne which means you love nature, care about the environment, and probably ride horses. So WHAT if you enjoy the casual Tinder sesh?? You are the Ladies Man of the group and know how to bring in the D. You def bring the group average up! GO YOU!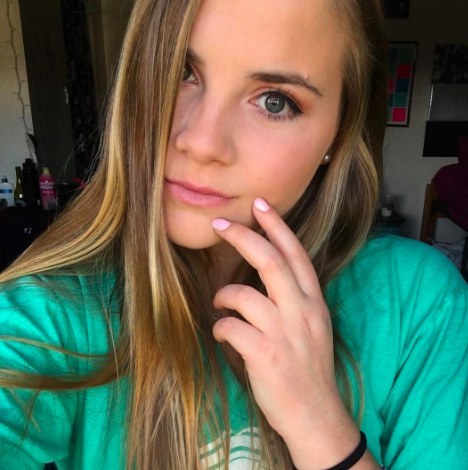 You may come off reserved or quiet but that DOESN'T MEAN A THING once you step into a frat house basement. You are studious during the week, a partier on the weekends - AND a freak in the sheets. No wonder you def have a long-term boyfriend!!! You are the all around friend: pretty, nice, smart, funny. People wish they had it as together as you!!!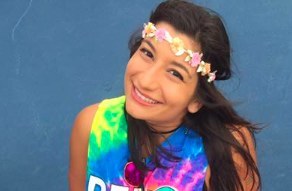 This post was created by a member of BuzzFeed Community, where anyone can post awesome lists and creations.
Learn more
or
post your buzz!