Can You Score At Least 80% On This Finance Quiz?
Keep studying up! Everyone has to get started somewhere.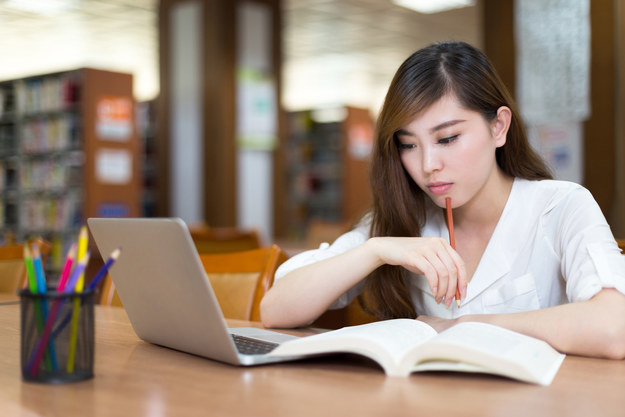 You're finance literate. You're interested in the different markets and keep up on trends.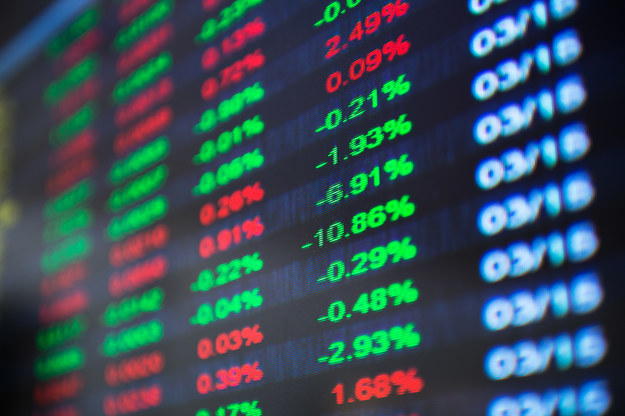 You're a finance genius! You've definitely done your homework and are actively investing in the market.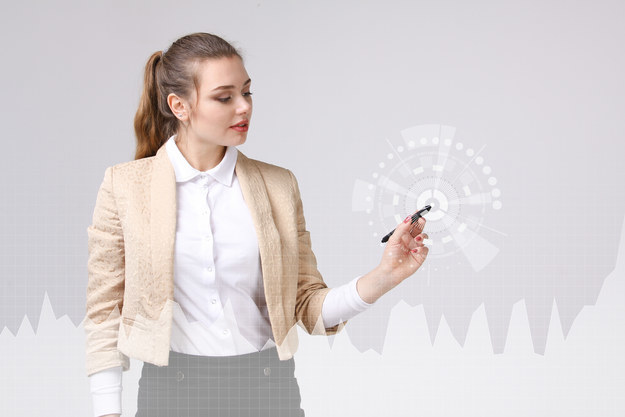 You're a finance expert! You are a go-to for financial advice in your group of friends and are extremely involved in the market.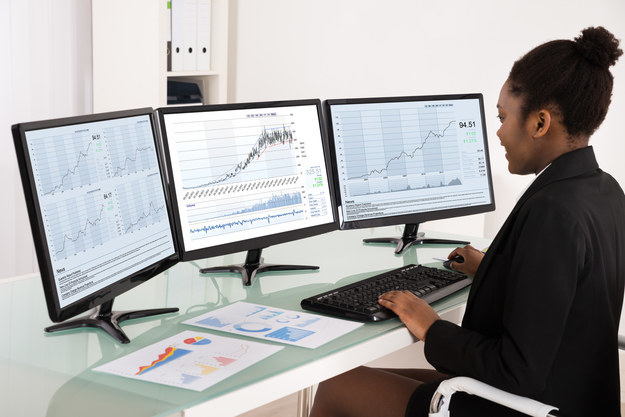 Need to brush up on your financial jargon? Morgan Stanley has you covered.