23 Reasons Why Zuko And Katara From "Avatar: The Last Airbender" Belong Together
Zutara forever!
We all know that Avatar is one of the greatest animated series on the planet. But the show did us dirty by pairing our queen Katara with Aang. Even the actors who voiced Katara and Zuko wanted them to get together! So here are all the reasons why we bow down to Zutara:
1.
Zuko respects Katara as a bender, even if she is a girl.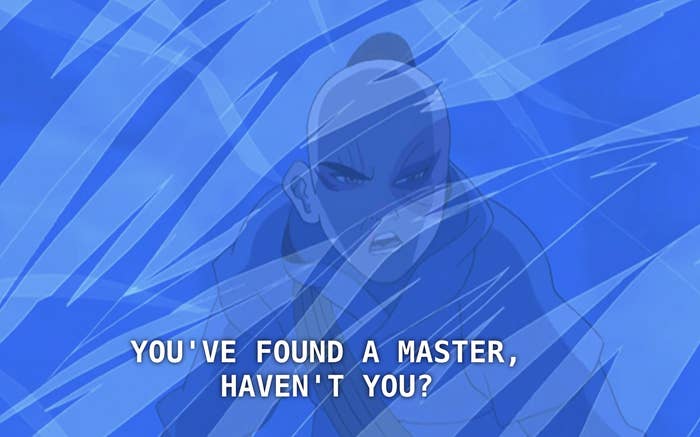 2.
Katara offers to help Zuko even though they're enemies.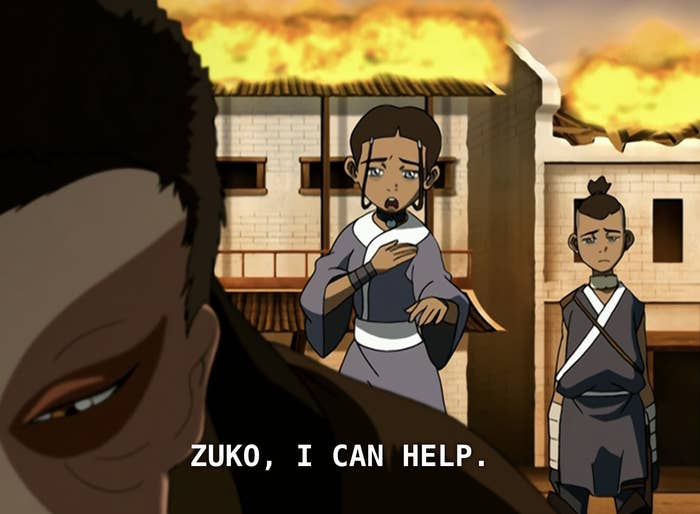 3.
They have more in common than they realize.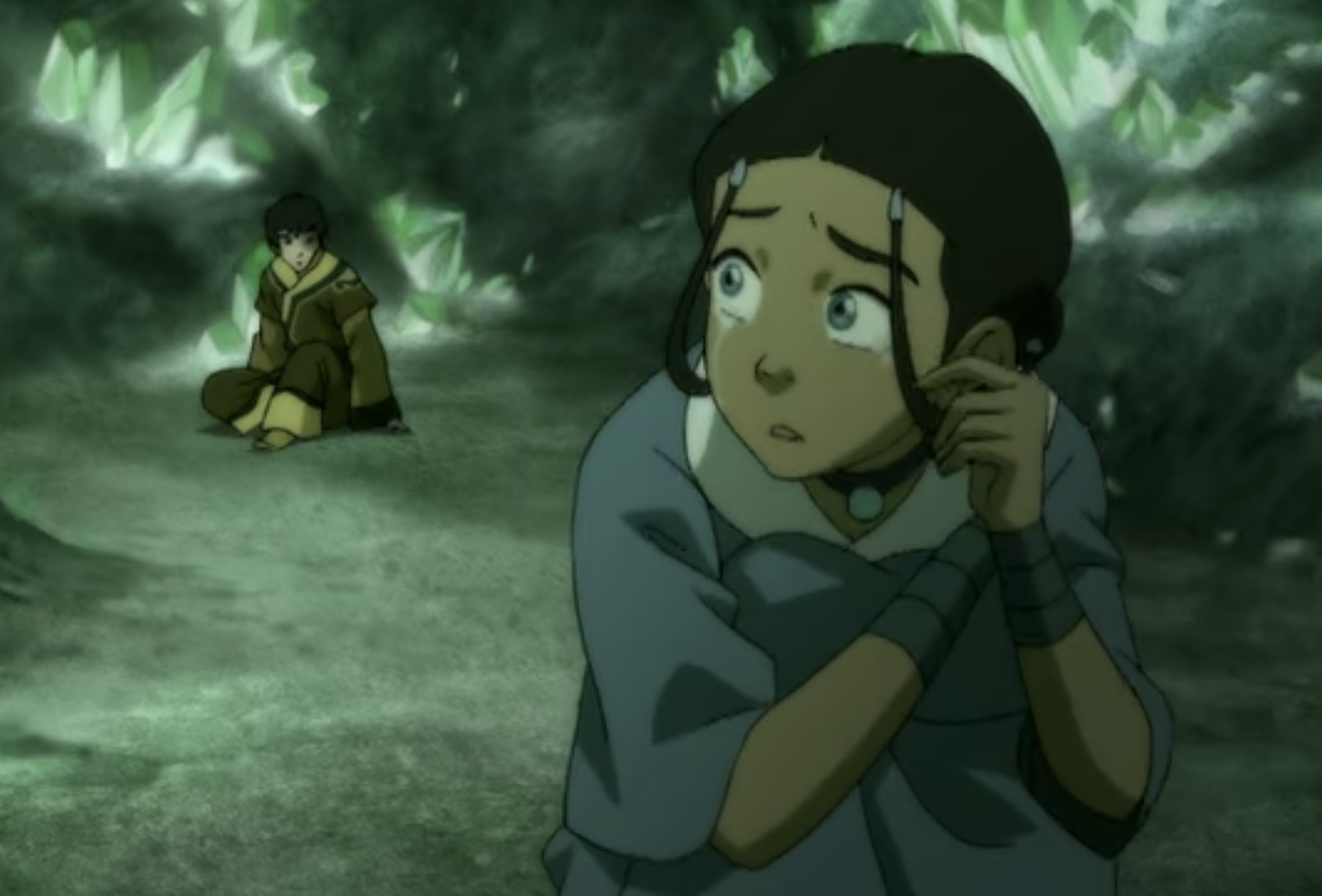 4.
They bring out the best in each other.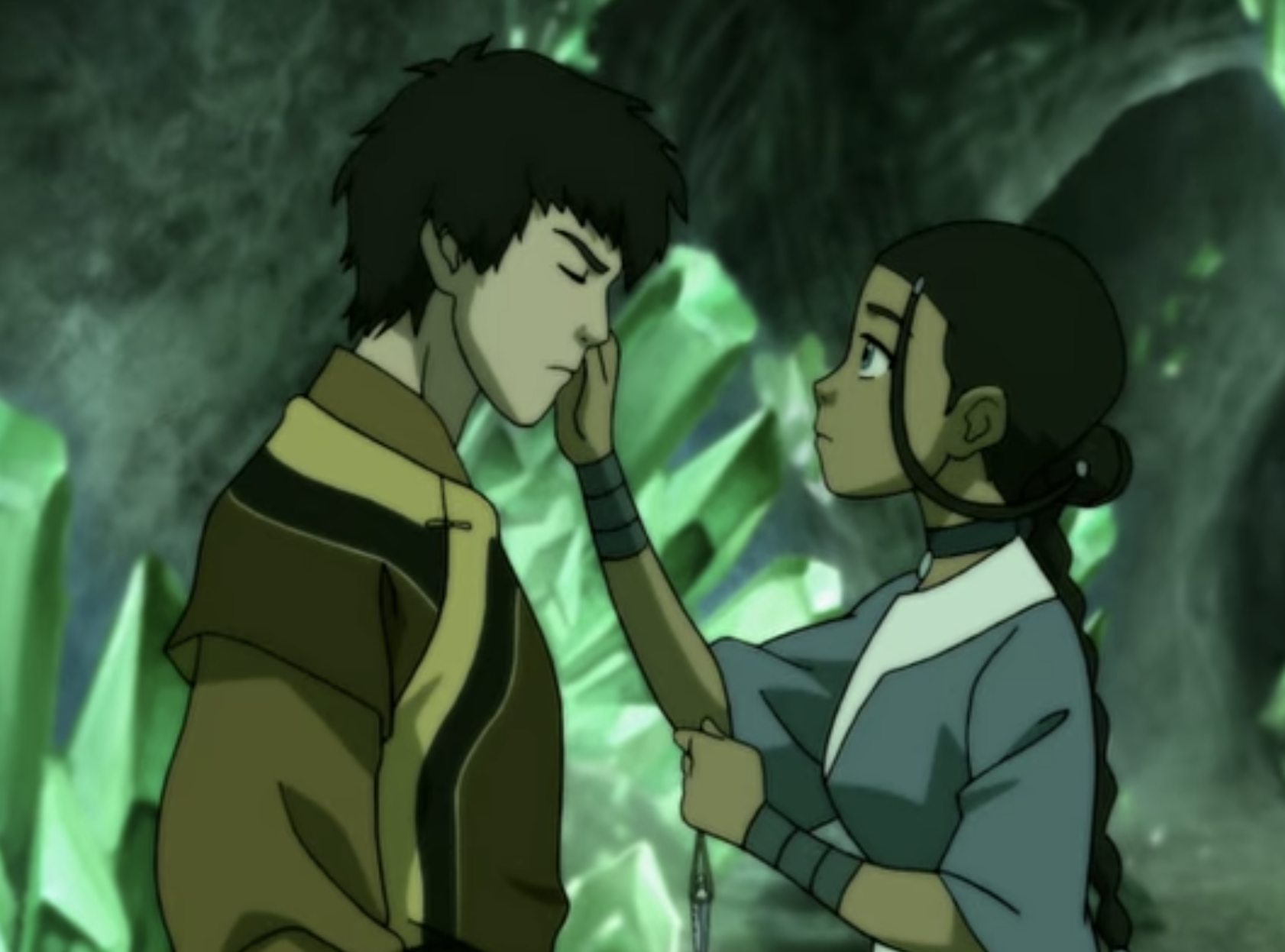 5.
Katara and Aang's first real kiss is not the stuff of teenage dreams.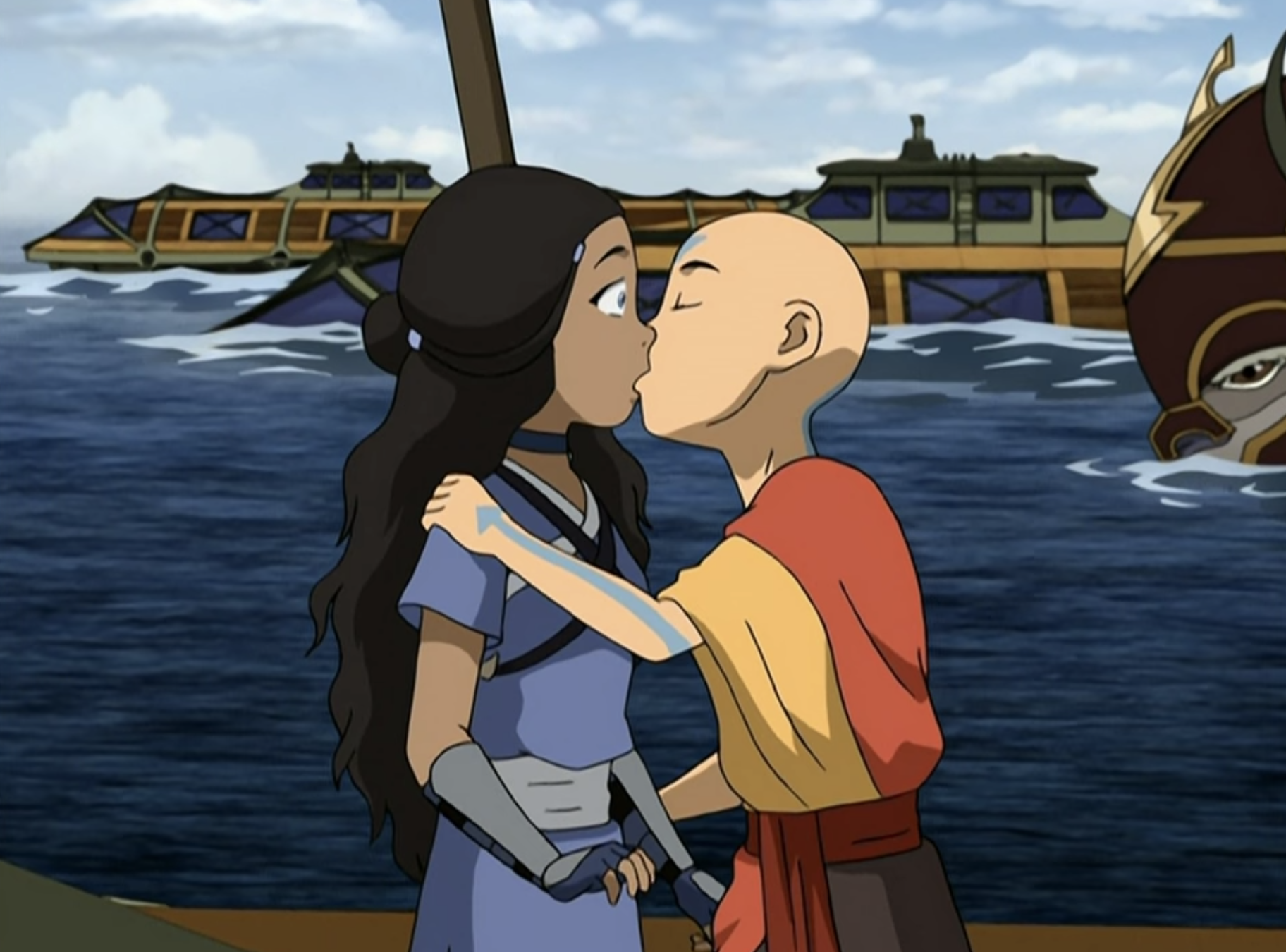 6.
Zuko saves Katara from a horrible death...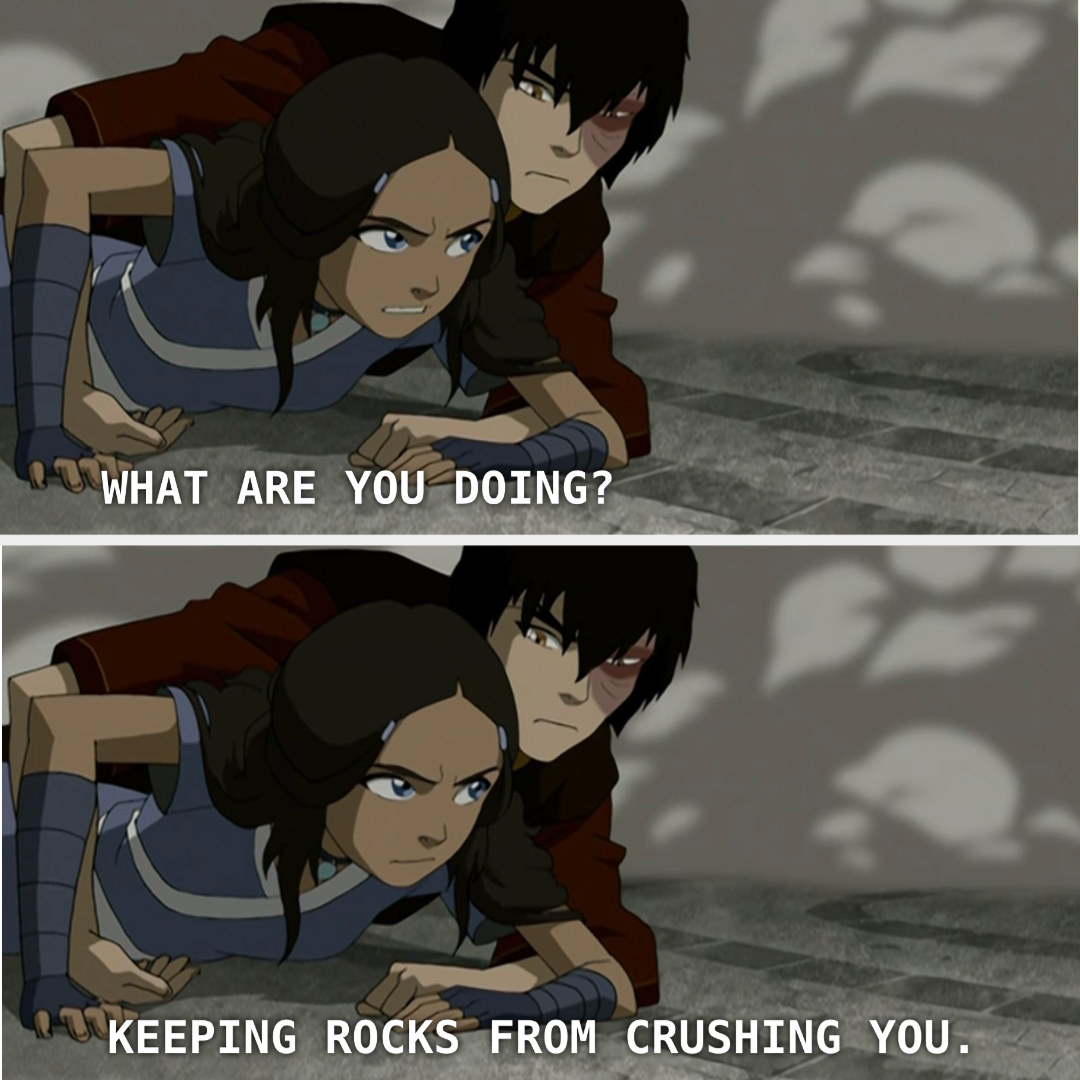 7.
...and she does the same for him.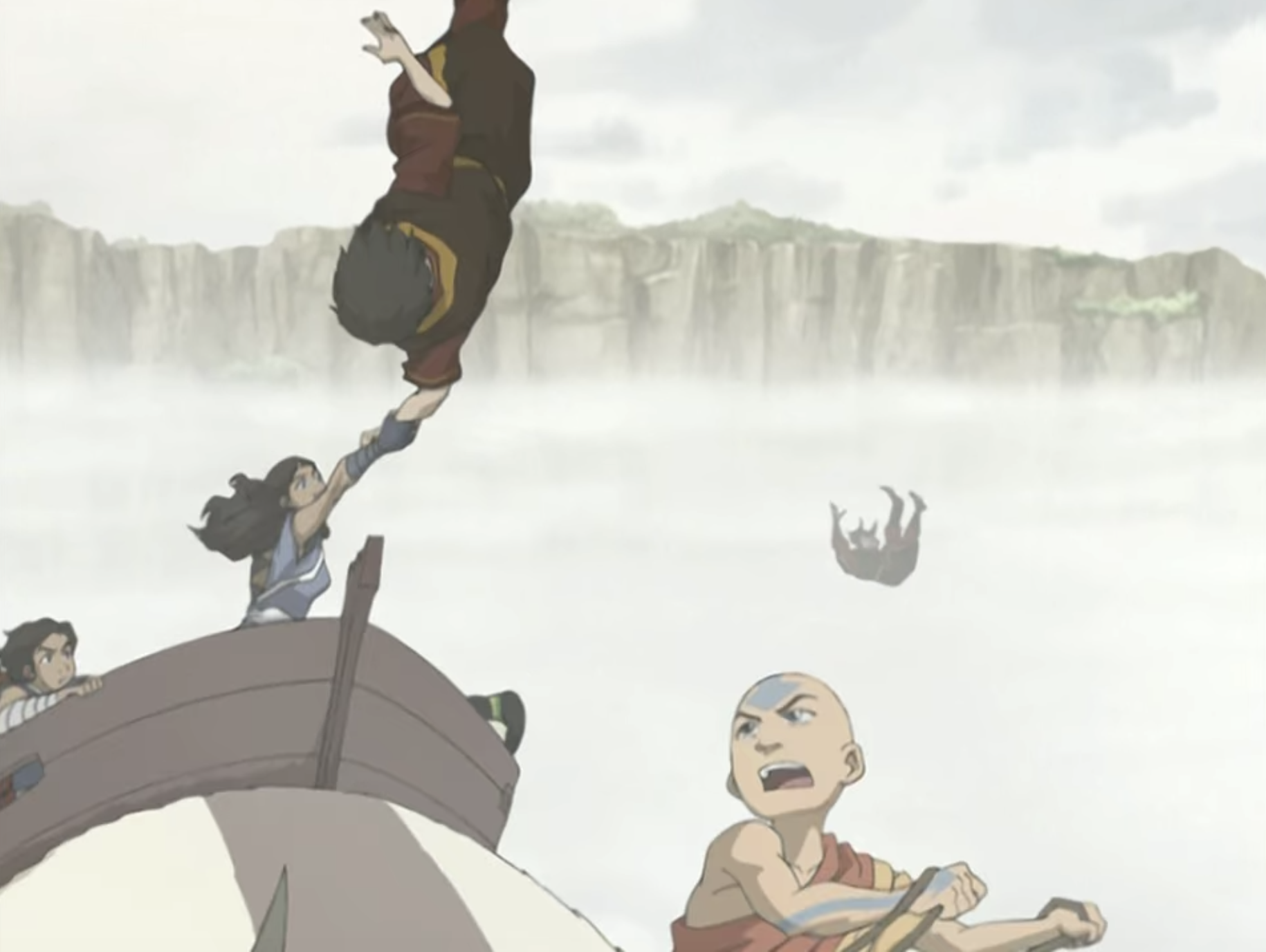 8.
Zuko wants to make amends with her.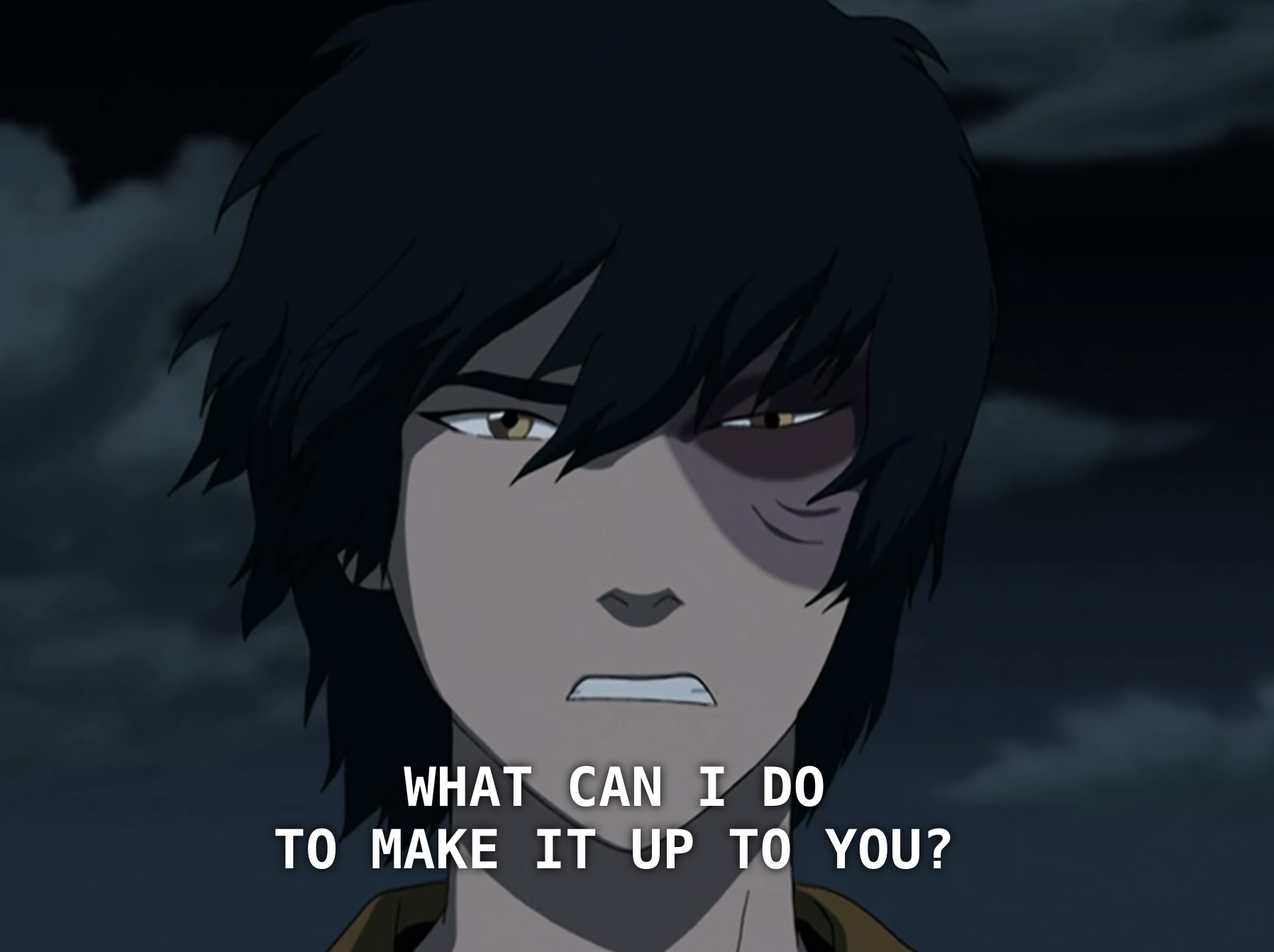 9.
He looks past Katara's hatred of him to truly understand her anger.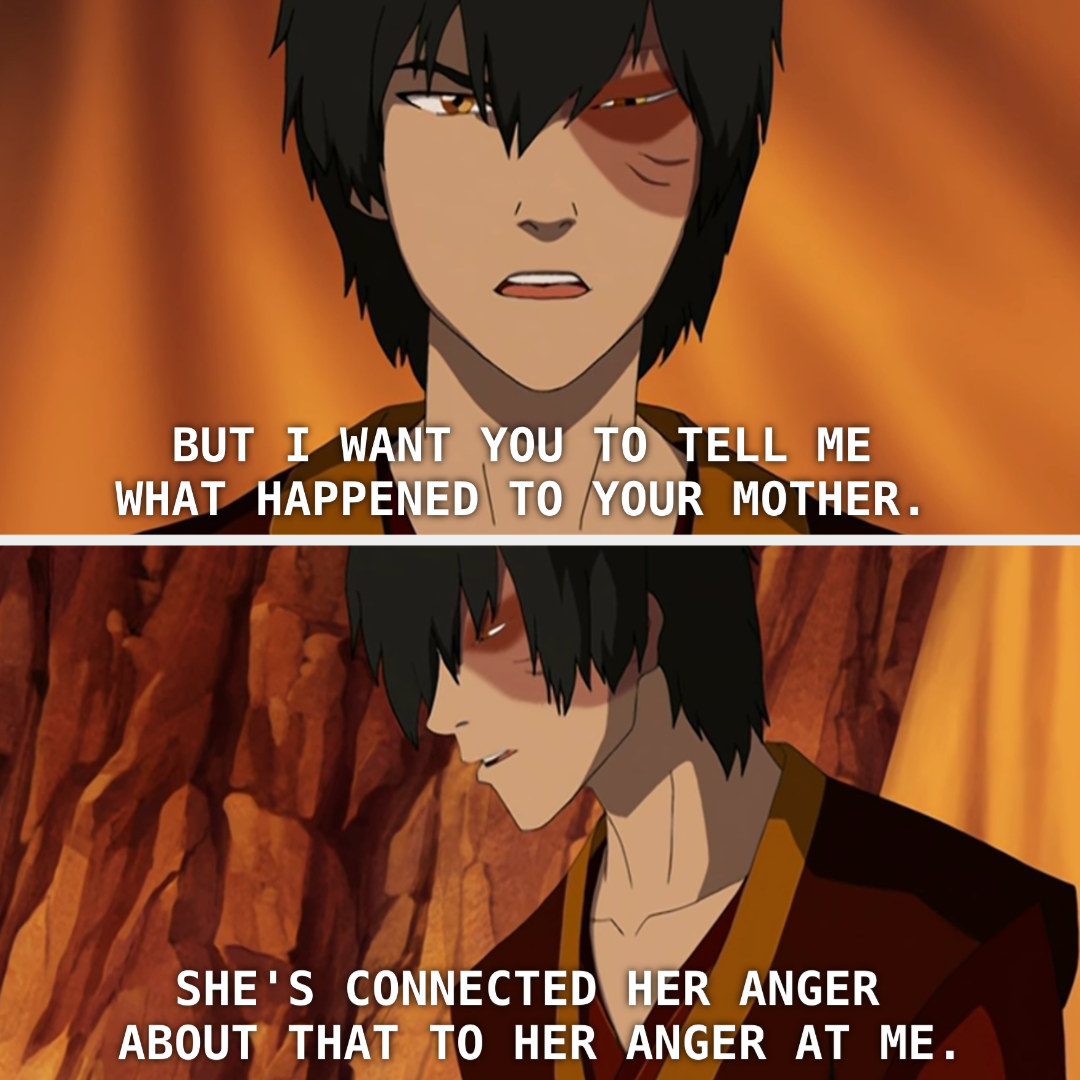 10.
Zuko understands Katara's need to hunt down the man who killed her mother when even Aang doesn't.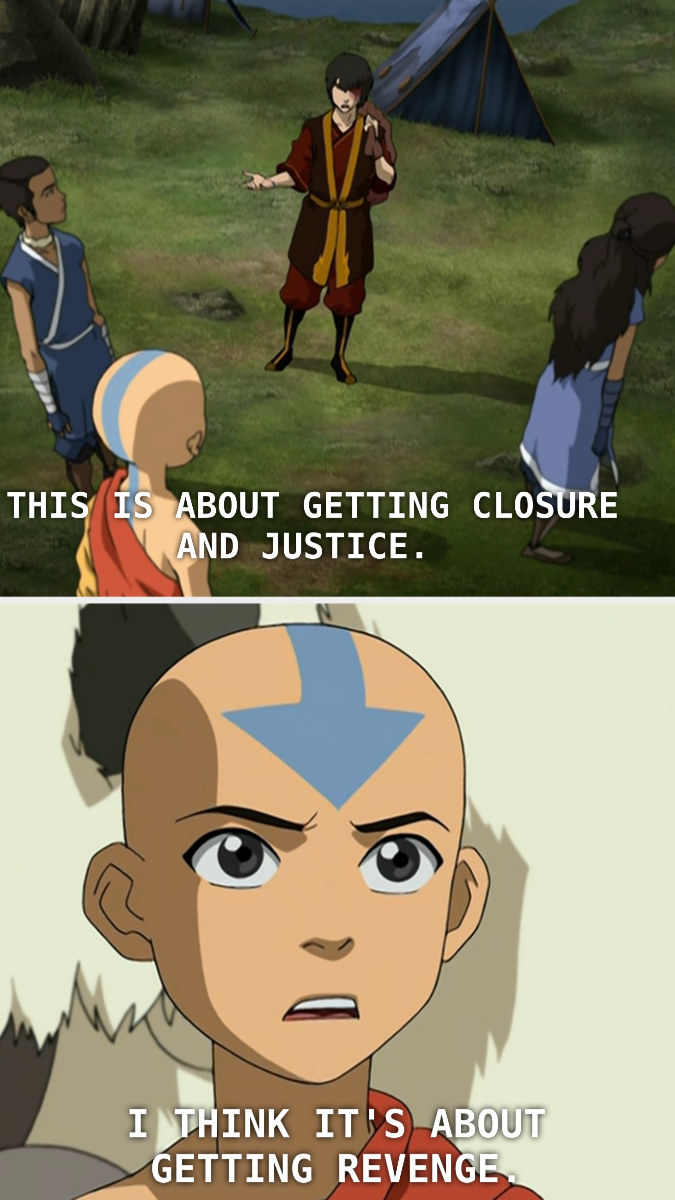 11.
Zuko volunteers to accompany Katara on her quest for justice.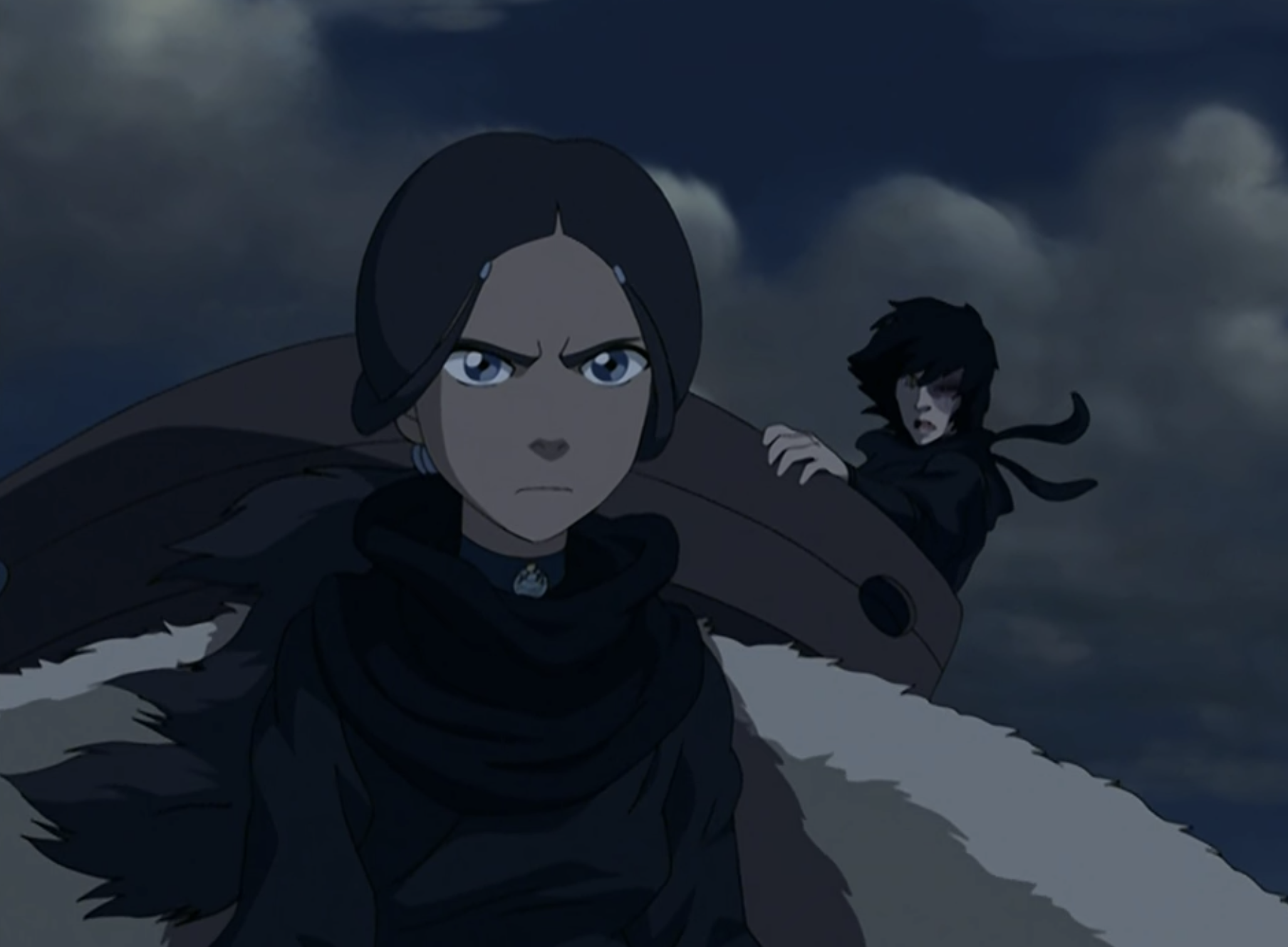 12.
Going on such an emotional journey with Zuko leads Katara to open her heart.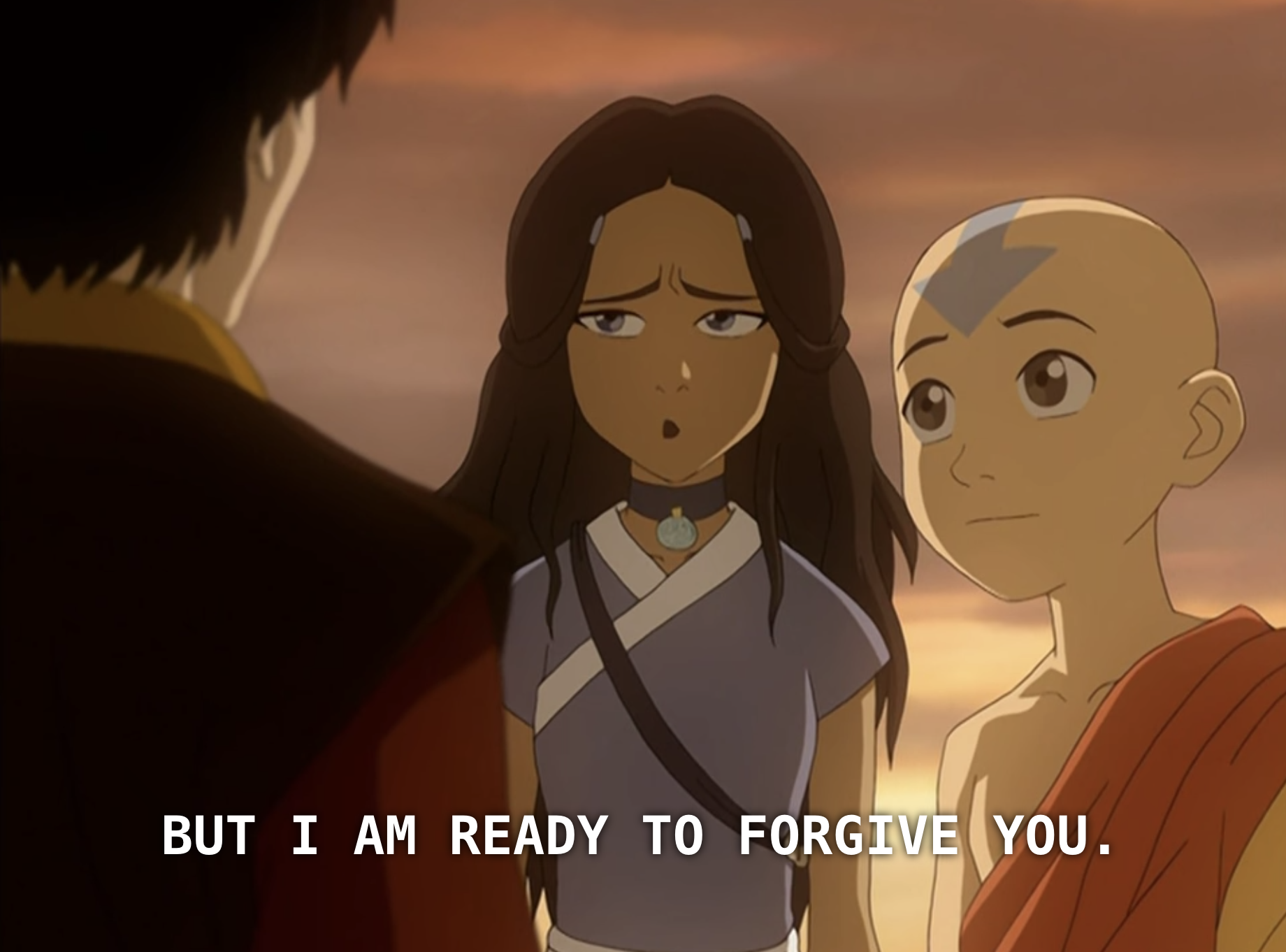 13.
Their chemistry is UNREAL.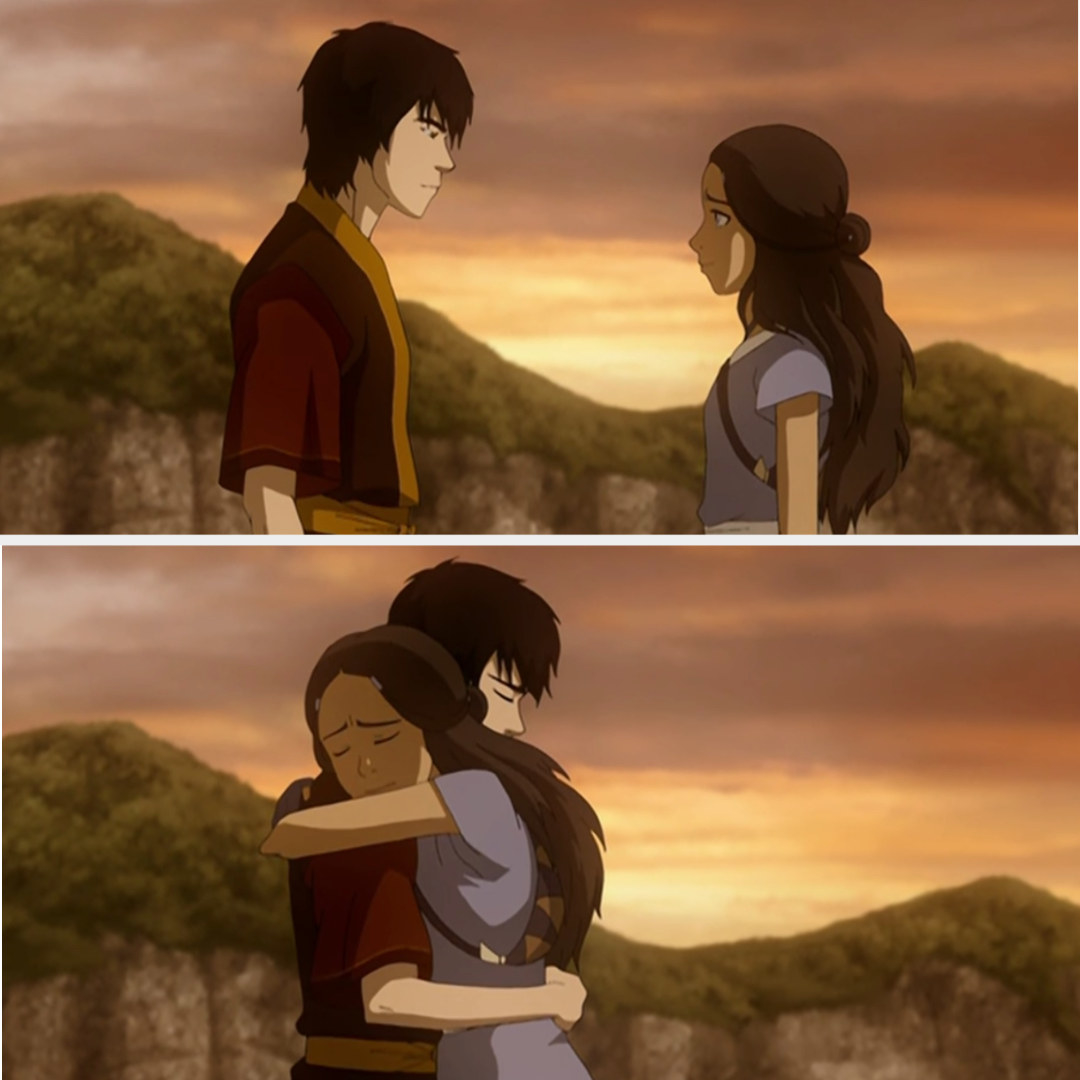 14.
Zuko drops little hints that he's interested in Katara.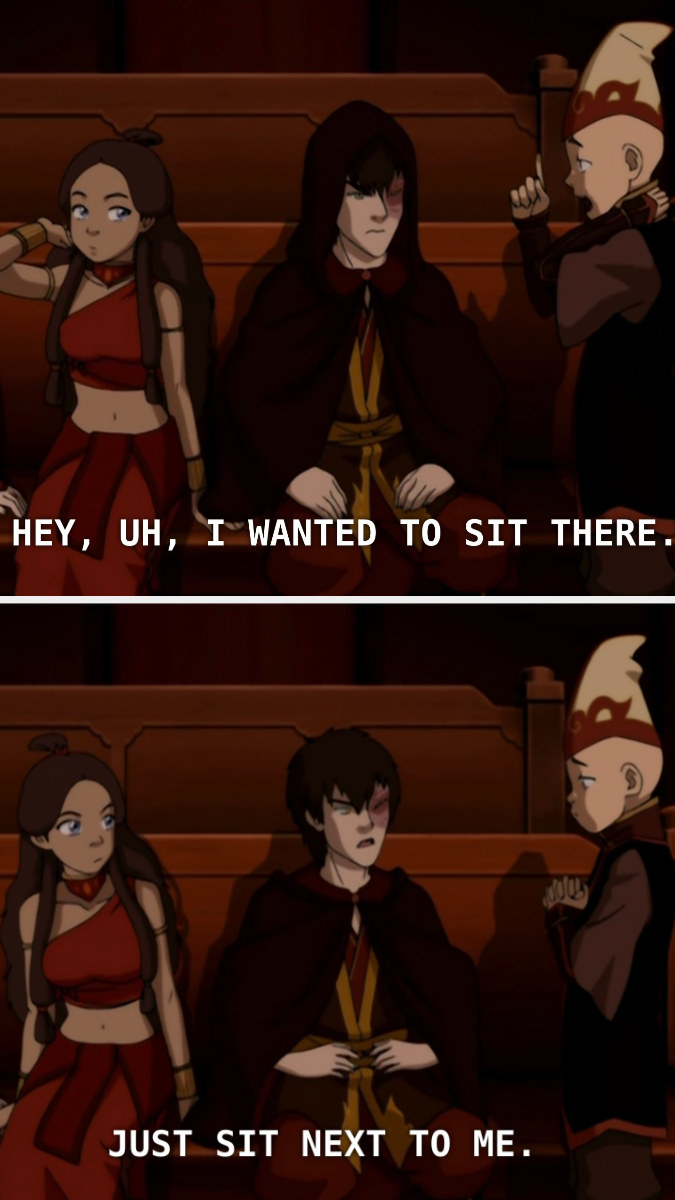 15.
They engage in some pretty obvious flirting.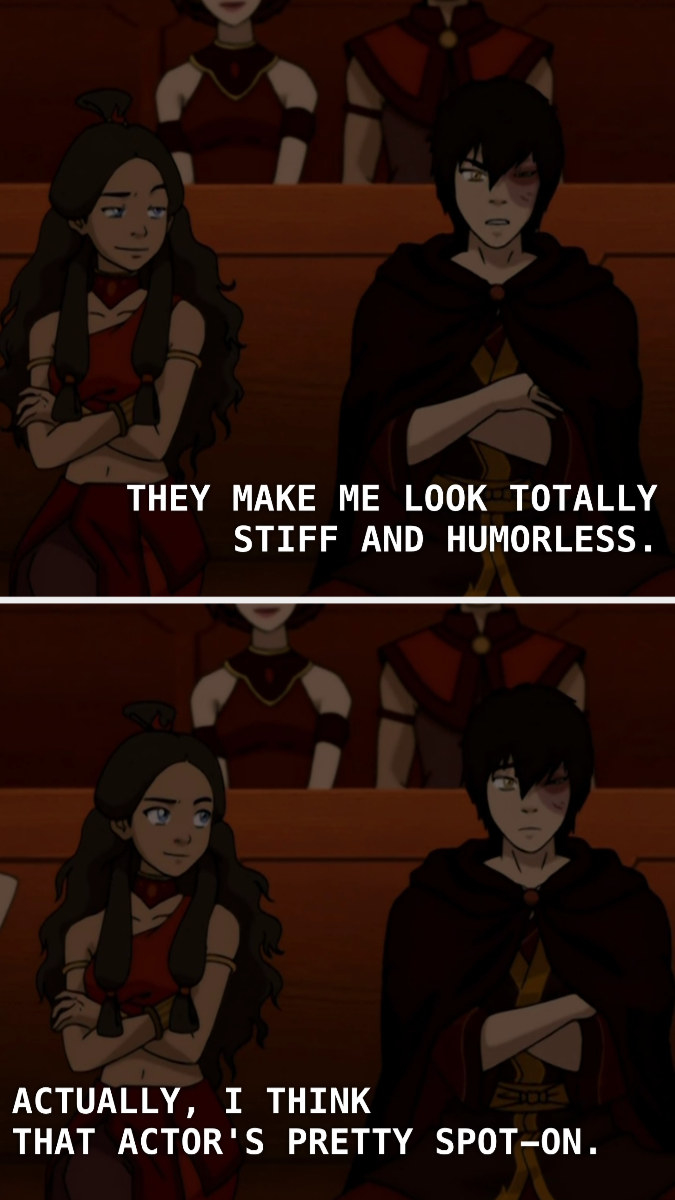 16.
When the play covers their blossoming feelings for each other, they act like it's true.
17.
When Aang kisses Katara after the play, she just says she's confused.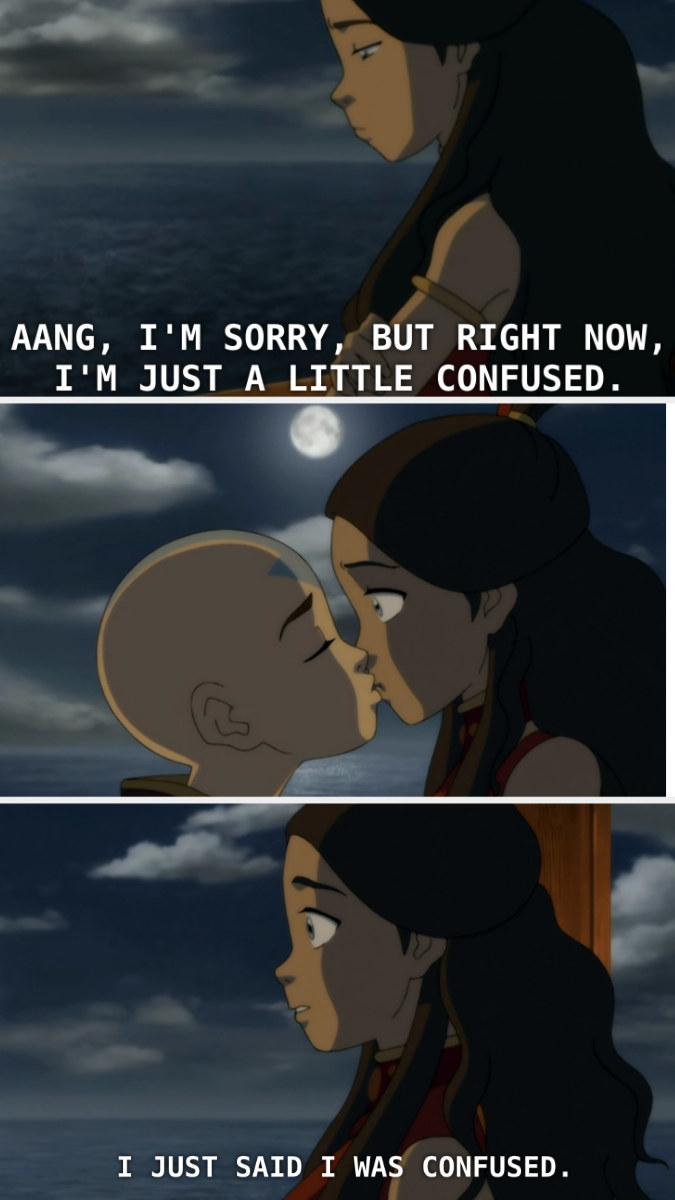 18.
They continue to act like they're denying their feelings for one another.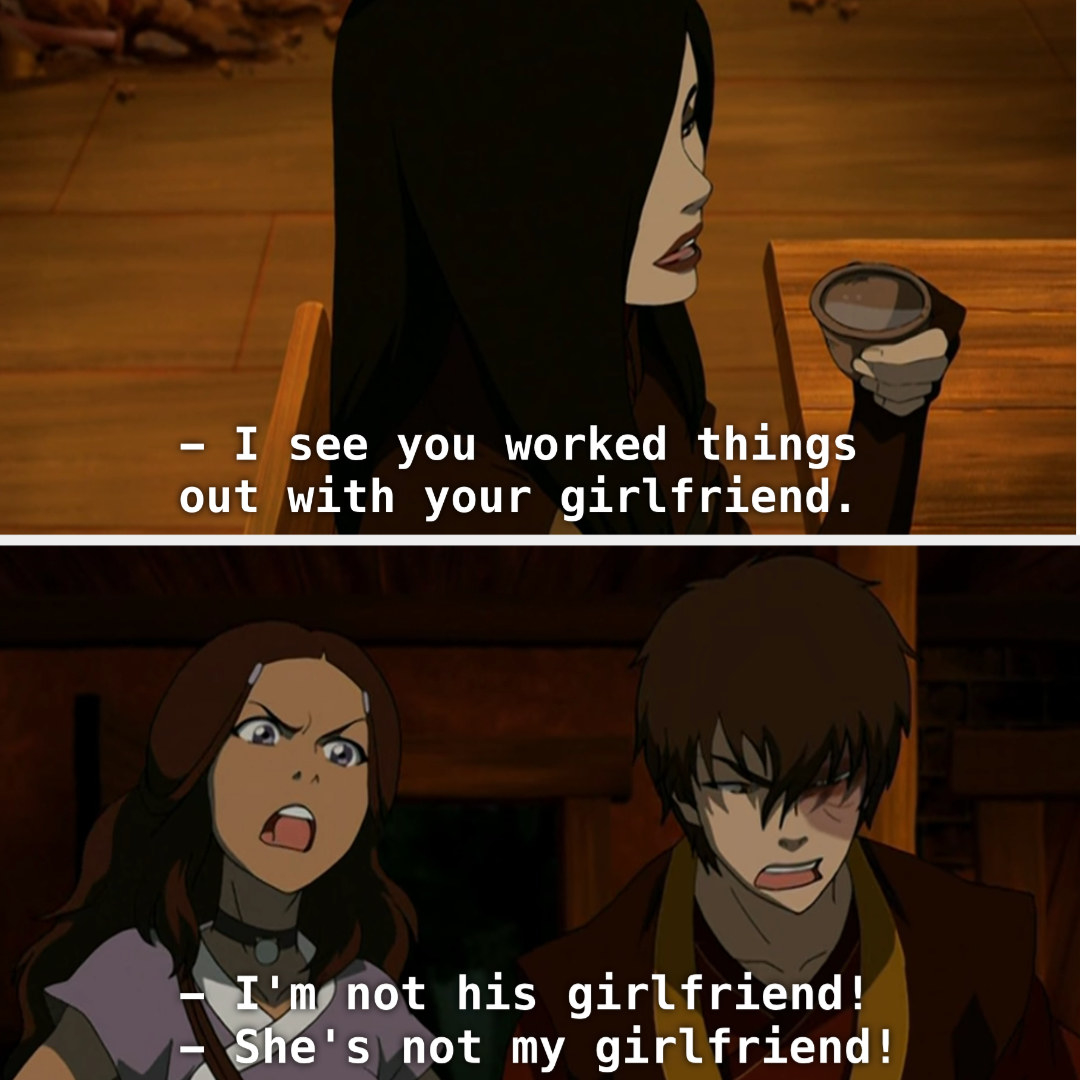 19.
Katara gives Zuko the encouragement he needs to face Uncle Iroh.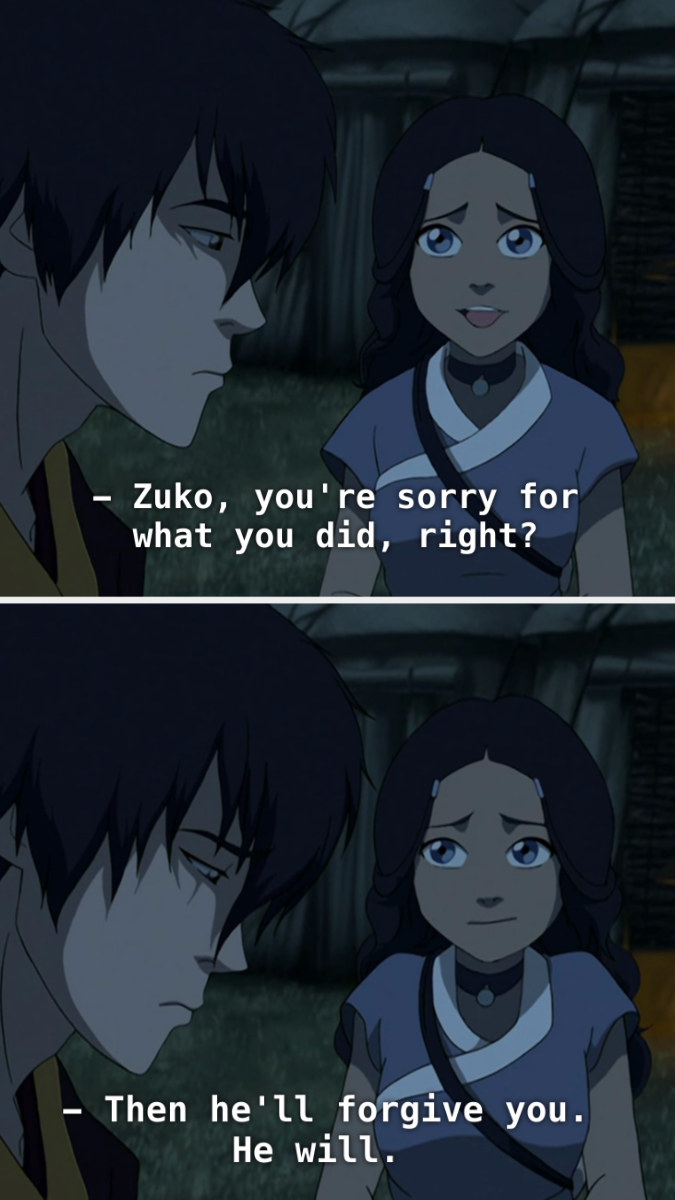 20.
Zuko accepts Azula's challenge to an Agni Kai because he's trying to protect Katara.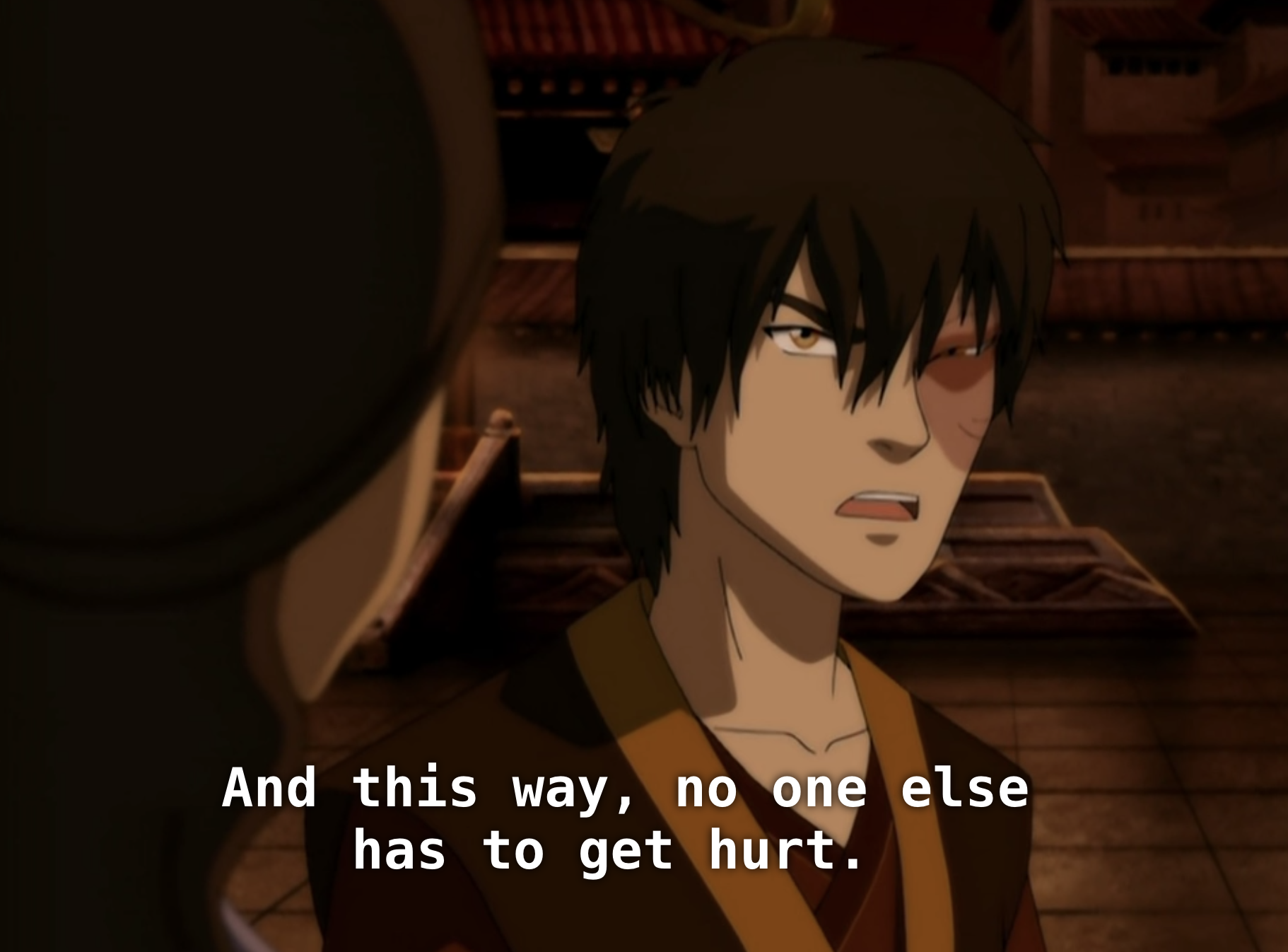 21.
Zuko jumps in front of a FREAKING LIGHTNING BOLT for Katara!!!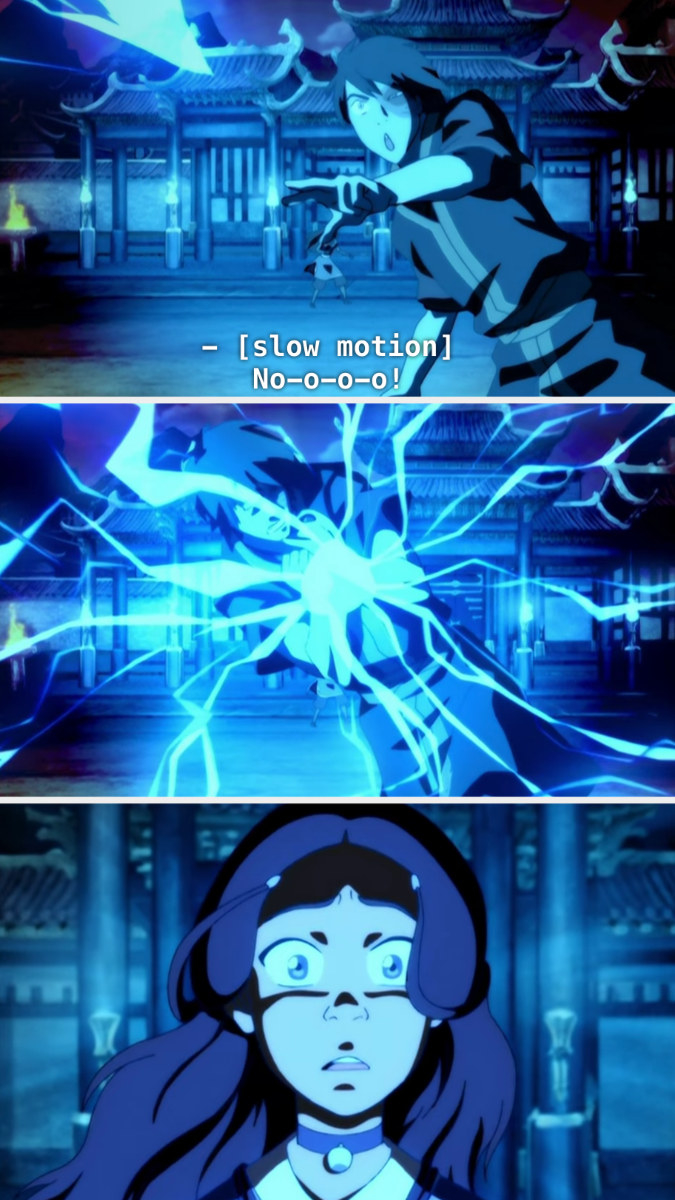 22.
Even after being zapped, Zuko reaches out to Katara.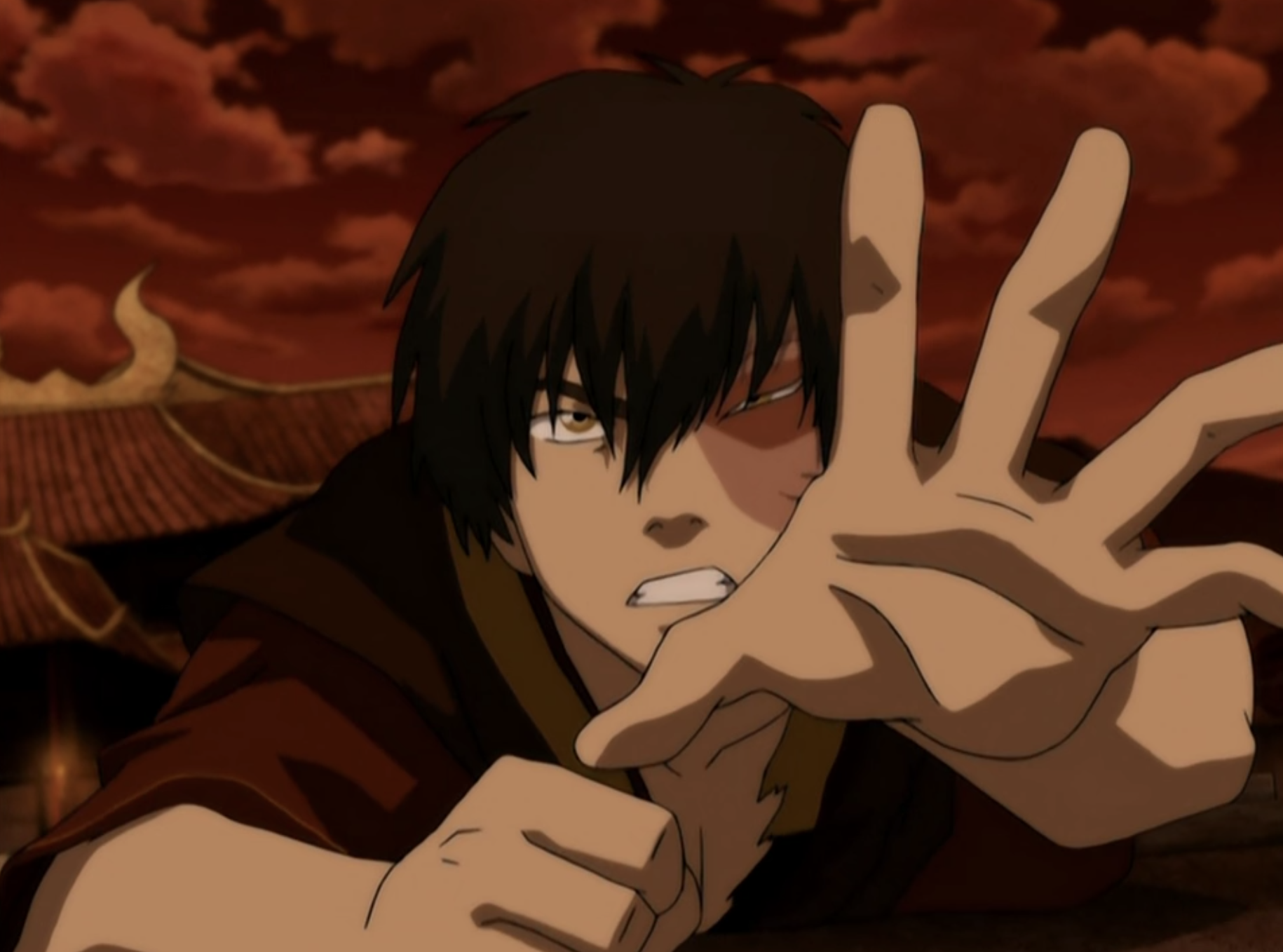 23.
Finally, water and fire are opposite elements. Their differences would make their relationship stronger.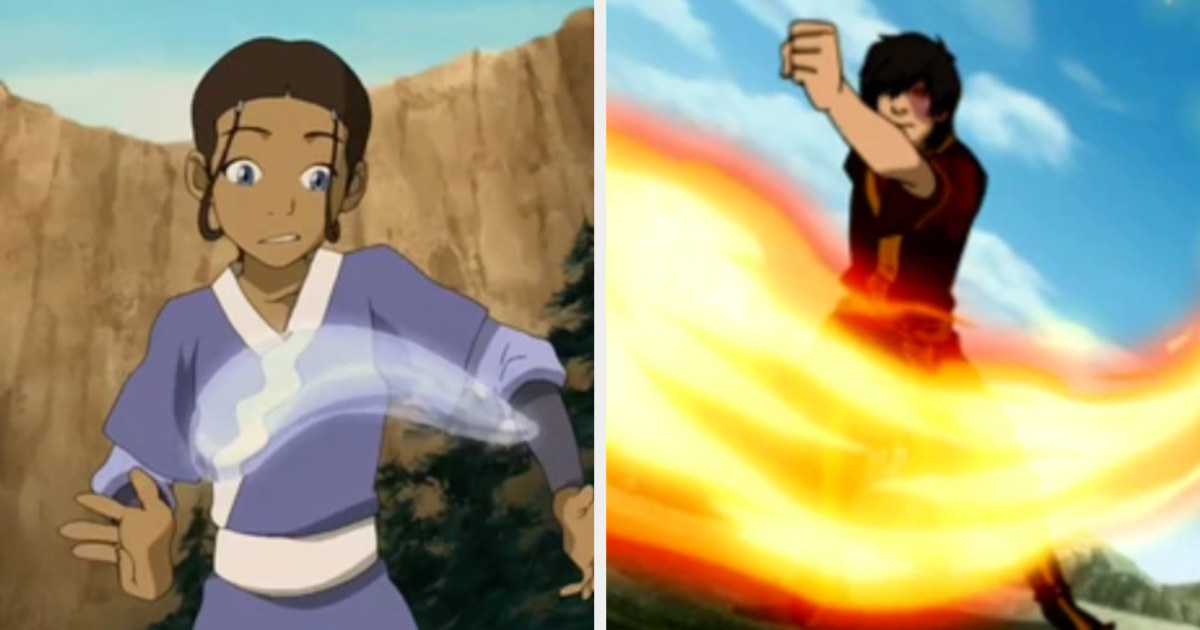 What are your favorite Zutara moments? Let me know in the comments below!