Couples In A Committed Relationship Who Chose Not To Get Married, What Was Your Reasoning?
We wanna know!
When I check my social media these days, it seems like there's always someone getting engaged or married.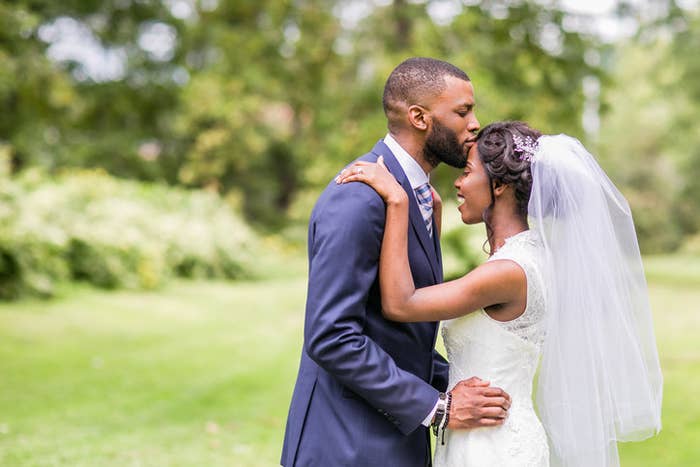 And while there's absolutely nothing wrong with that, I wanna hear more about the couples who chose not to tie the knot!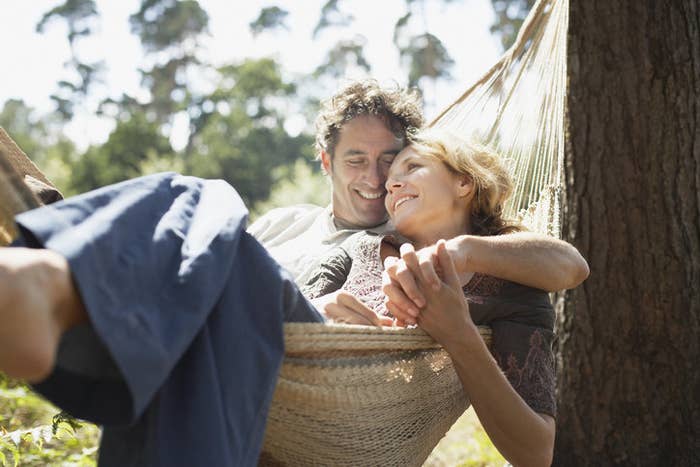 Maybe you believe that you don't need a piece of paper to prove you're in a committed relationship.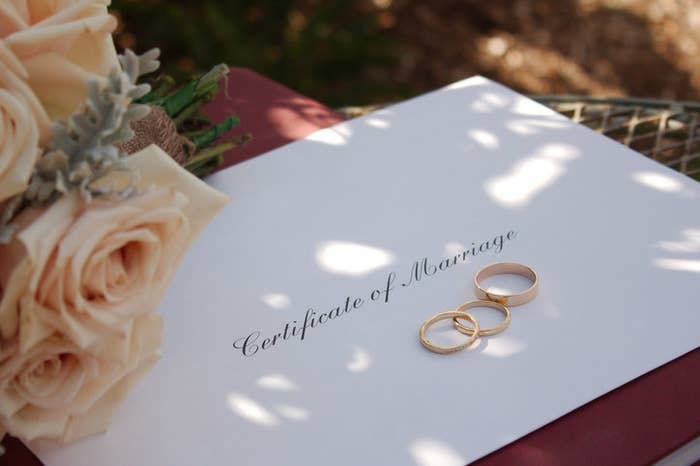 Perhaps you dislike the patriarchal origins of marriage and you don't want to associate yourself with the institution.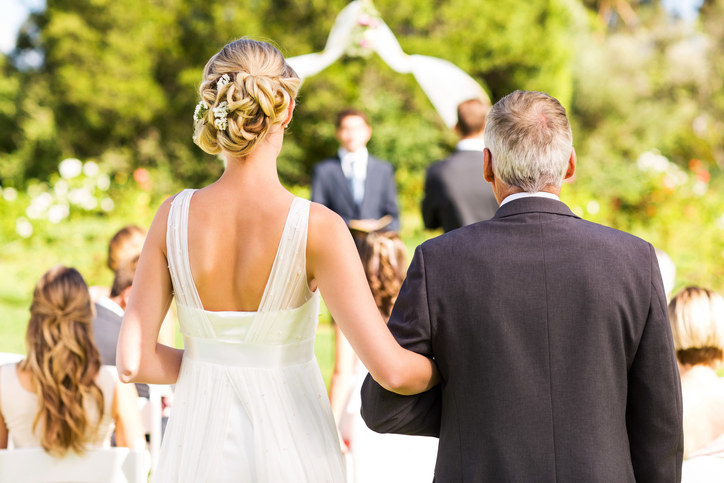 Or maybe you just think there's something special about two people — who are not bound by law — waking up every day and choosing each other.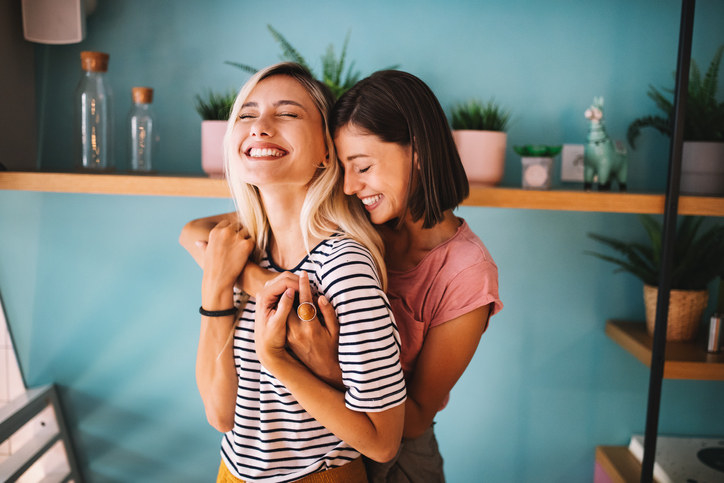 Whatever it is, we wanna know! Tell us why you and your partner chose not to get married for a chance to be featured in an upcoming BuzzFeed Community post!