I don't know about you, but there's nothing I can't stand more than a spoiled child.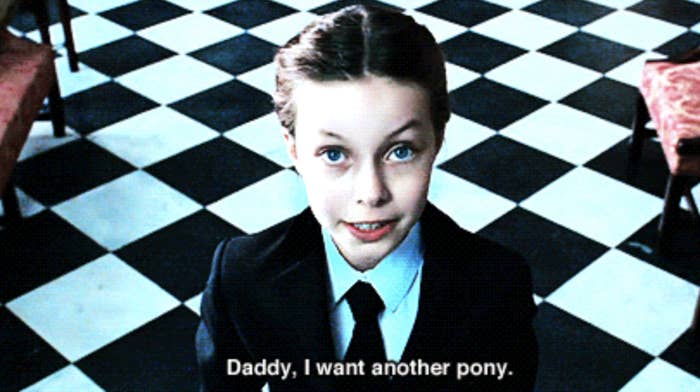 Sometimes, their sense of entitlement is so off the charts that I wonder how they could possibly grow up to be a contributing member of society.
Maybe you get frustrated every time you watch the first Harry Potter movie and see Dudley throw a tantrum because he only receives 36 birthday presents.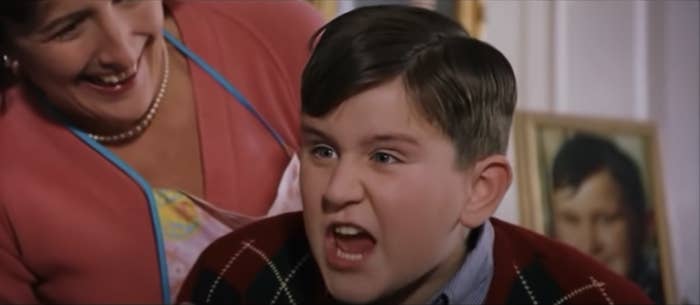 Perhaps you hate that Lily from Modern Family always sulks when she doesn't get her way. And you're just not cool with how disrespectful she is to her parents.
Or maybe you always skip Veruca Salt's song in Willy Wonka and the Chocolate Factory because her belief that she should get anything she wants, whenever she wants, irritates you to no end.
Whoever it is, we wanna know! Tell us which TV or movie character was too spoiled for their own good — and don't forget to tell us WHY! Let us know a specific moment they were obnoxiously spoiled for a chance to be featured in an upcoming BuzzFeed Community post!