I've been a bartender for 5 1/2 years. That might not be long compared to most in the industry, but it's long enough to have seen some seriously weird shit.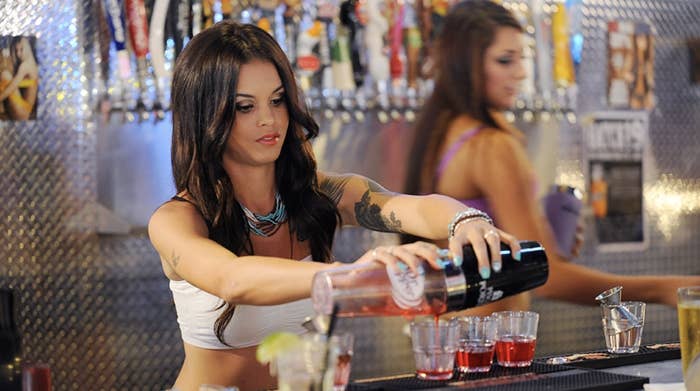 So I wanna hear all of your wildest stories! You know, the ones your friends still bring up at parties YEARS later because they were THAT ridiculous.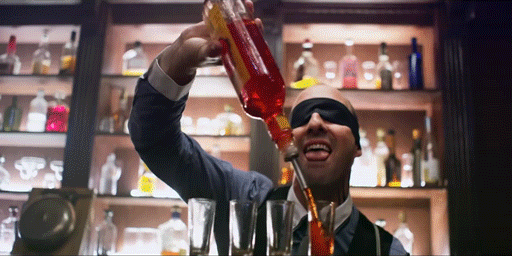 I'll go first: one time a guy sat down and I asked what he wanted to drink. He told me he was good. He pulled out a baggie of cocaine, took his key, dipped it in the bag, and snorted his coke right there! AT MY BAR TOP!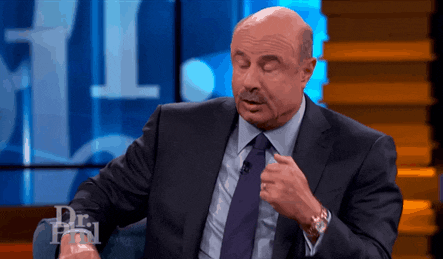 Or how about the time a group of guys got in a fight to defend a girl's honor, and one dude got BITTEN on his STOMACH! I had to give him paper towels and band-aids because it was actually bleeding so much!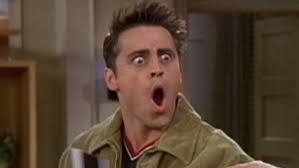 Now, I wanna hear all your stories! Tell us something wild that happened while you were bartending for a chance to be featured in an upcoming BuzzFeed Community post!