Vanessa Morgan Has Reportedly Given Birth To Her First Child
Congrats to the new mommy!!
Vanessa Morgan has reportedly welcomed her first child into the world!!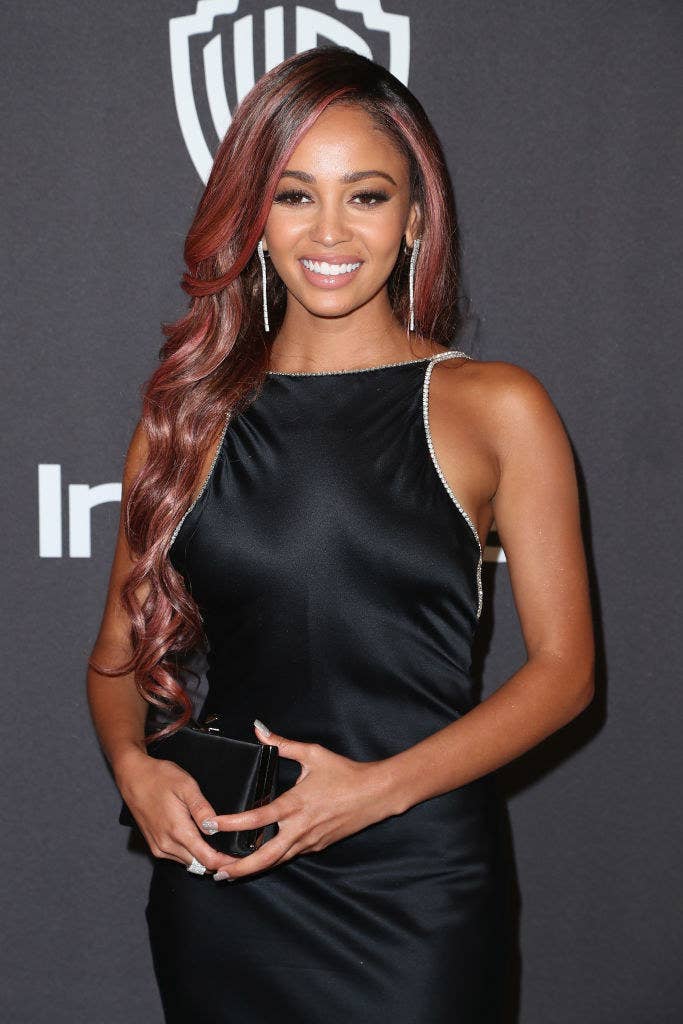 According to E! News, she and her estranged husband, Michael Kopech, are "both thrilled."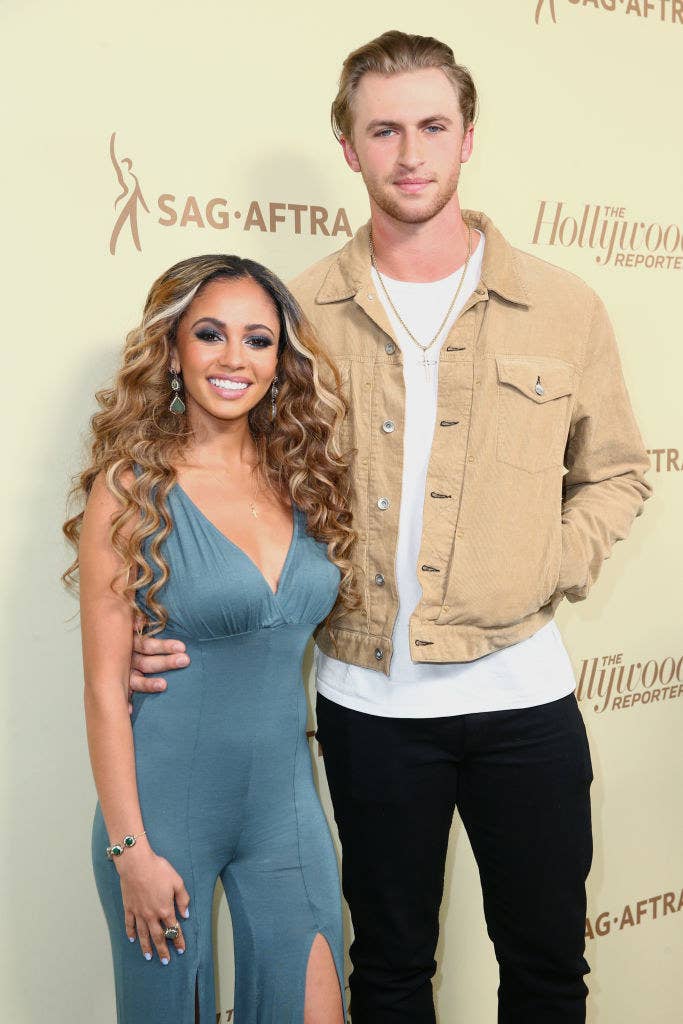 The Riverdale actor revealed her pregnancy back in July with some super-cute pics and vids from her gender-reveal party.
Since then, the 28-year-old has blessed us with some truly STUNNING maternity looks, like this one.
And my personal favorite!!
Last month, Vanessa also gave us an Instagram update to announce that she was starting maternity leave. In the caption, she wrote, "Feeling grateful to my showrunner & producers for being so accommodating & writing my pregnancy into the show!"
Congratulations, Vanessa! Can't wait to see pics of the little prince!!