You know Vanessa Hudgens: former High School Musical star, amazing singer, and the reigning queen of Christmas movies.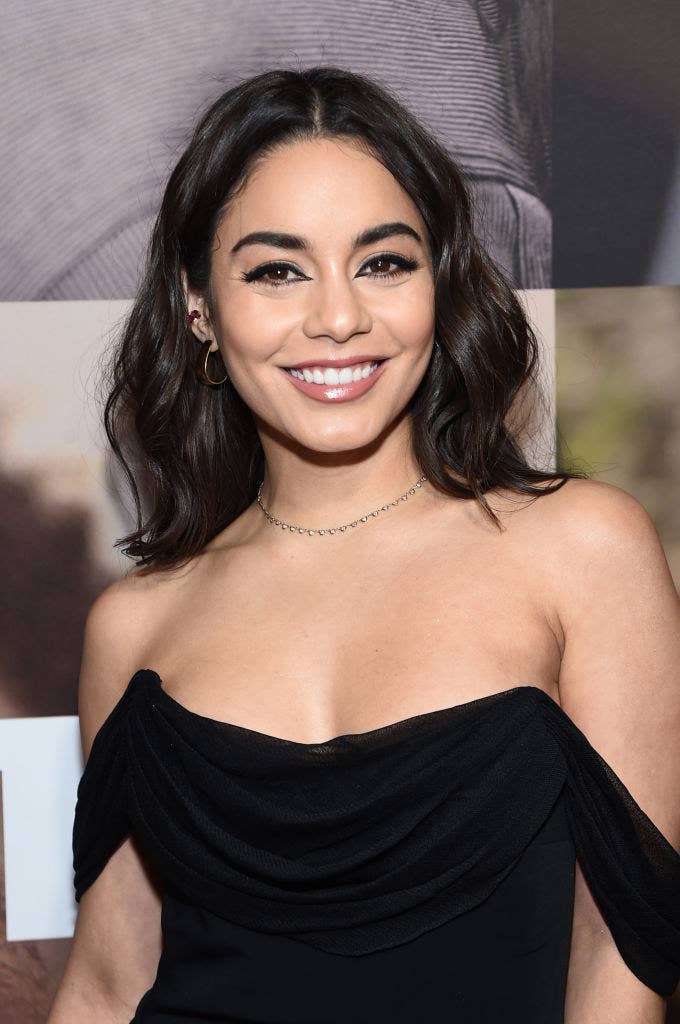 The actor shared that she's fine with someone who can relate to her fame or a person who's more private. "Your girl's open!" she exclaimed with a laugh. "I feel like at the end of the day, it's just about having similar fundamentals and wanting the same things."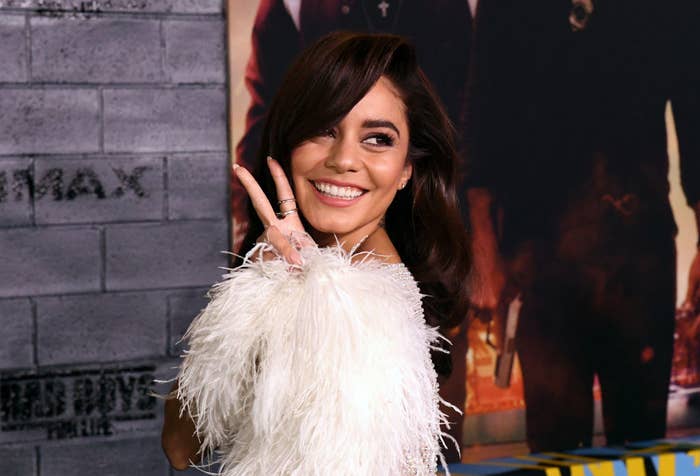 "I'm not picky, really. I know what I want. If someone comes into the picture and can give me all those things, then great, it doesn't matter if they're in the public eye or not — if anything, I would prefer them not to be, but we'll see, we'll see."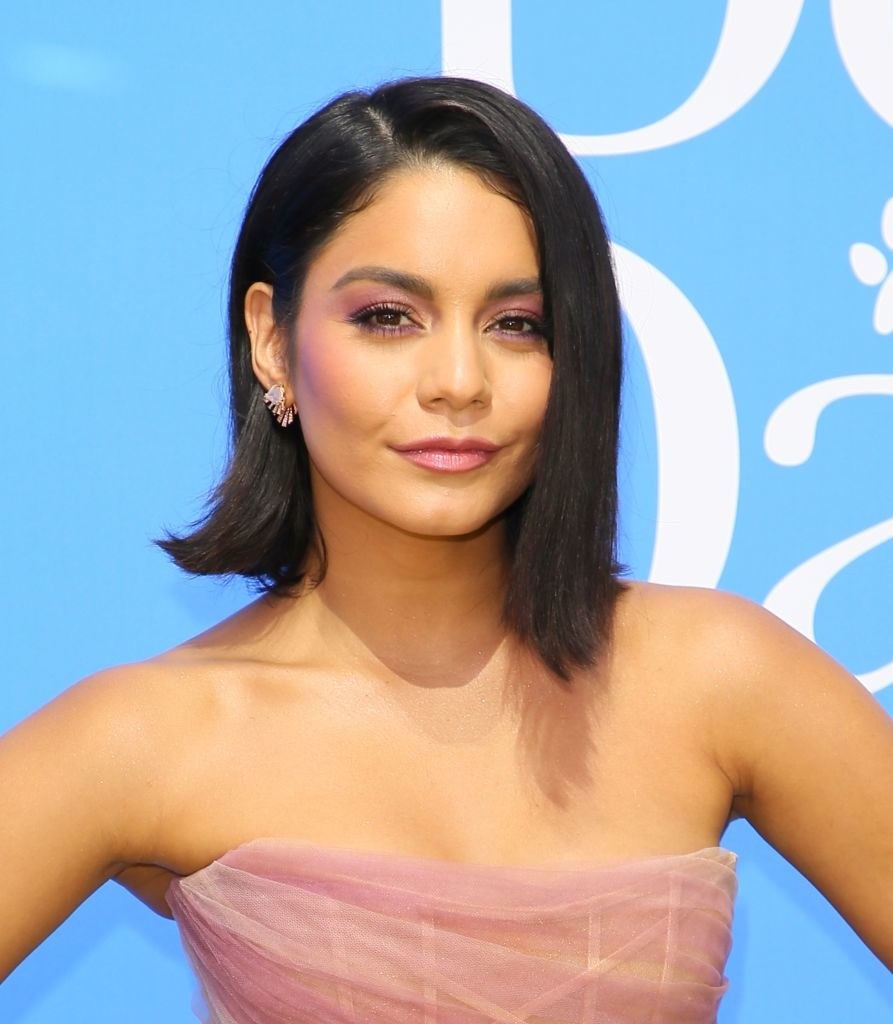 When asked if she's been dating during quarantine, the Knight Before Christmas star responded, "How?!" while rolling her eyes and smiling.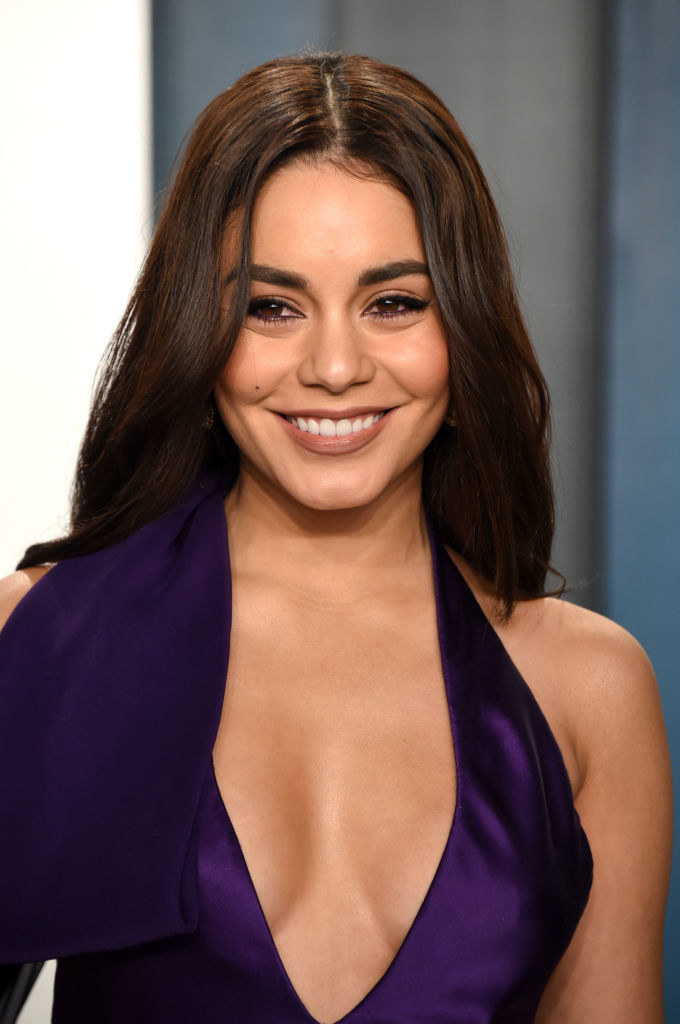 "I just finished another movie yesterday and, you know, it's taken very seriously, and to keep everyone safe, there are precautions," she explained. "And at times, it feels extravagant, but it's what you have to do to keep everyone on the production safe, so yeah, definitely no dating for me."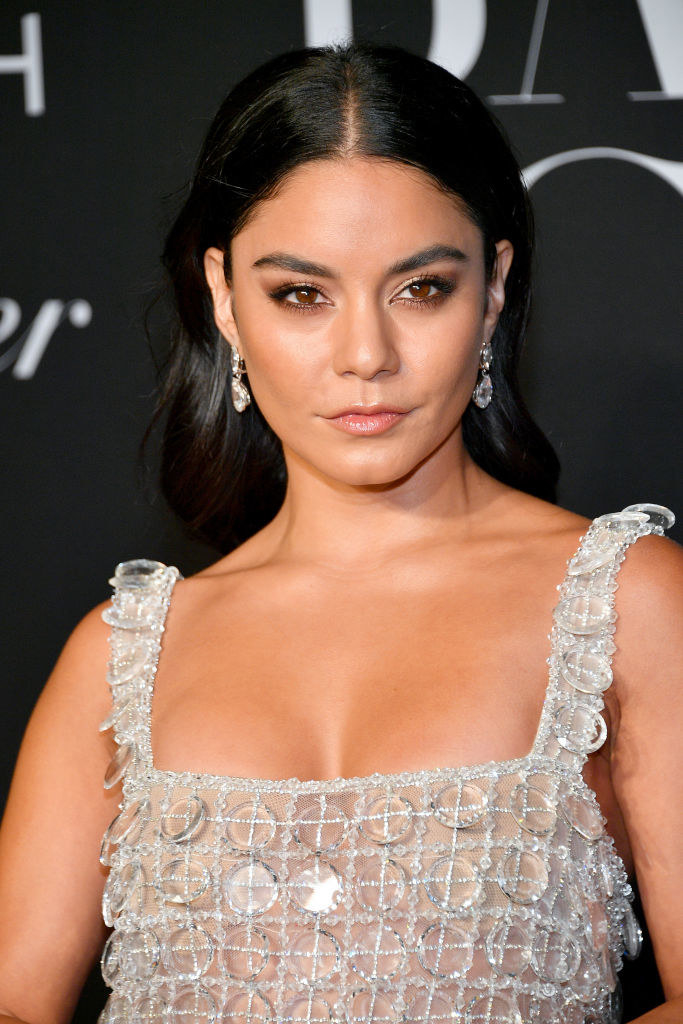 Vanessa also revealed that she would "100%" be down for her friends playing matchmaker.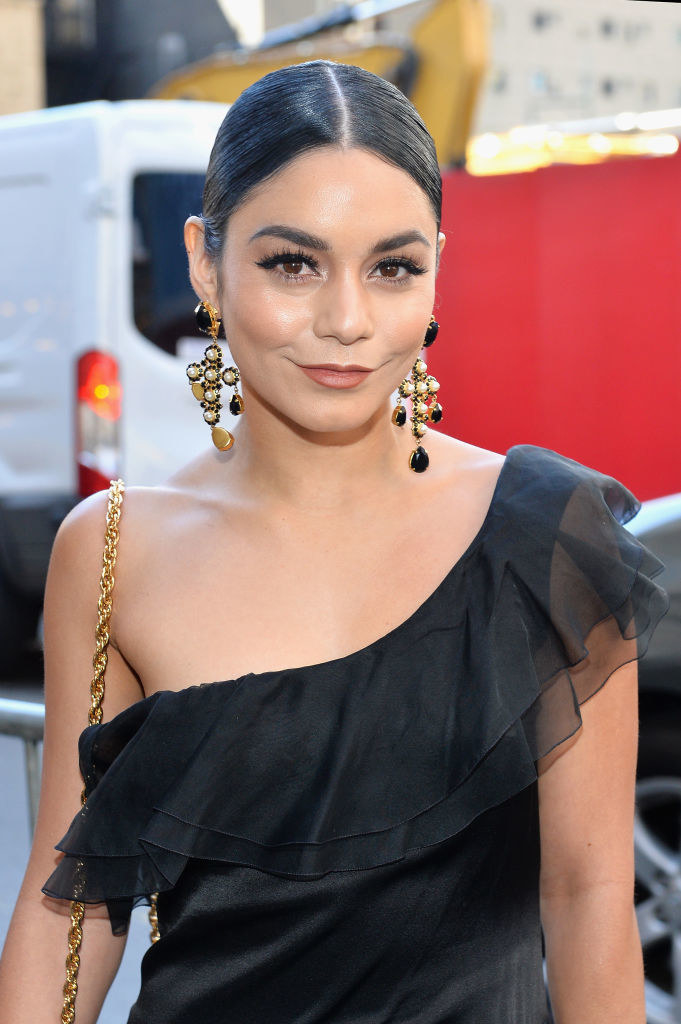 "My friends are my family. They care about me so much, and I think that's what it boils down to for Stacy and Margaret, you know?" she said.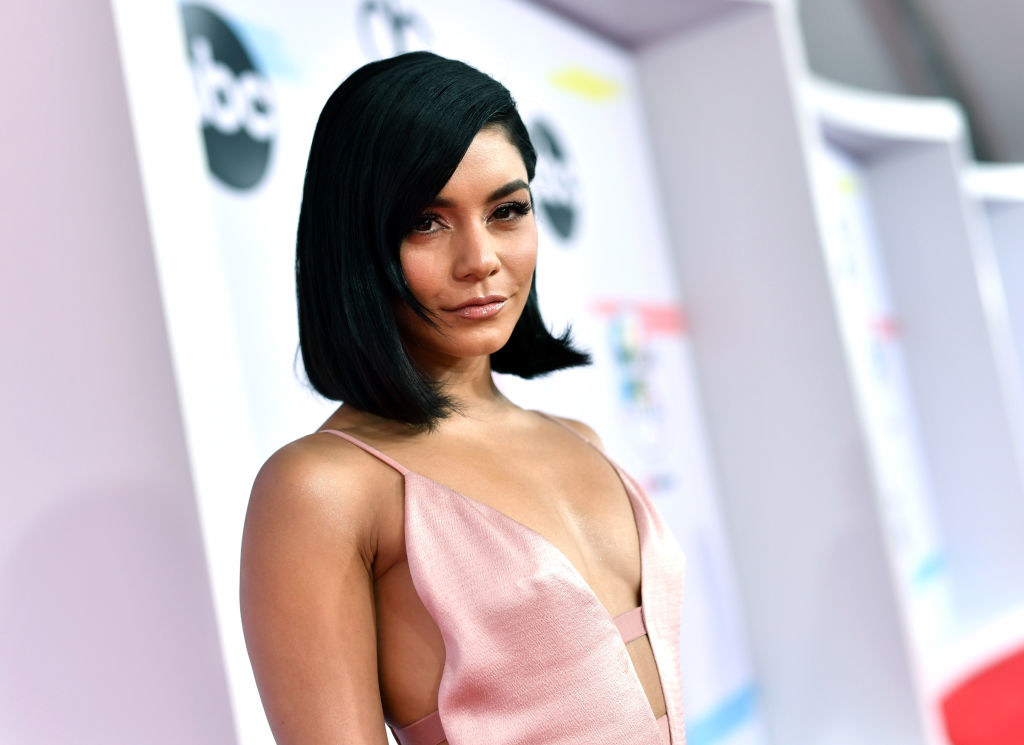 "So, I would totally let my friends be like, 'Hey, you should go for this,' and set me up. Friends, where you at?" she concluded.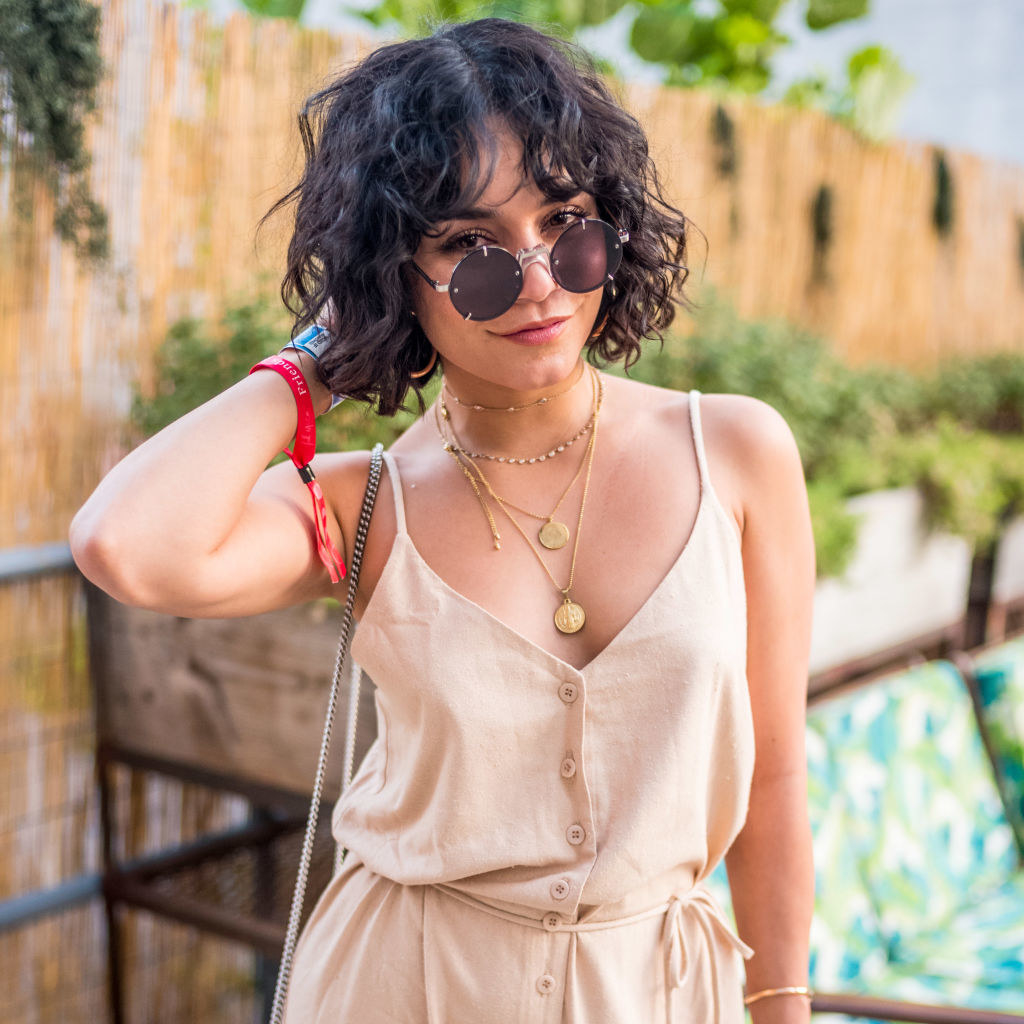 Wishing you all the best, Vanessa! Hope you find your own prince very soon!