During his acceptance speech, the 51-year-old shared a story that really moved me. He remembered a time a homeless woman came up to him and asked him for shoes.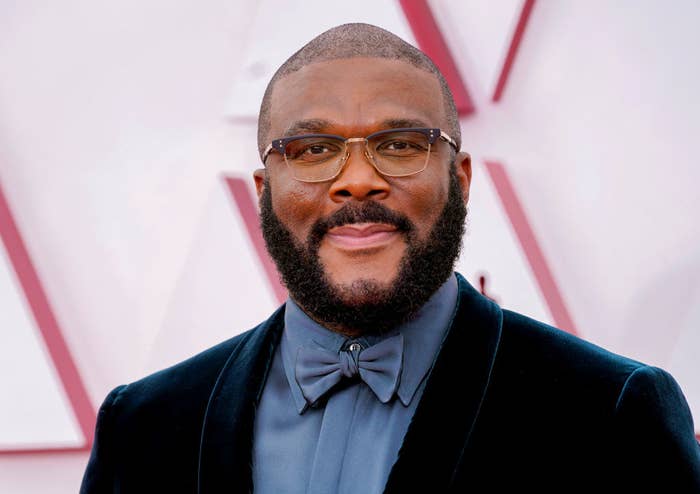 The actor took the woman into the studio, and they stood in the middle of the room. Once the woman had a pair of shoes, she said, "Thank you, Jesus. My feet are off the ground." Then, the woman turned to him and admitted she thought he would hate her for asking him for shoes.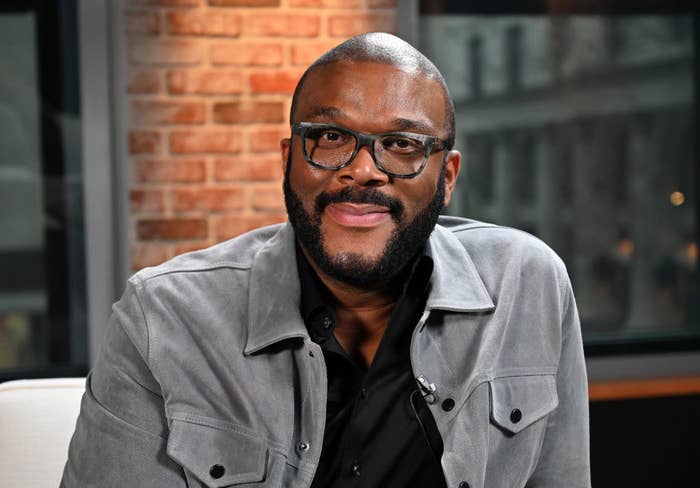 "How could I hate you when I used to be you?" Tyler asked.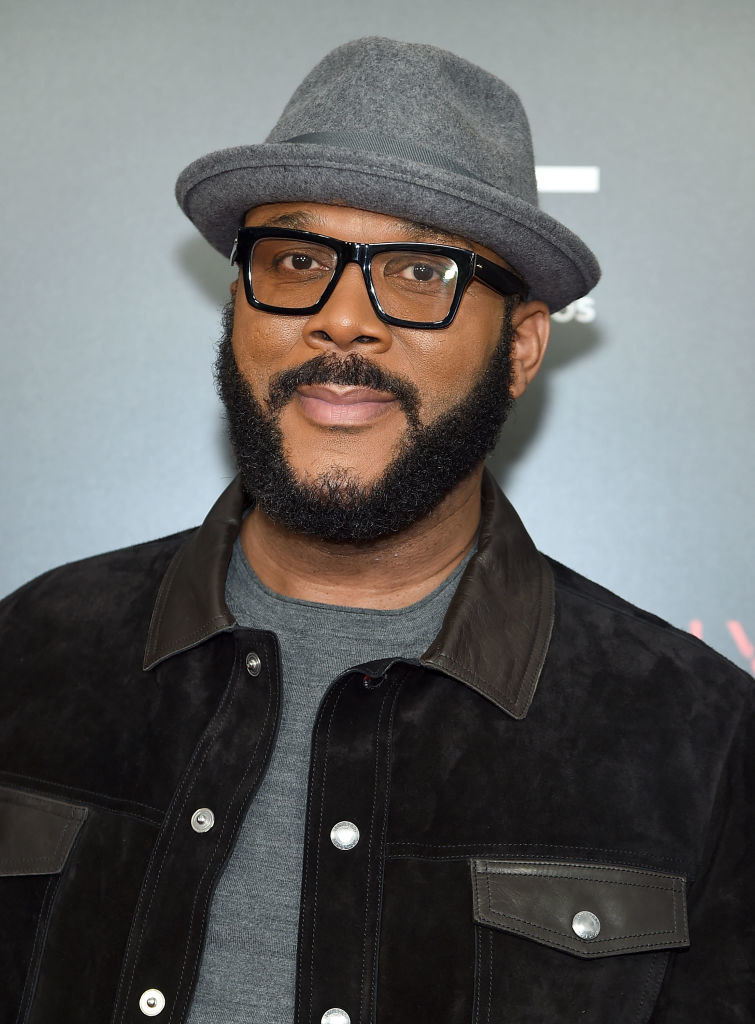 He revealed that his mother grew up in the Jim Crow South, where she grieved the loss of Emmett Till and countless others. He remembered a day when he came home and his mother was worried about a bomb threat that had been made at her place of work, a Jewish community center.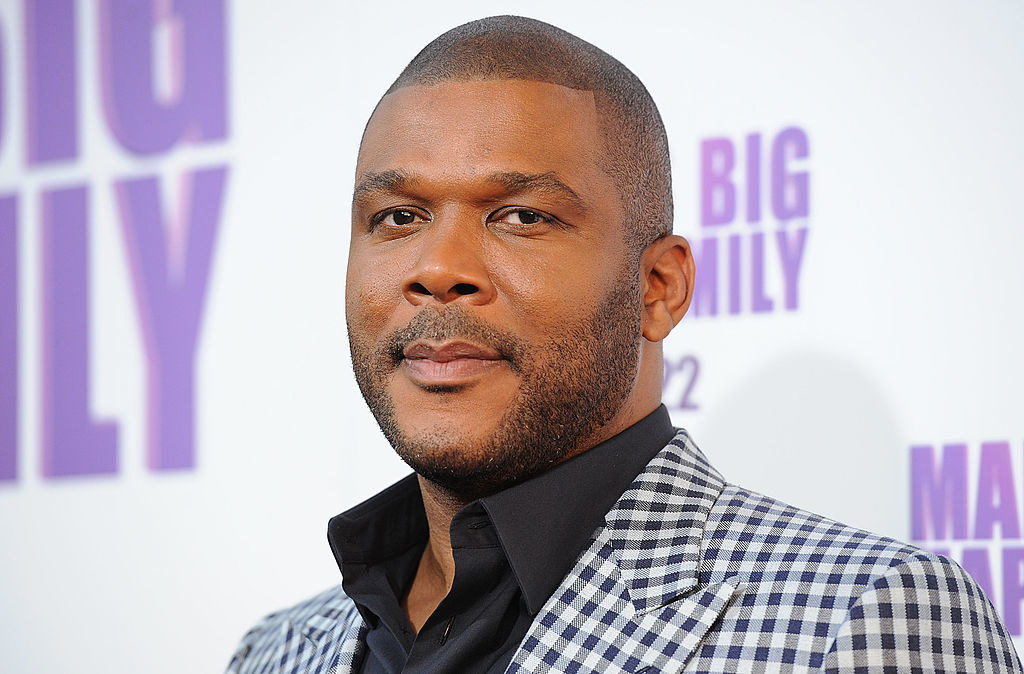 "My mother taught me to refuse hate," he said. "I refuse to hate someone because they are Mexican, or Black, or white, or LGBTQ. I would hope that we would refuse hate."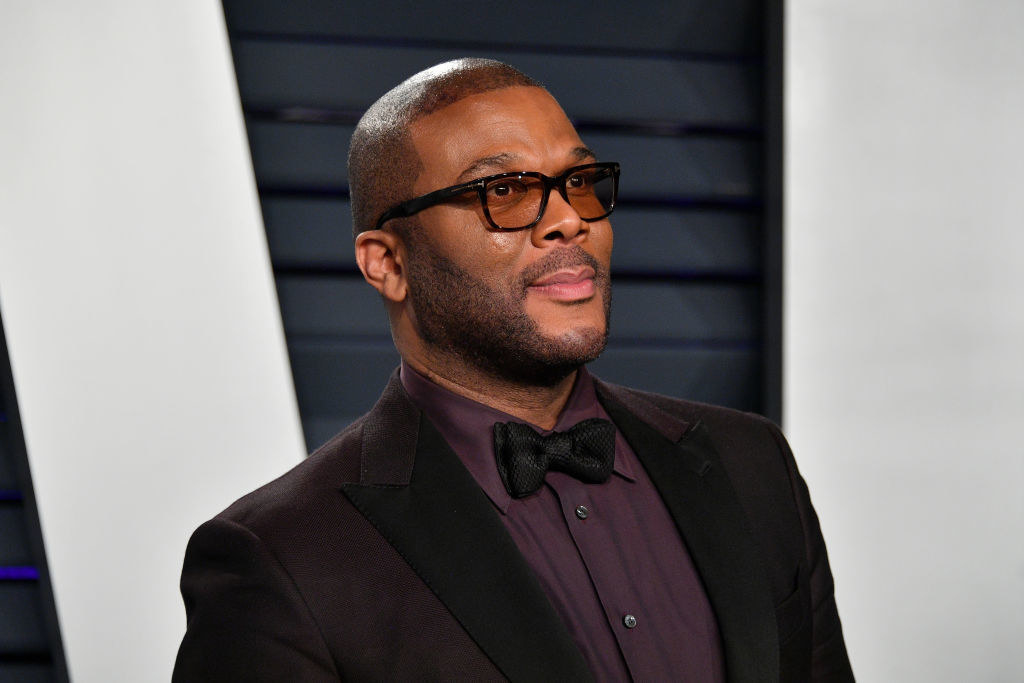 Then, Tyler called on everyone to meet in the middle. "No matter what's around the walls, stand in the middle 'cause that's where healing happens, that's where conversation happens, that's where change happens."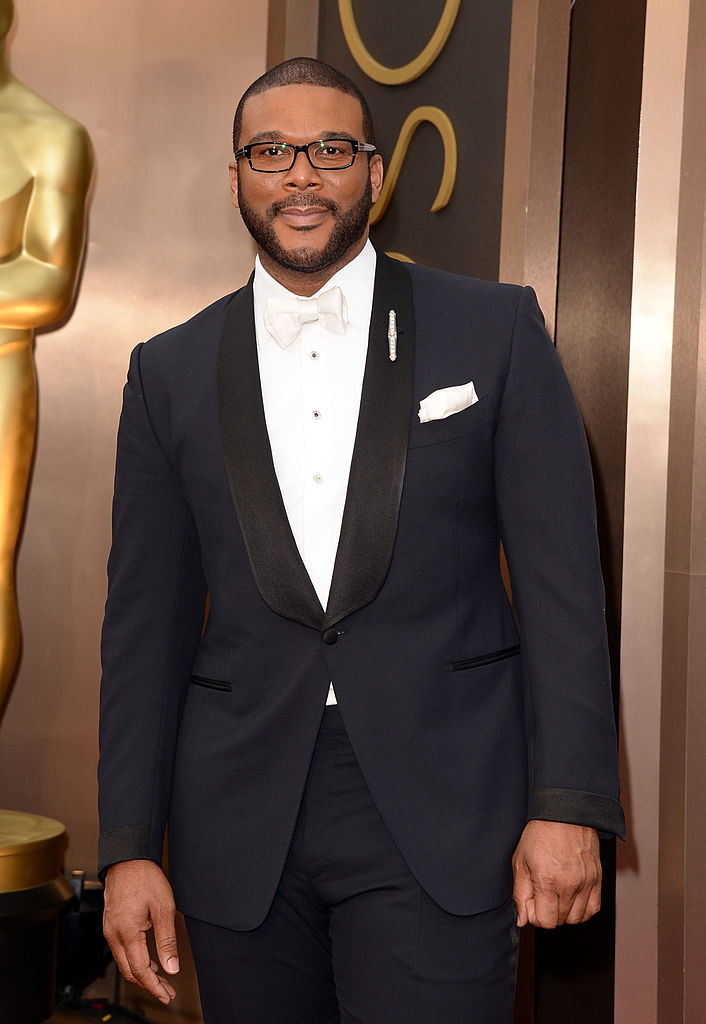 "So anyone who wants to meet me in the middle to refuse hate, to refuse blanket judgement, and to help lift someone's feet off the ground, this one is for you, too."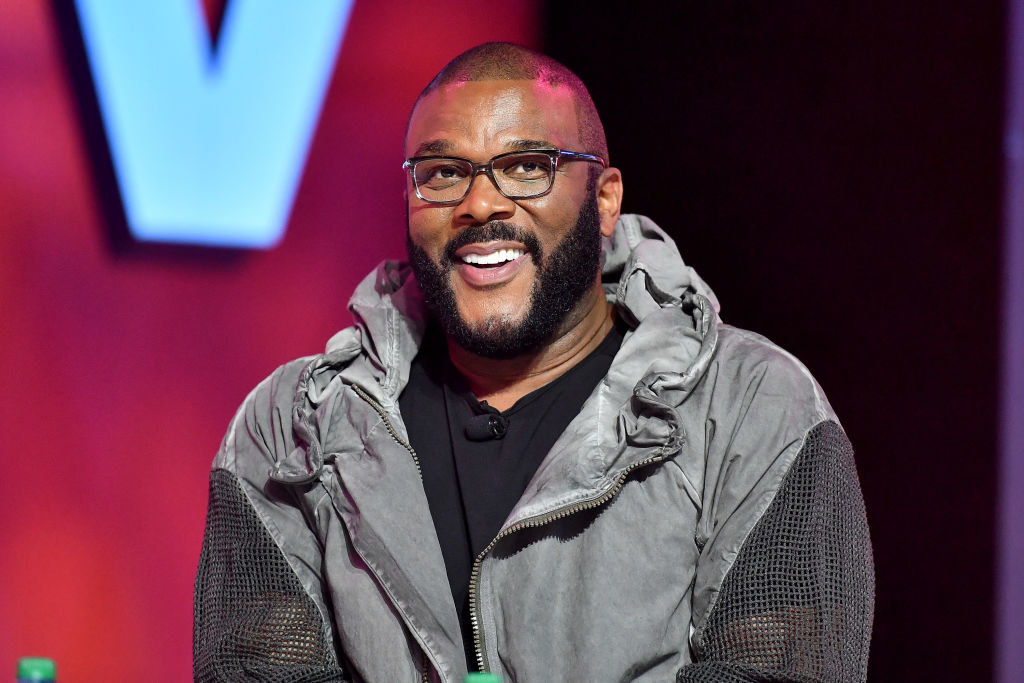 What a powerful speech! Thank you, Tyler, for reminding everyone to stand against hate and to uplift those around us.