Hello, and welcome to another edition of "The Rock Is the Cutest Dad Ever."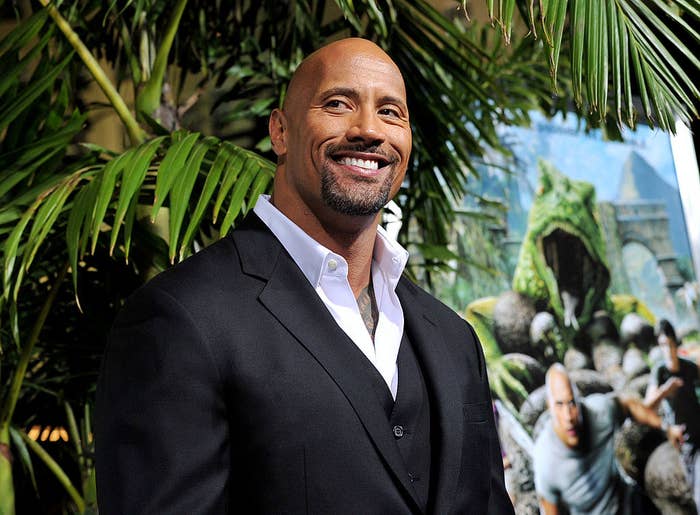 As you may know, Dwayne Johnson is the father of three girls: 3-year-old Tiana, 5-year-old Jasmine, and 19-year-old Simone. And I just can't get enough of his parenting!
And now my favorite girl dad is back with another funny and heartwarming message.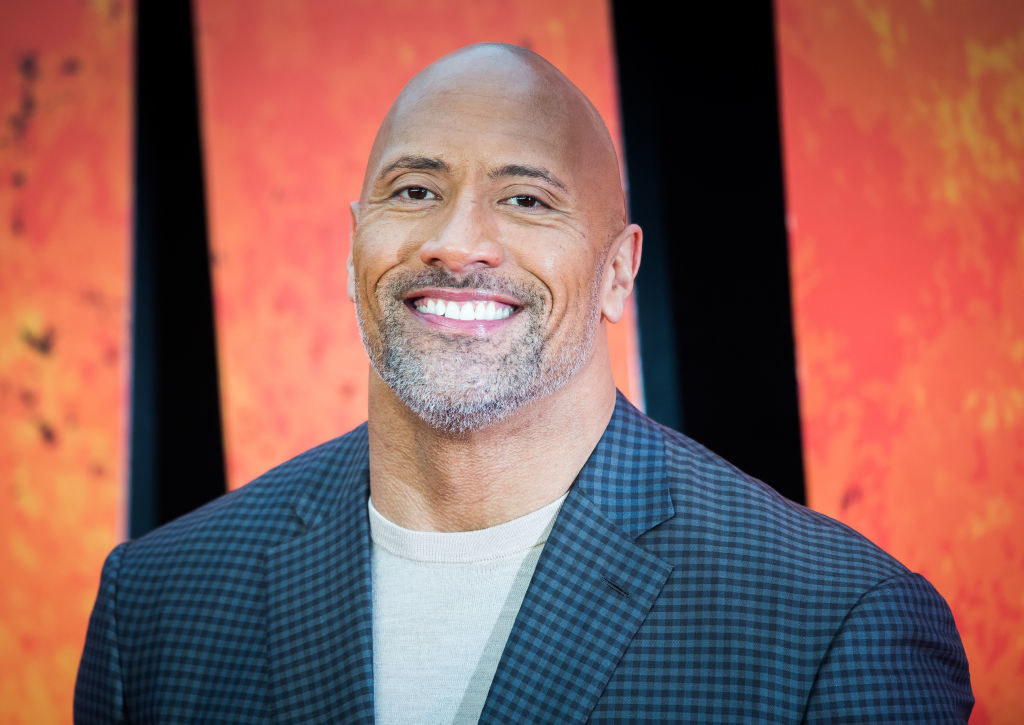 Today the 48-year-old shared a pic of himself holding his youngest daughter. "Happy Birthday to my sweetest lil' Tia Giana," he wrote in the caption.
"Loving, kind, tenacious and tough (like your mama;) and my greatest joy is being your daddy," he continued. "I always, 'got you'."
"Now that she's finally starting to understand that daddy is Maui from MOANA, she has one very important question — 'Daddy do you know Aquaman?'" he concluded.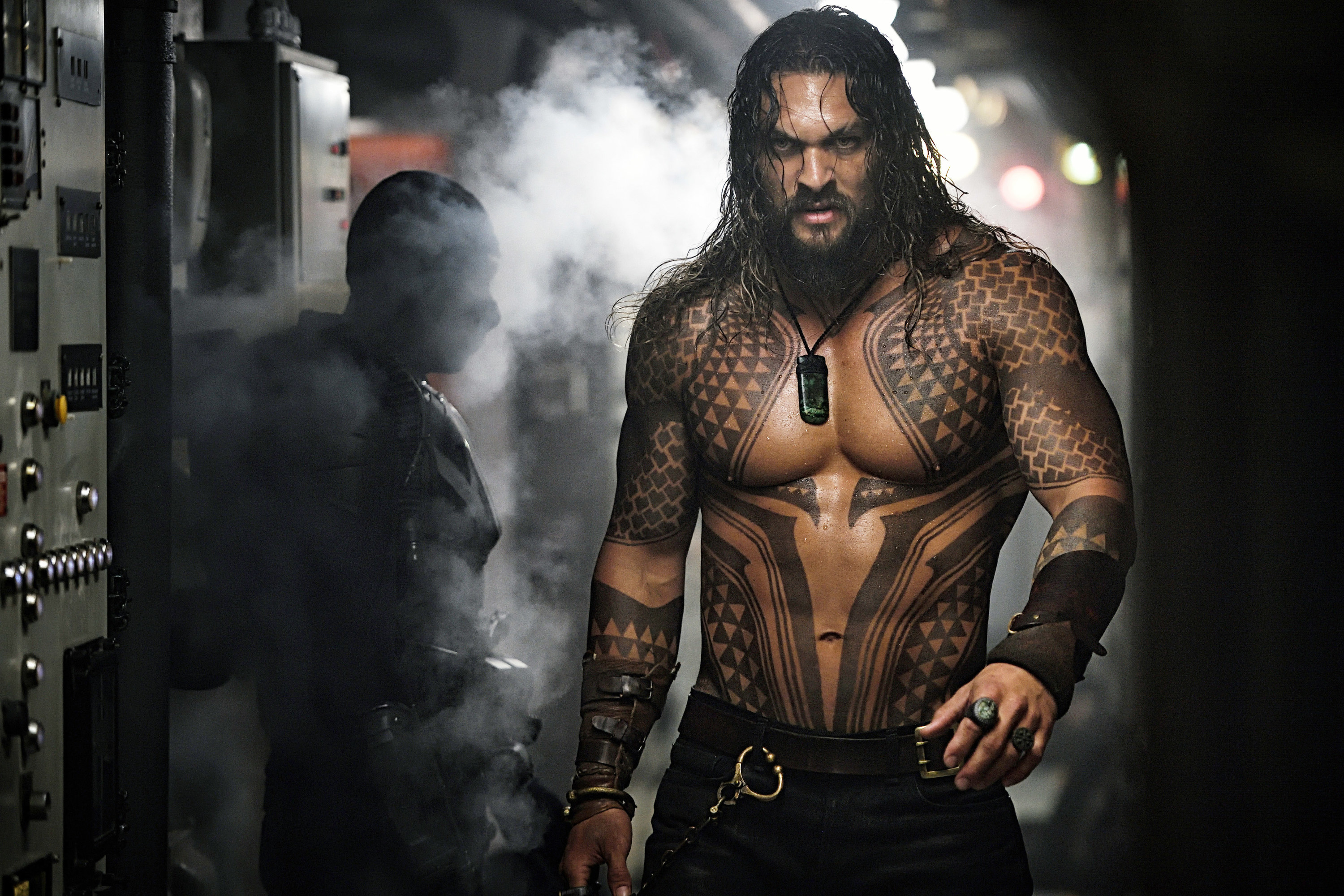 Too cute! Happy birthday, Tia. I hope you get to meet Jason real soon!