I Am Absolutely Living For This Twitter Exchange Between Taylor Swift And Rainn Wilson, AKA Dwight
Taylor Swift + The Office is everything I never knew I needed.
Obviously, everyone knows who she is. So it's super funny when someone famous pretends they don't!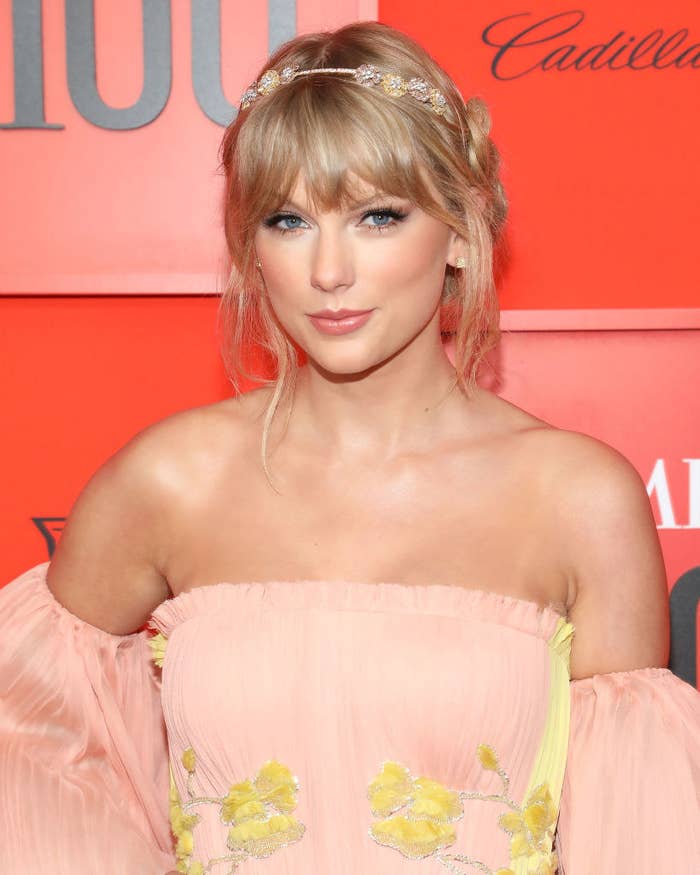 It all started when SPIN tweeted that Taylor Swift's latest album, Evermore, is a "folk-pop masterpiece."
Taylor herself retweeted it with a GIF of Dwight from The Office tearing up and saying, "Thank you."
Well, Rainn Wilson (who played Dwight) replied with the PERFECT response for his character. He joked that he didn't know who Taylor was and asked if she was the "inventor of the Swiffer." LOL!
The official Twitter account for The Office jumped in with an elite reference:
Obviously, fans were delighted! Some responded with more hilarious references:
This person came up with a highly probable fan theory:
And some just gushed over the fact that their two favorite worlds collided:
What do you think about Taylor and Rainn's exchange? LMK in the comments below!