Well, the "Drop It Like It's Hot" rapper just got even cooler — if that's humanly possible. In celebration of the Los Angeles Lakers' 17th championship win, he got some powerful new ink.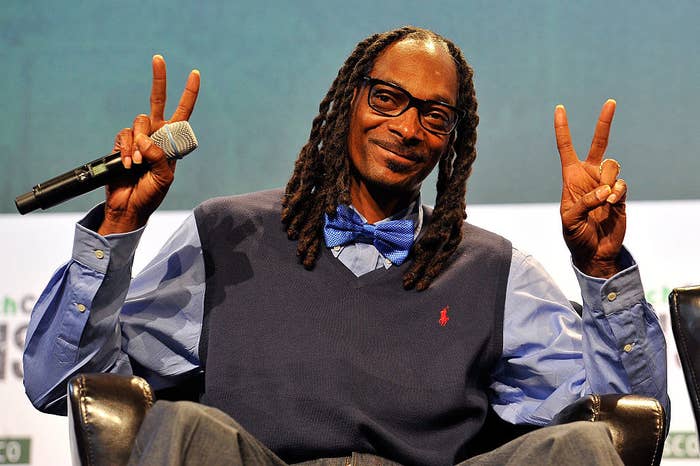 Snoop proudly showed off his new tat in a recent Instagram video. It pays tribute to Kobe Bryant, the beloved Lakers star who tragically died in a helicopter crash earlier this year, along with his 13-year-old daughter, Gianna, and seven other people.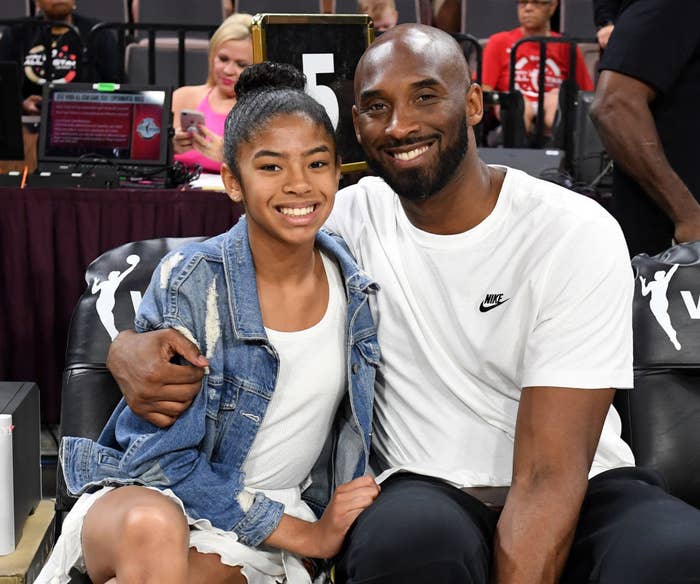 The Black Mamba's initials sit on the rapper's wrist. Above them are the Larry O'Brien Championship Trophy and the Lakers logo over a basketball. Beyond that, the gates of heaven are surrounded by clouds.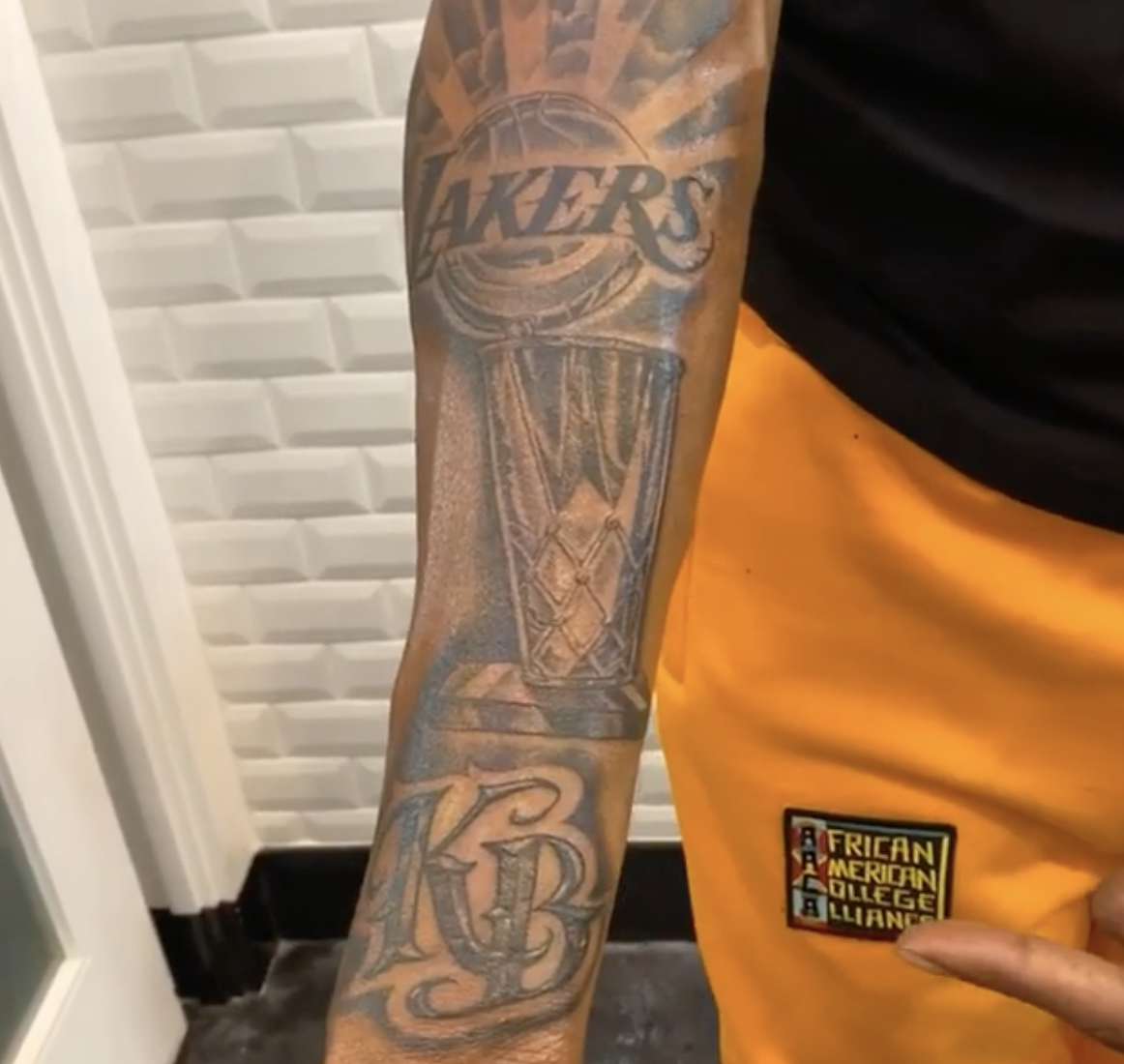 "Laker Nation. Thank y'all, Lakers," the longtime fan said.
"And thank you, Mister Cartoon, in a real motherfuckin' way," he continued in a shoutout to his tattoo artist.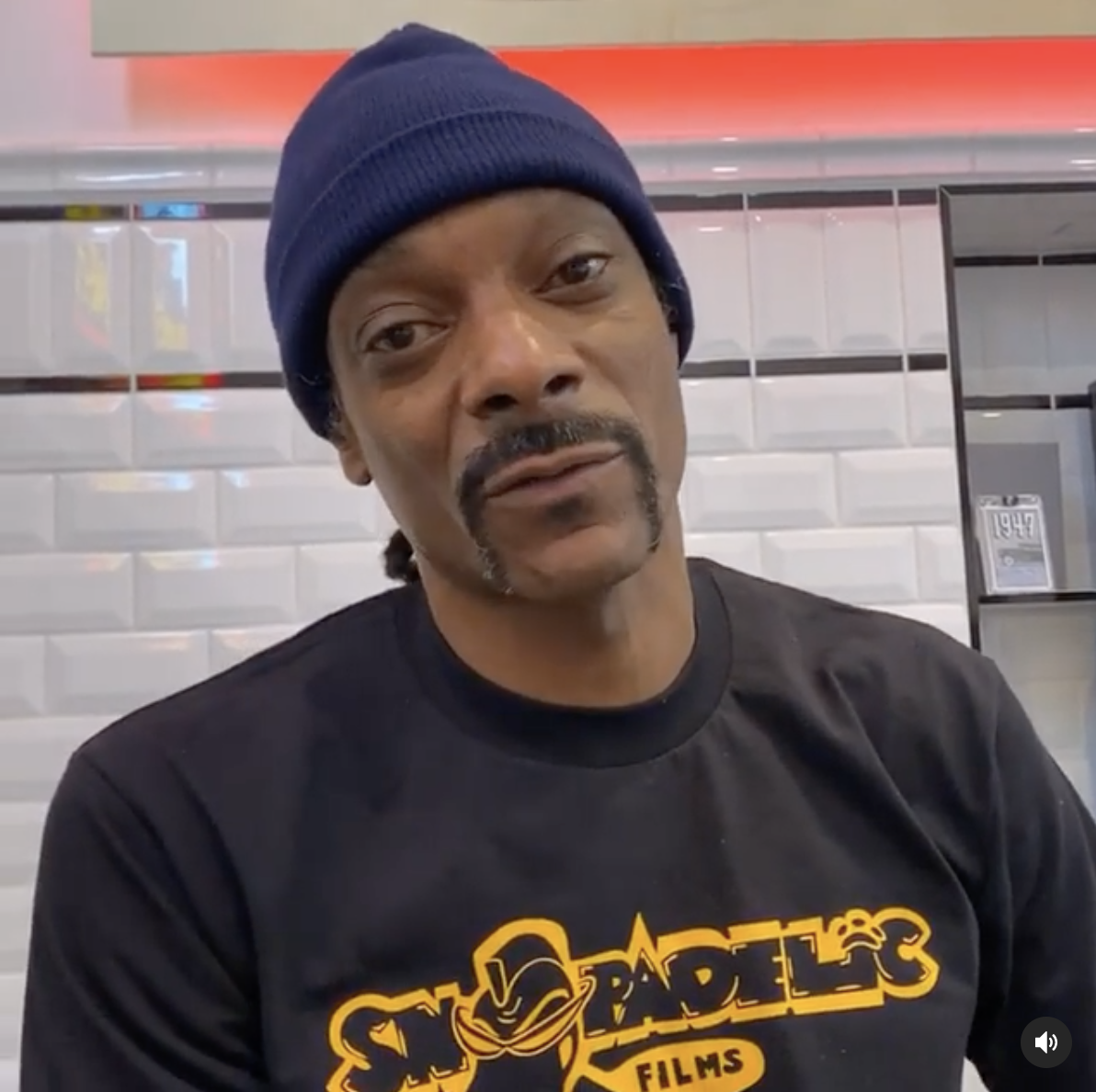 "We the West, and we the best. Fuck outta here," Snoop finished.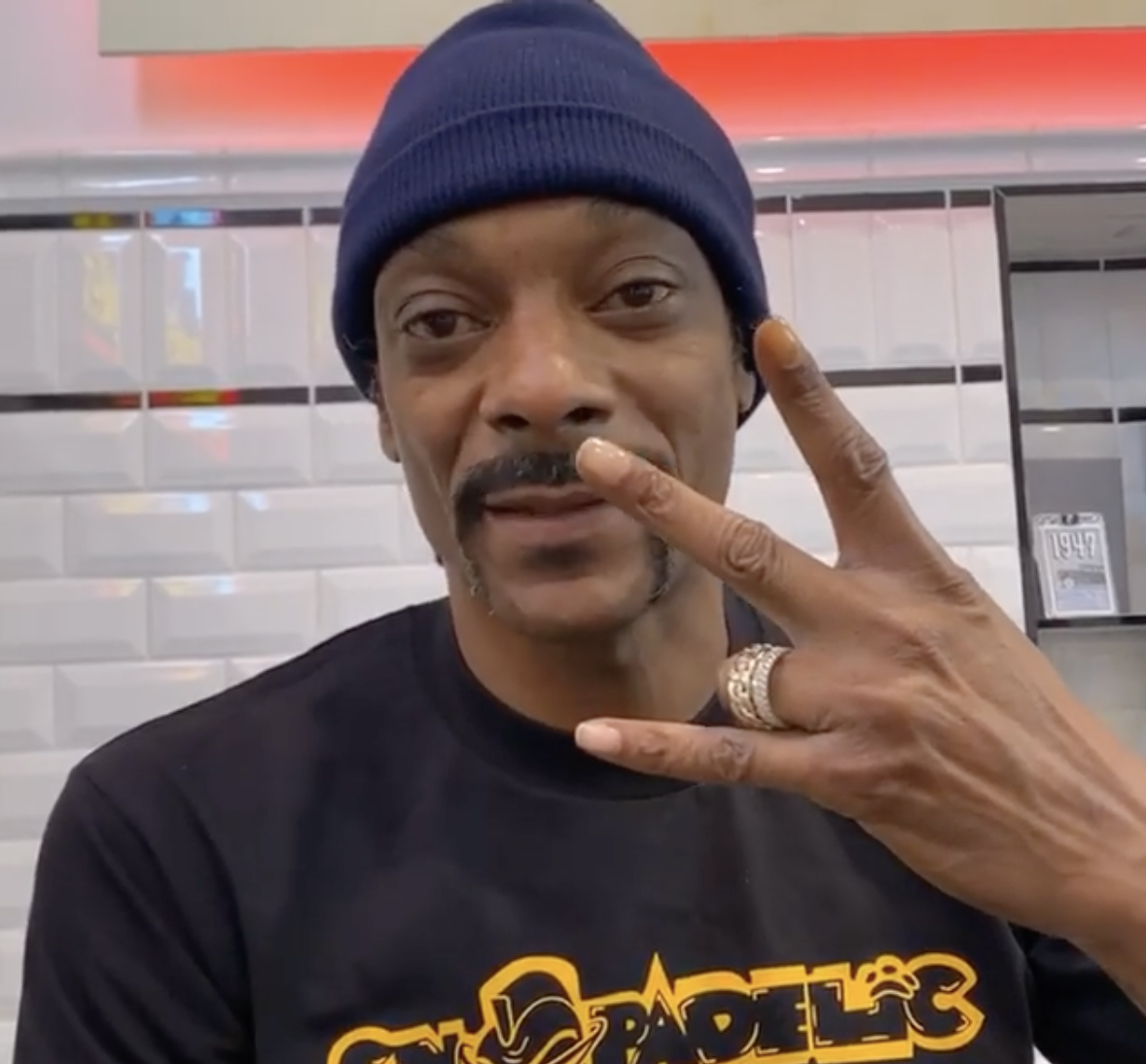 You can watch the full video here:
What do you think of Snoop Dogg's new tattoo? Let me know in the comments below!