Snoop Dogg Paid Tribute To Kobe Bryant And The Lakers With A Beautiful Tattoo
"We the West, and we the best."
If you're anything like me, you still think Snoop Dogg is one of the baddest guys in the game.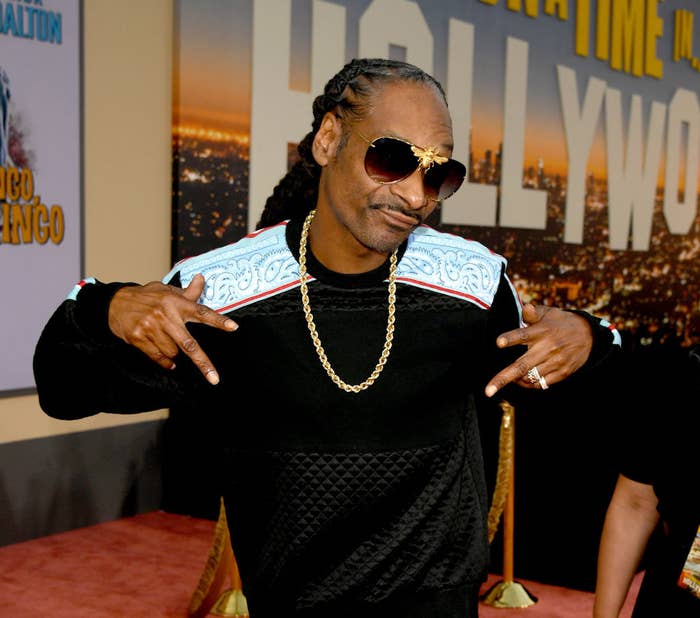 Well, the "Drop It Like It's Hot" rapper just got even cooler — if that's humanly possible. In celebration of the Los Angeles Lakers' 17th championship win, he got some powerful new ink.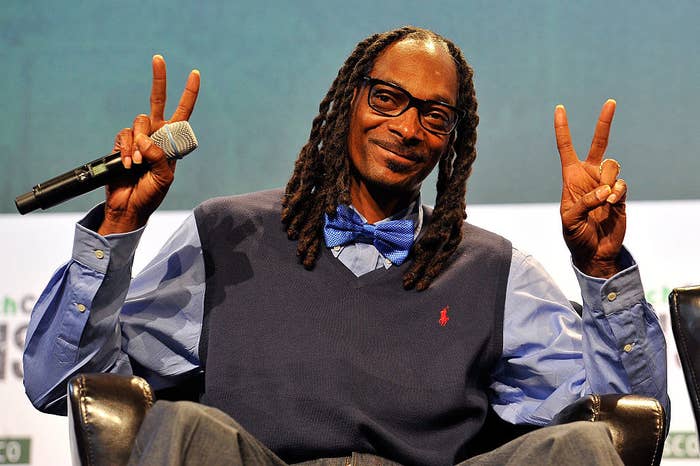 Snoop proudly showed off his new tat in a recent Instagram video. It pays tribute to Kobe Bryant, the beloved Lakers star who tragically died in a helicopter crash earlier this year, along with his 13-year-old daughter, Gianna, and seven other people.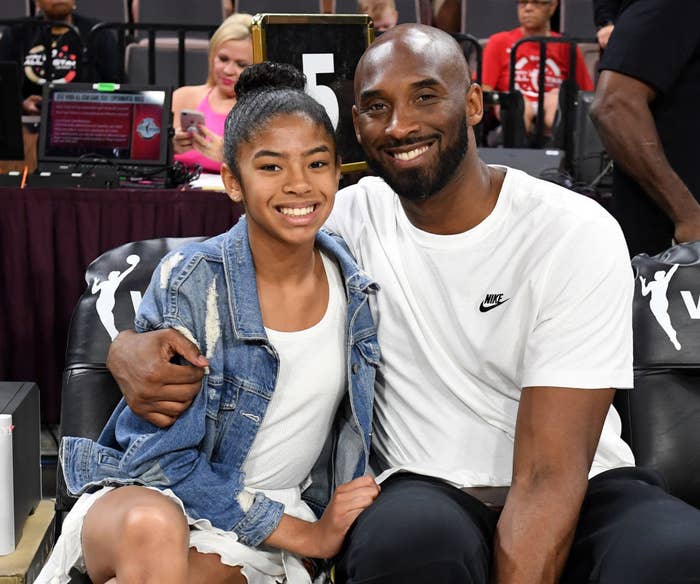 The Black Mamba's initials sit on the rapper's wrist. Above them are the Larry O'Brien Championship Trophy and the Lakers logo over a basketball. Beyond that, the gates of heaven are surrounded by clouds.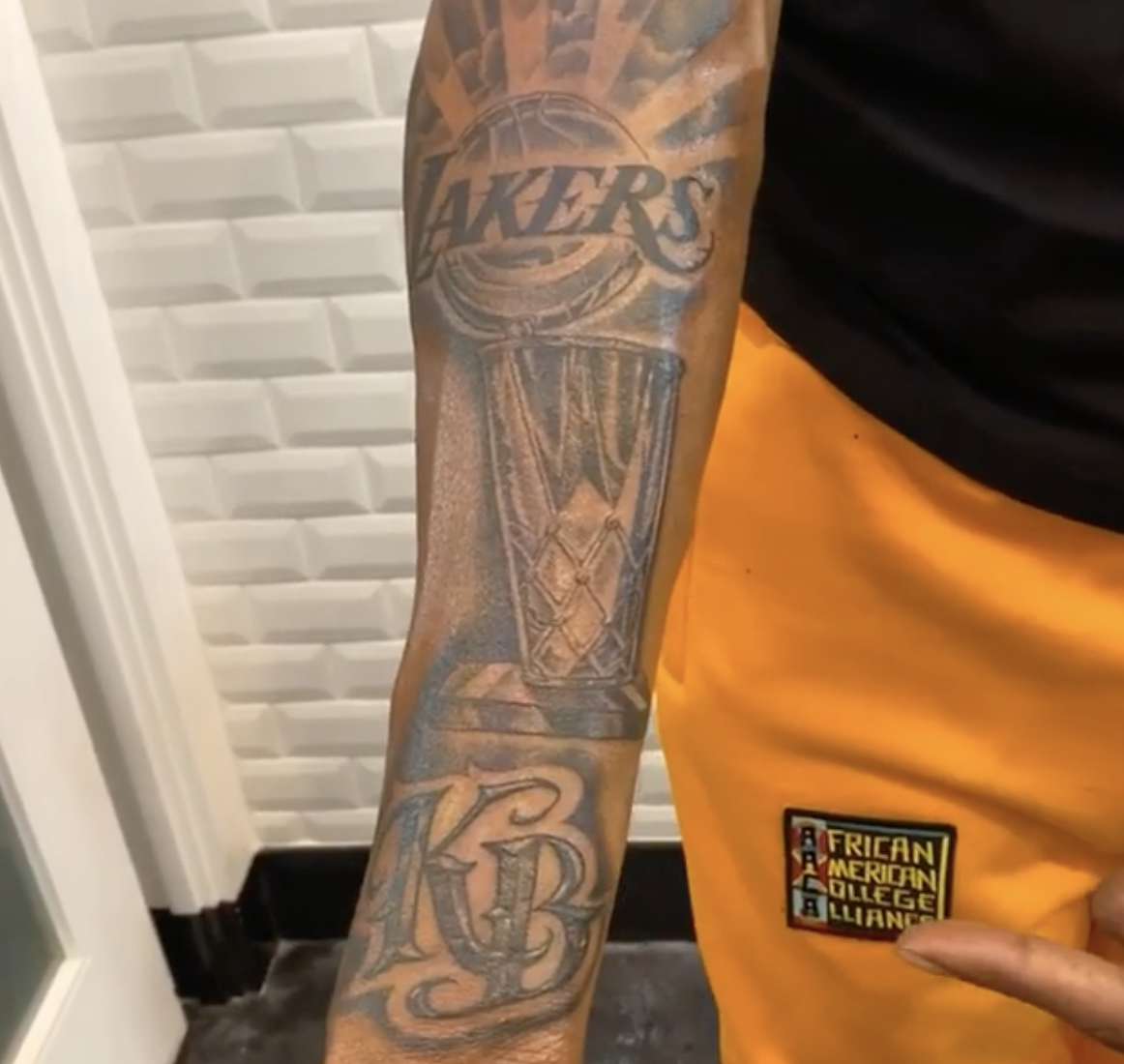 "Laker Nation. Thank y'all, Lakers," the longtime fan said.
"And thank you, Mister Cartoon, in a real motherfuckin' way," he continued in a shoutout to his tattoo artist.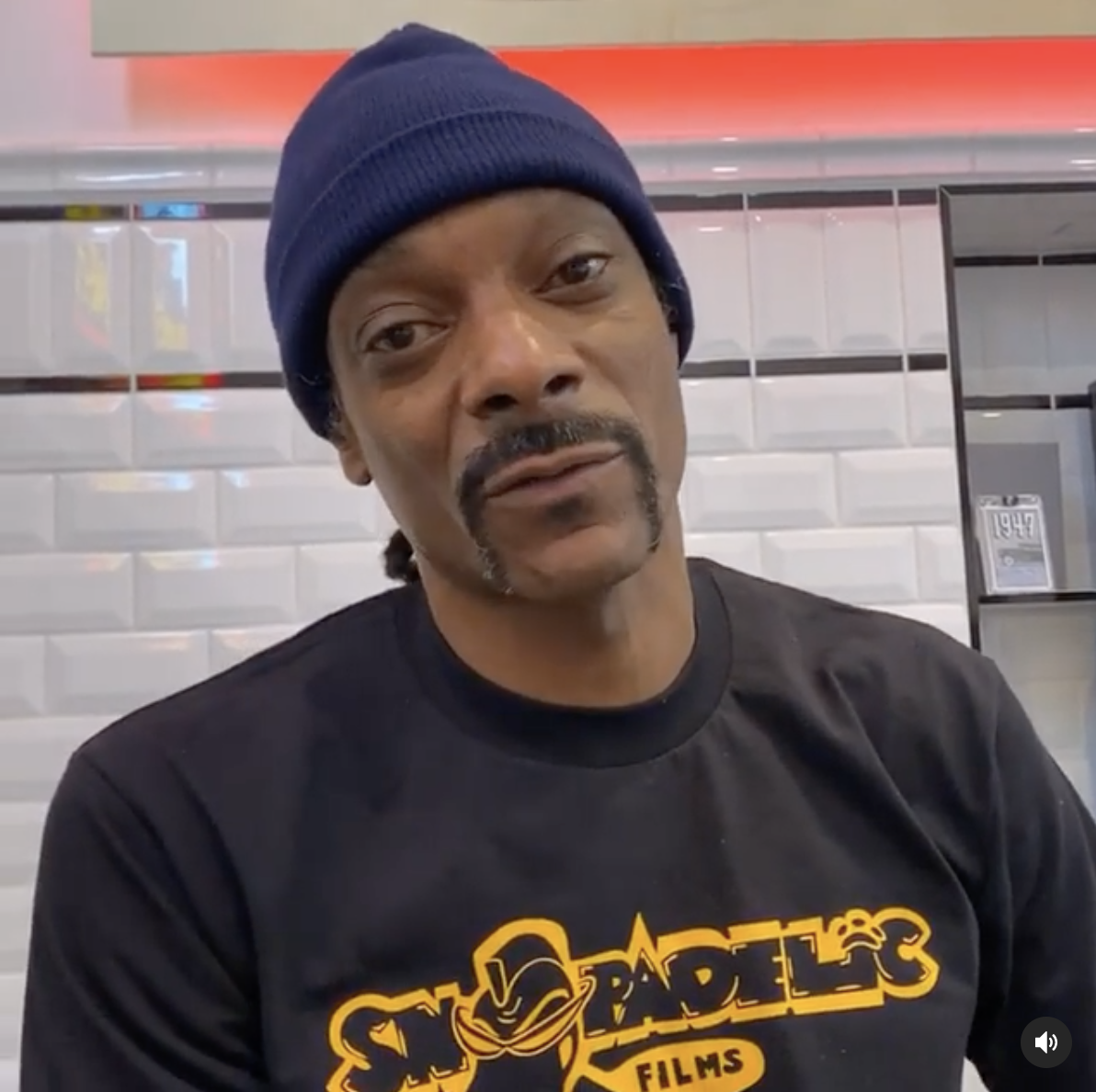 "We the West, and we the best. Fuck outta here," Snoop finished.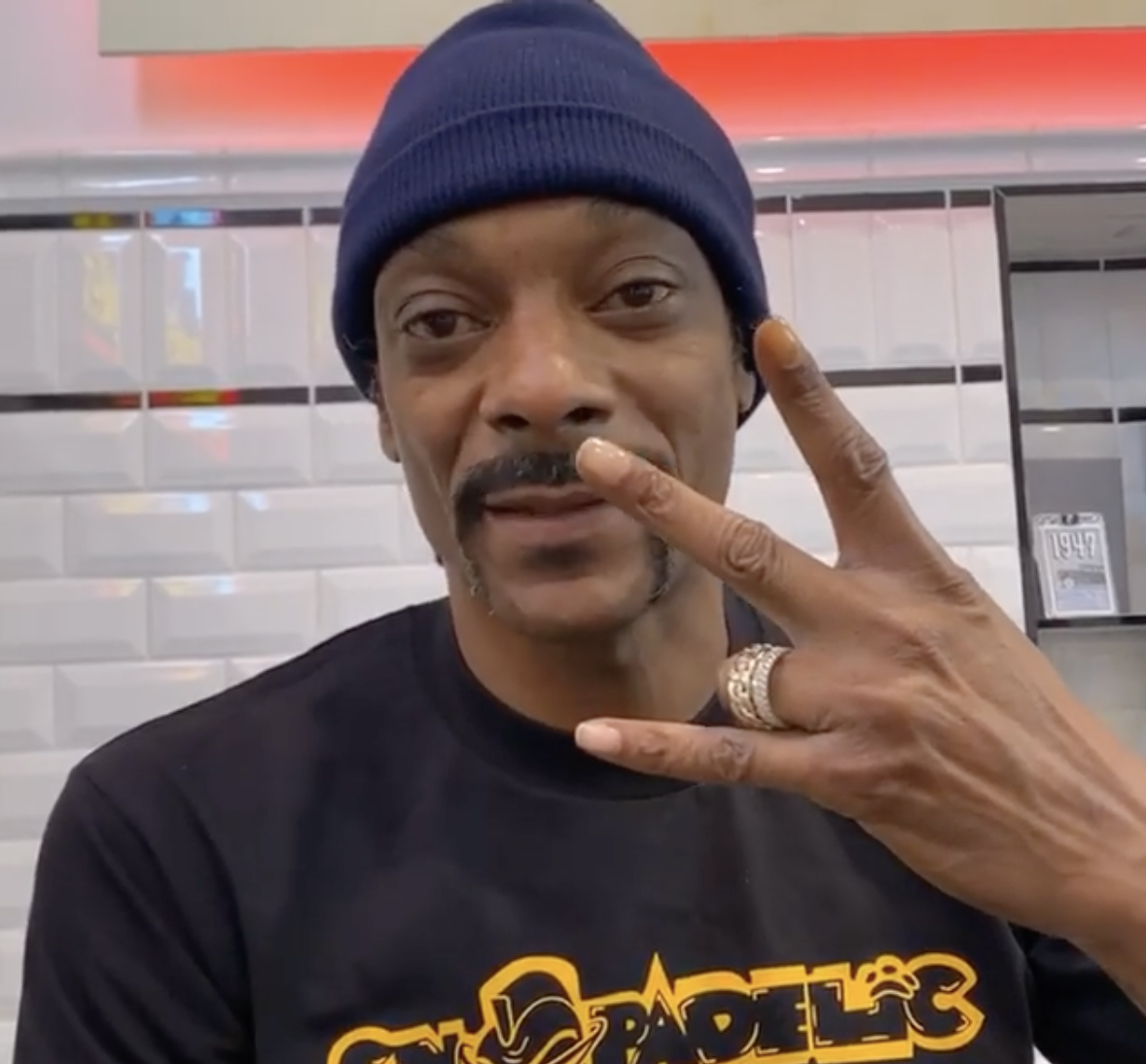 What do you think of Snoop Dogg's new tattoo? Let me know in the comments below!