"SNL" Roasted The Hell Out Of The CDC's Announcement That Vaccinated People Don't Have To Wear Masks
"The CDC announced that fully vaccinated people no longer have to wear masks...except if you go to most places."
This week, the CDC made the very controversial announcement that fully vaccinated people can stop wearing masks.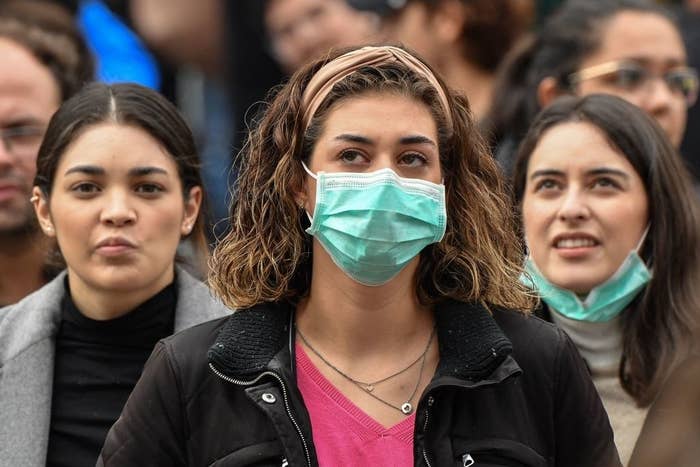 Obviously, Saturday Night Live had a lot to say about that! Colin Jost and Michael Che, playing news anchors, reported on this development during the "Weekend Update" sketch.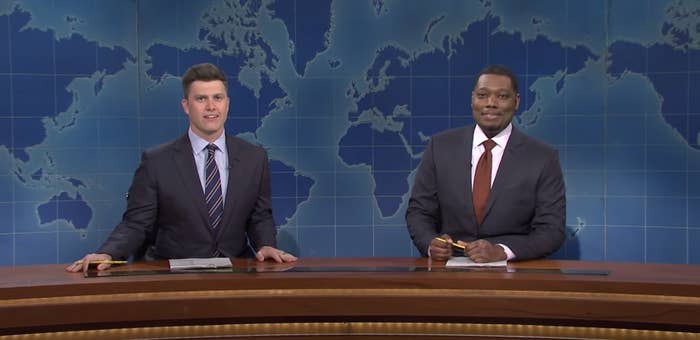 They pointed out that the announcement is kind of useless, which, fair.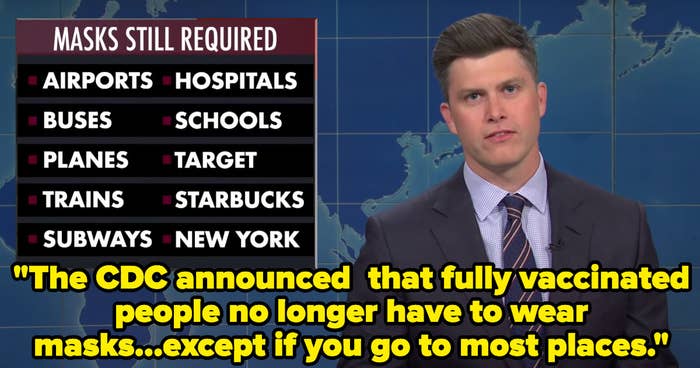 They also poked fun at President Joe Biden's choice of words during his statement.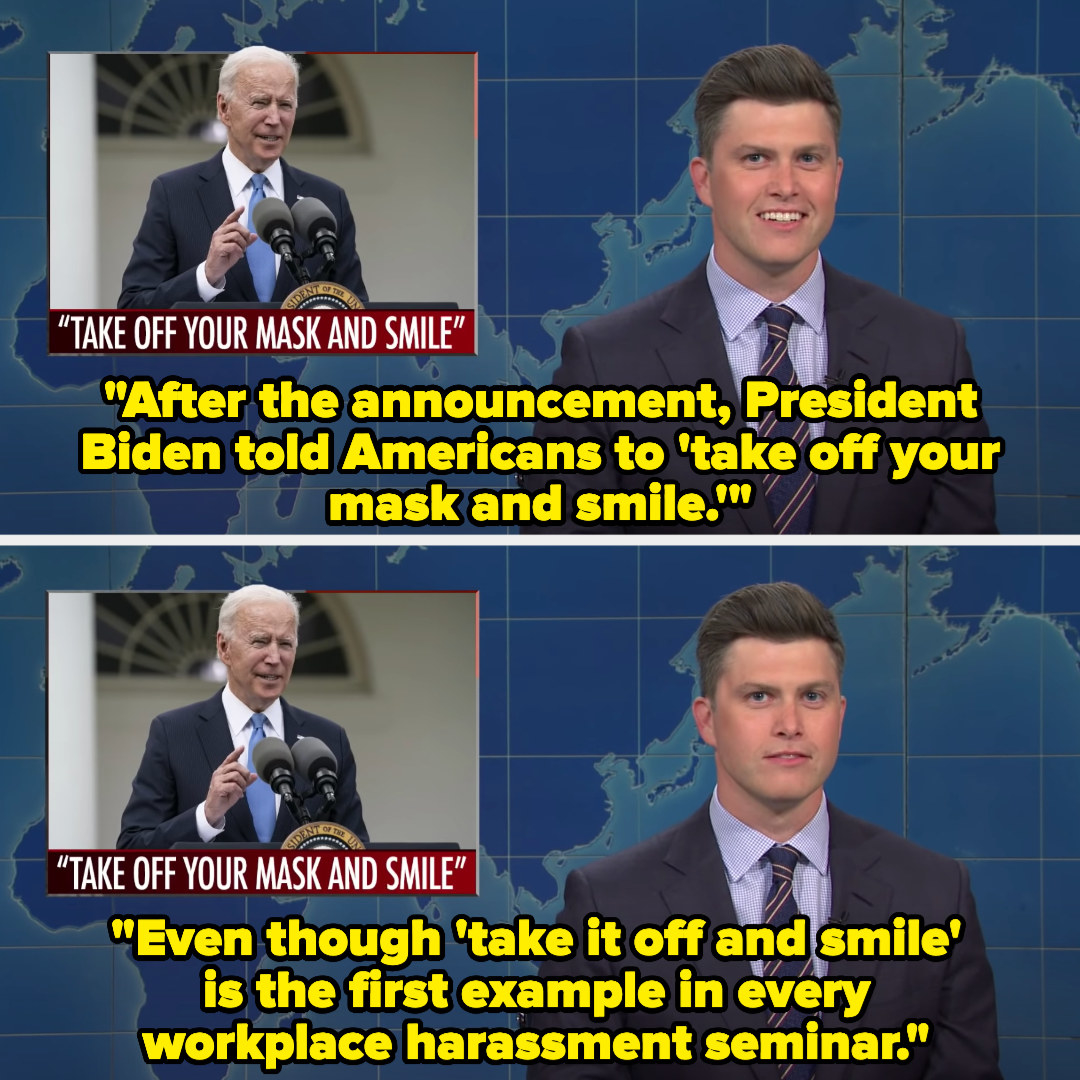 Then they offered Dr. Anthony Fauci some pretty damn good advice!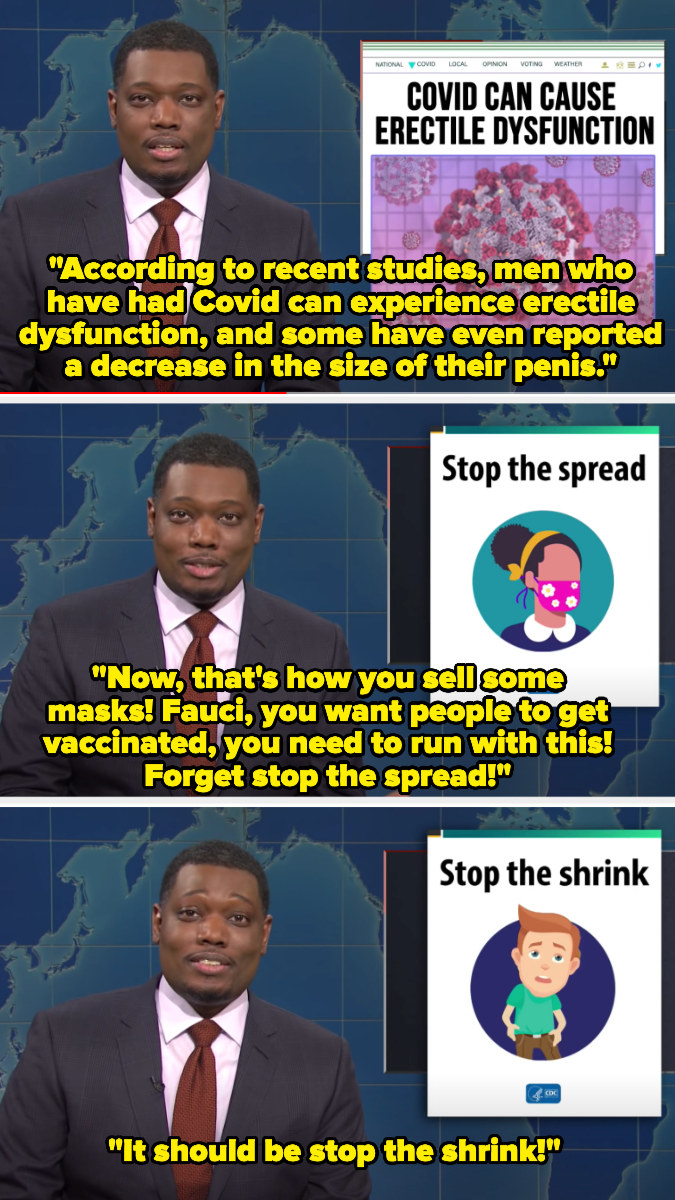 And they had the PERFECT response to the latest microchip news.