In a recent interview with Entertainment Tonight, Shawn gave us some more insight into his love life.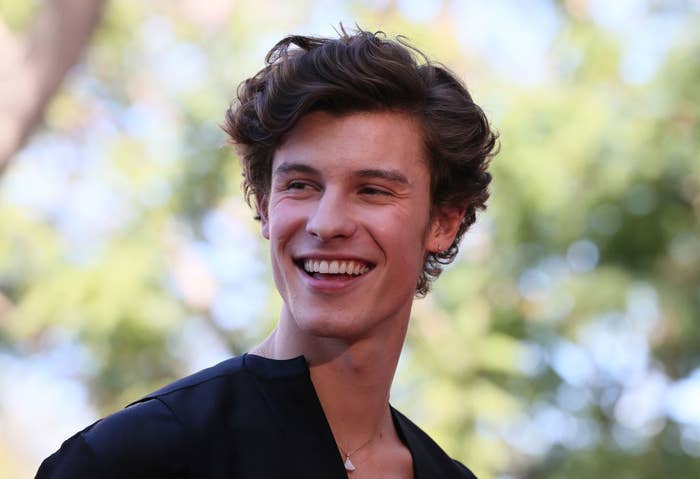 When asked if they've talked about engagement, the 22-year-old responded, "Yeah, absolutely. I really think when you know, you know."
"She's been one of my best friends since I was like, 15 years old. I know we are really young so I don't want to jump like, insanely fast, but I think when you find your person, you feel and you know that you have found your person."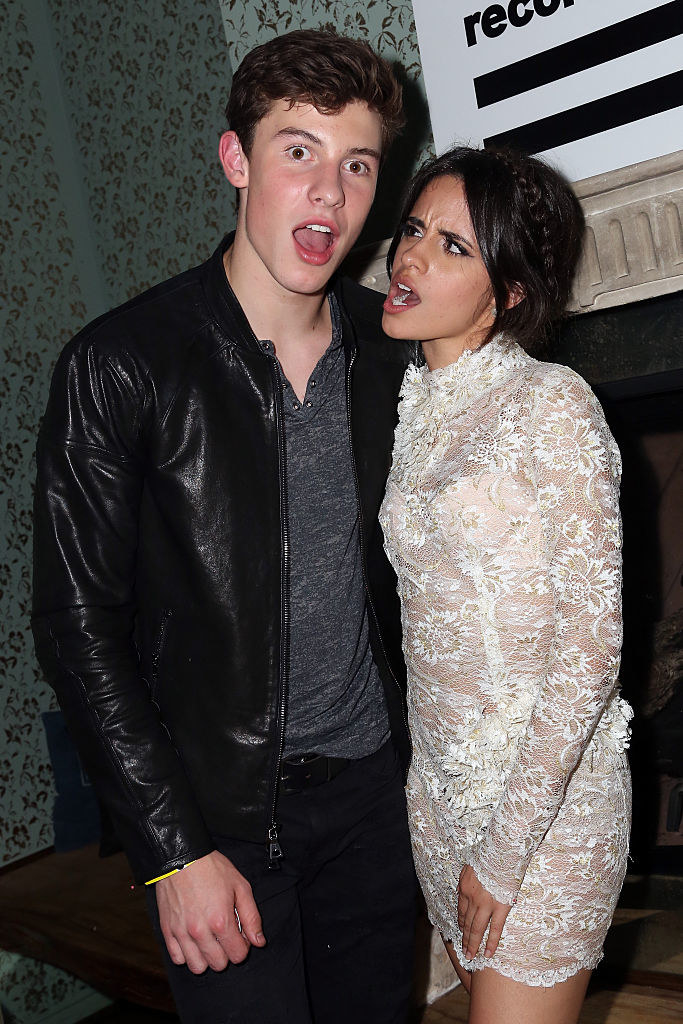 The Wonder singer shared that they don't shy away from any topics in their songwriting.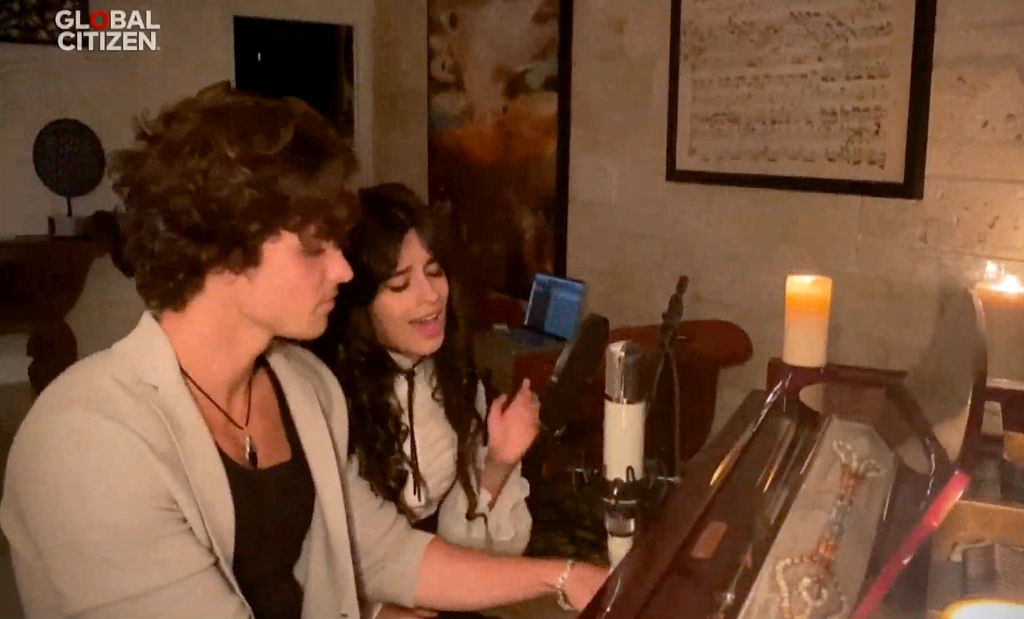 "We really don't put any rules or boundaries on what we are writing about or in our art," he explained. "I think the truth about being celebrities and being in a relationship is that it's super tricky because there are a lot of people who want to know more than what is maybe normal just to give out, they want more personal stuff."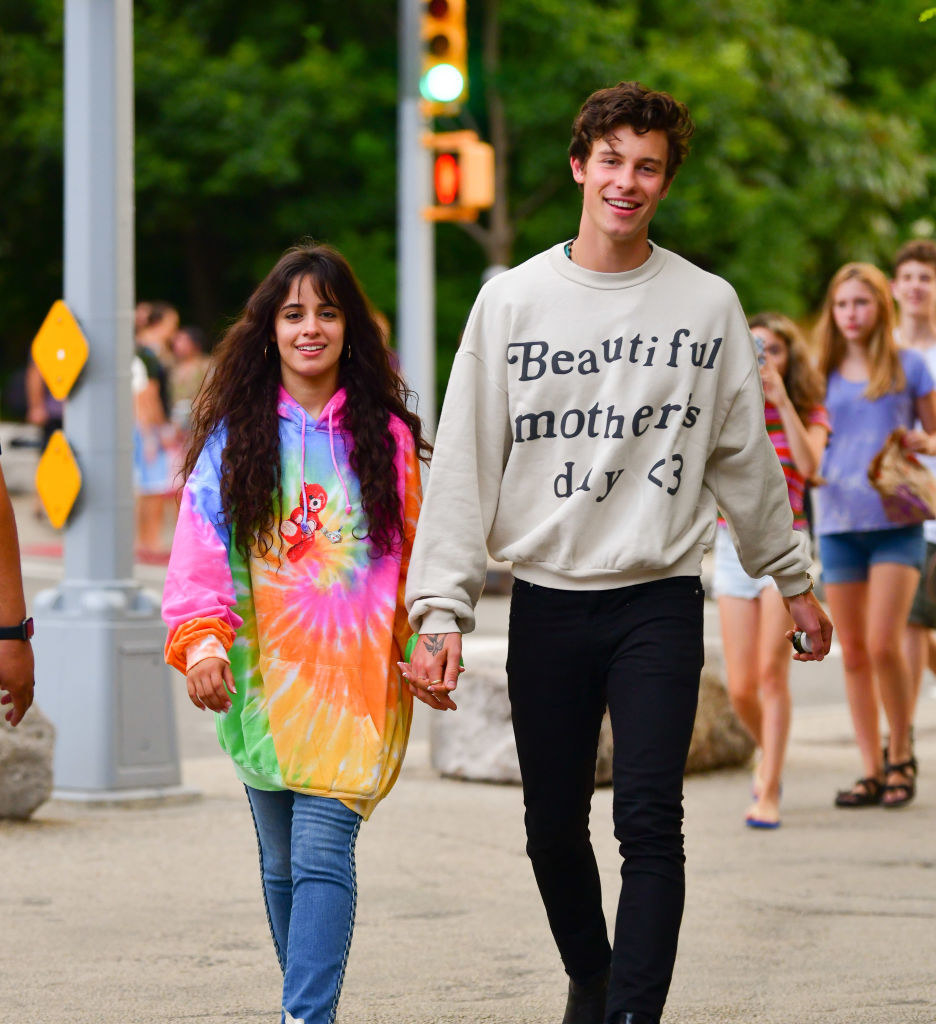 "But both of us realize that it is just sometimes you say something that maybe you shouldn't have," he continued. "Someone asks you a personal question, and you answered it because you were off guard. You can't really do much about it. It's just kind of the nature of the beast."
The "Señorita" singer also revealed their mushy levels, which is pretty freaking adorable.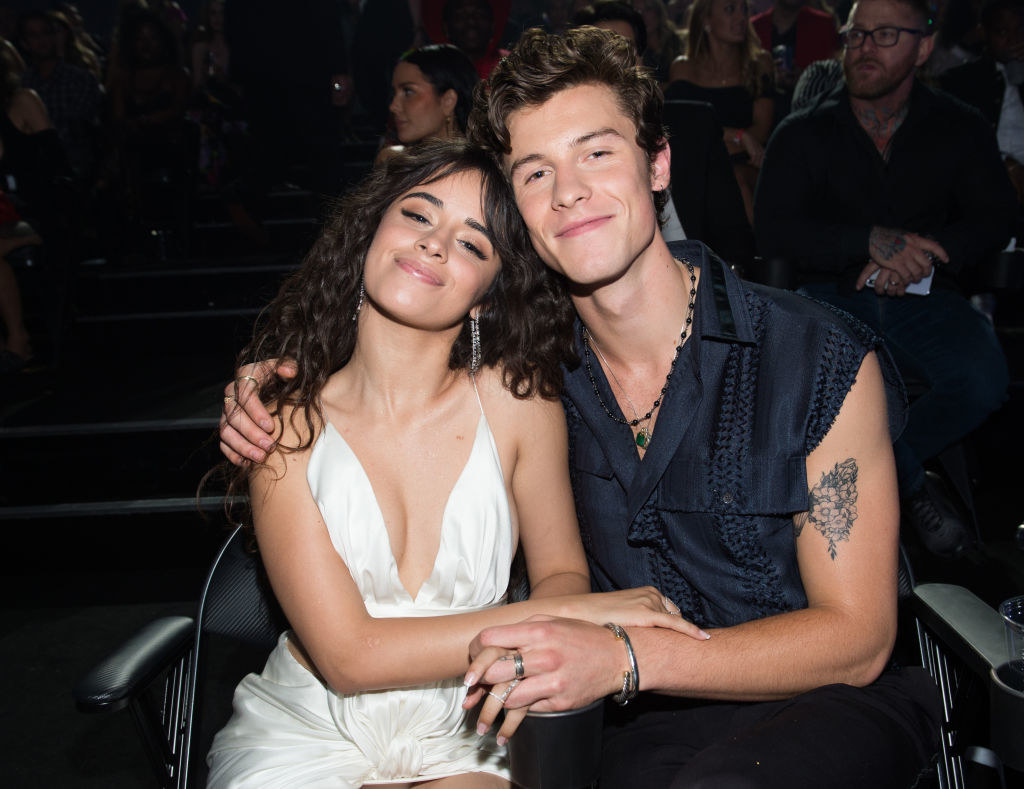 "I think we are both equally very mushy, and I think we are both extremely mushy people," he said. "I think we are both super sensitive, which creates a lot of sensitivity in our relationship, but we are songwriters so we are constantly searching for the best topics in life."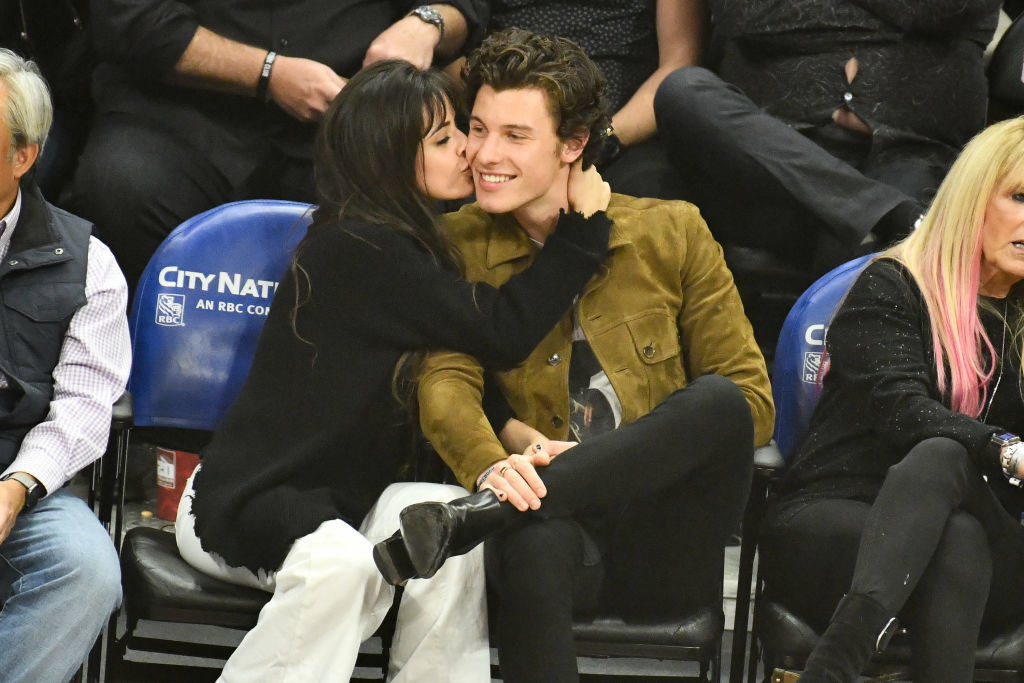 "I am pretty mushy. I don't know what she would answer or how she would answer that. I feel like she would probably say I am much more mushy," he concluded.
Thanks for sharing, Shawn! Wishing you both all the best!