Here's What The Cast Of "Shang-Chi" Had To Say About The Movie's Asian Representation
"I grew up ashamed to be Asian. I just hope that kids watching this movie will be proud instead."
Hopefully by now, you've had the chance to enjoy the awesomeness that is Shang-Chi and the Legend of the Ten Rings. The choreography! The humor! The emotional pull on my heartstrings! I loved all of it!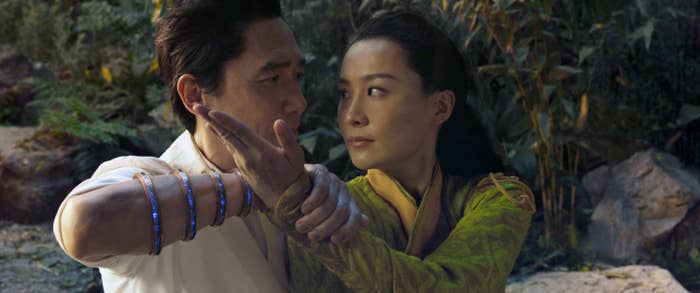 But one of my absolute favorite things about this film is that it offers some much-needed representation. Shang-Chi is the first Asian superhero movie from Marvel! That's a HUGE deal!!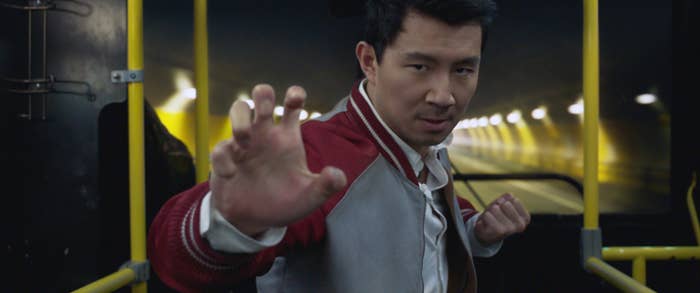 So, I thought it would be fun to check out what the cast had to say about the movie's Asian representation:
Simu Liu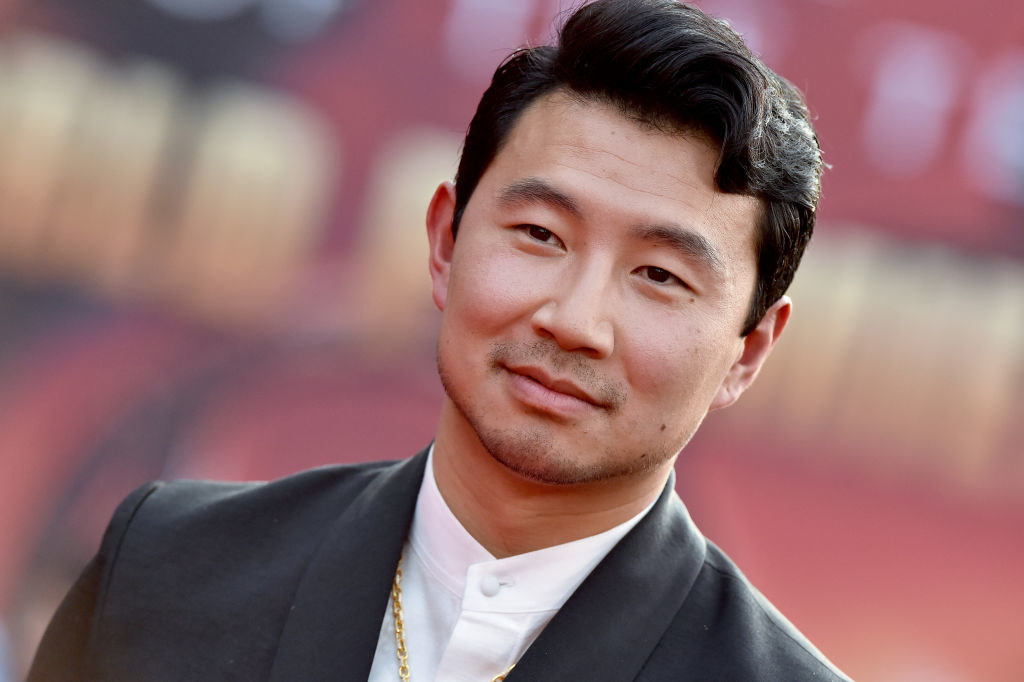 In an interview with Complex, he was asked how an Asian superhero on the big screen would have impacted him as a child. He responded, "I think it would have made me feel proud of where I came from. I think it would have made me proud of my face, proud of my language, of my culture."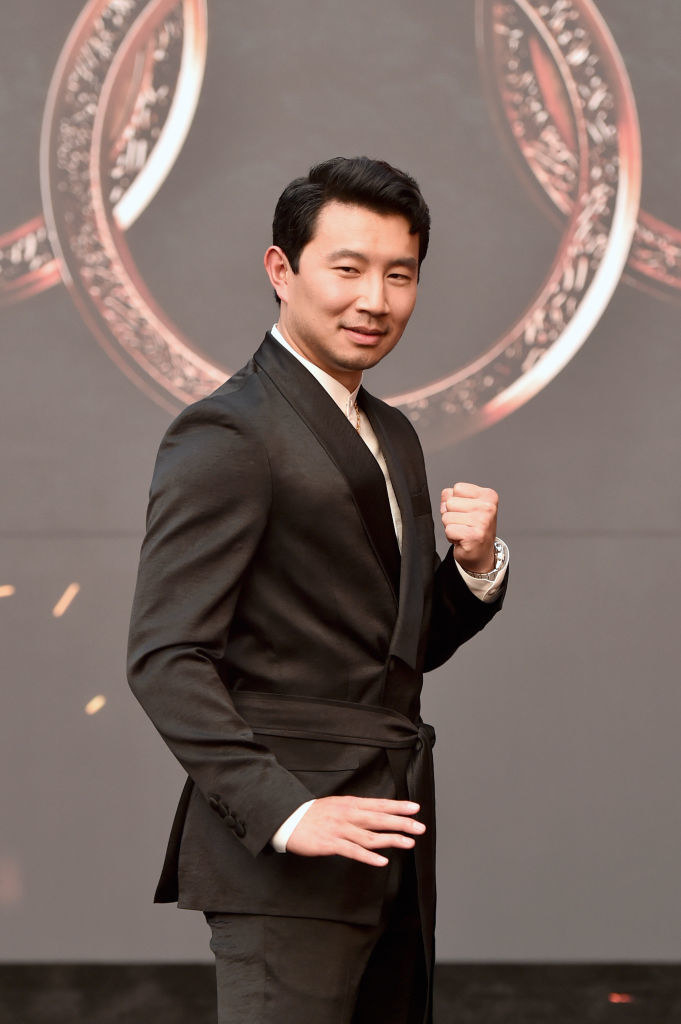 "And not having that meant that, you know, I kind of inherently knew that those things were 'other.' And those things weren't desirable. And so, I grew up ashamed to be Asian. I just hope that kids watching this movie will be proud instead."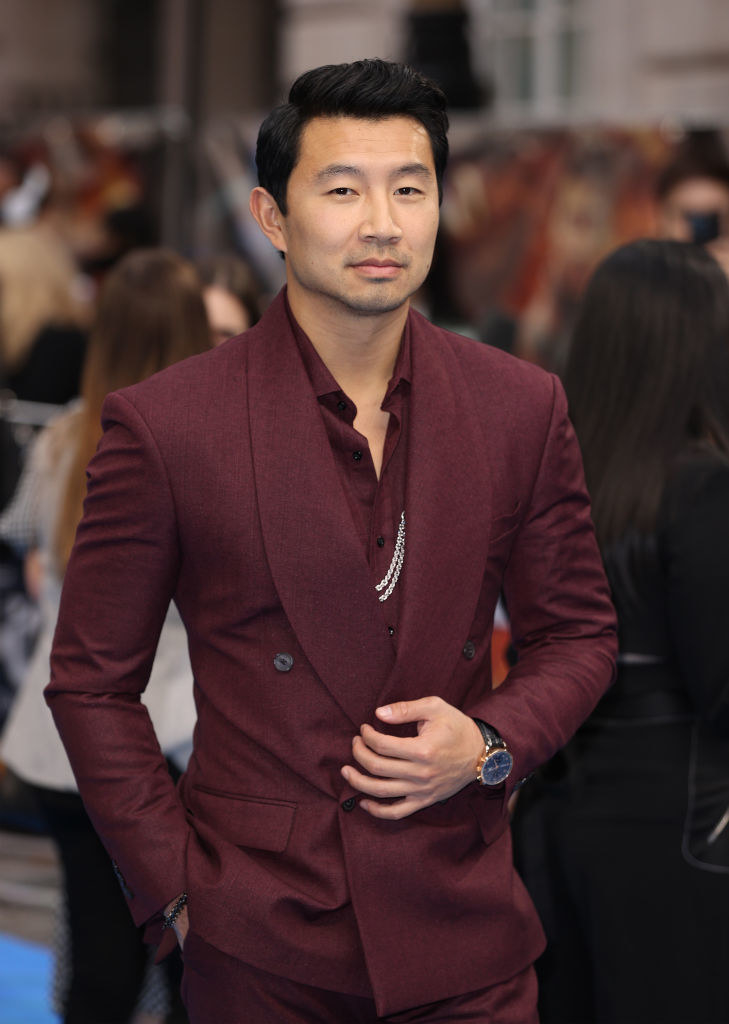 Awkwafina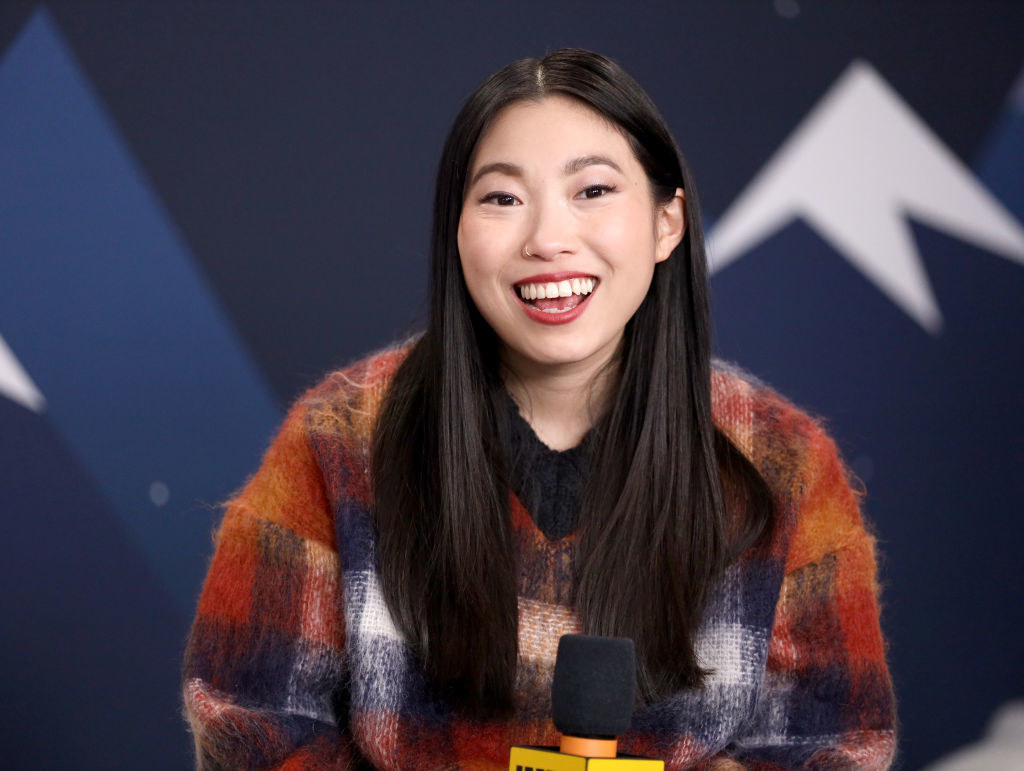 During an interview with Screen Rant, she was asked how Shang-Chi was different than her previous Blockbuster films. "I think this one, being the first Asian superhero in the MCU and its scale, it felt different," she responded.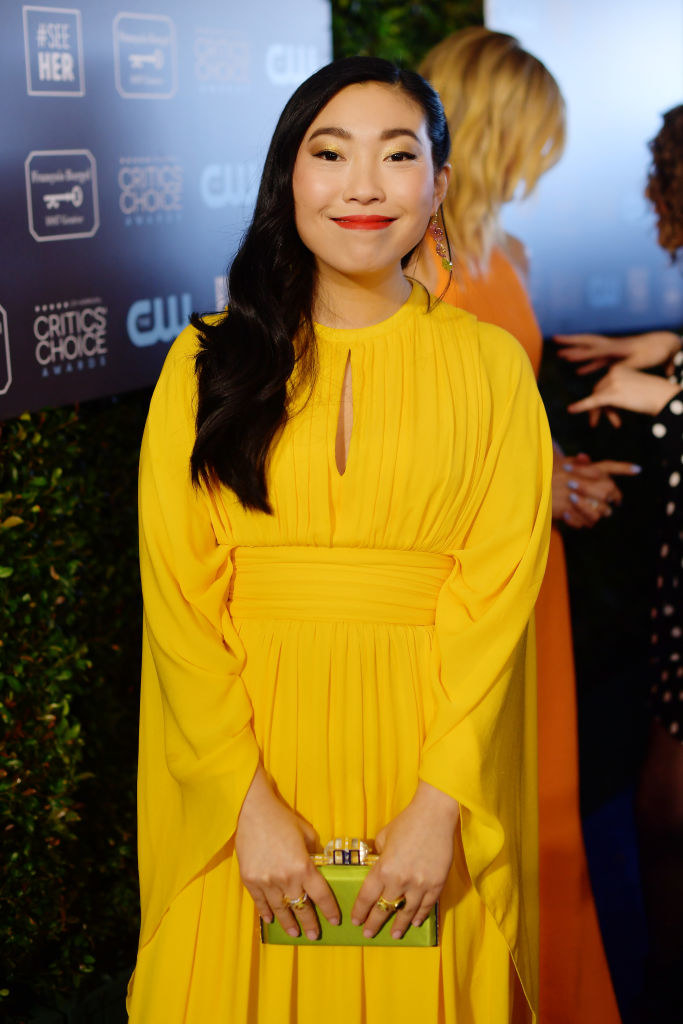 "But it also adds to this larger picture of how we're changing what representation means in Hollywood. And in that way, I'm always really grateful to be part of projects like this."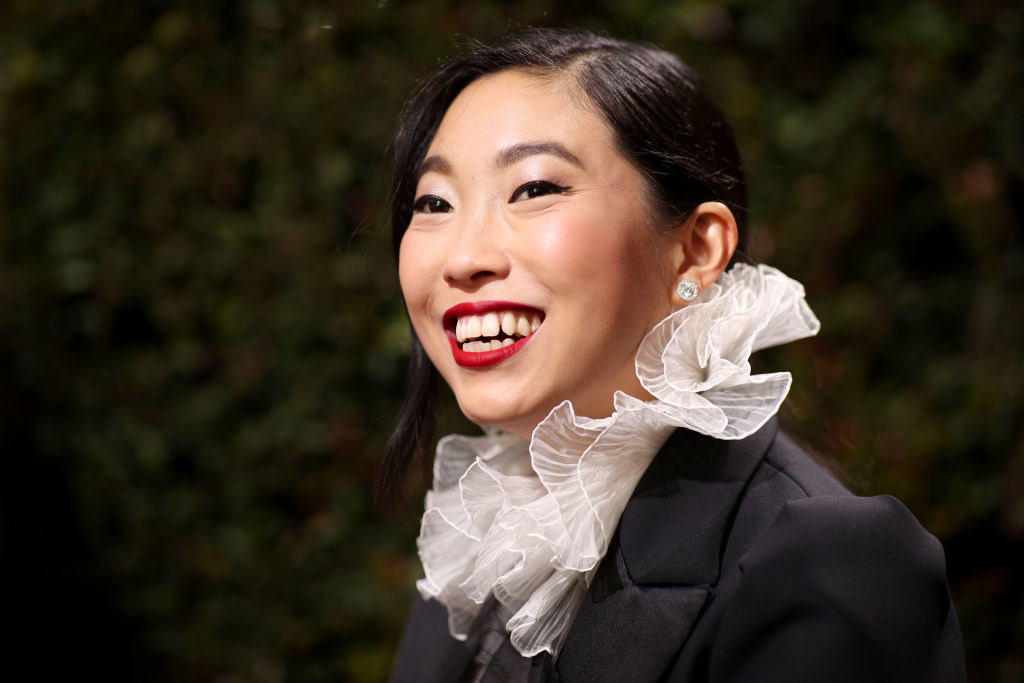 Meng'er Zhang
During an interview with Geek Culture, she said, "Originally, my character had a little red color extension underneath my natural black hair, and we had already shot the film for over a month. And one day, I read an article from Teen Vogue, talking about how Asian female captures in Hollywood films always have some color in their hair to show that they're rebels, they can fight, they're tough. And I didn't want my character to follow that trend."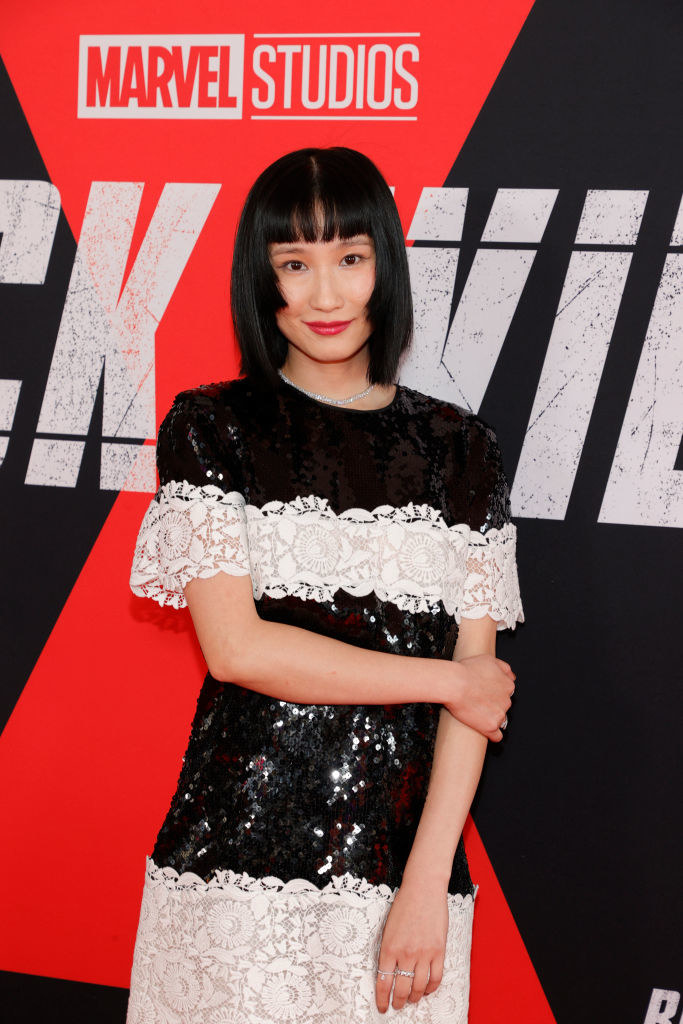 "I called our director Destin, asked him if we could take that out, and the second day, we took that out. The whole production was so supportive, and they really care. Asian representation is so important, and I take it as a responsibility seriously."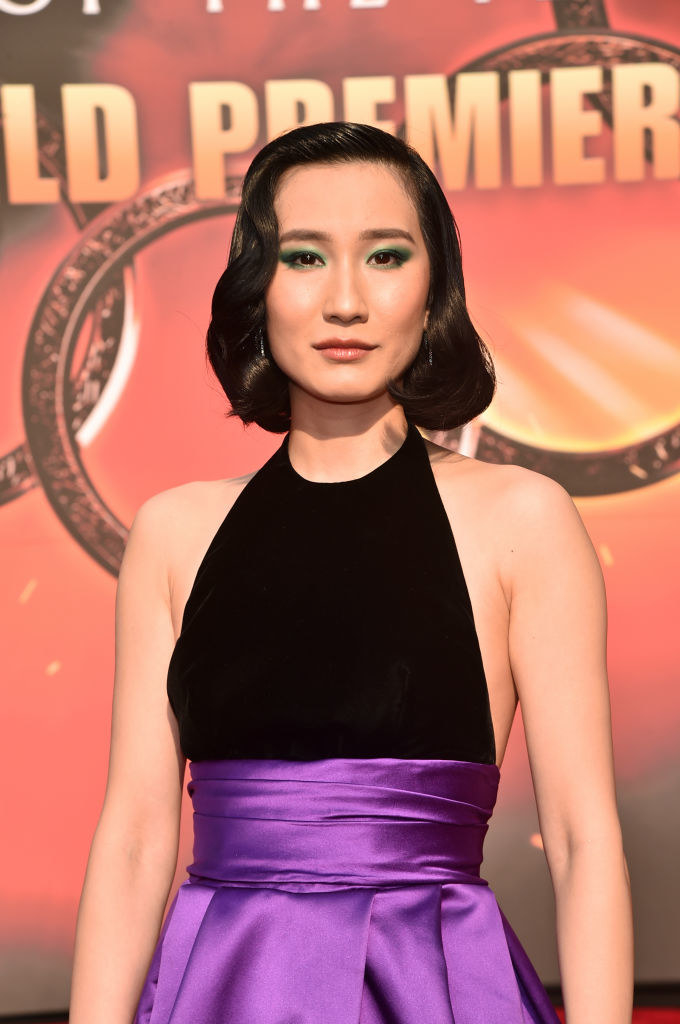 Ronny Chieng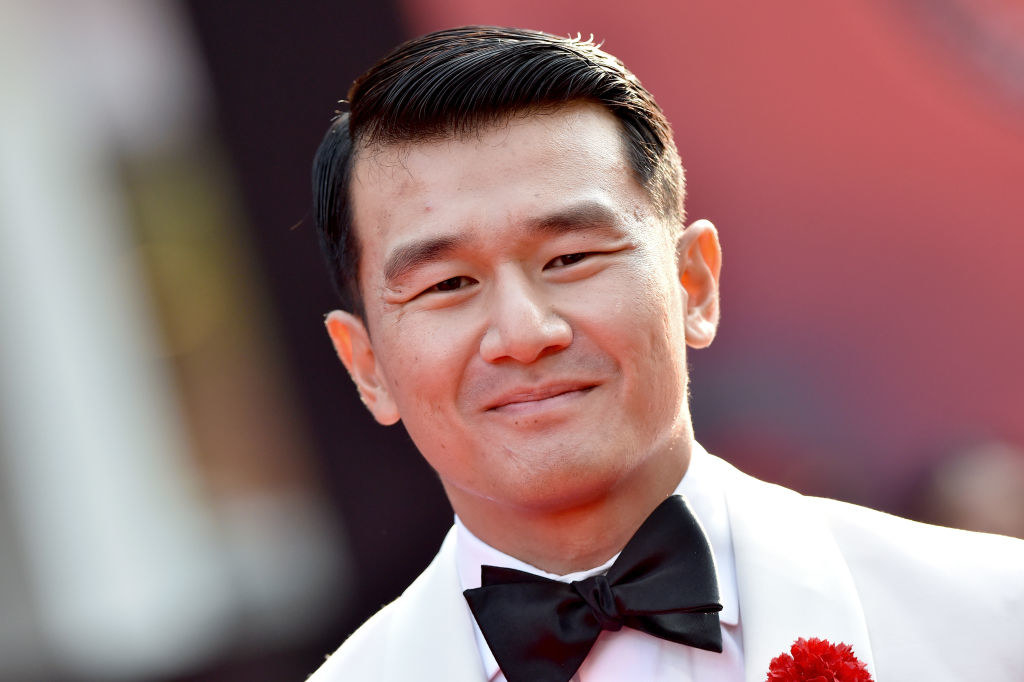 During an interview with Channel News Asia, he said, "With Shang-Chi, I can't say it was on my radar in terms of comic book characters, but all the more reason to tell that story, because we don't have that character, we don't have that Asian superhero character."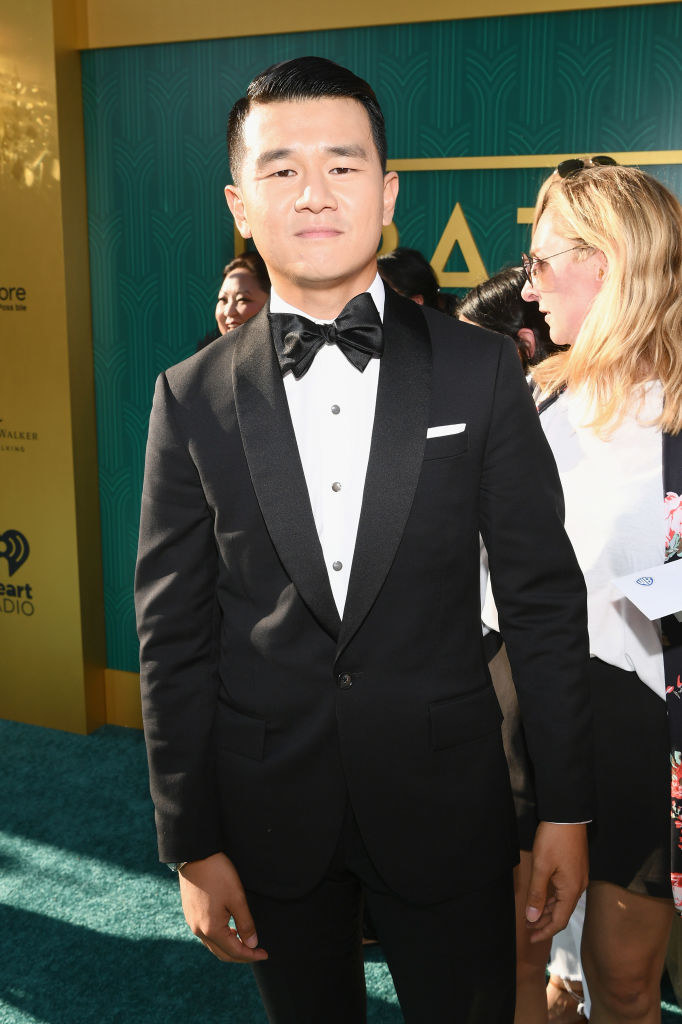 Fala Chen
During an interview with SCMP, she said, "It was a dream come true to work alongside an all-Asian cast, telling a beautiful and powerful story in the Marvel Cinematic Universe."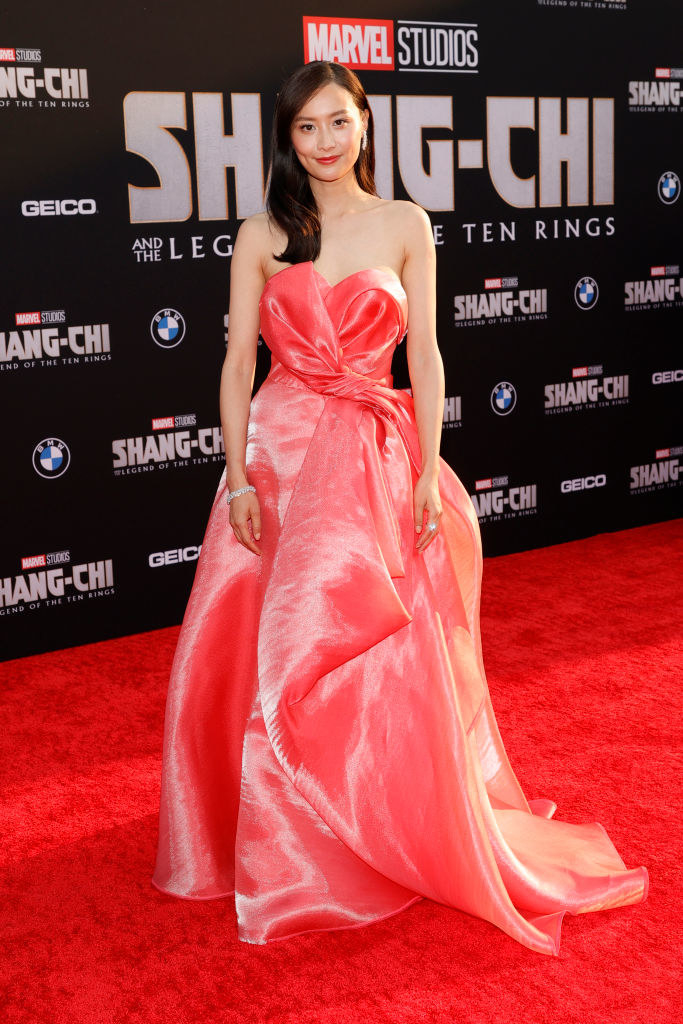 Dallas Liu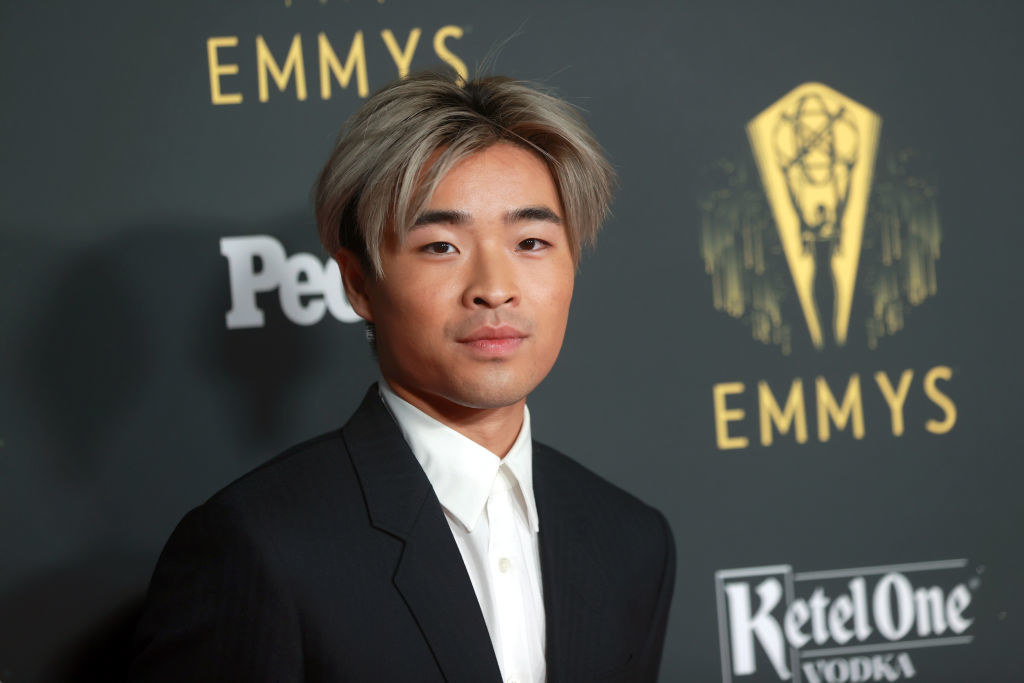 When asked what it means to be part of a project that's such a great showing of Asian representation, he told ComingSoon, "I think it's just an honor to be able to be part of the first real Asian superhero that Marvel is making a feature about."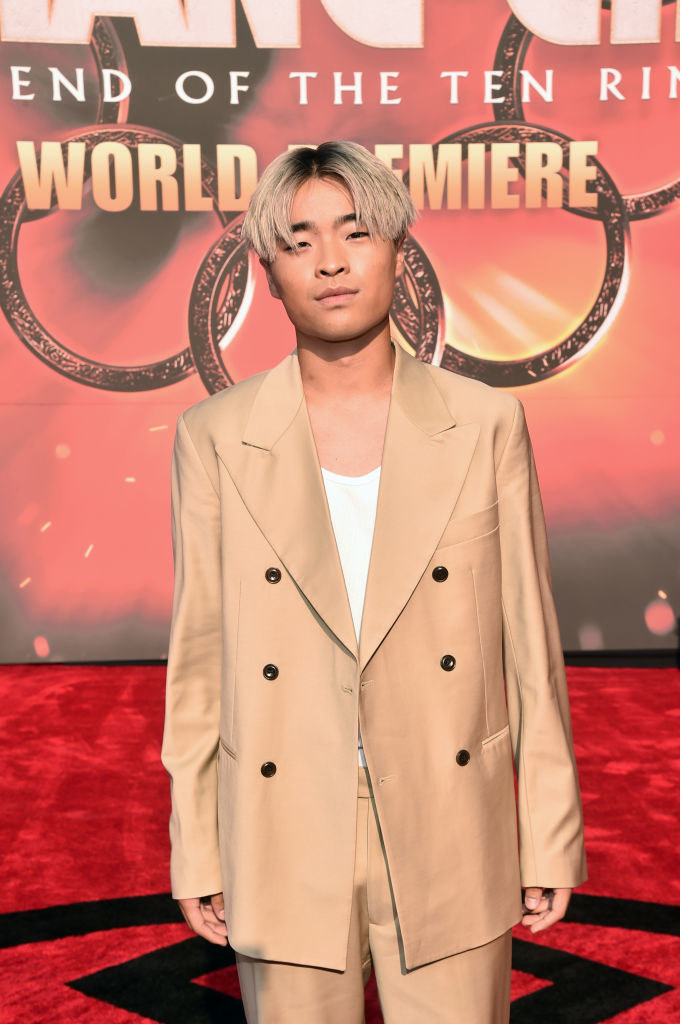 "I'm thankful to have such a supportive family and be in this industry," he continued. "I feel like just as far as Asian cultures, it's not really looked upon to take the riskier route in life, you know? So, I'm happy to be able to represent my community in this industry."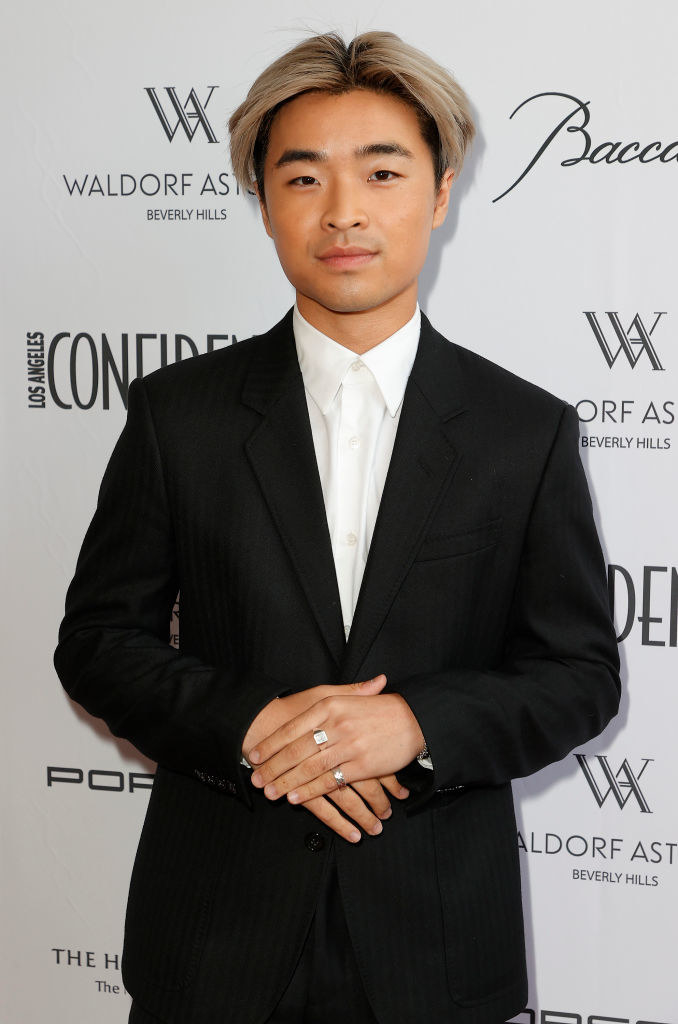 And finally, Michelle Yeoh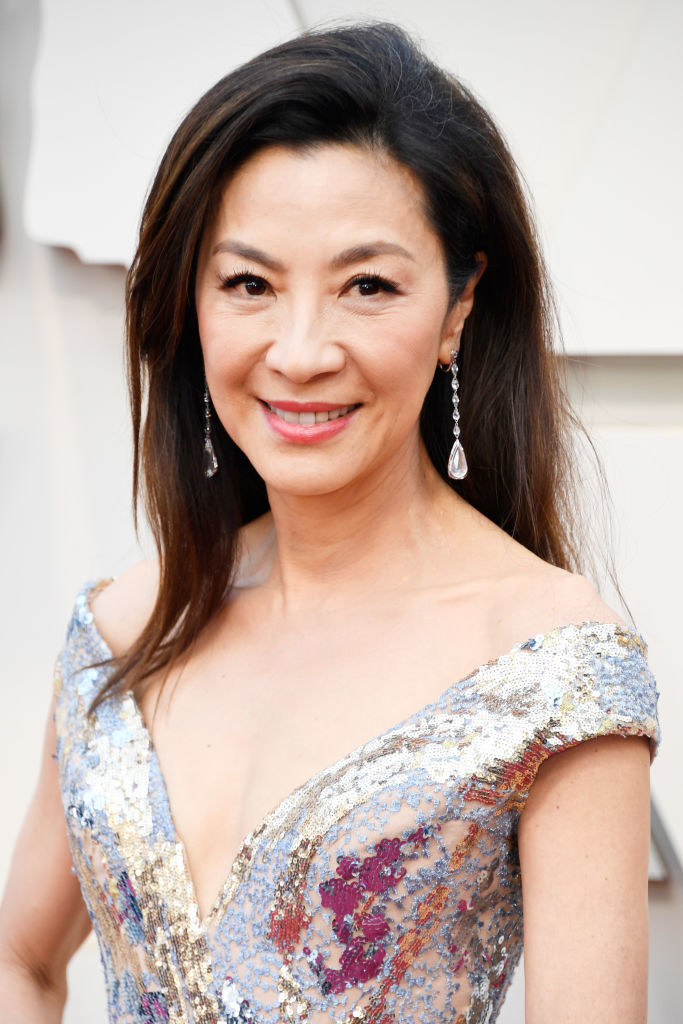 During an interview with Time, she said, "I'm very blessed. I started my career in Hong Kong, and I come from Malaysia, where I grew up seeing my face being the superhero or the romantic lead or part of real stories on the silver screen, on TV, and everything. But once I got to America, I was like, 'I'm really a minority here, and I have no representation.'"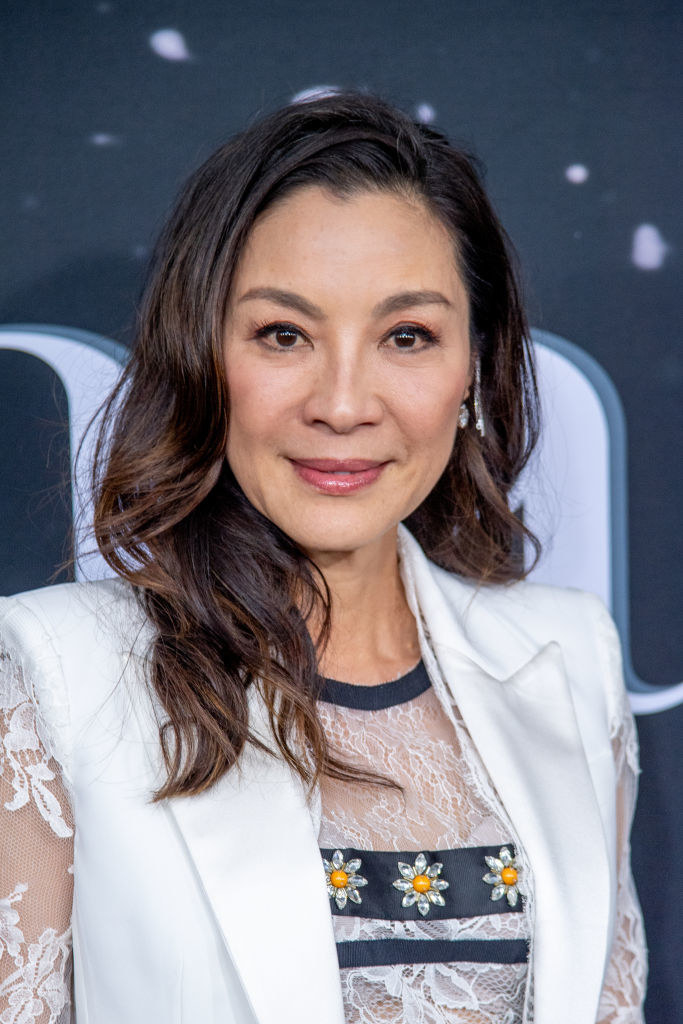 "When [Shang-Chi] was announced last year and they introduced who they were doing as the Marvel superhero, and it was an Asian superhero, it was like, 'Yes, finally!' When do we get to be represented like that?"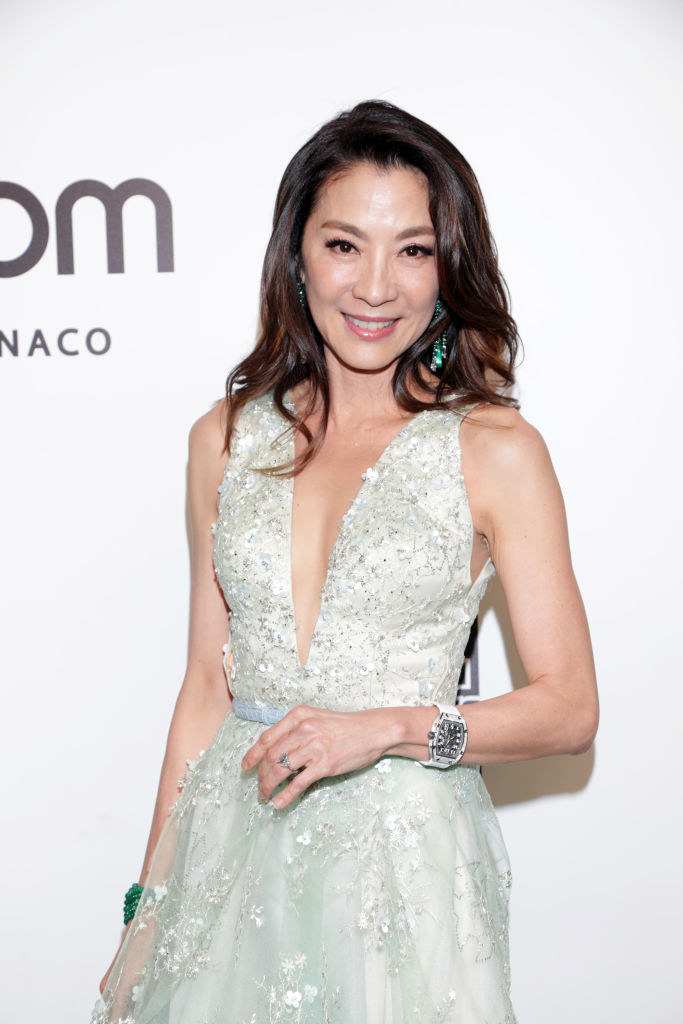 Thank you, Marvel, for finally giving us the representation we deserve!