Tomorrow's the big day! Shadow and Bone, based on Leigh Bardugo's Grishaverse novels, will be available on Netflix. And I cannot wait to watch Jessie Mei Li bring protagonist Alina Starkov to life!
In a recent interview with The Beat, the 25-year-old opened up about being mixed and the creators' decision to make her character mixed, too.
"Growing up as a mixed-race person, I rarely saw anyone who looked like me, let alone Asian people," she said. "And if they were on screen, they were a fairly two-dimensional role, a lot of times, especially in western TV shows and films."
"So, I was so thrilled that they made this decision, and yeah, I was able to bring my own experiences," she continued. "For lots of people [who are] mixed race or first-generation immigrants, you spend so much of your life not feeling like you belong anywhere. I certainly grew up in a predominantly white area, and I was always 'the Chinese one' to my white friends. But to my Asian friends and family, I was very English, and you never really feel like you belong anywhere."
The actor reflected on the parallels between her own experiences and her character's.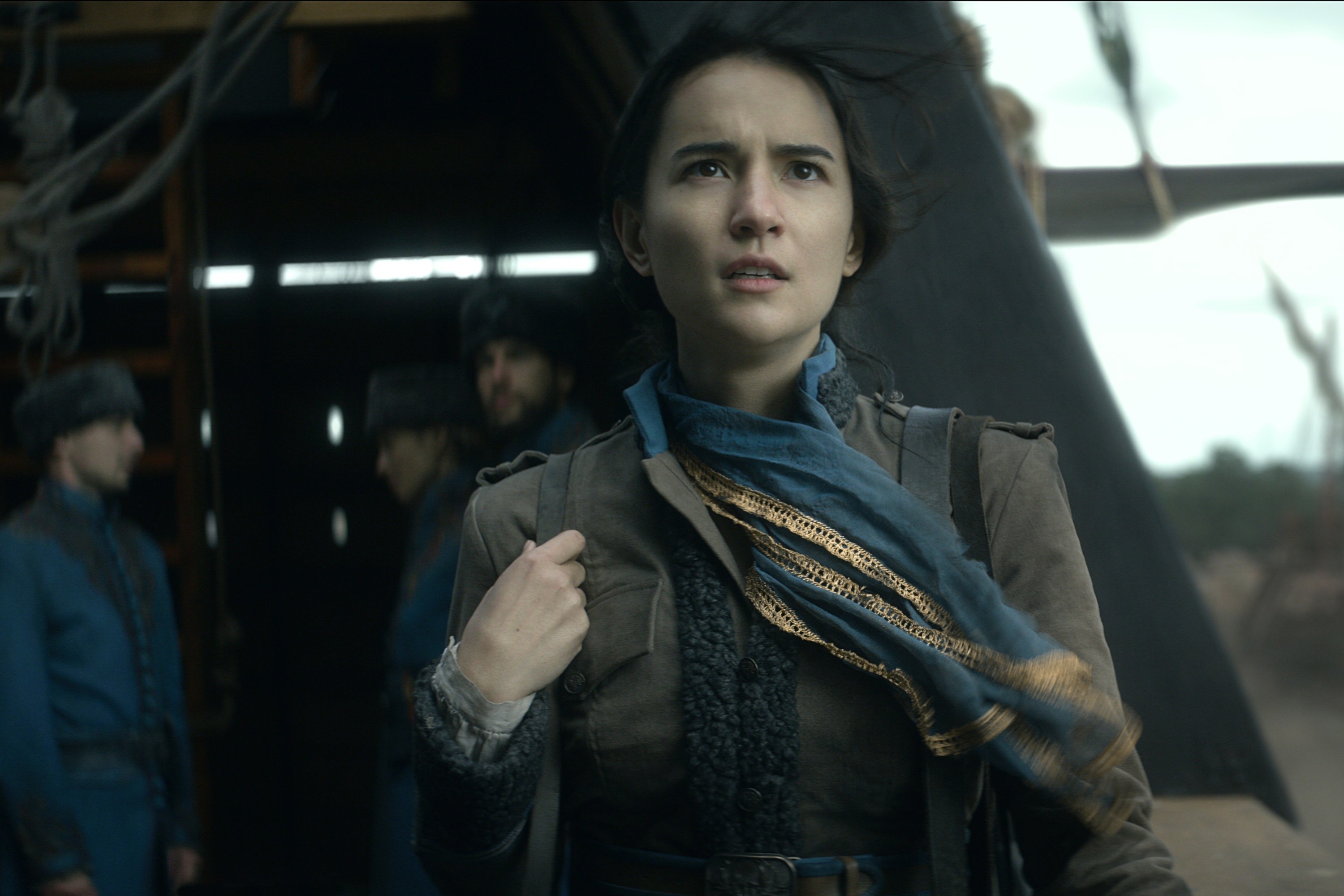 "That is essentially Alina's problem where we meet her. She doesn't know where she belongs. It really shapes who she is, the same way it does for me. My race is a big part of my life, but it's not everything that I am, and they've done such a good job of making Alina's background important to her as a character and important to shaping who she is, but it's not everything that she is."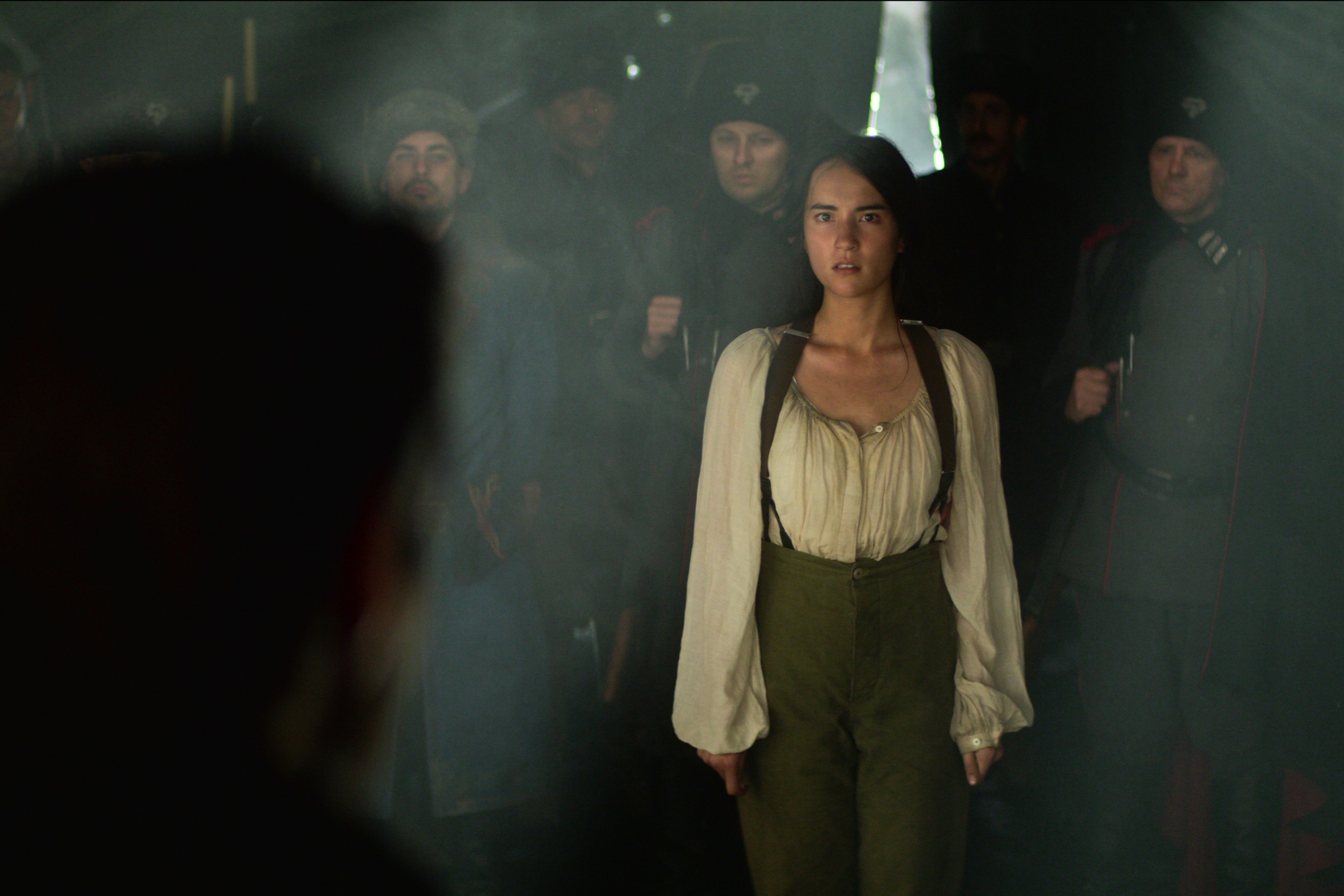 Jessie also praised the show for highlighting "how ridiculous racism can be."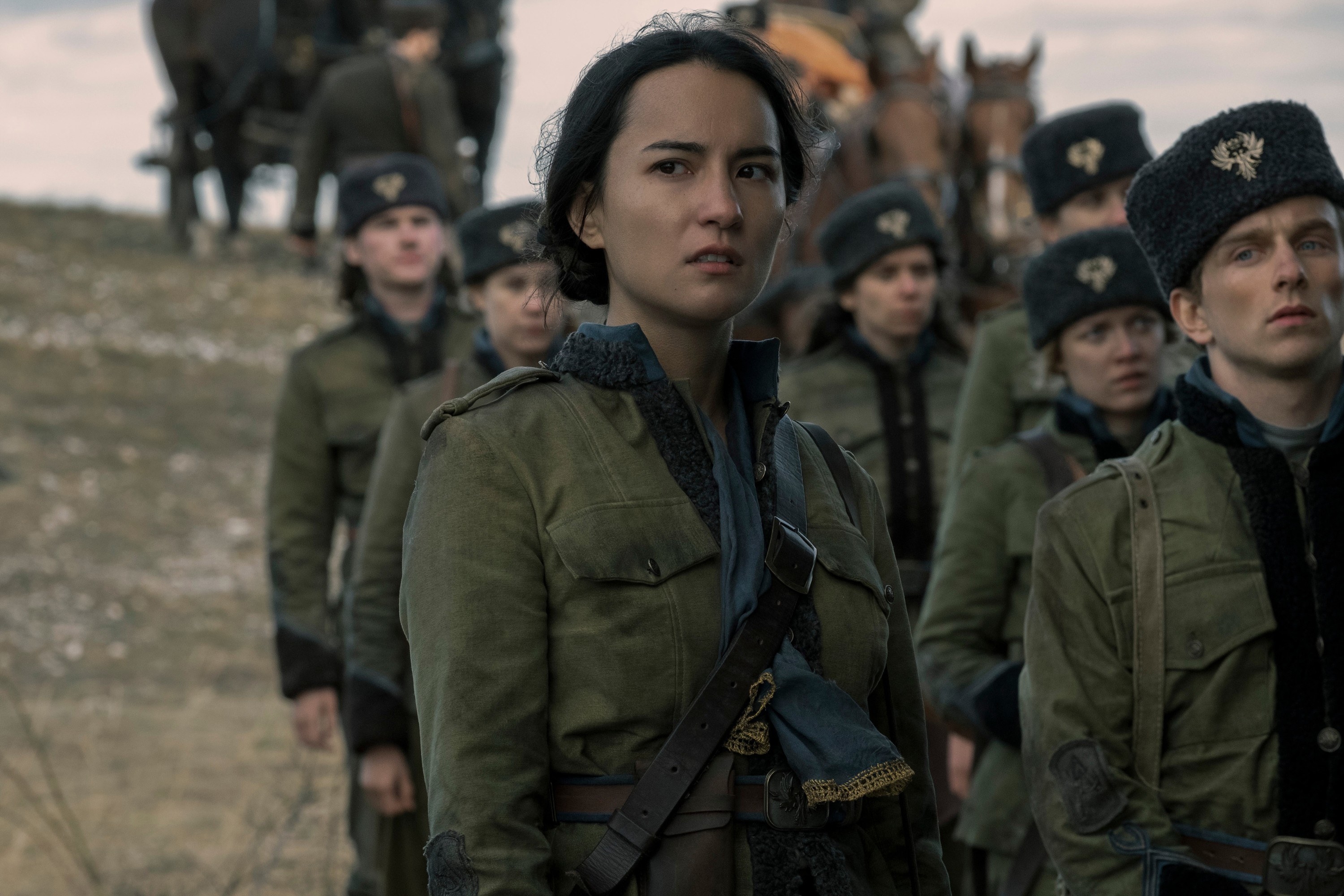 "We see Alina do these amazing things and then, in the next episode, she's getting racially abused in the street. And I think it really highlights to people how stupid that is to insult someone or verbally attack someone based on how they look. So, I think it's a really important time for us all to see these things, and I'm just super proud to represent our community on screen."