This week, Reddit user u/Ulquiorr4_ posed the question, "What sequel, in your opinion, was genuinely better than the original?"
The thread quickly went viral with over 22,000 comments! Here are some of the top-voted answers:
1.
The Dark Knight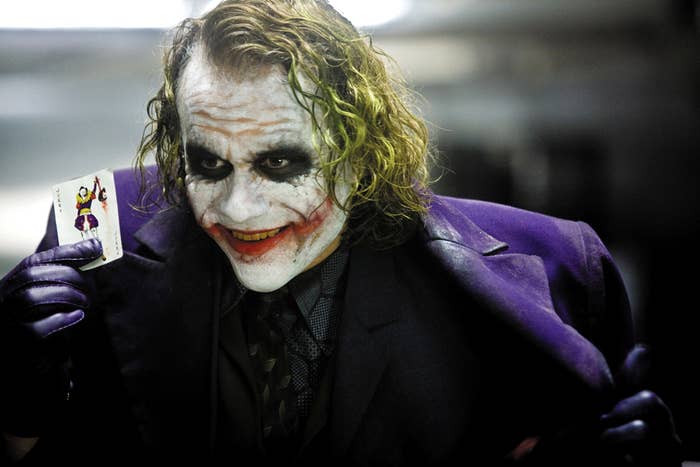 2.
The Rescuers Down Under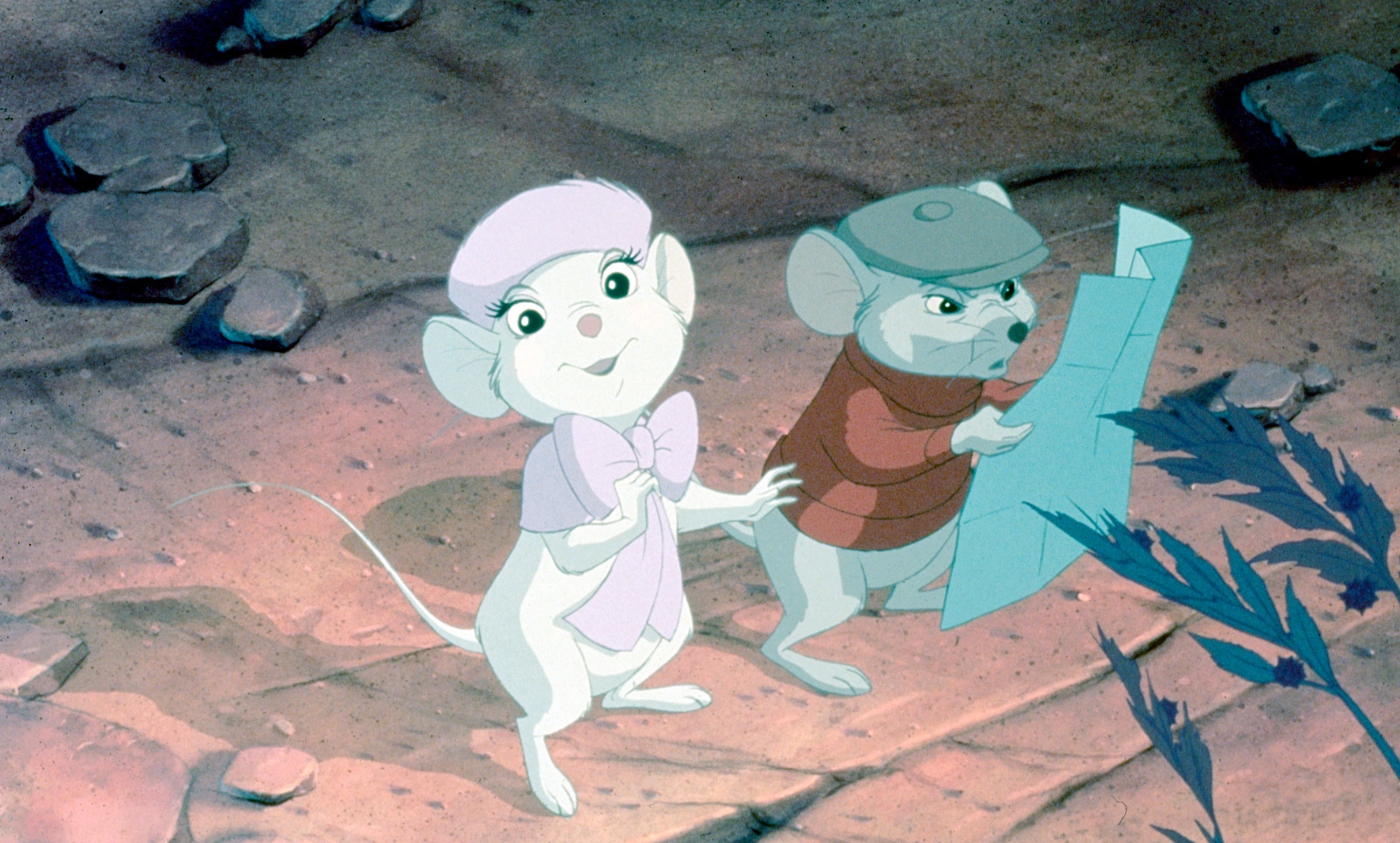 3.
Rush Hour 2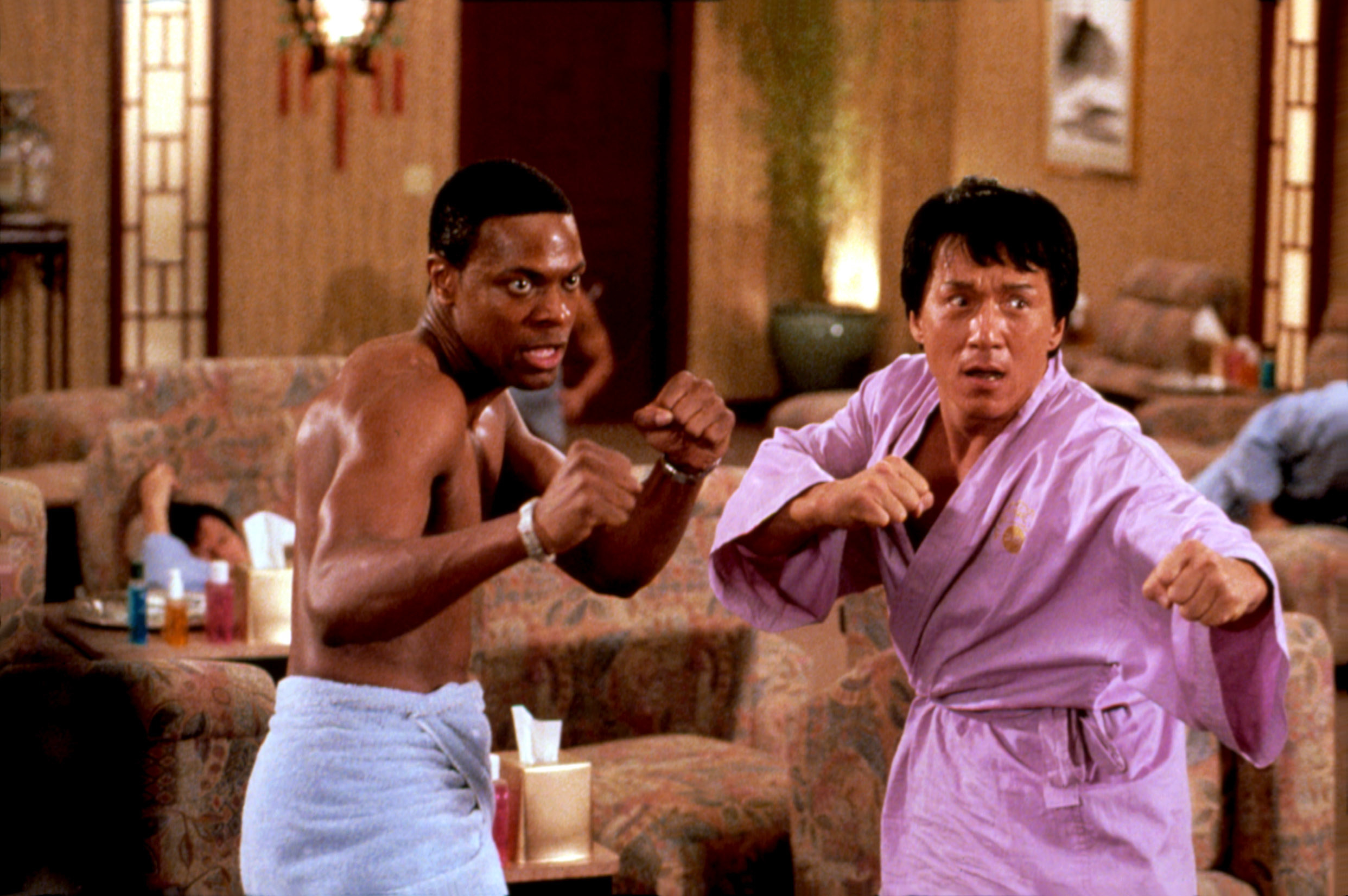 4.
Thor: Ragnarok
5.
22 Jump Street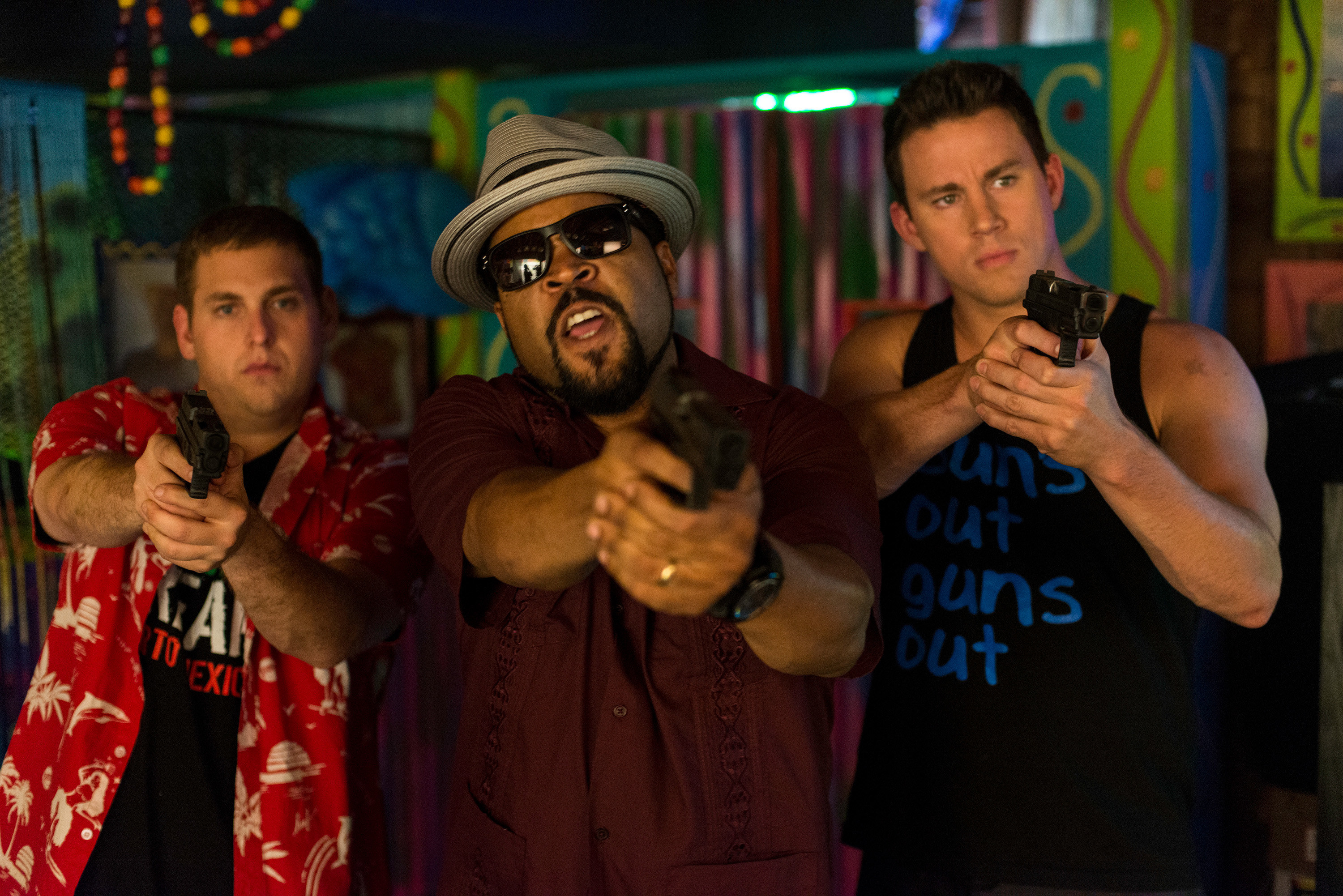 6.
X-Men 2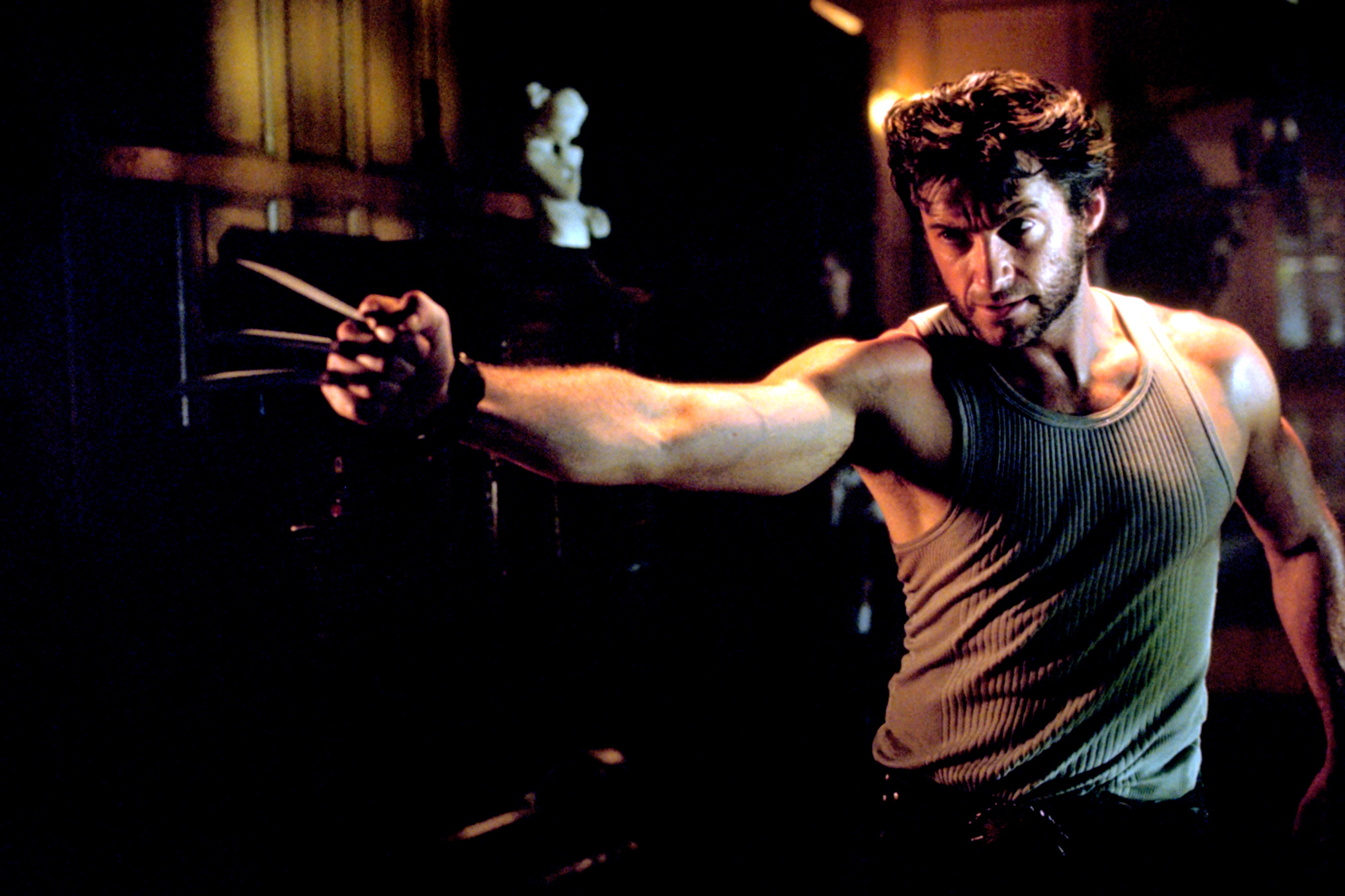 7.
Sister Act 2: Back in the Habit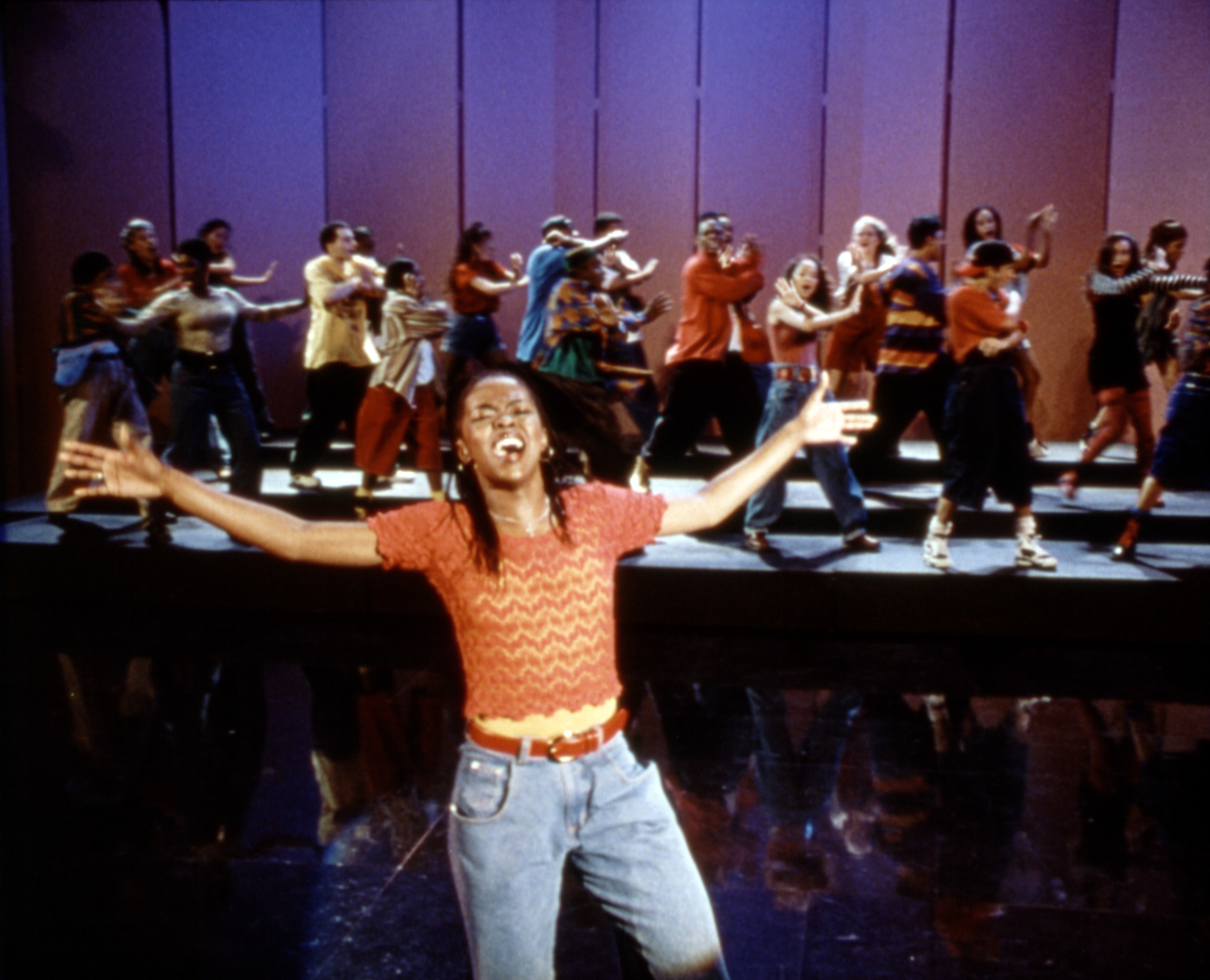 8.
Spider-Man 2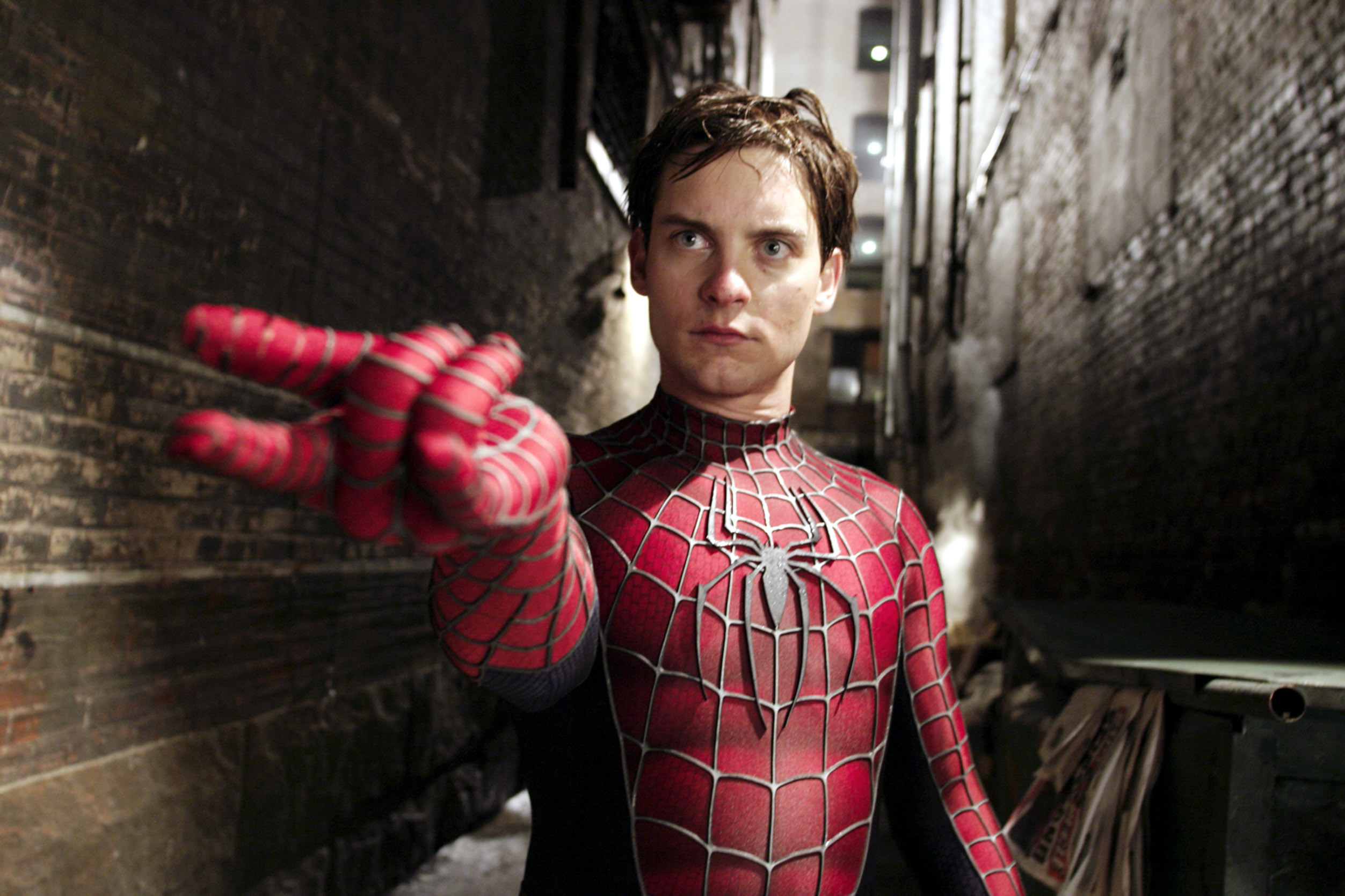 9.
Shrek 2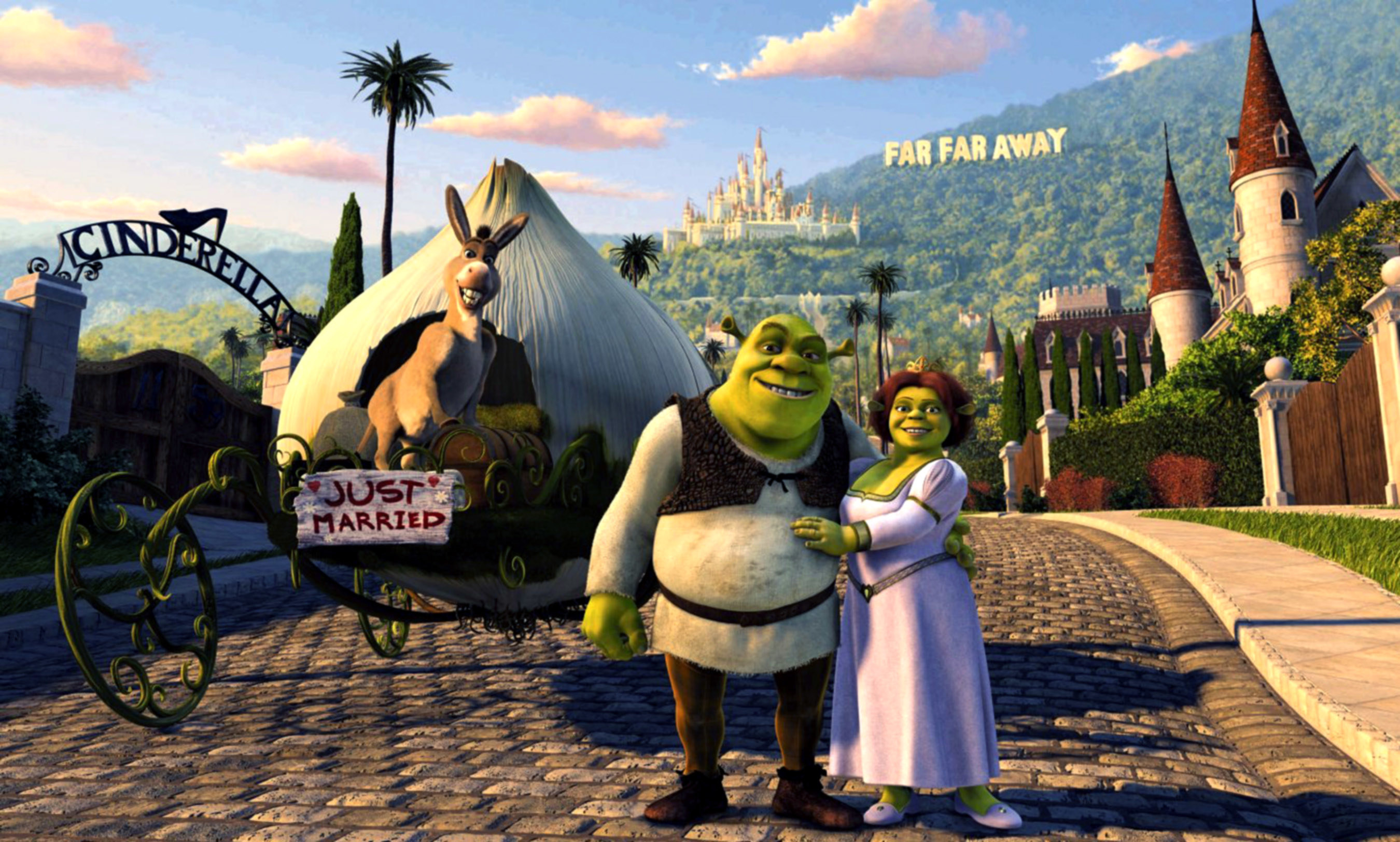 10.
Sherlock Holmes: A Game Of Shadows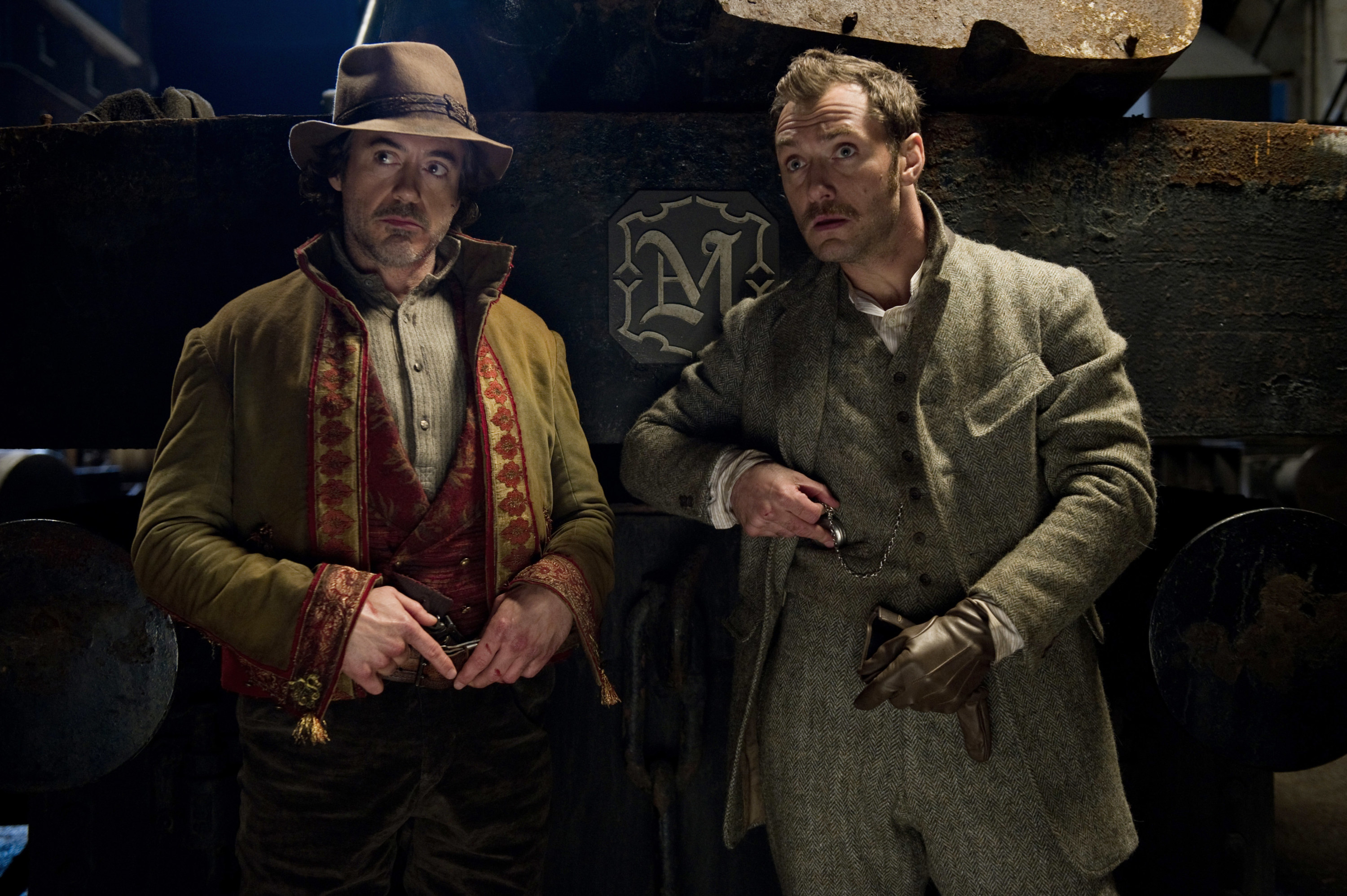 11.
The Empire Strikes Back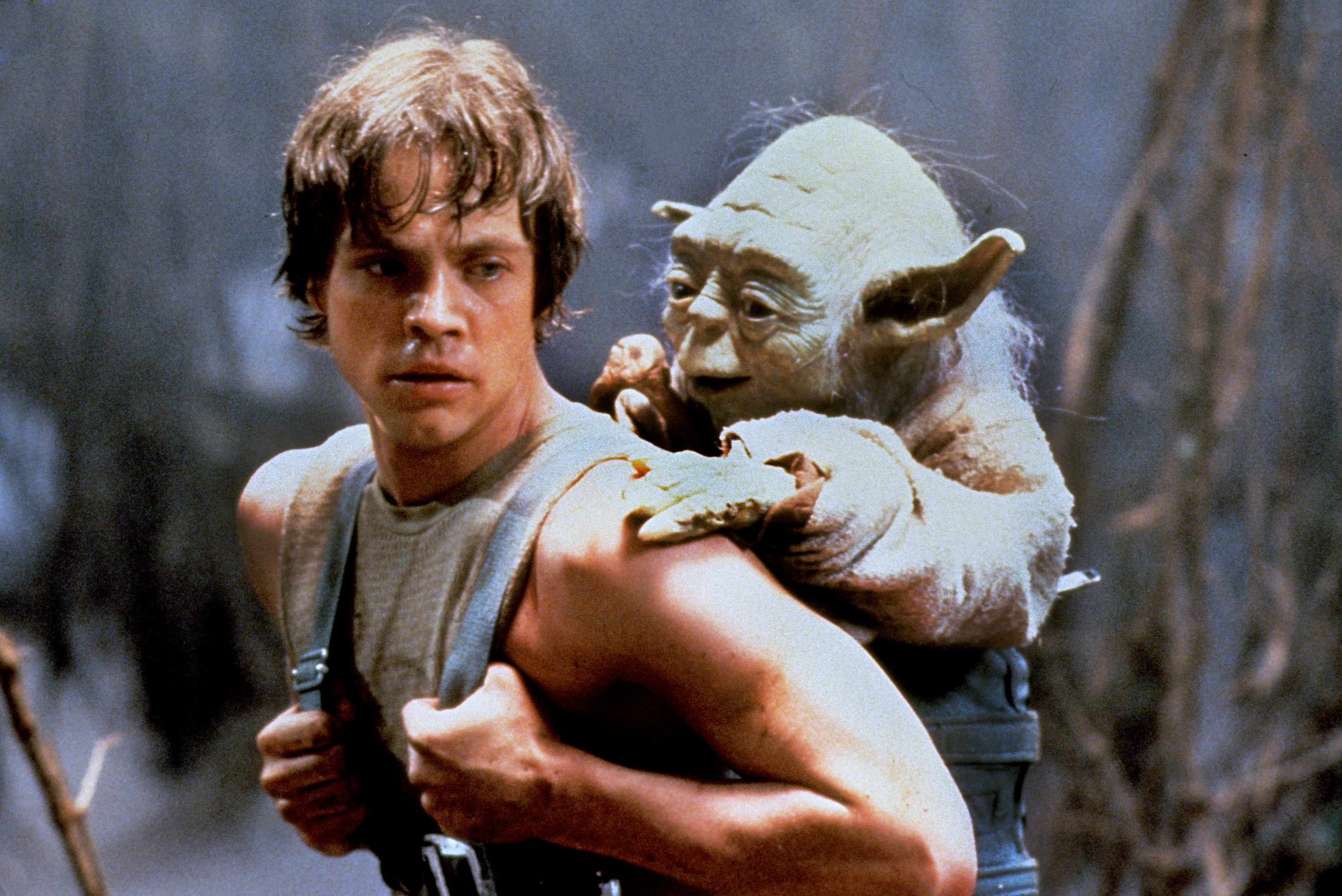 12.
Terminator 2: Judgment Day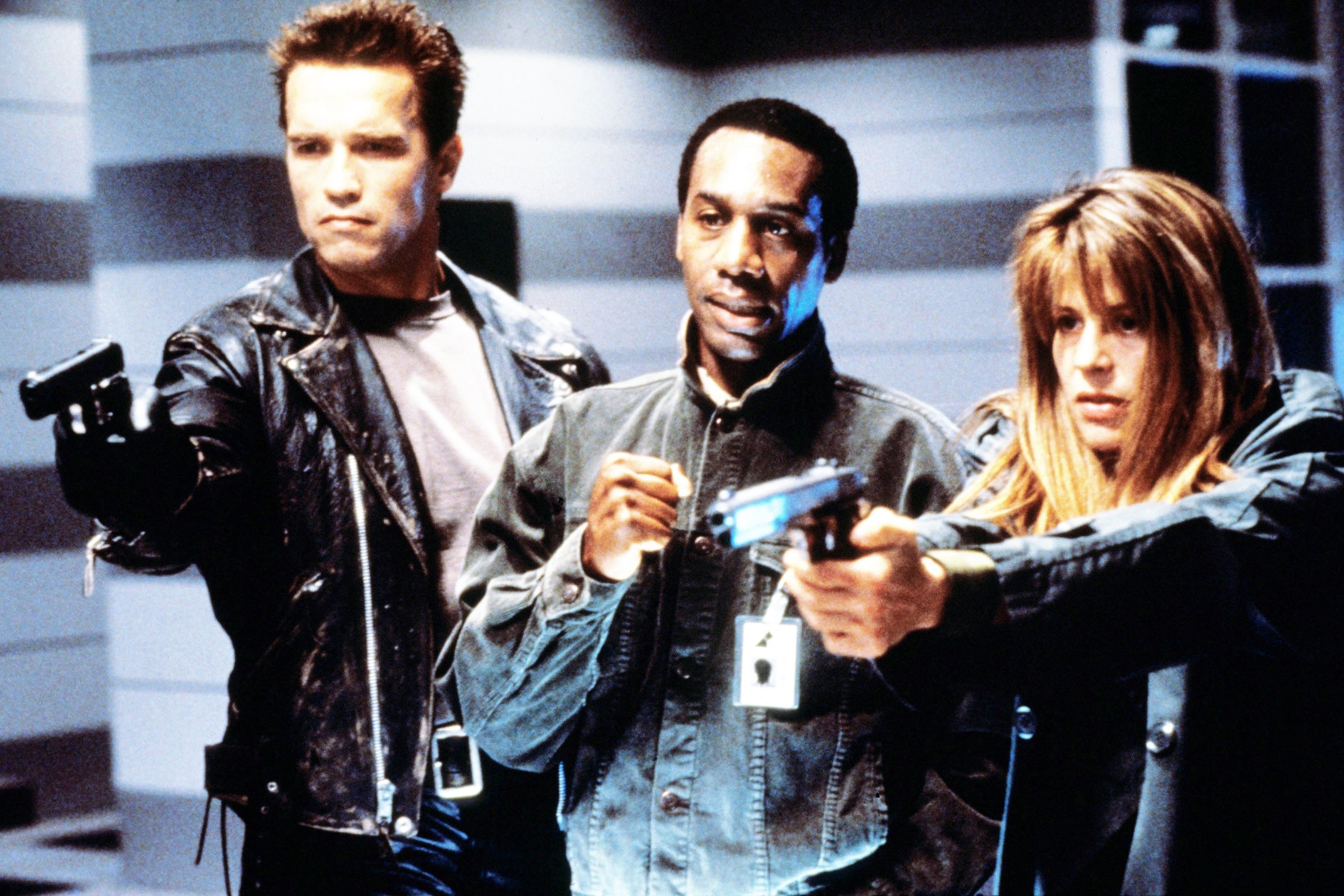 13.
The Mummy Returns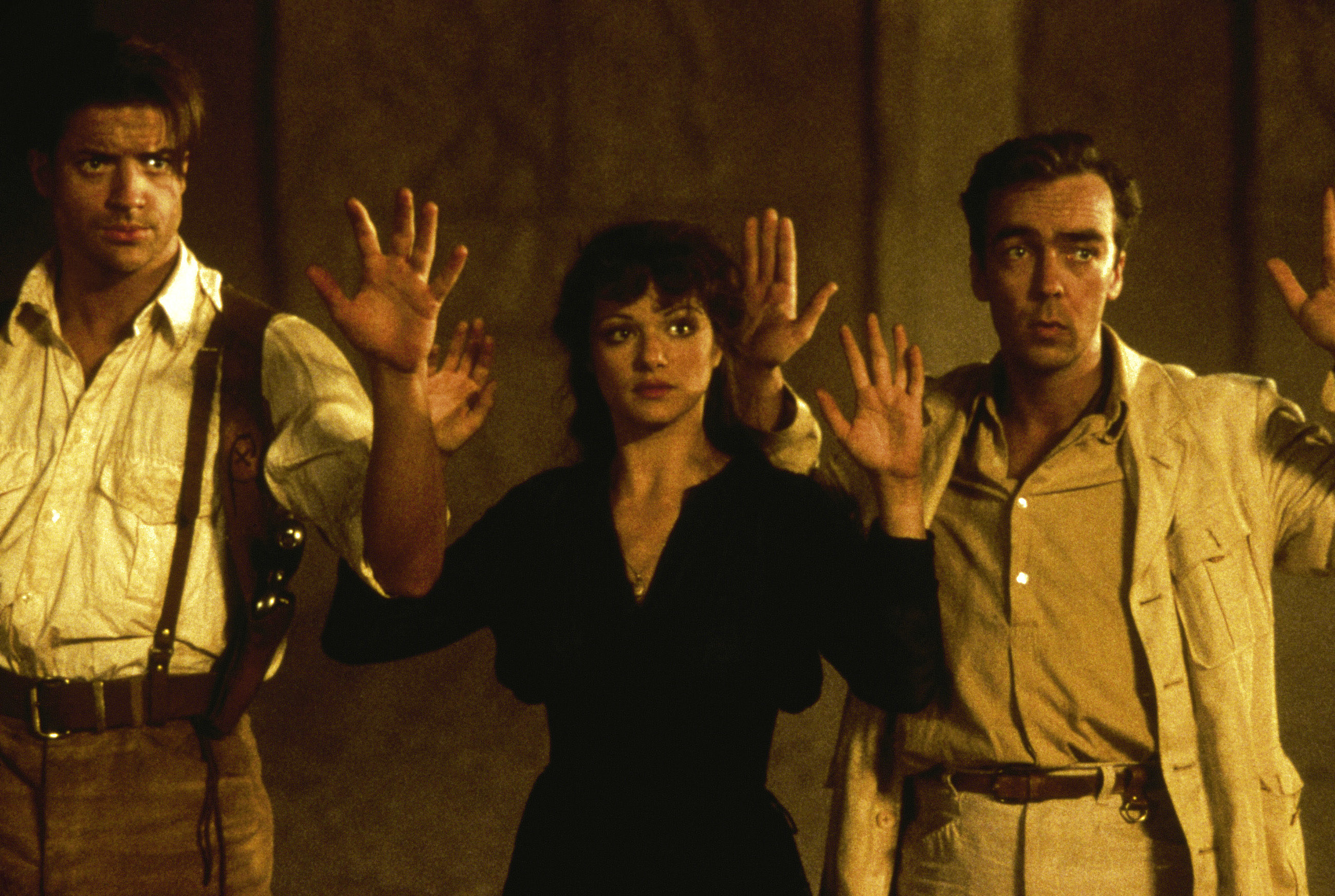 14.
Captain America: The Winter Soldier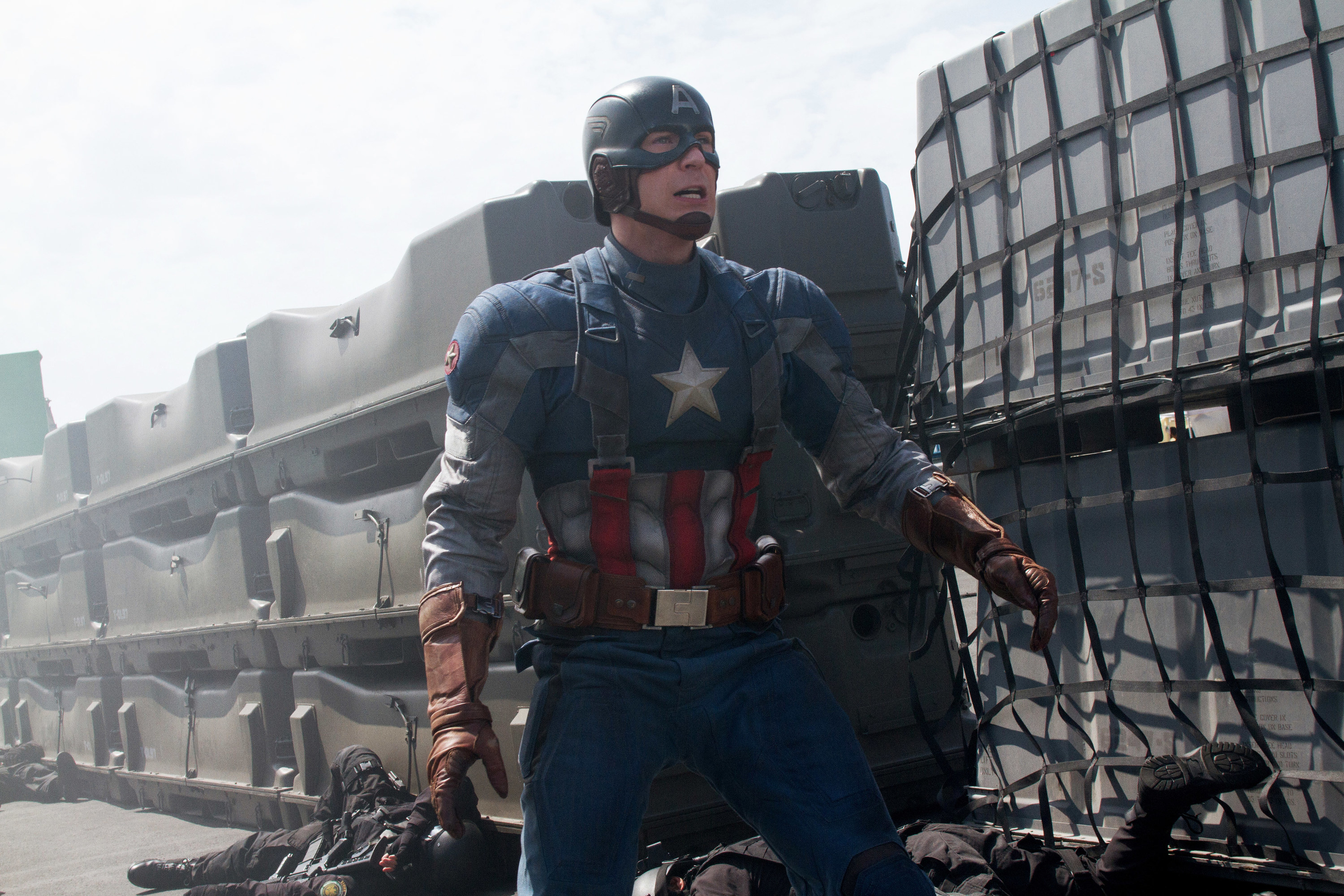 15.
Home Alone 2: Lost in New York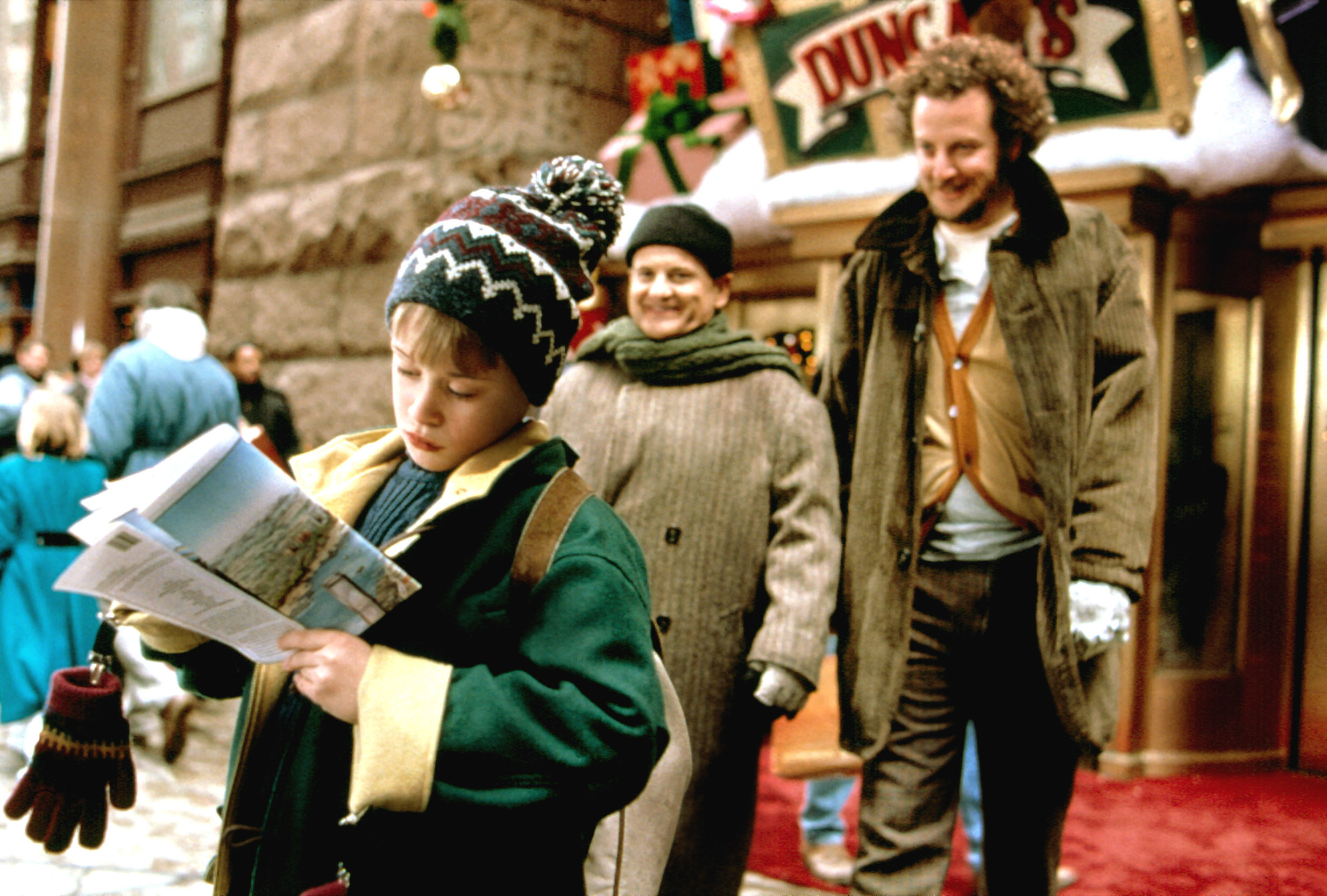 16.
Bad Boys II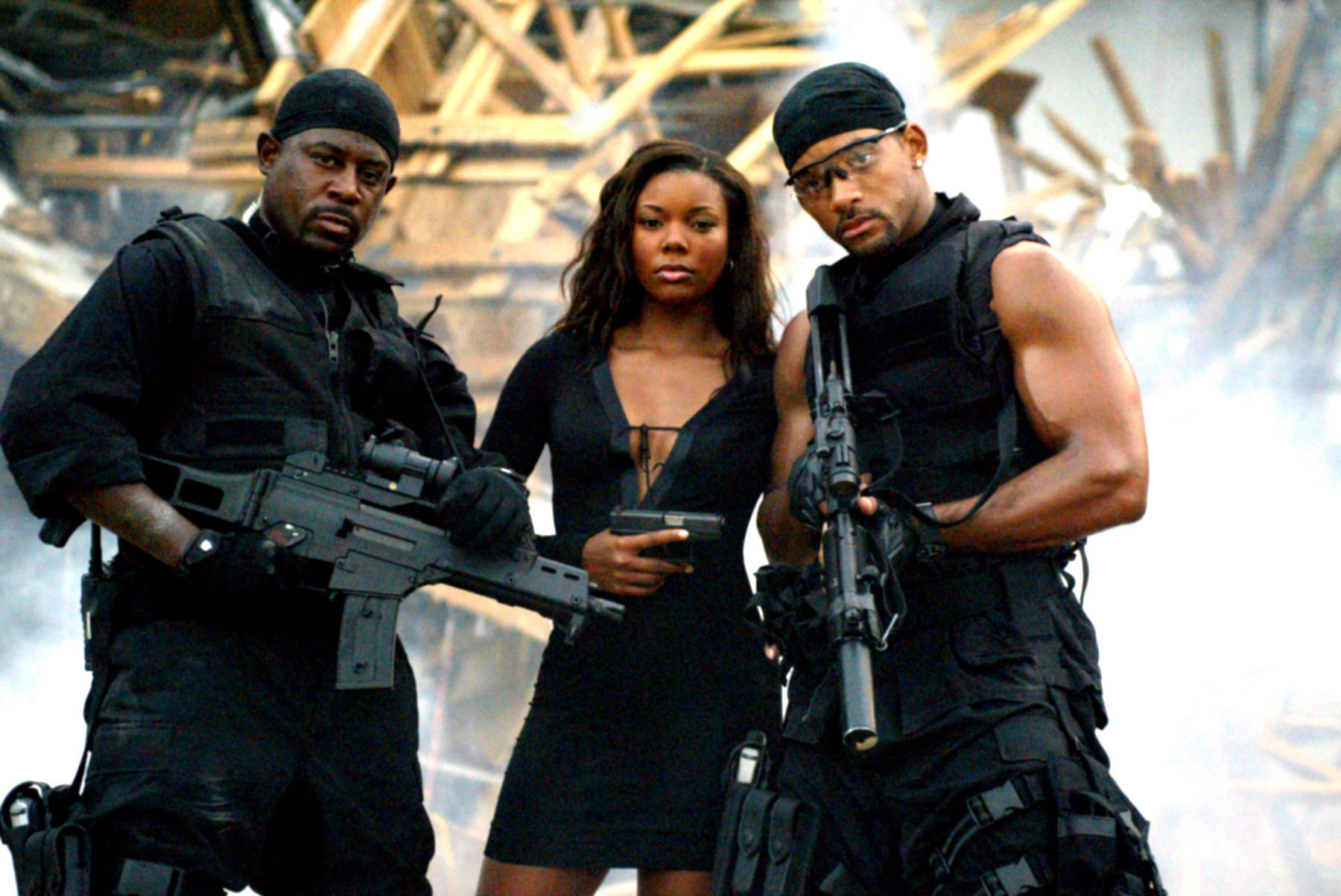 17.
And finally, Toy Story 2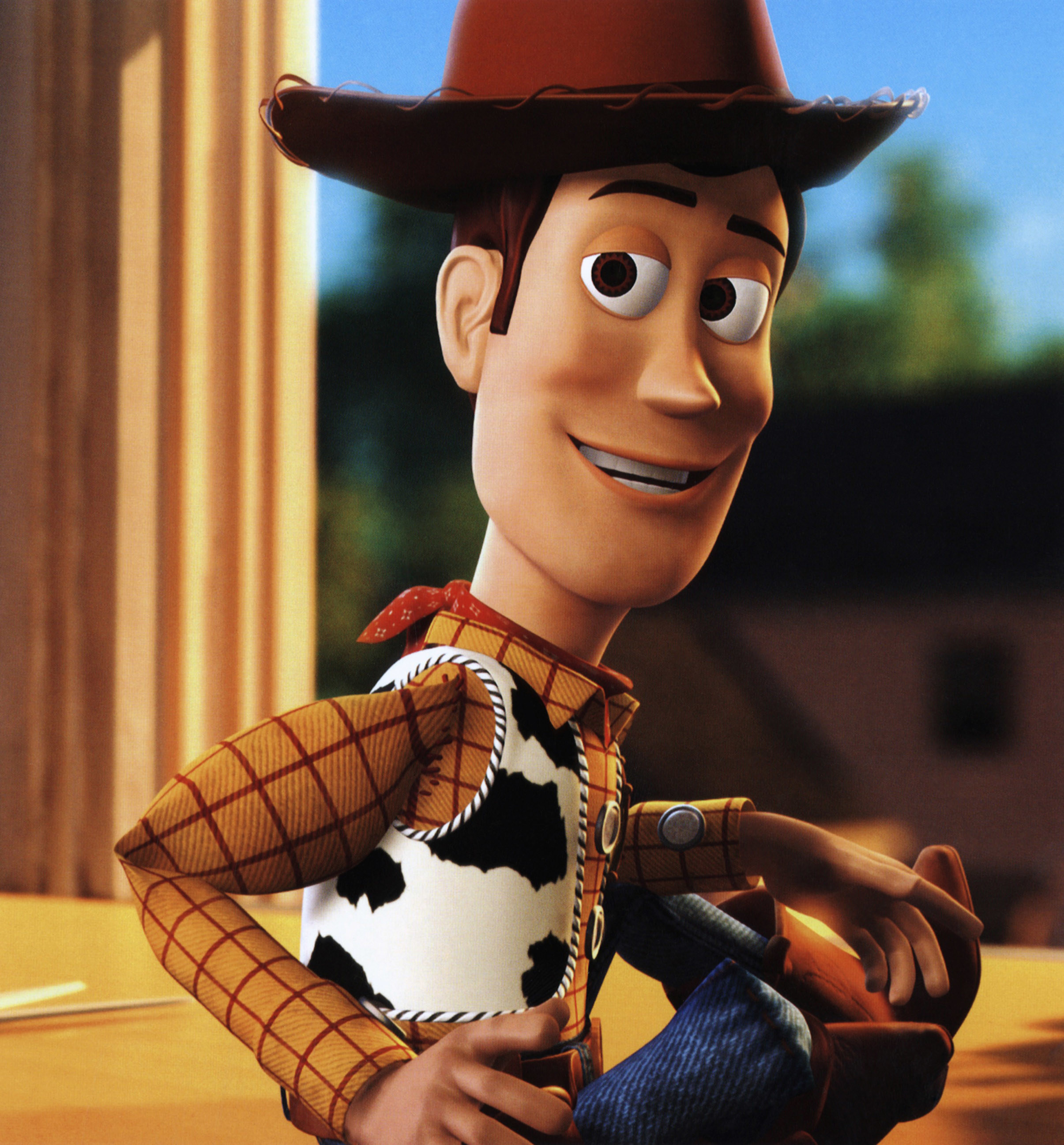 Which sequel did you think was even better than the original? LMK in the comments below!
Some responses have been edited for length and/or clarity.