Samuel L. Jackson Is Offering Cussing Lessons If You Register To Vote, And I Love This So Much
Because voting is cool.
You know Samuel L. Jackson: The guy who's been in over 100 films, including Pulp Fiction, The Avengers, and Snakes on a Plane.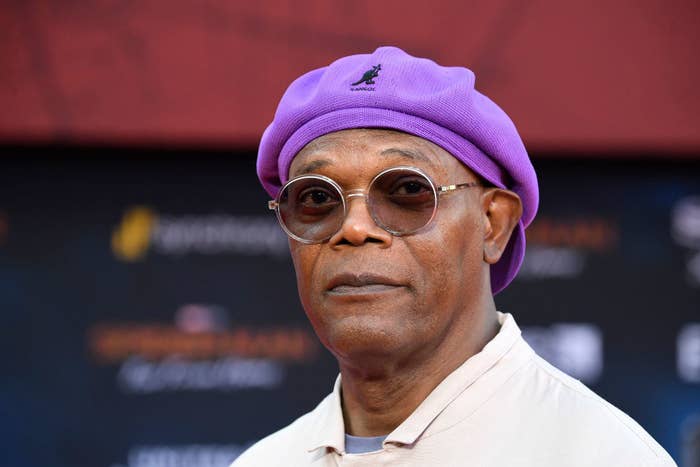 Aside from his iconic roles, the actor is probably best known for his dirty language. This dude swears. A LOT.
Now, Samuel is leaning into his role as Hollywood's favorite potty mouth. He's offering an incentive to encourage people to vote. And it's — wait for it — cursing lessons.
If you head to his Head Count website, you can register to vote, double check to make sure you're registered, or make a voting plan.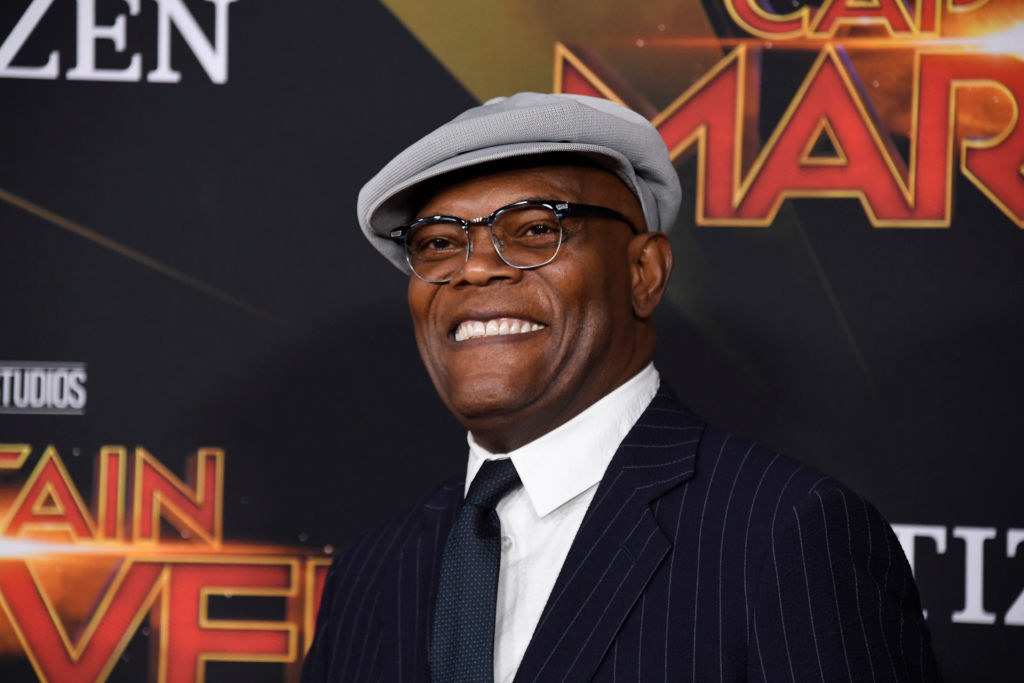 If 2,500 people click on the link and make sure they're good to vote, Samuel will teach us how to cuss in no less than 15 different languages!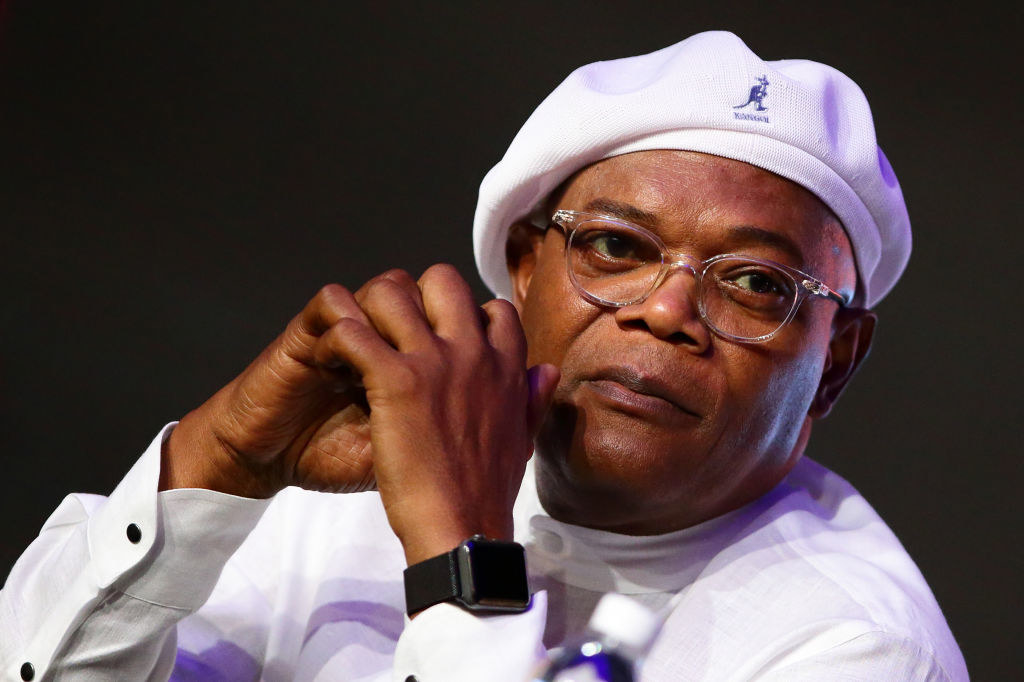 So far, the response has been overwhelmingly positive!!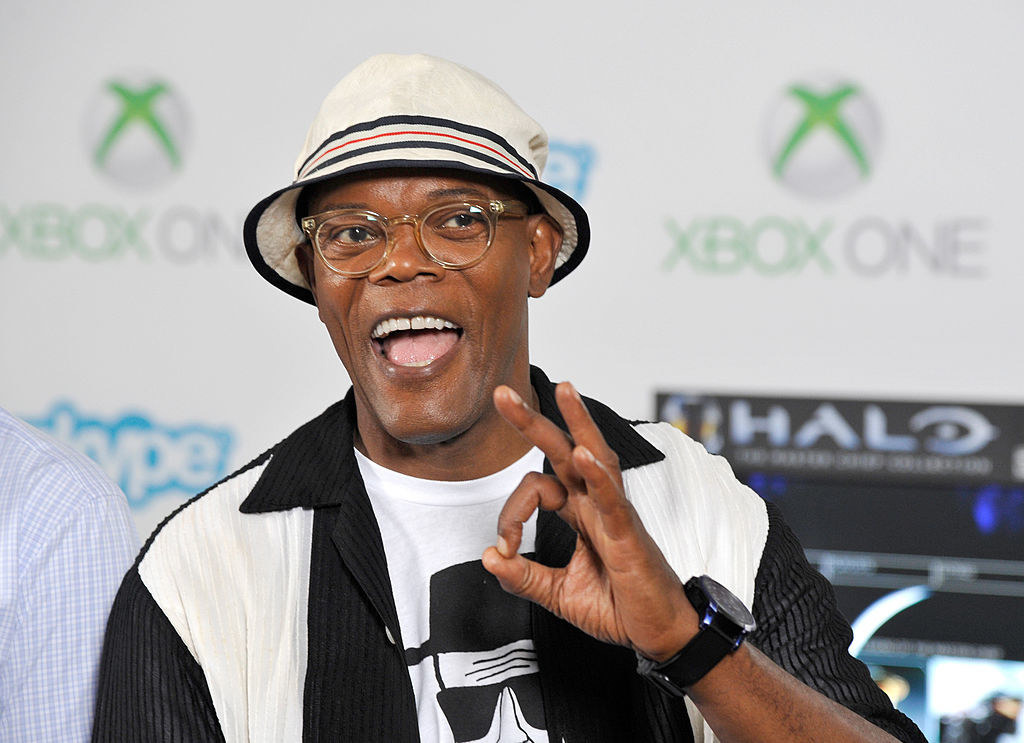 Some people complimented Samuel on coming up with such a creative way to encourage voter registration:
Others were so stoked that they offered swearing lessons back to Samuel:
And some people even wished they were American so they could participate:
Thank you, Samuel L. Jackson, for using your cursing for good! Now, get out there and vote, people!!