By now you've likely watched Framing Britney Spears, the documentary that exploded on the scene earlier this year.
It highlighted the pop star's conservatorship, her previous relationship with Justin Timberlake, her mistreatment by the media, and more.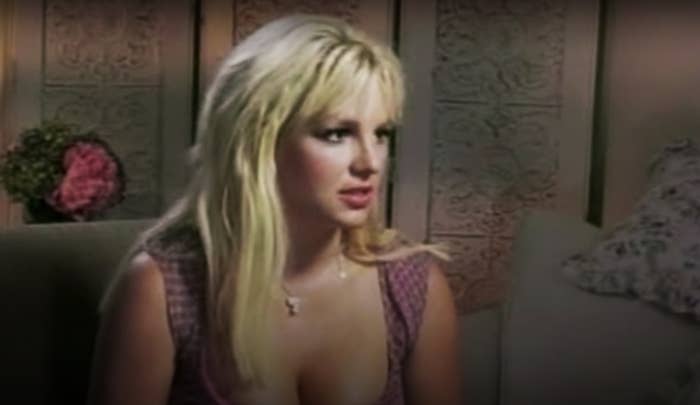 Well, a slew of new Britney Spears documentaries are coming our way, and Brit's fiancé, Sam Asghari, has some thoughts.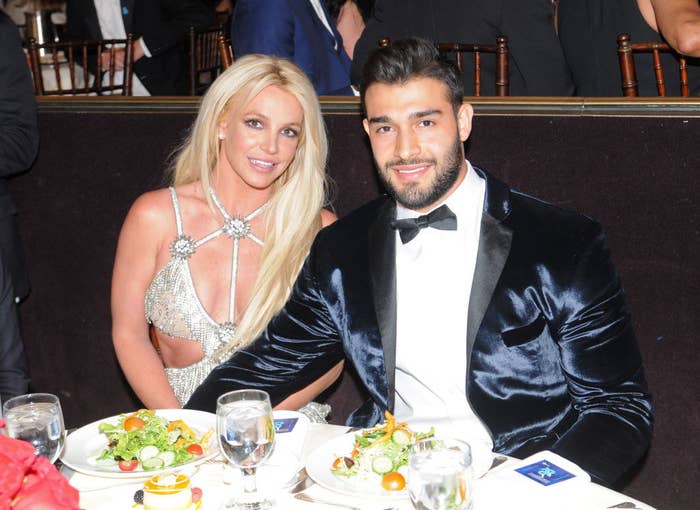 "Past docs left [a] bad after taste," he recently wrote in his IG story. "Im hopeful this one will be respectful."
He continued, "I dont blame CNN, BBC or NETFLIX (wich got me thru lockdowns) for airing them because as an actor i tell other peoples stories too."
Sam added, "I question producers who made them 'just to shed light' without input or approval from subject."
He also said, "Any credit for light being shed should go to #freebritney."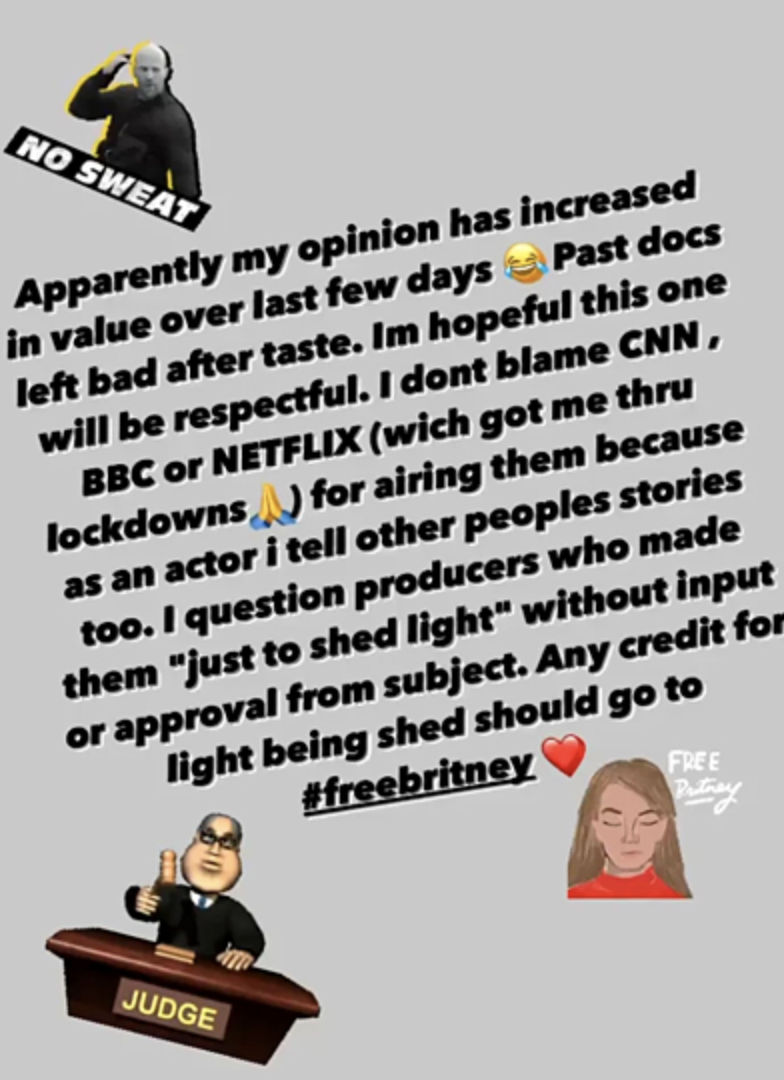 So, there ya have it! Will you be watching the new Britney Spears documentaries?