If I do say so myself, West Side Story is a revelation. The singing! The dancing! The representation! I just can't get enough!
She opened up about filming the movie and said that while "there's too many [favorite behind-the-scenes memories] to count," she loved when two legends visited her on set.
"Something that's been on my mind is when Bruce Springsteen and Stephen Sondheim were both on set when I was doing 'I Feel Pretty,'" she told BuzzFeed.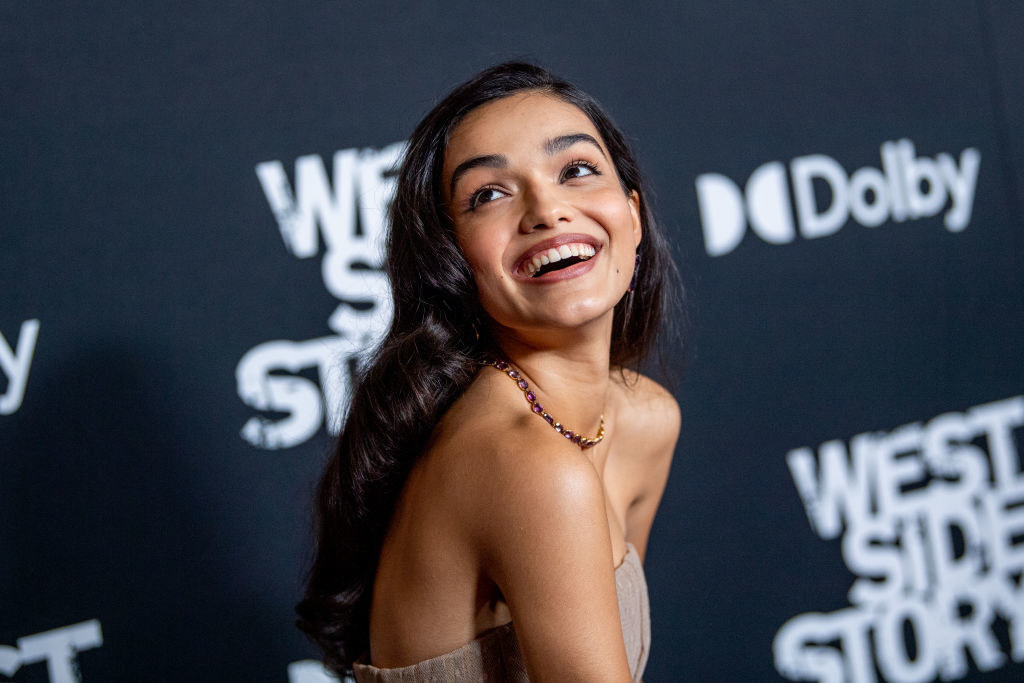 "I couldn't bring myself to go over to either of them because I was so nervous," she said, adding that because she's from New Jersey, "Bruce Springsteen is The Boss, my hero, and Stephen Sondheim is the reason I love musical theater."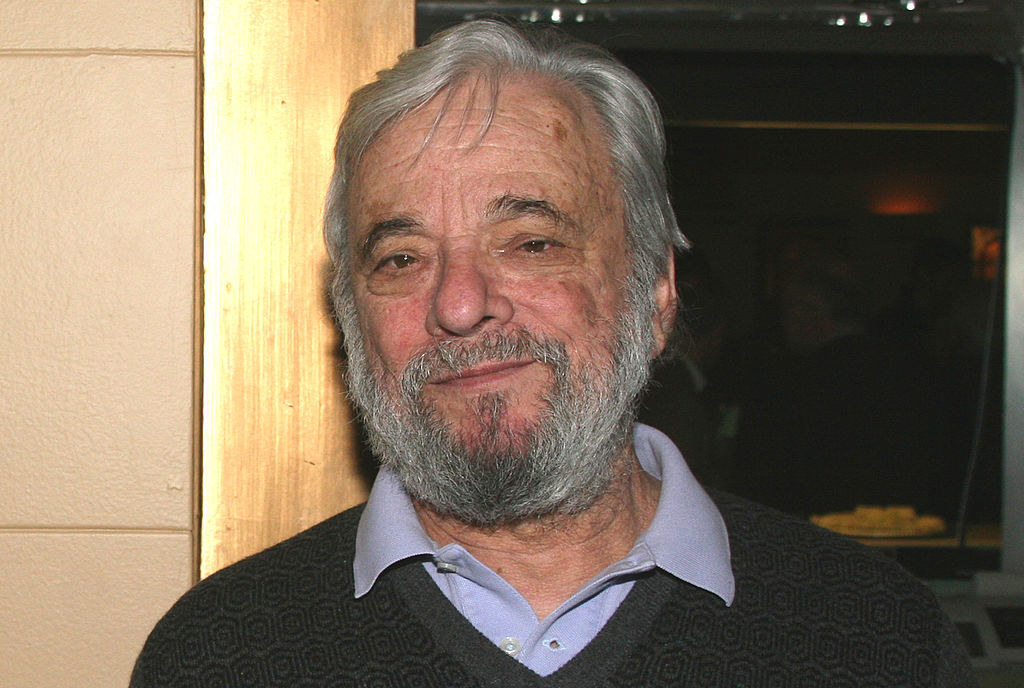 Stephen, who wrote the lyrics for the 1957 West Side Story musical, died last month at the age of 91.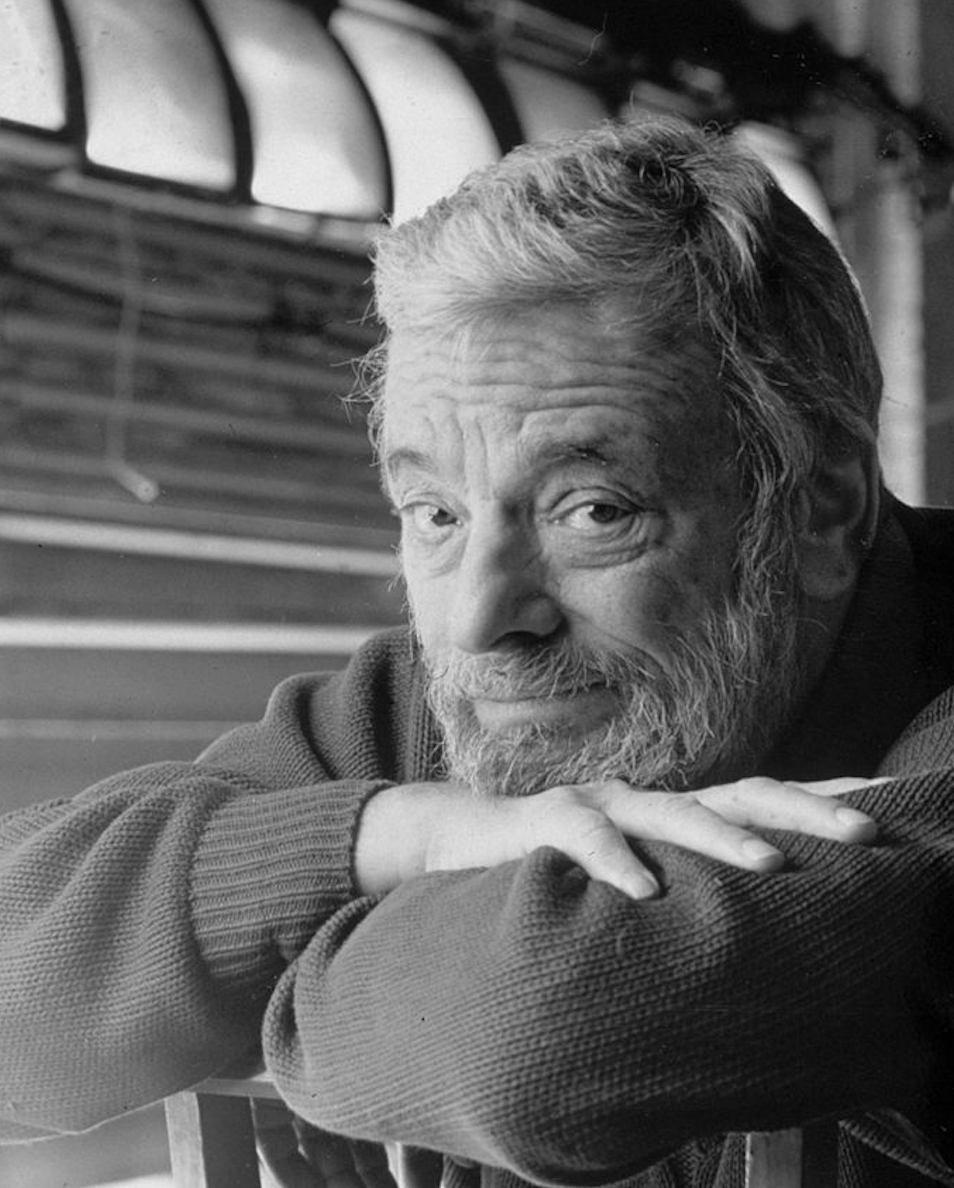 In a tribute post shared shortly after his death, Rachel wrote, "My life would be nothing without Stephen Sondheim's music. One of my first memories of musical theatre exposure was listening to Michael Cerveris and Patti Lupone sing 'A Little Priest' in the 2005 revival of Sweeney Todd. And the rest, as they say, is history."
"Stephen Sondheim wrote the lyrics to West Side Story when he was in his early 20s. It was his first professional gig. And this re-imagination of West Side Story is mine. That connection is truly everything to me. And every moment I was able to spend with Steve is a true blessing to me."