If you haven't seen Steven Spielberg's West Side Story, you're missing out! The movie — which is an adaptation of the 1957 musical — does a lot of things right, including casting Latinx actors for Latinx roles.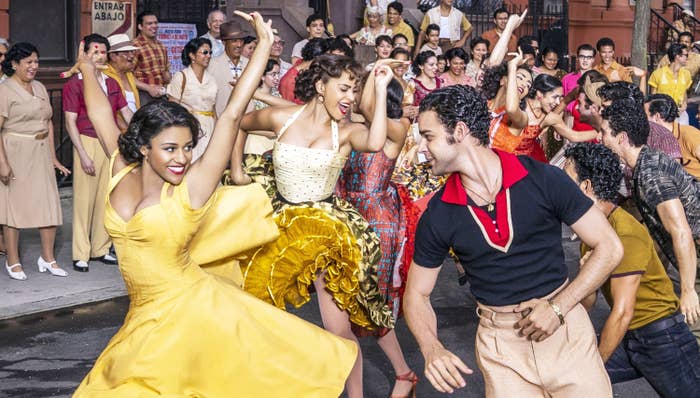 The 1961 West Side Story film will always hold a special place in our hearts, but it wasn't perfect by any means.
While Natalie Wood was an enchanting Maria, she wasn't Latina. And by now, we all know the importance of diversity in Hollywood.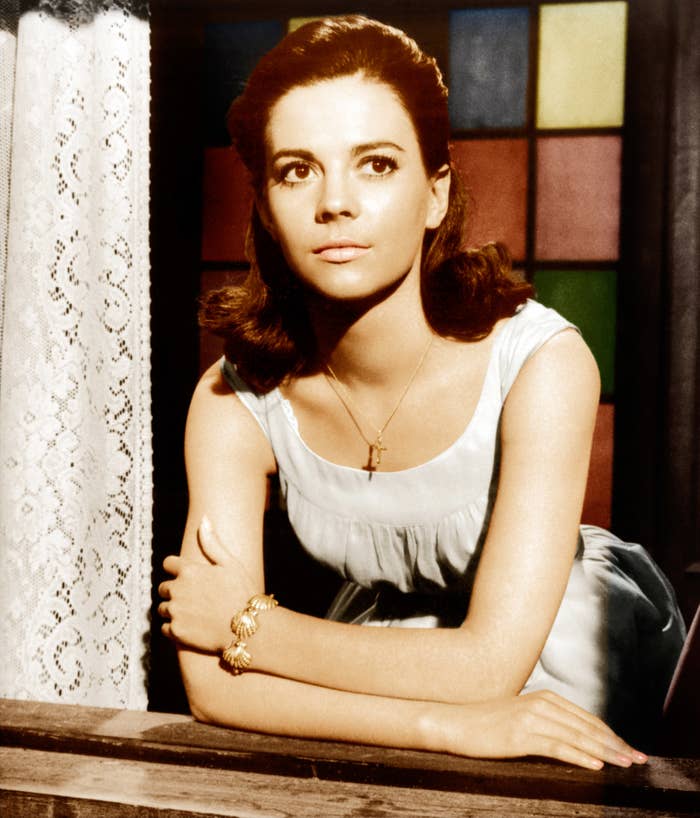 So, you can understand my excitement when they announced Rachel Zegler, a Latina, for the role of Maria!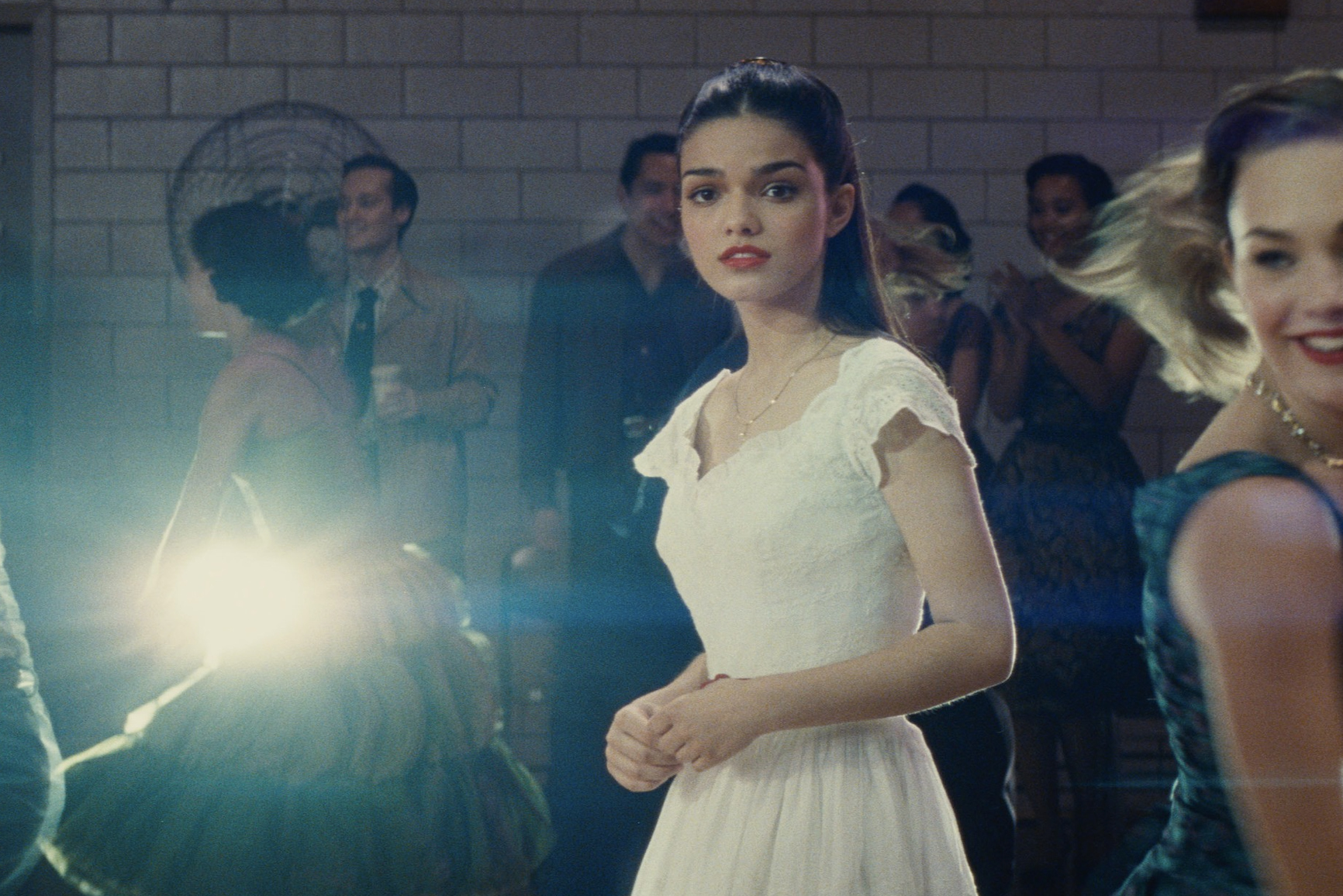 During a recent interview with BuzzFeed, Rachel opened up about how it feels to be part of this push for Latinx representation in Latinx roles.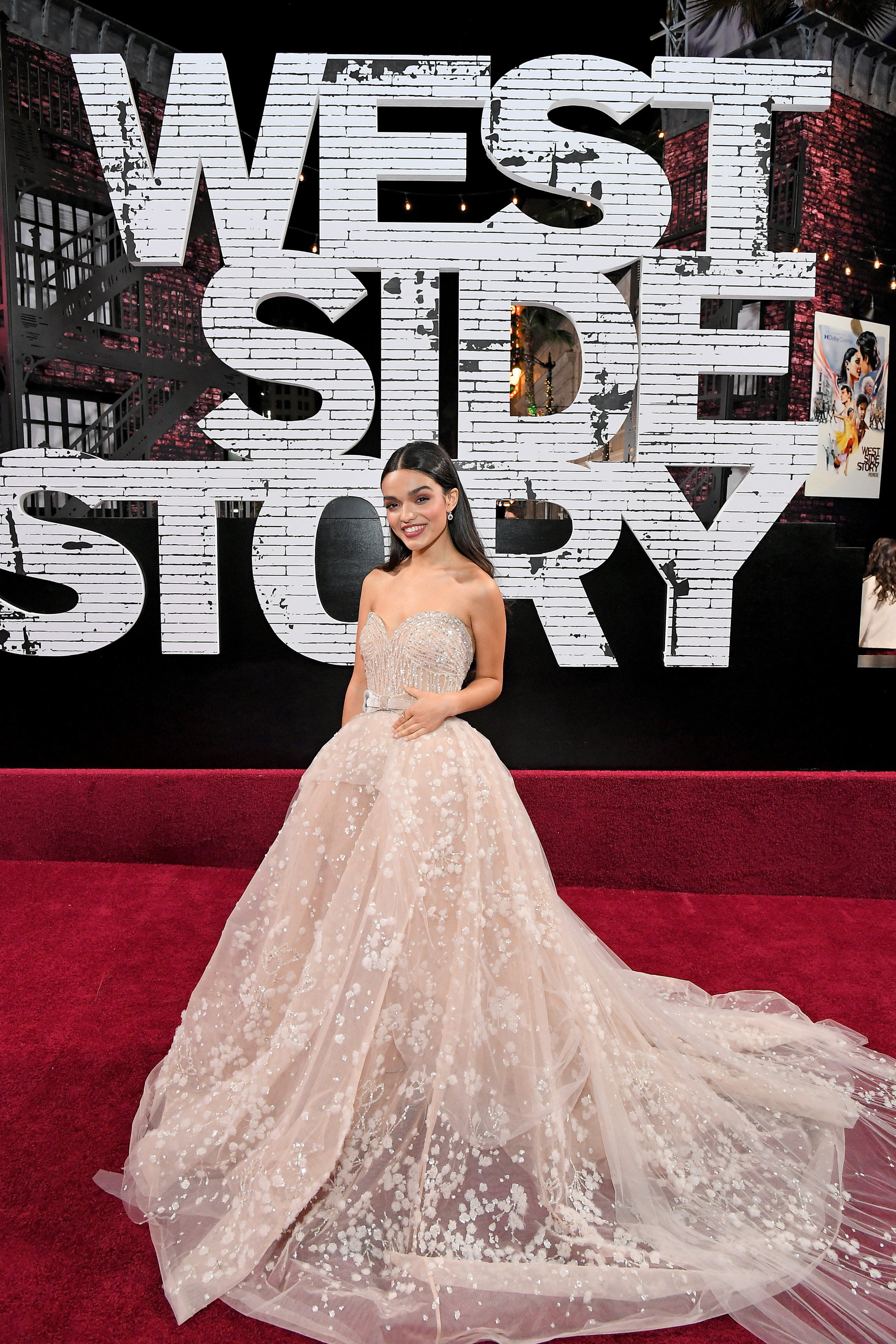 "You know, our movie is a step in the right direction," she told us. "There's still so much work to be done when it comes to representation in Hollywood for all minorities."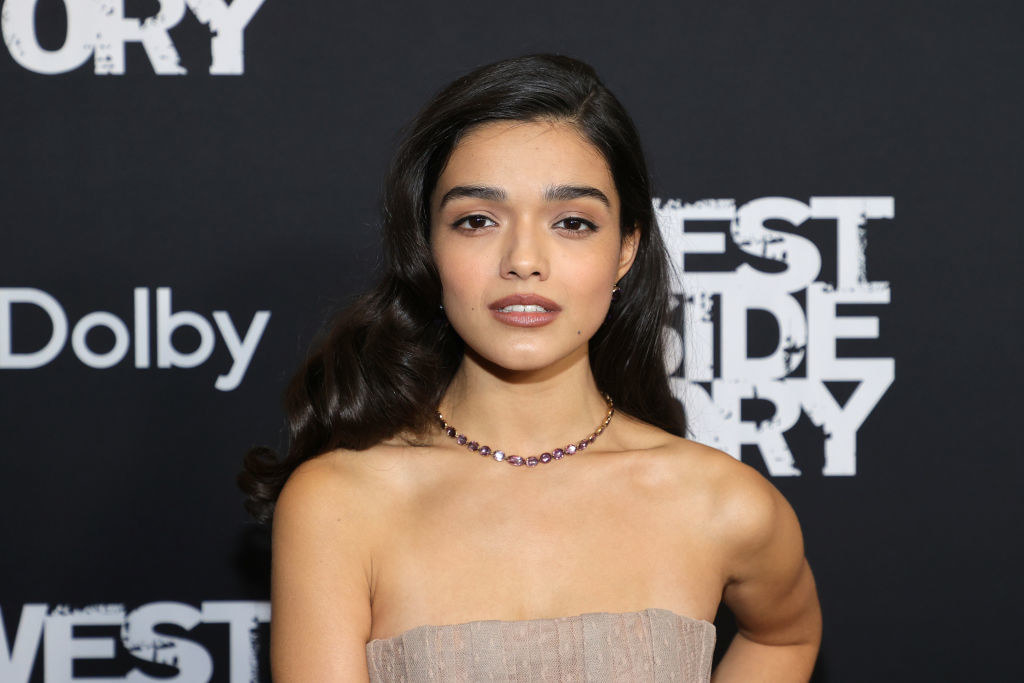 The actor explained that her experience as a Latina in Hollywood was not seeing a lot of representation of herself while growing up. And if she did, many of those roles did not portray Latinx folks in a positive light.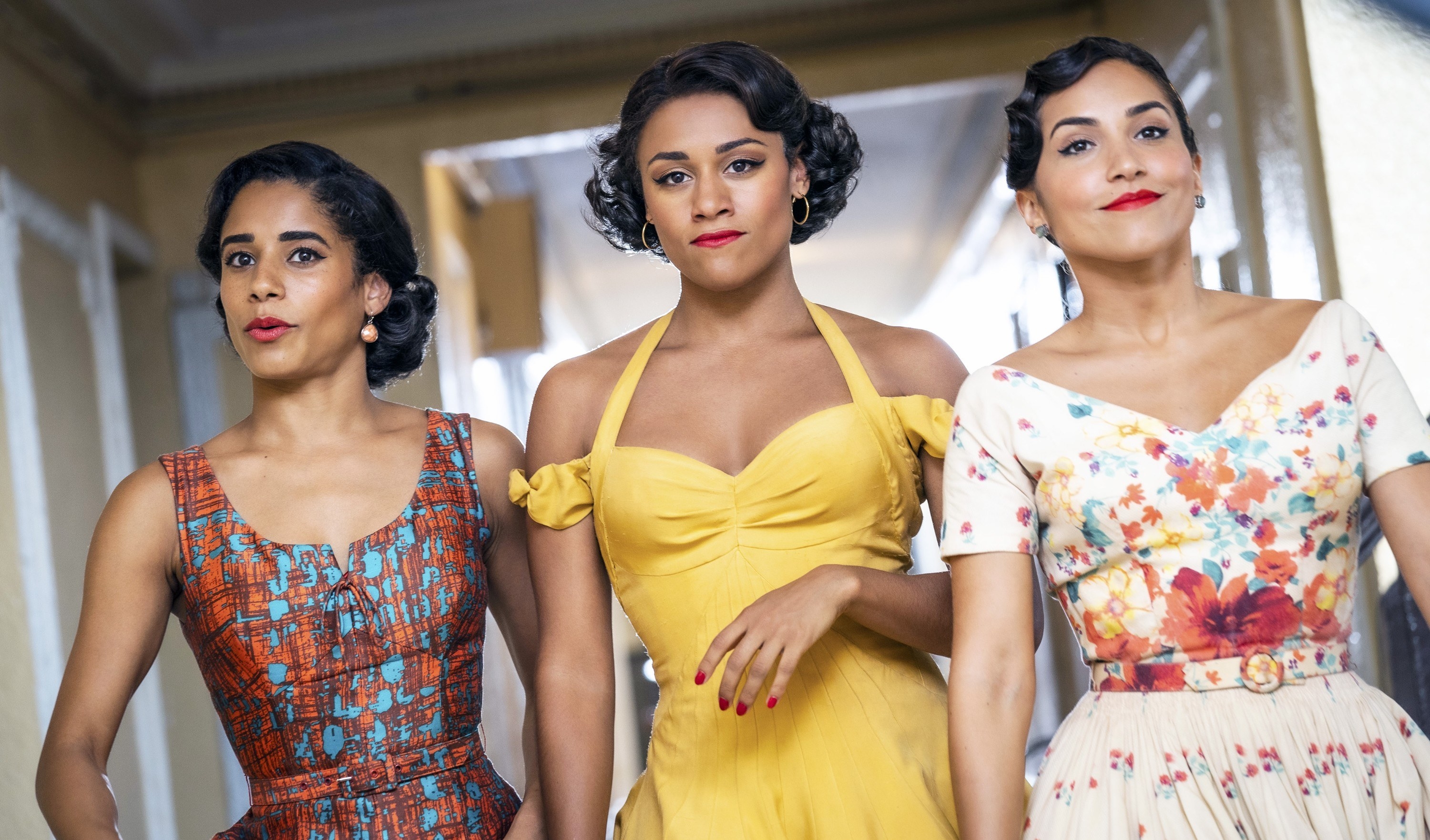 "And I think West Side Story does such a wonderful job at exploring the idea of Latin joy, which I don't think is always at the forefront of media that has our people in it," she continued.
"And so, I'm very blessed to be a part of something that does, and also something that tells an authentic true story about love and identity and what happens when we choose love over hate," she concluded.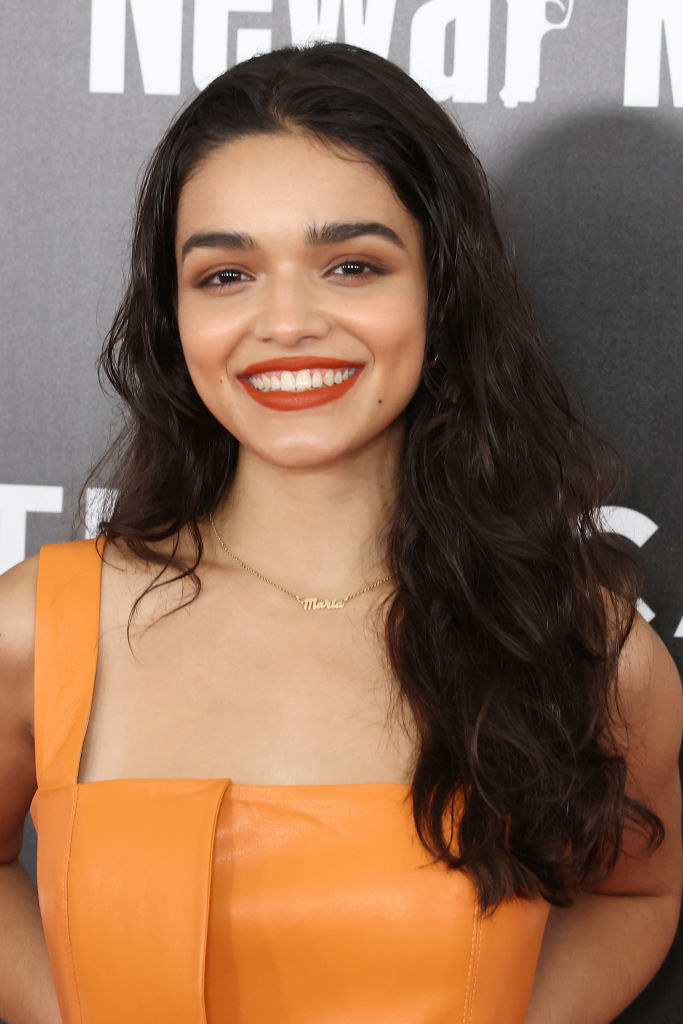 In an interview with Time Magazine, the actor expanded on the movie's representation. "Authenticity in Latin identity comes in so many different shapes and sizes and colors. We have so many people from so many different walks of life in this movie that are being represented, whether they were born and raised in Puerto Rico, Cuba, whether their parents were born here, like me."