At the South by Southwest Film Festival, she revealed that her new show Citadel was the first time she was paid the same as her male costar — despite being in the industry for 22 years now, with over 70 films and two TV shows under her belt!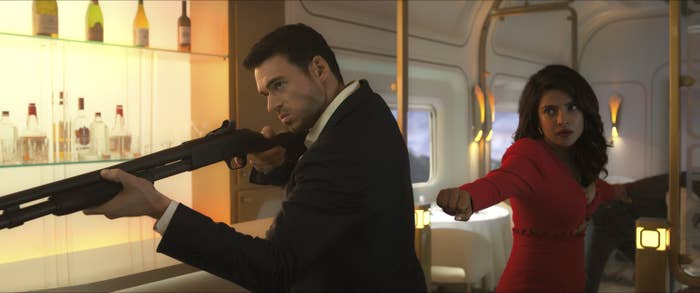 "I'm laughing about this, but it's kind of nuts," she said. "I put in the same amount of investment and work, but I get paid much less. But the ease in which Amazon Studios said, 'That's what you deserve, you are co-leads, that's just fair,' and I was like, 'You're right, it's fair.'"
Well, the actor shared how women in positions of power can combat the pay inequity in a recent interview with Yahoo Entertainment.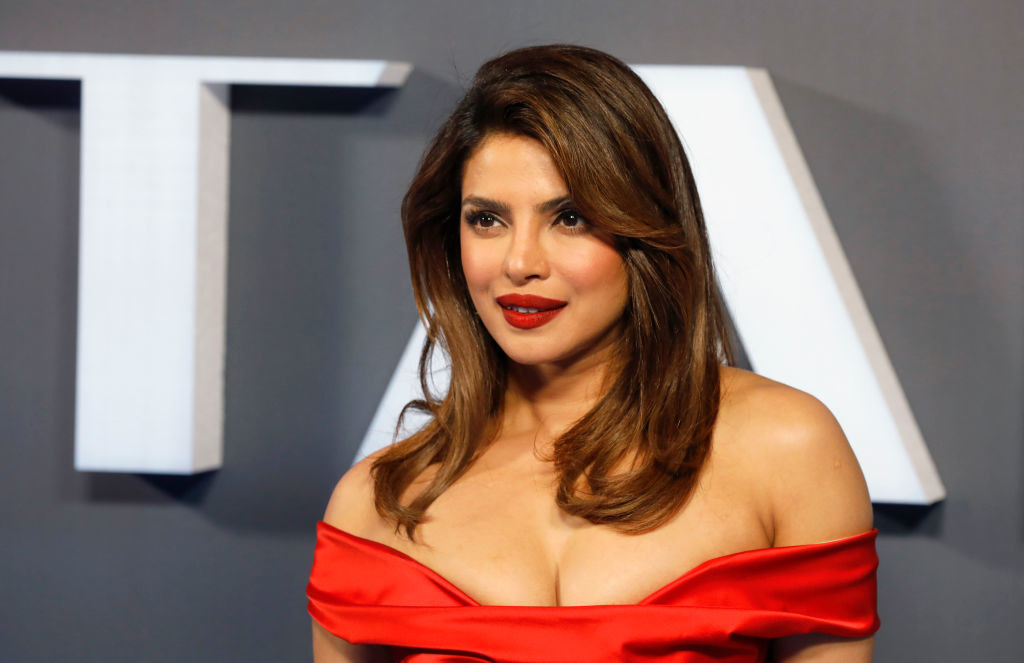 She noted that the gender pay gap is not limited to Hollywood. "We happen to be entertainers, so the media's interested in writing [about] what we have to talk about. But if you talk about business or in any industry, women have to work quite a lot harder to prove their [worth], especially in boardrooms or in positions of power. They have to work way harder to be able to stand shoulder to shoulder with a guy."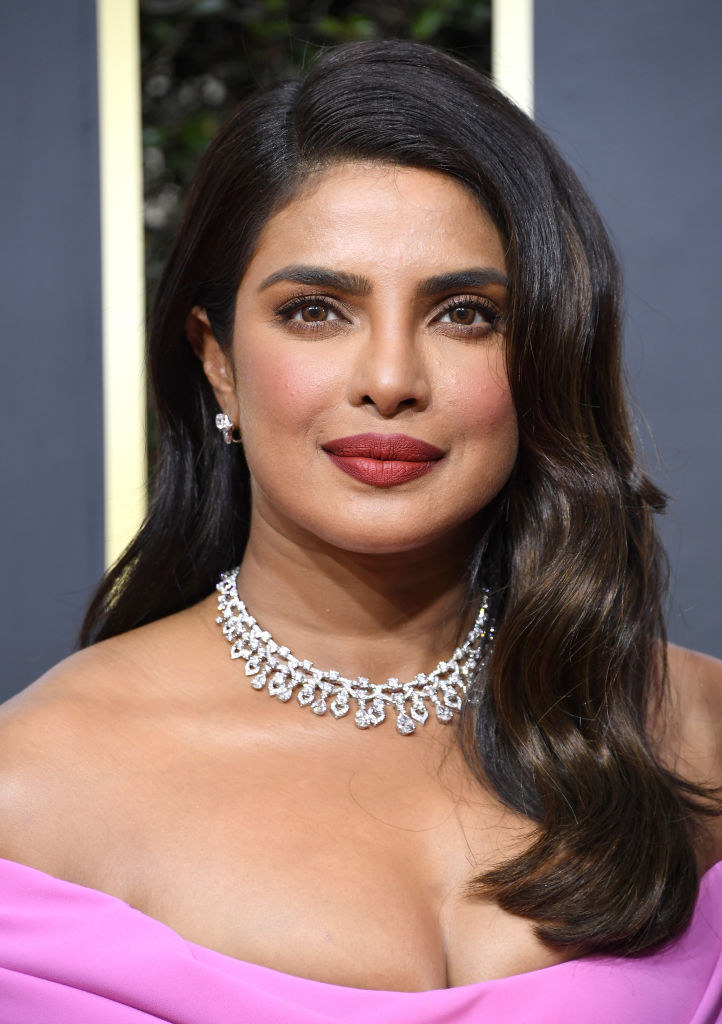 "I didn't even think about it, honestly. I was very excited about being part of this show, and I'm not one that thinks about that very much. But I have to give my agents props. They suggested it… 'You're playing co-leads, you should have parity.' And I was like, 'You can [have that conversation], but it doesn't happen like that.' You know, jaded old me, 20 years of trying this conversation," she continued.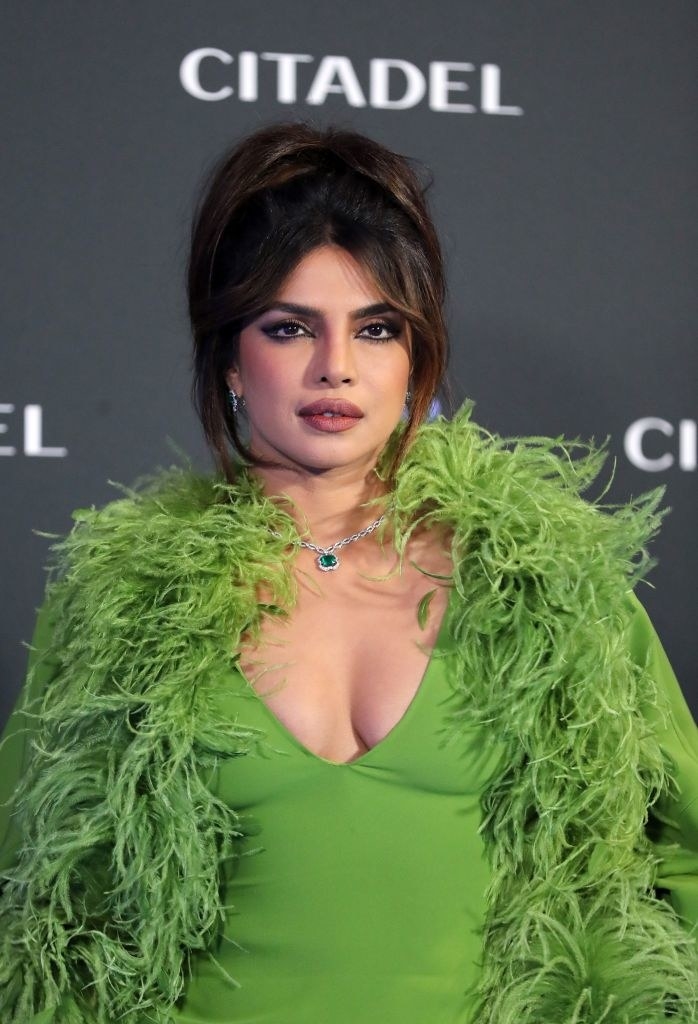 "But it was so easy. They came back and they were like, 'Yeah, it's done.' And I couldn't help but wonder, 'Did this happen so easily because the head of the studio [Jennifer Salke] was a female?'"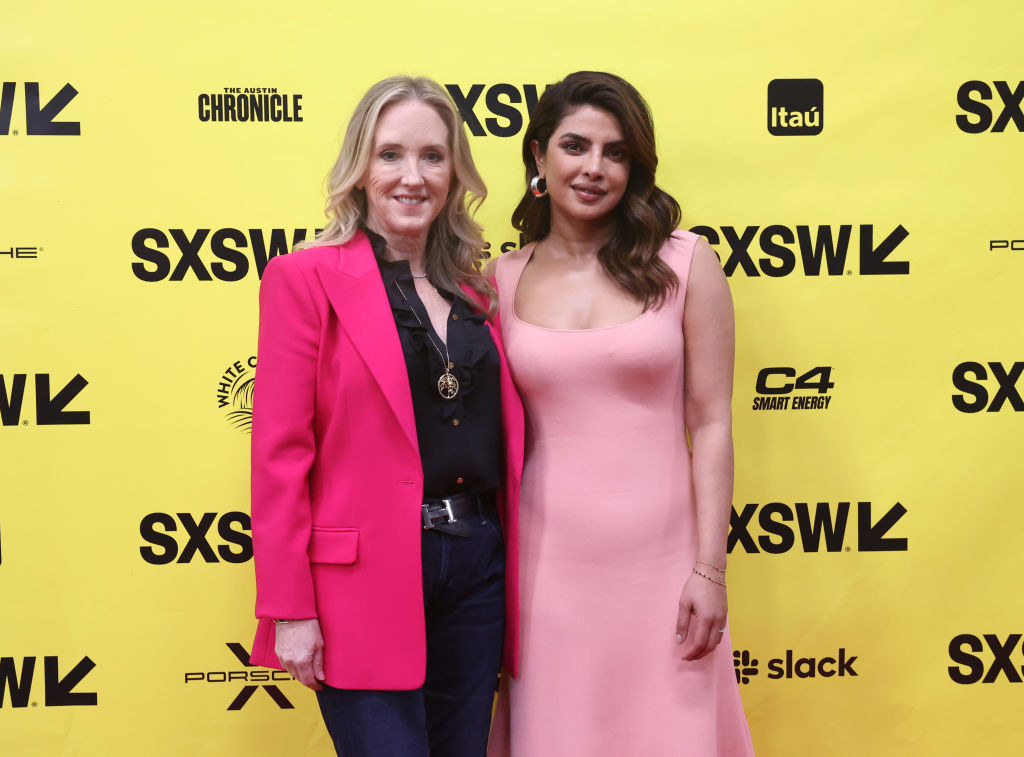 "Because when women are in positions where they make decisions, they think about creating opportunity for other women. And that is why it's so important to create opportunity and push women to be in positions of power, because it changes the game for another one," she concluded.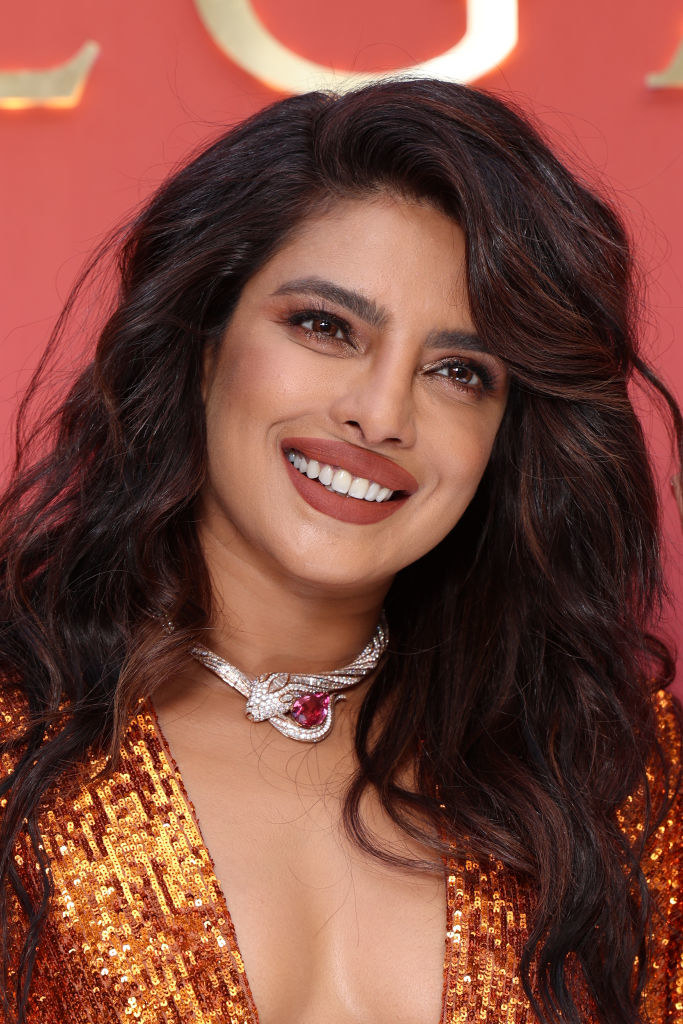 Women supporting women! We love to see it!