CreativeSoul Photography teamed up with hairstylist LaChanda Gatson to bless us with a powerful reimagining of our favorite princesses as Black royalty.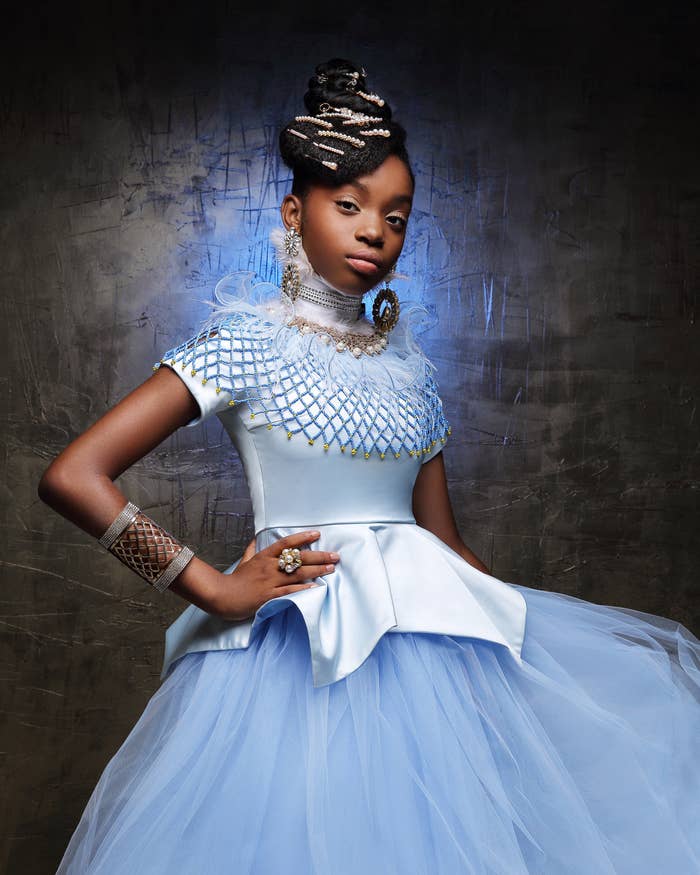 Kahran Bethencourt, who created CreativeSoul with her husband Regis, told BuzzFeed they focused on "redefining and reimagining the traditional princess with their own dash of style and culture."
"The goal is to inspire more girls around the world to start seeing themselves as regal princesses."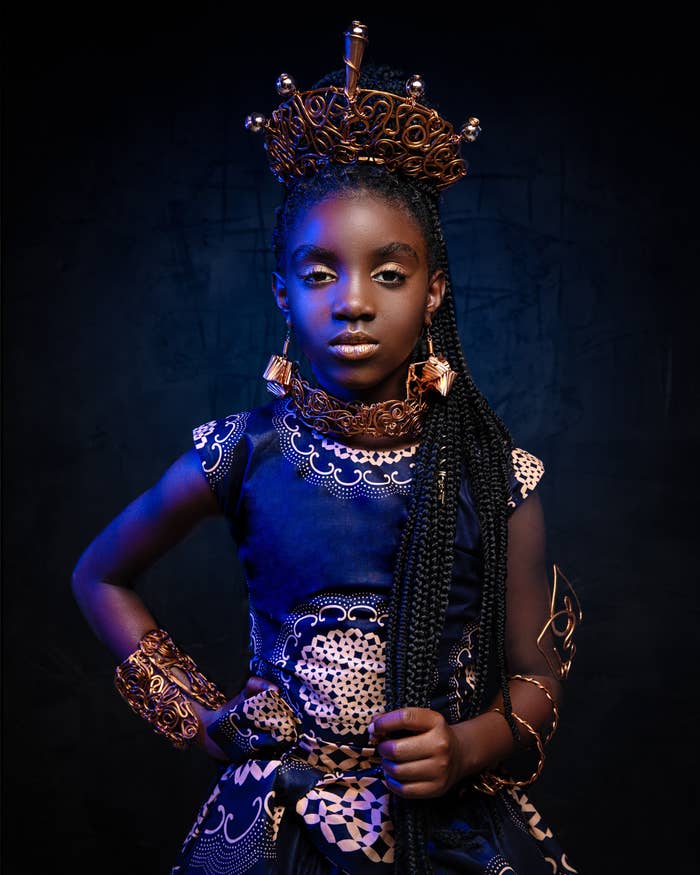 LaChanda says that the idea stemmed from growing up with "the consistent lack of representation of Black children in mostly all forms of media where children play a significant part."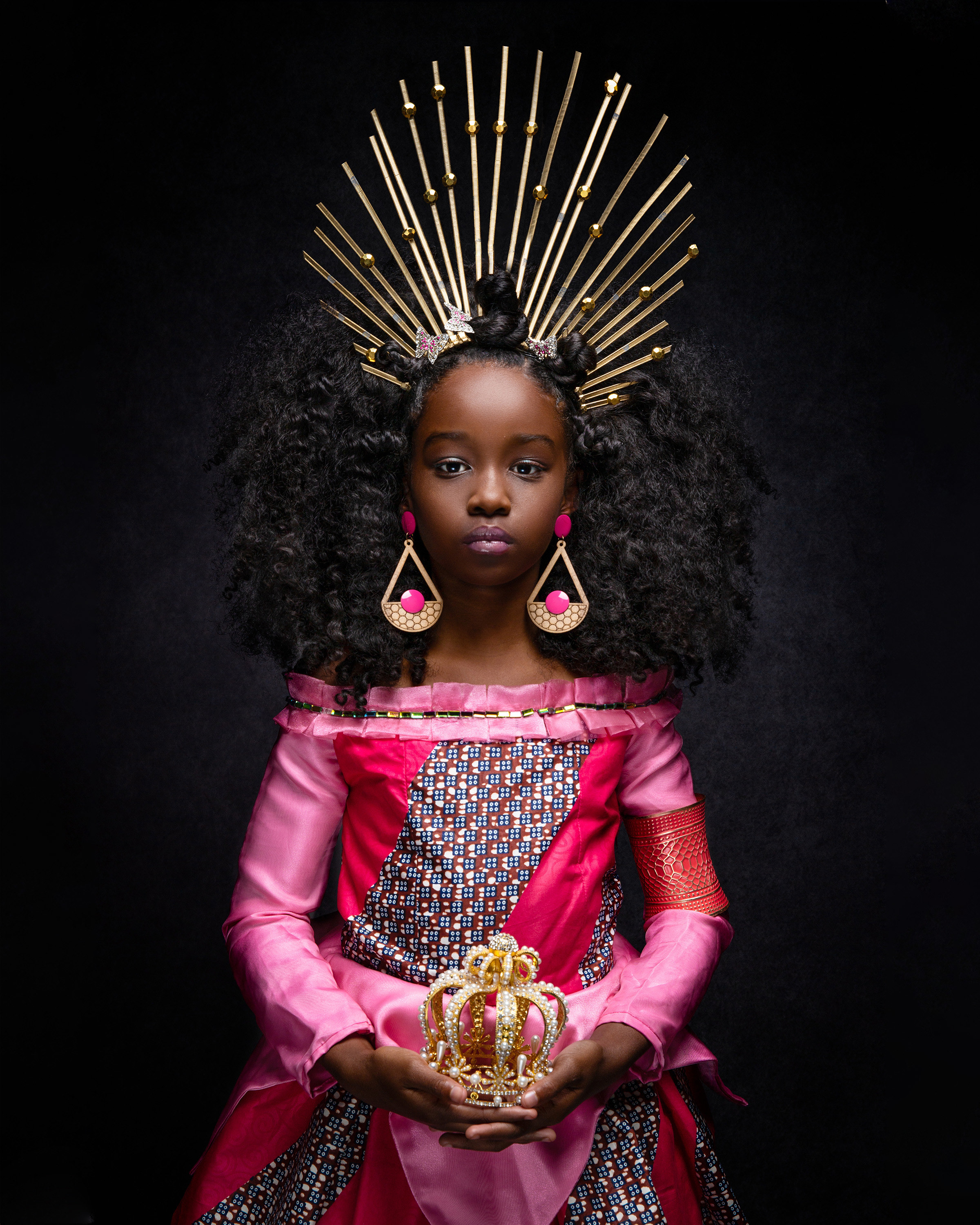 The underrepresentation of Black girls in children's spaces that LaChanda experienced during her childhood is still an issue. Despite Disney's ever-growing number of white princesses, there's only one Black princess — Tiana — and she spends the majority of the movie as a frog.
"Even though I loved watching and reading fairy tales and fantasy, I would often reimagine these characters more relatable to me and my culture," LaChanda continues.
She drew inspiration from previous depictions of characters in works from Hans Christian Anderson, John Smith, Brothers Grimm, and Marvel.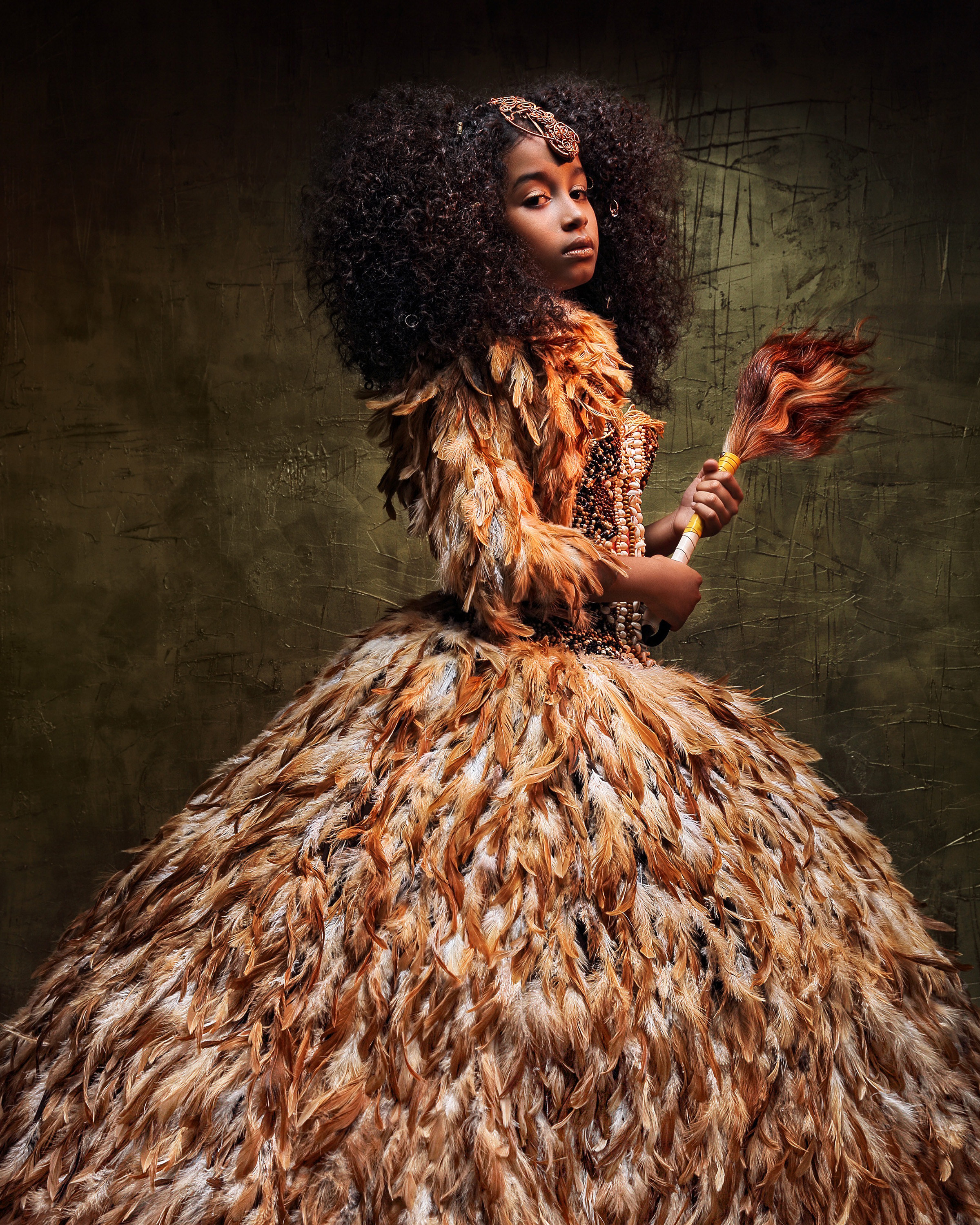 "I reimagined them as Black urban royalty. I chose a team of talented Black creatives and created the change I wanted to see."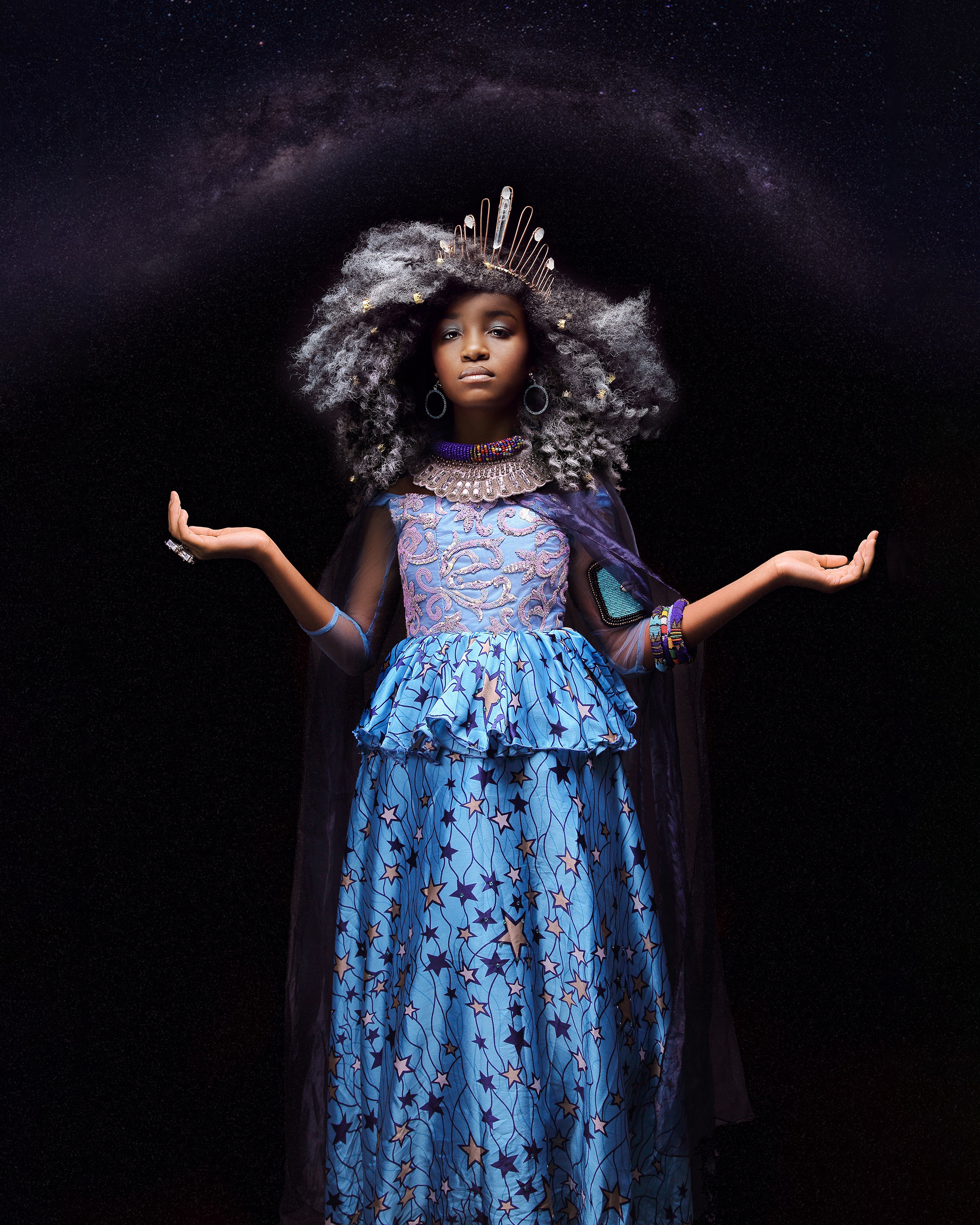 She adds, "I hope this series is just the beginning of endless opportunities of inclusion and more Black creativity in fantasy. Let's continue to have a conversation and understand that our children matter, too."