As a hopeless romantic, I am absolutely obsessed with Princess Mako and Kei Komuro's love story!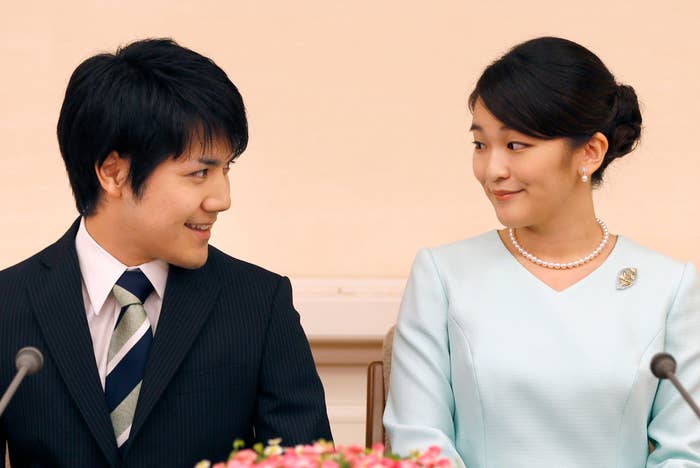 In case you haven't been following them, go ahead and grab some popcorn while I catch you up to speed.
This is Princess Mako of Japan. Emperor Naruhito — the head of the royal family — is her uncle (specifically, her father's older brother).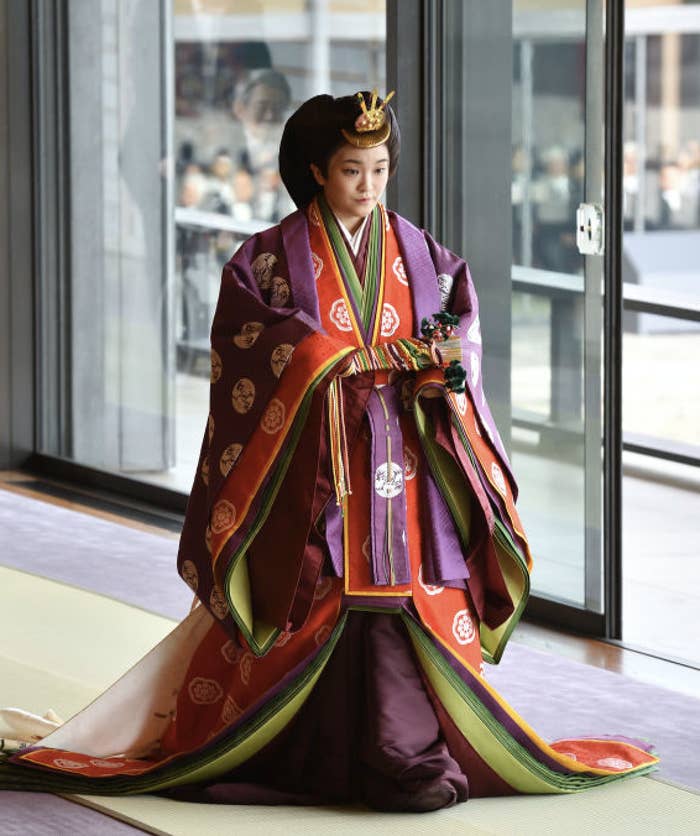 In 2012, Mako met Kei in college when she sat behind him at a campus meeting at Tokyo's International Christian University.
"I was attracted by his bright smiles like the sun," she told the AP. After they started dating, she realized he was a "sincere, strong-minded hard worker, and he has a big heart."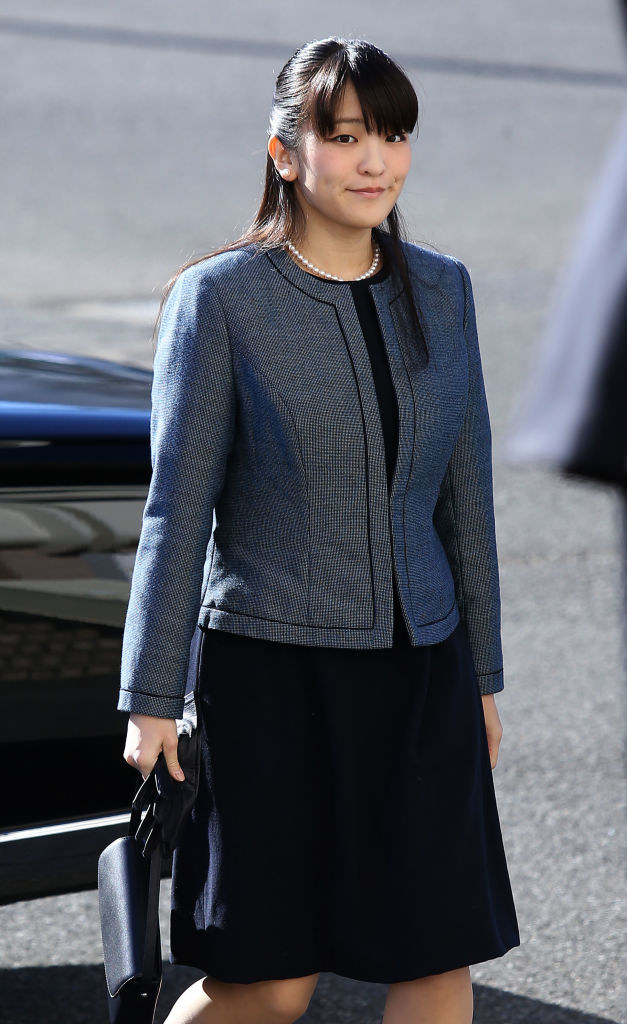 Some of their relationship was long distance while she studied in Britain, and he studied in the US. In 2013, he proposed to her after dinner, and she said yes! Mako introduced him to her parents as someone she wanted to "share her future with."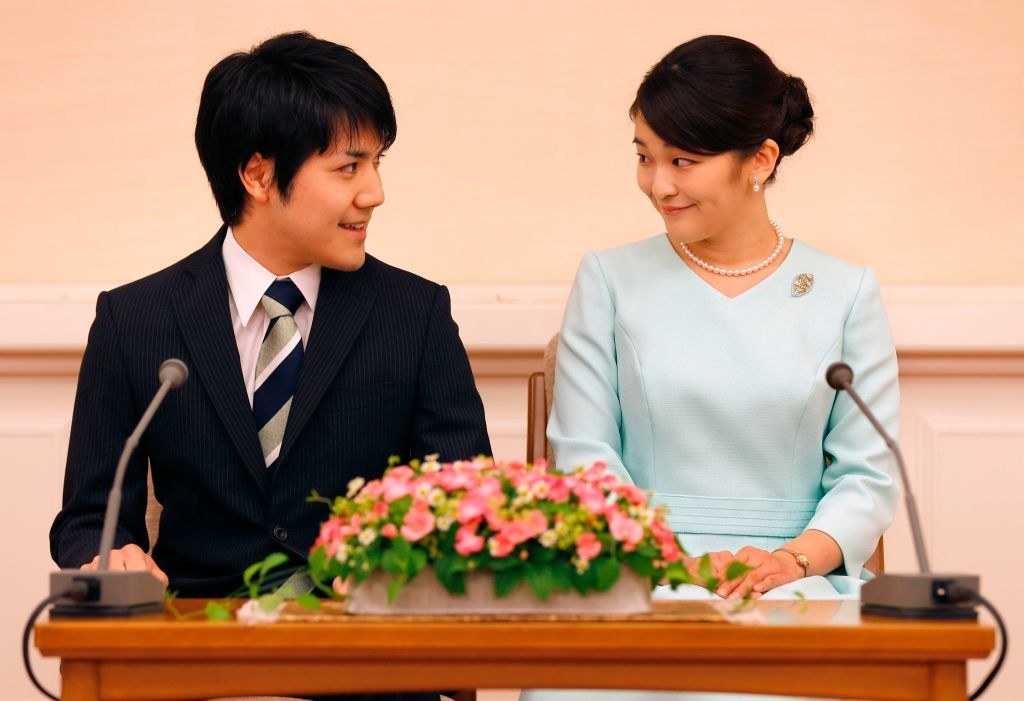 But once they announced their engagement in 2017, their relationship was tested, like so many love stories before them. There was a financial scandal revolving Kei's mother and her ex-fiancé, and the tabloids quickly turned the public against Kei.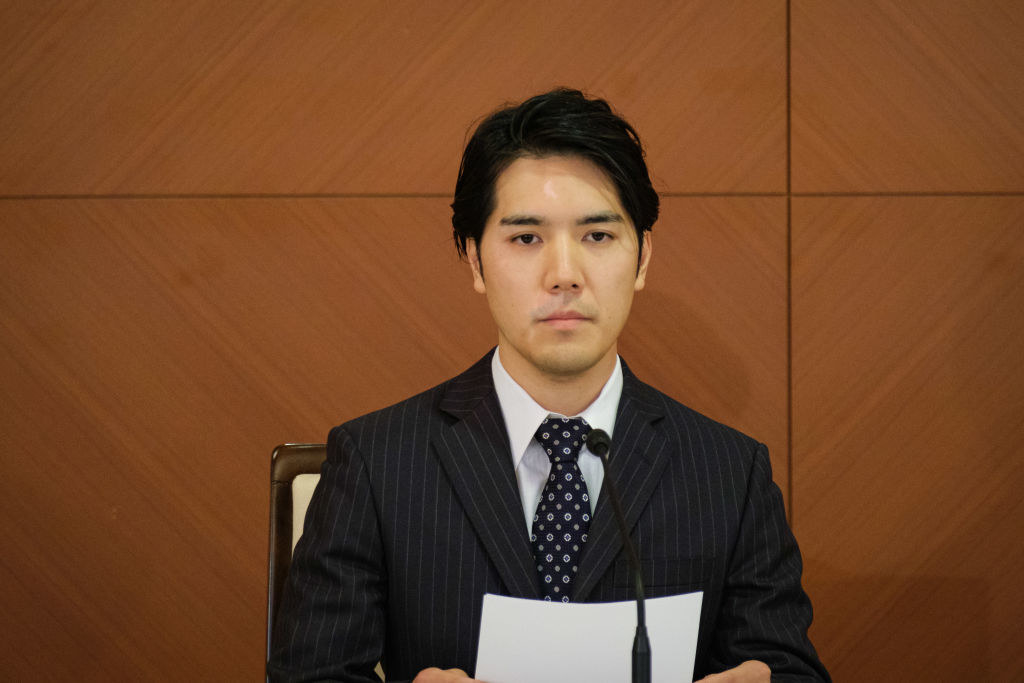 And the press has been cruel to Kei ever since! He left for law school in the US, and when he recently returned with his hair in a ponytail, it caused an absolute media frenzy, with some calling it "disrespectful." Many people actually debated whether a man with a ponytail deserved to marry the princess. If anything, I think Kei should have gotten brownie points for his cool hair!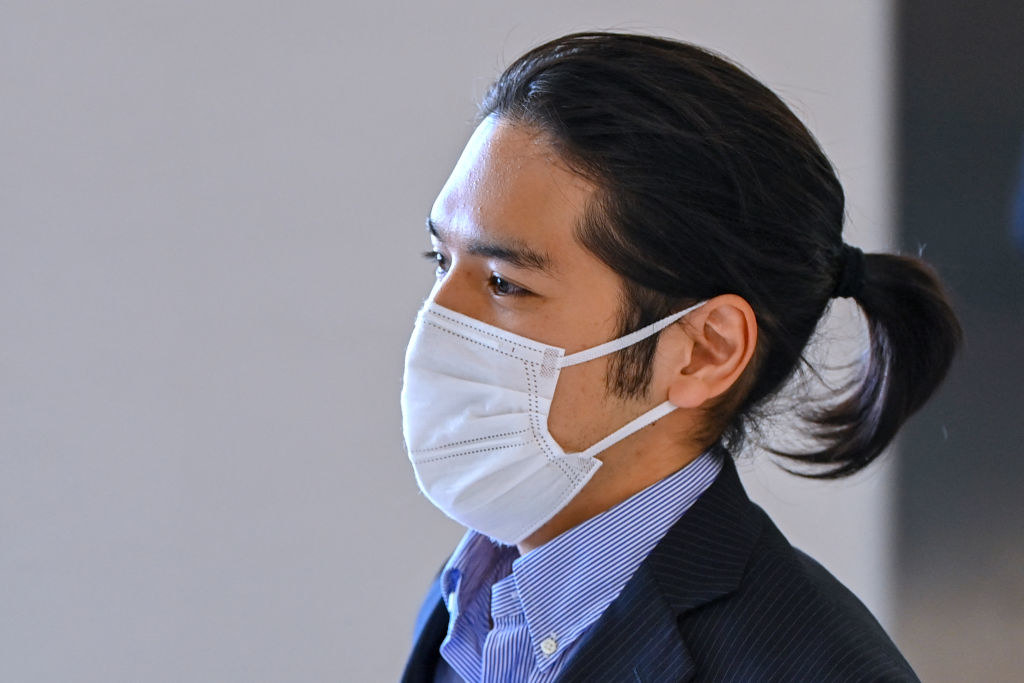 Despite all these obstacles, the pair finally got married on Tuesday!!! Mako gave up her title to marry the "commoner" she loves. She decided against a traditional wedding ceremony; instead, the couple went to a government office, registered their marriage, and held a press conference to share their good news with the world. They finally did it, y'all!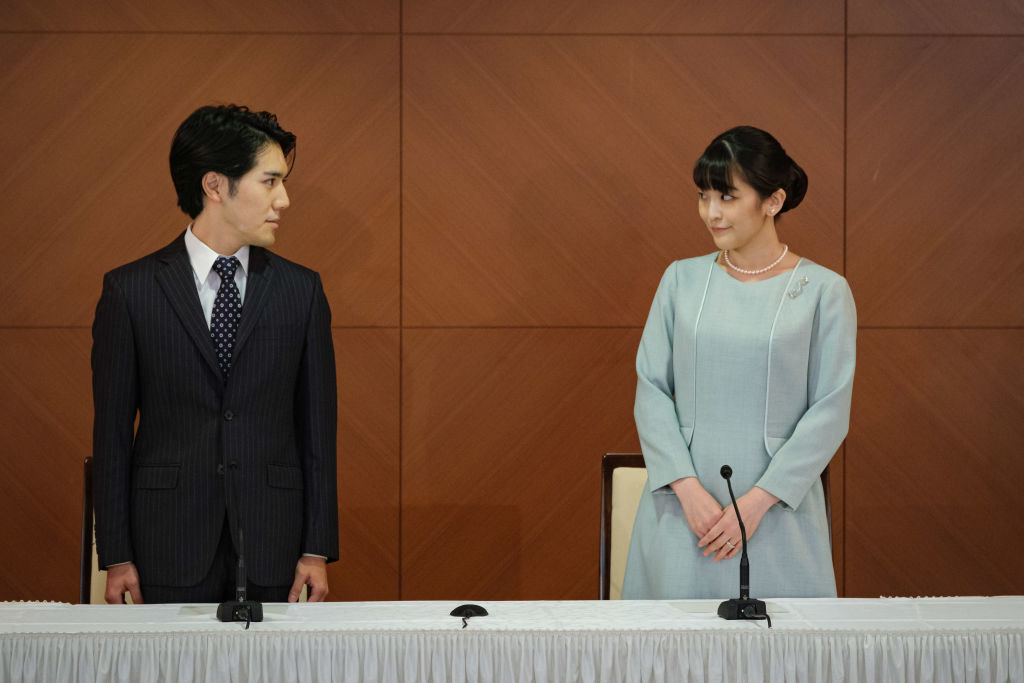 Mako said her new husband was "invaluable" to her, and that their marriage "was a necessary choice in order to live while carefully protecting our own hearts." As for Kei, he said, "I love Mako, and I want to spend my one and only life with the person I love."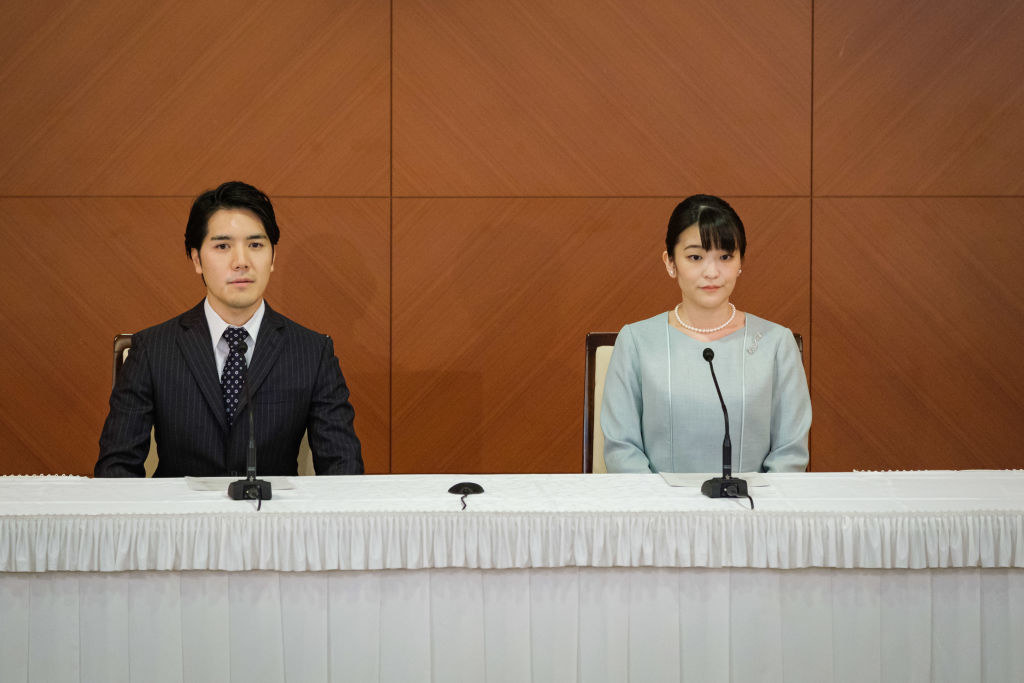 Congratulations, Mako and Kei! So happy that your love overcame all the odds!!