17 Important Lessons I Learned From "The Princess Diaries" That Brought Out My Inner Royalty
Apologizing with a pizza is never a bad idea.
Hi, world. HUGE Princess Diaries fan here. I'm here to tell you that not only is this film the masterpiece of my generation, but it's legit FILLED with important life lessons that everyone should learn.
So here are all the takeaways from my favorite childhood movie:
1.
Manners are important, y'all.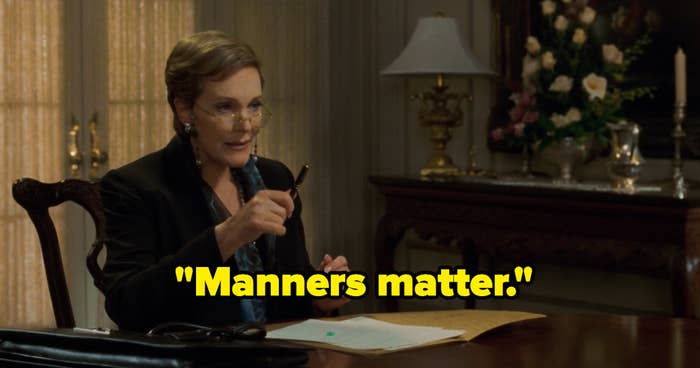 2.
Even for old people, it's NEVER too late to fall in love.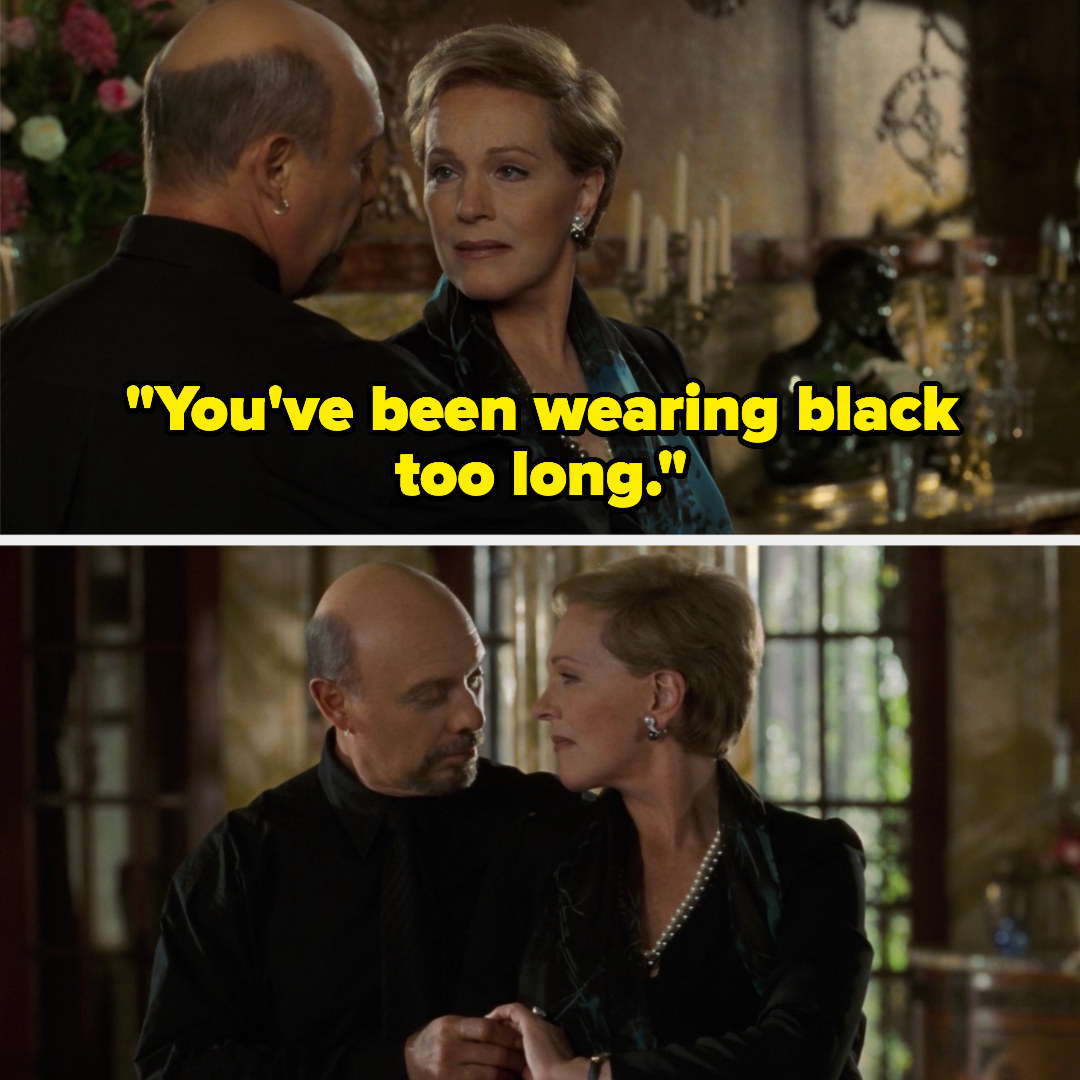 3.
Getting a makeover doesn't change who you are inside.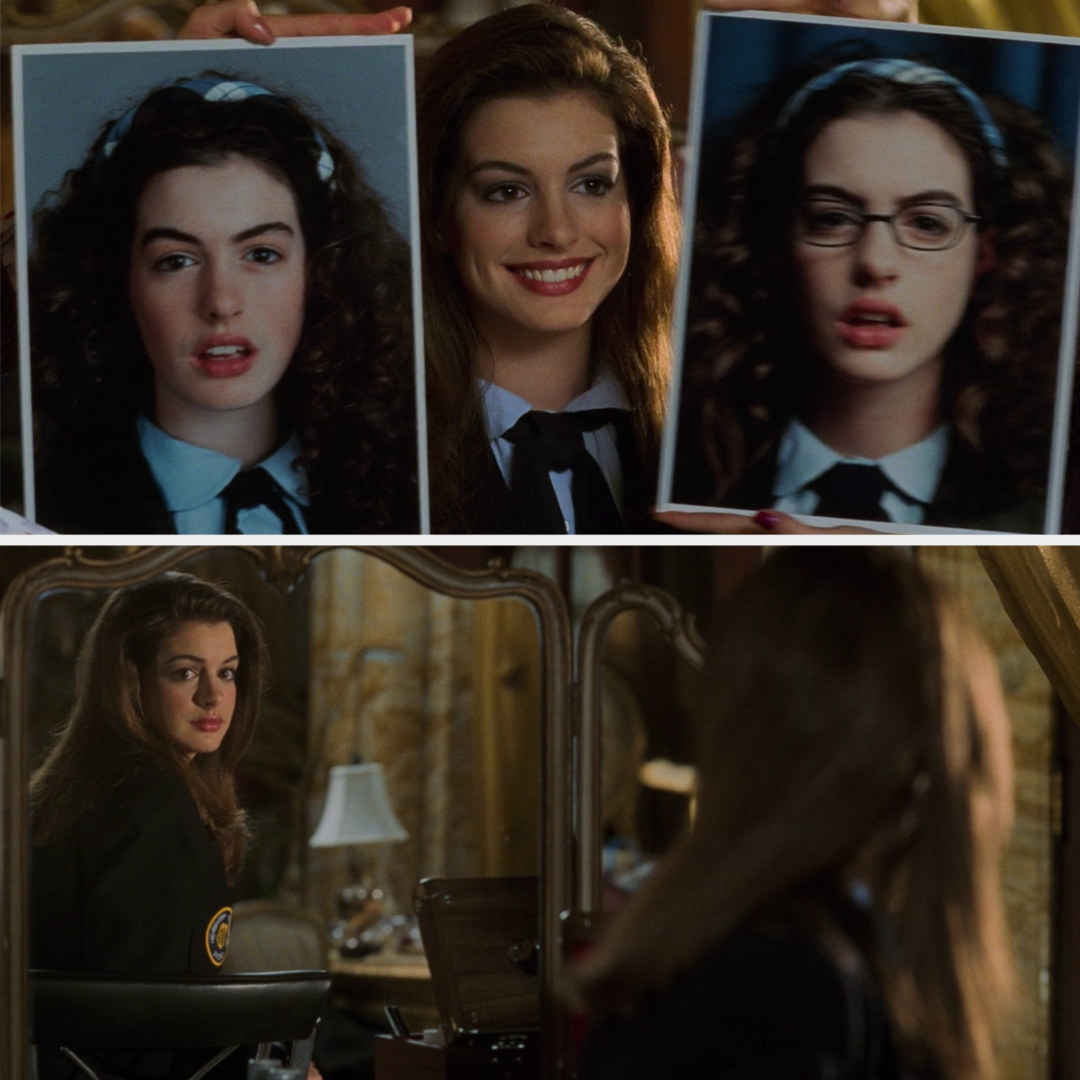 4.
It's like, so hard to remember in the moment, but you are in charge of your self-worth.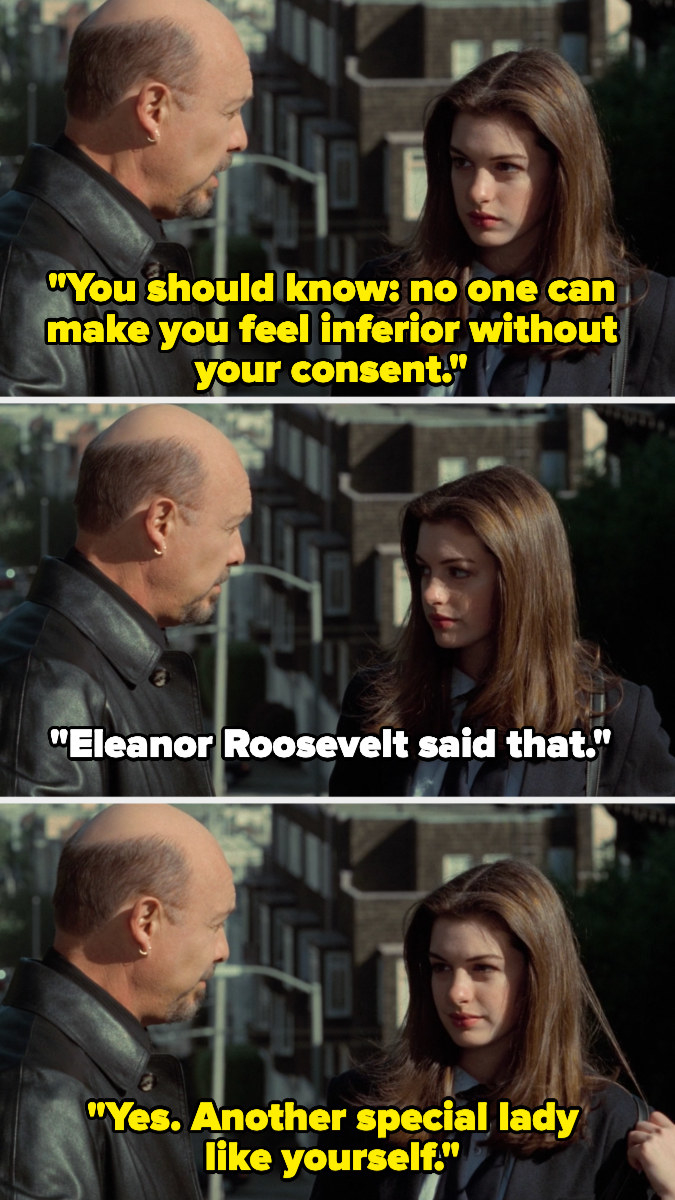 5.
If your friends aren't respecting your boundaries, it's 100% okay to tell them to stay in their lane.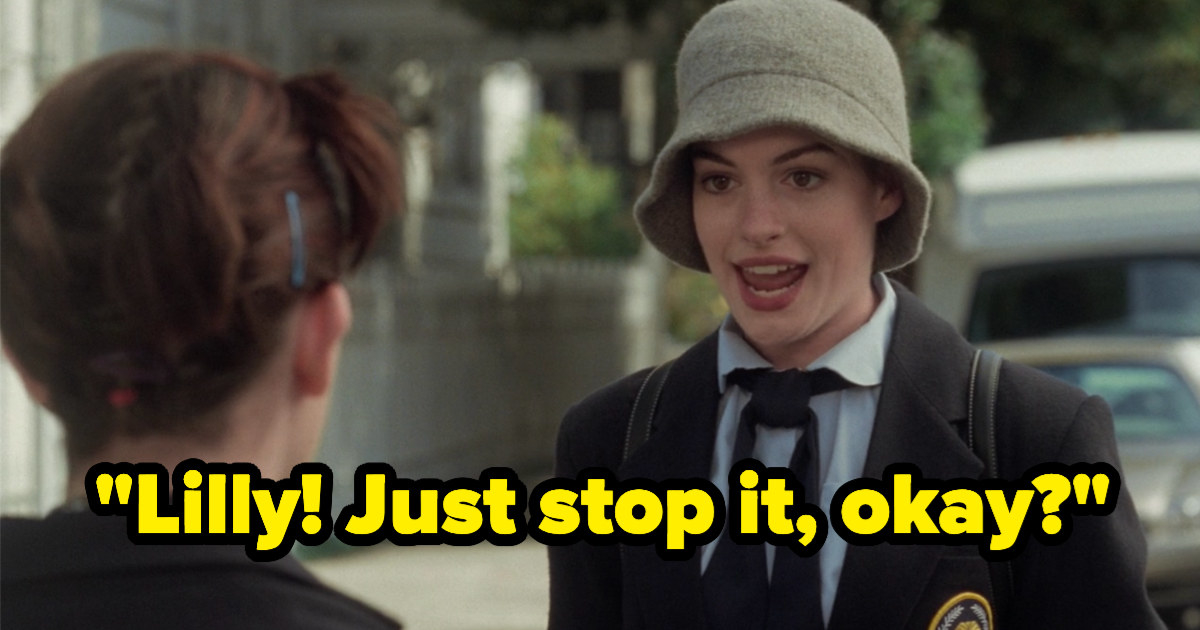 6.
Working yourself to death ain't cute.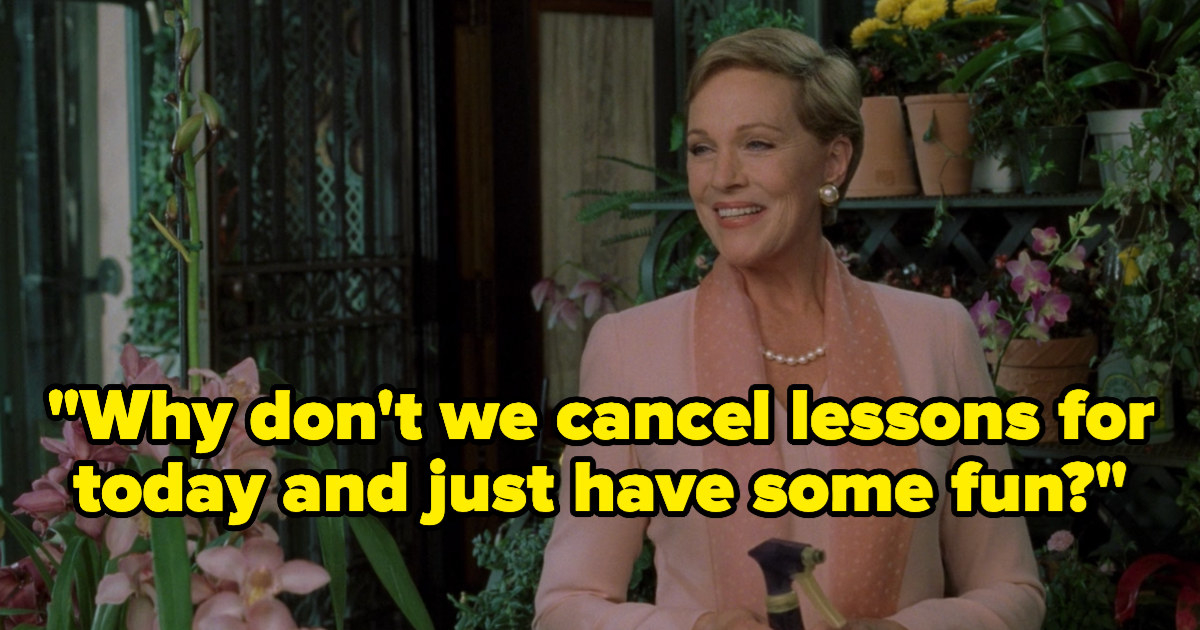 7.
Try ALL the food.
8.
Being nice goes a LONG way.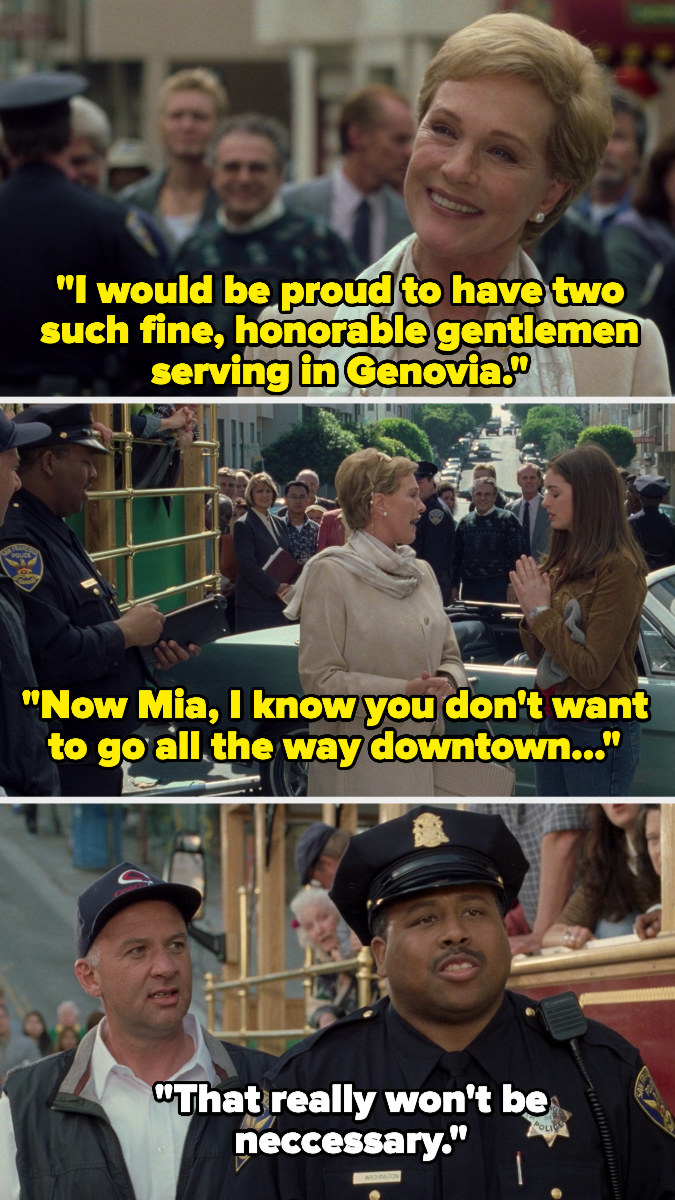 9.
Don't blow off your ride-or-dies just because a hot guy strolls into your life.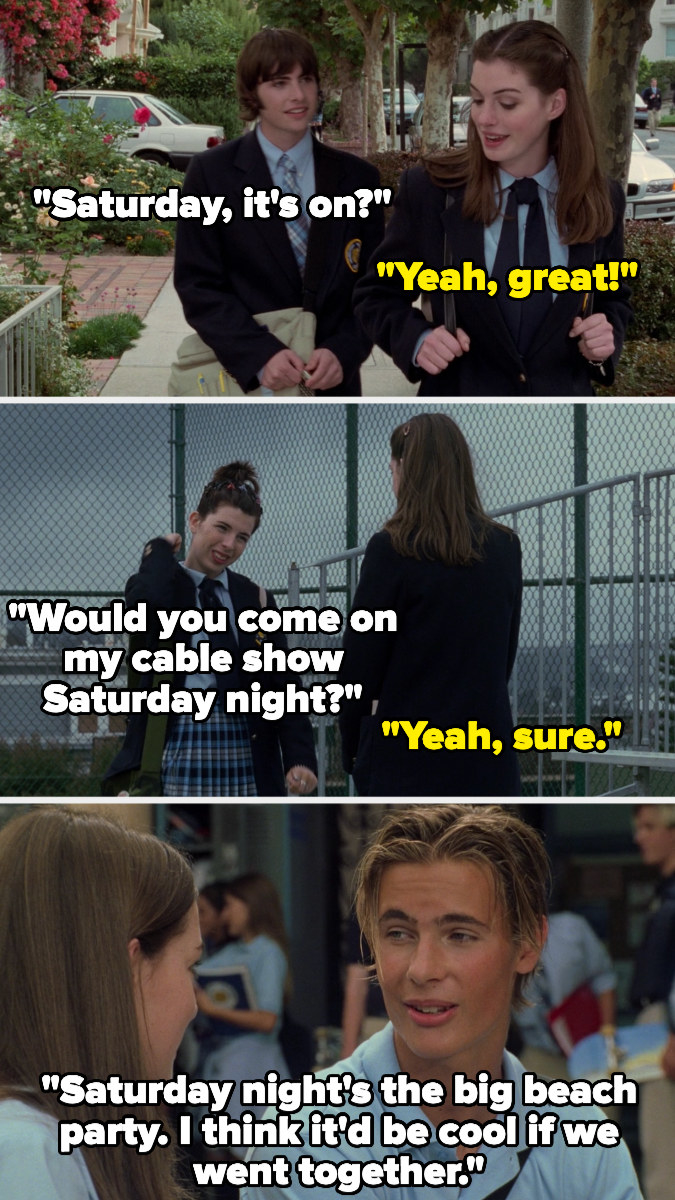 10.
Just because he's cute doesn't mean he's the one.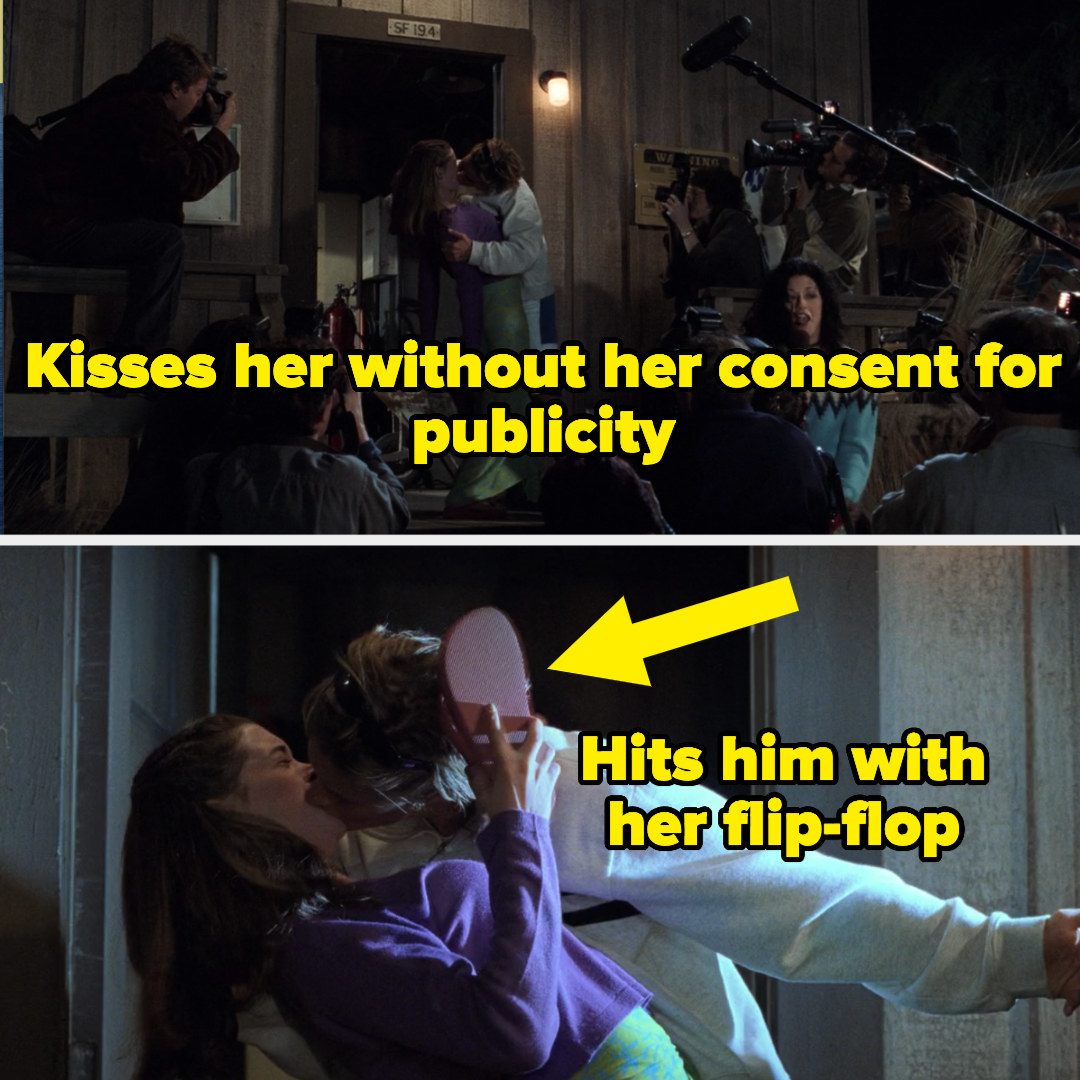 11.
Sometimes, you just need a good freaking cry.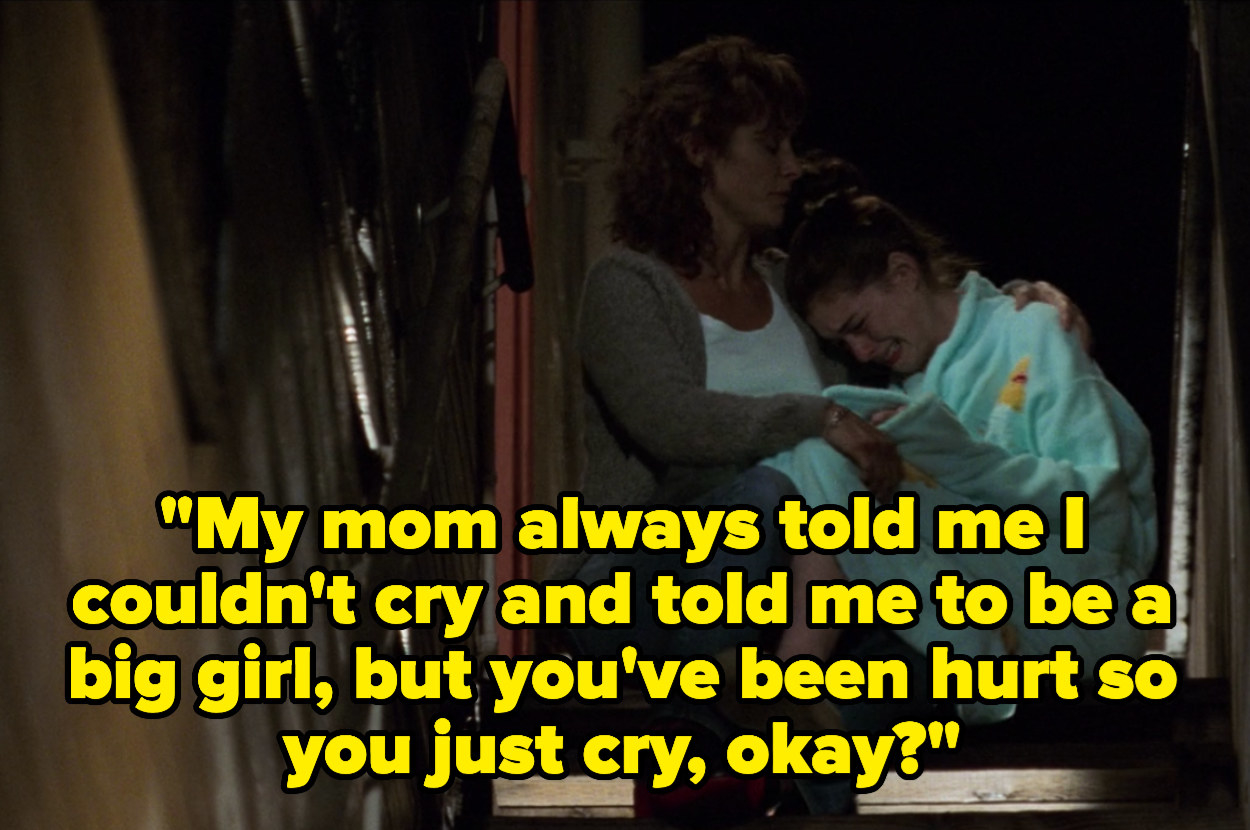 12.
Apologize when you're wrong.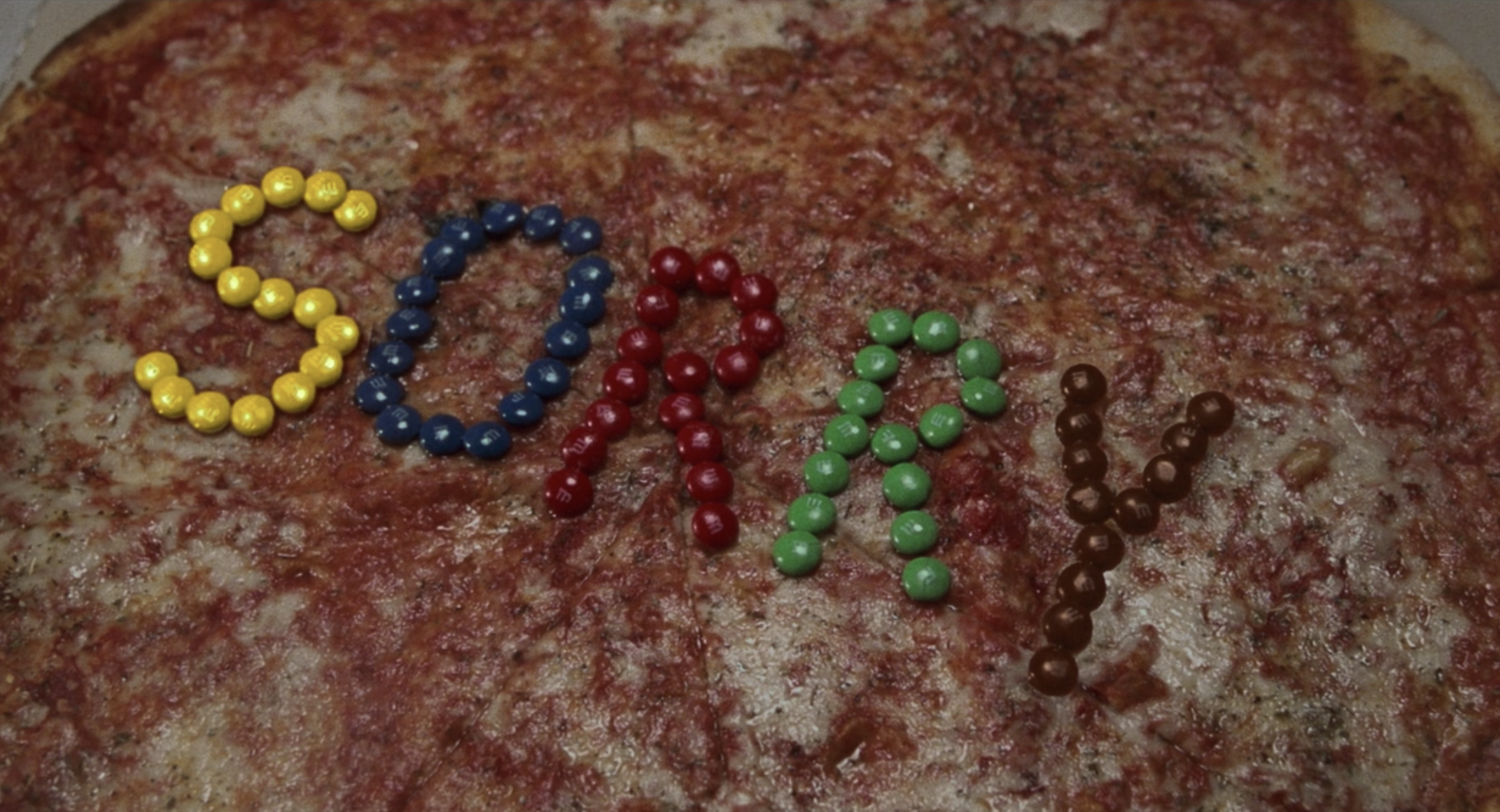 13.
You've gotta face your fears to overcome them.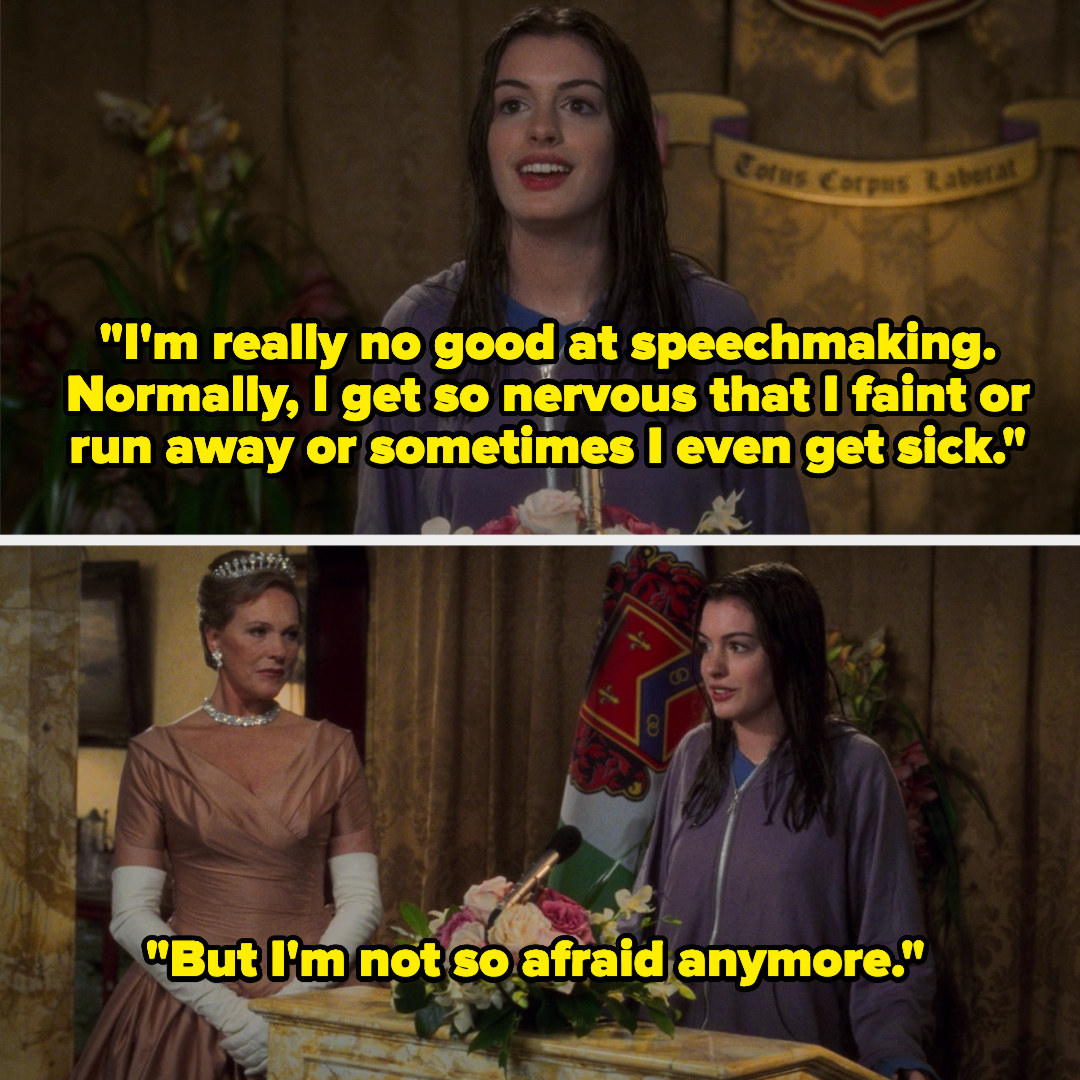 14.
Forgive people when they apologize (if they deserve it).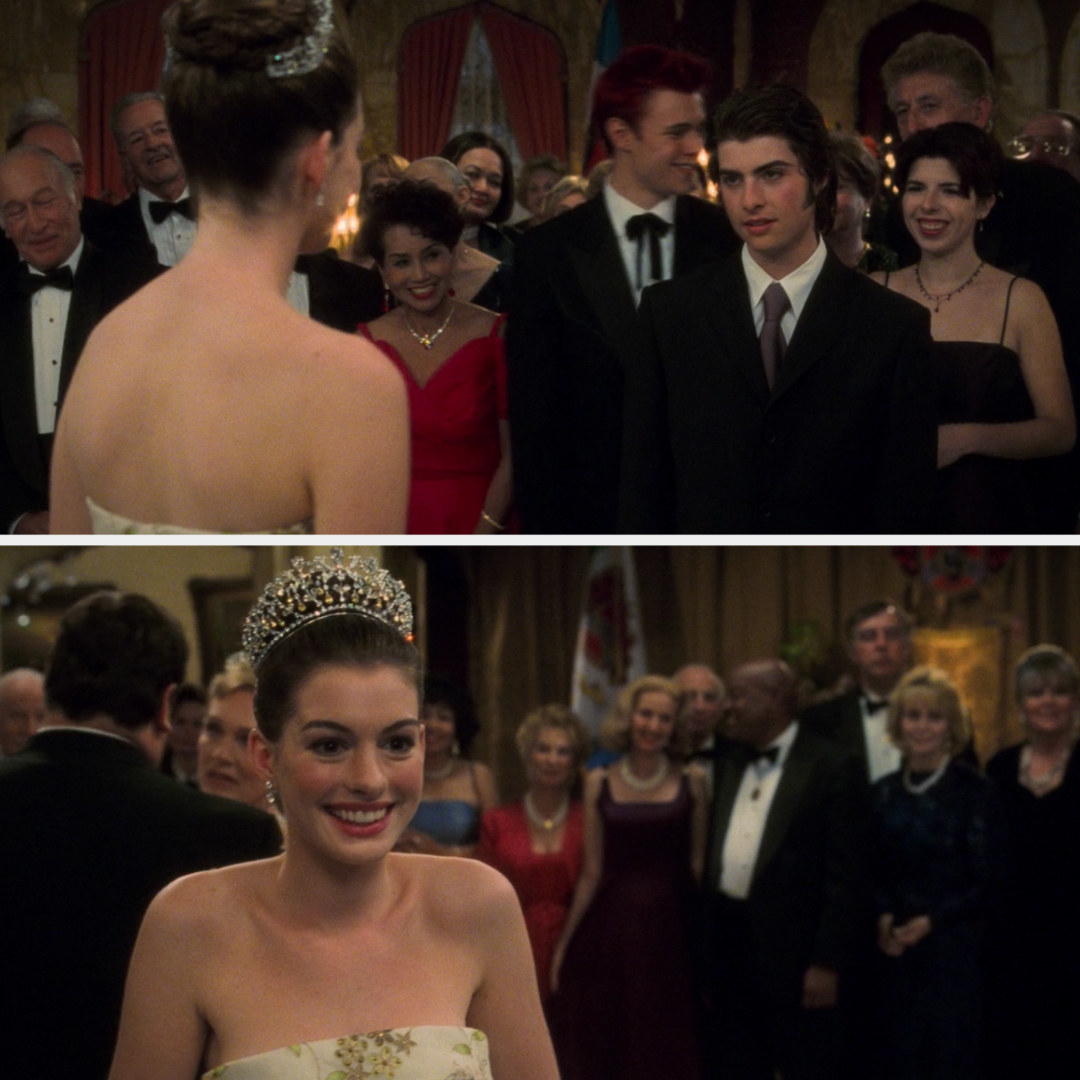 15.
If your foot pops when you kiss, he's probably a keeper.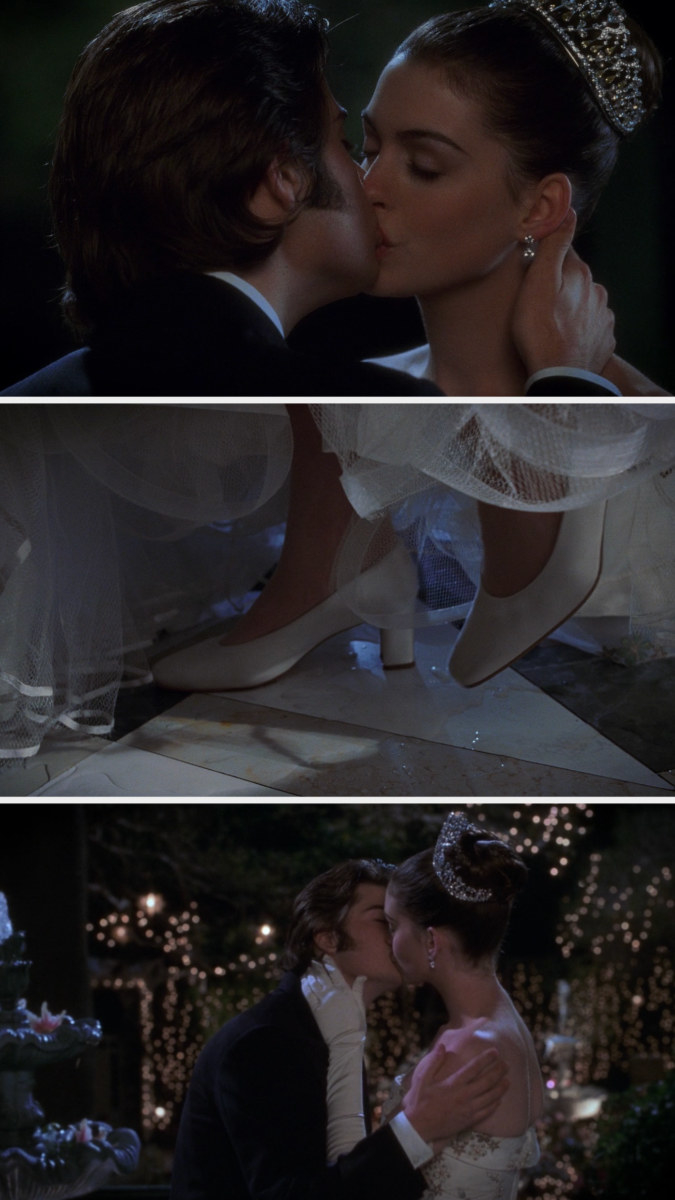 16.
Dance parties are ALWAYS a good idea.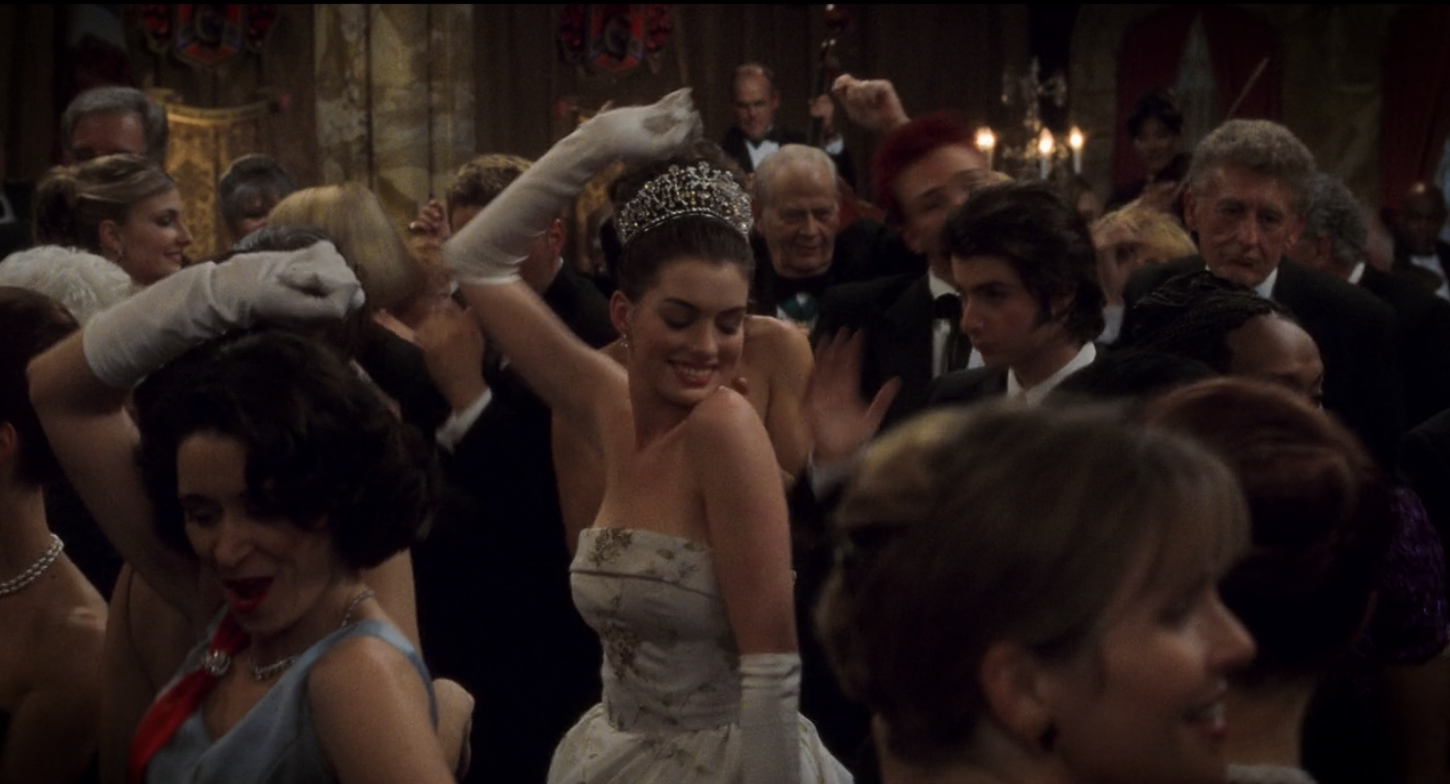 17.
And finally, our pets deserve to be treated like royalty.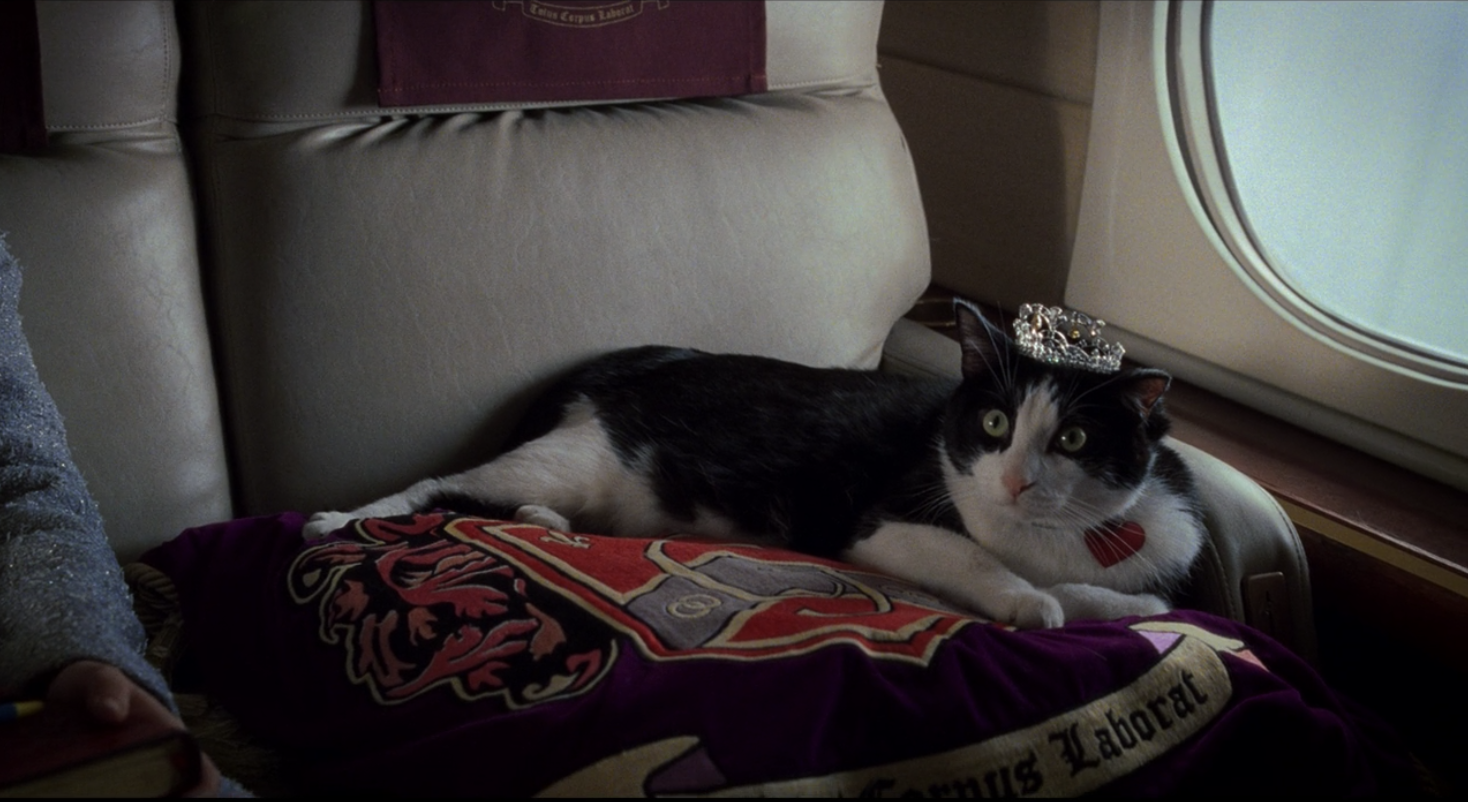 What did you learn from The Princess Diaries? Let me know in the comments below!