The "Concerns And Conversations" Over The Skin Color Of Meghan Markle's Baby Did Not Include The Queen Or Prince Philip
Oprah appeared on CBS's morning show and revealed what Harry told her after the interview.
Last night, the long-awaited interview finally aired! Her Royal Majesty Oprah had a conversation with Meghan Markle and Prince Harry that shocked the entire world.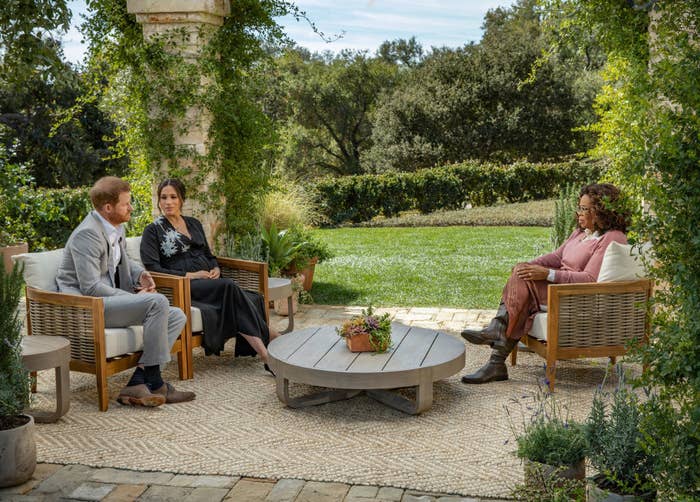 ICYMI, Meghan revealed that, while she was PREGNANT, there were "concerns and conversations about how dark his skin might be" once her baby was born.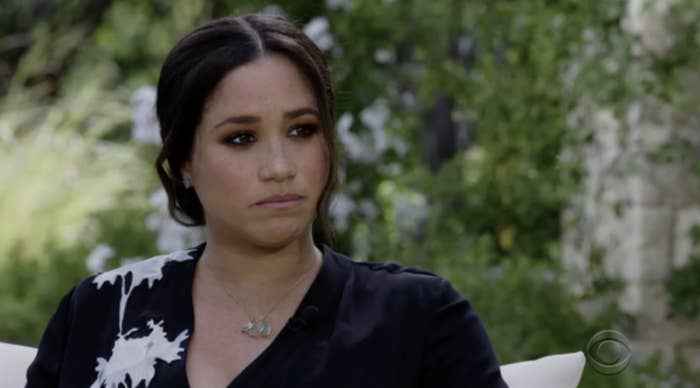 For me, this was BY FAR the most disturbing revelation of the night. Who the hell has "concerns" about an UNBORN CHILD's skin color???
Both Prince Harry and Meghan chose not to disclose the identity of the royal family members who had these conversations.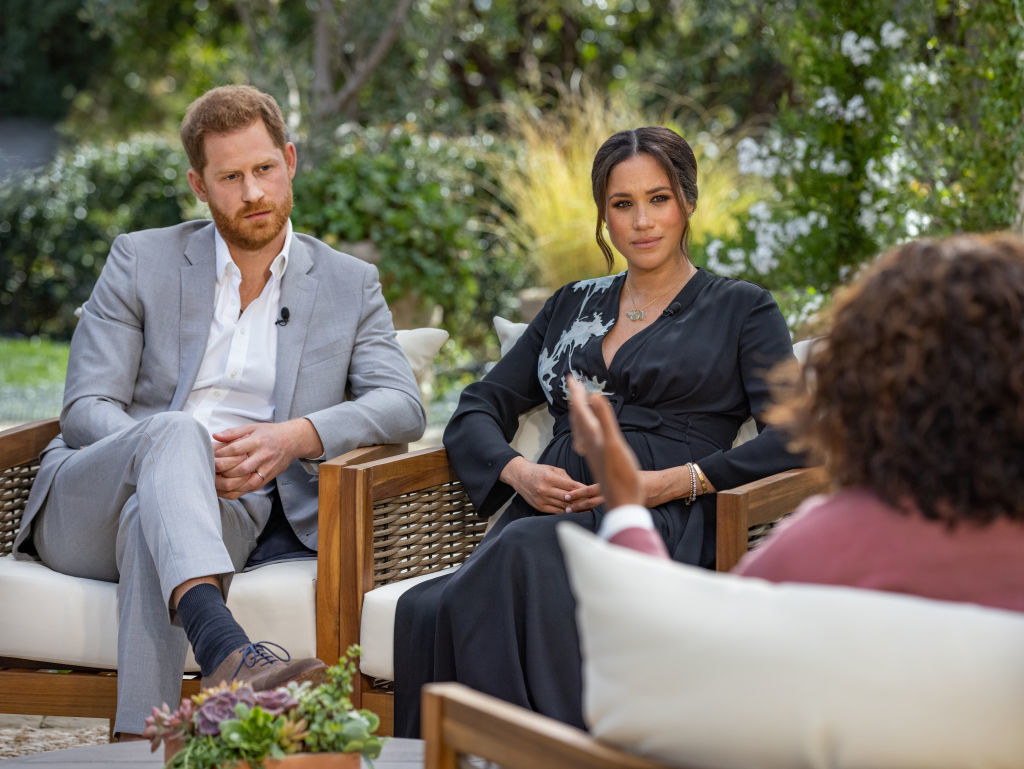 But this morning, Oprah revealed something that Harry told her after the interview.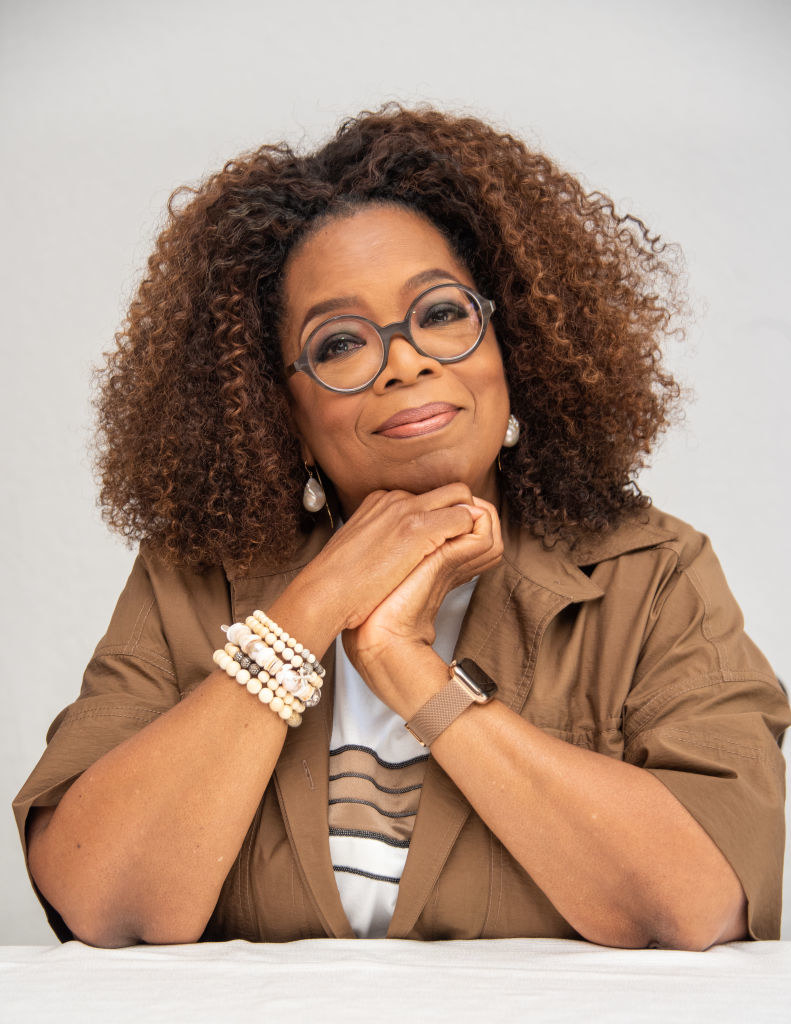 "He did not share the identity with me, but he wanted to make sure that I knew, and if I had an opportunity to share it, that it was not his grandmother nor his grandfather," Oprah said during a chat with CBS.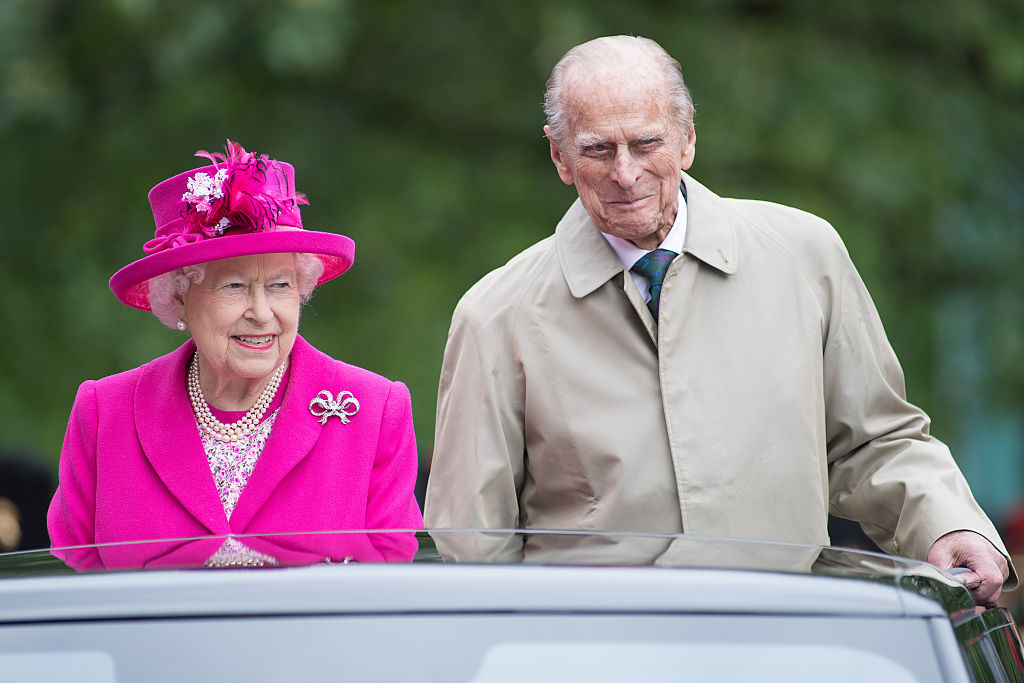 So, now we know that the Queen and her husband, Prince Philip, were not the ones who had that conversation with Prince Harry.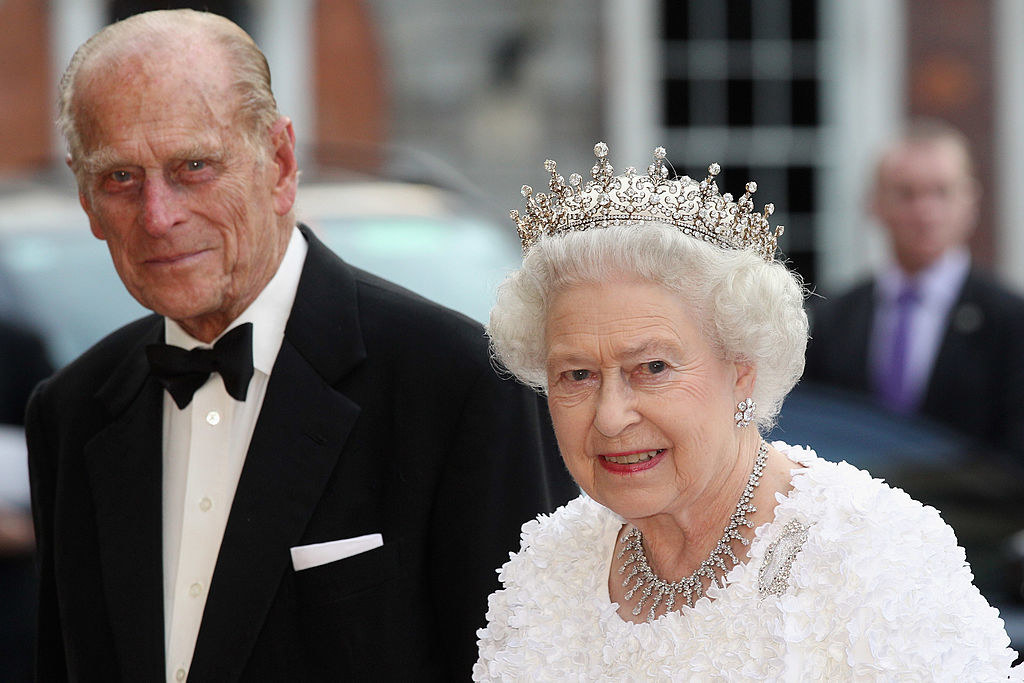 It's a small comfort that the heads of the royal family were not a part of that particular racist conversation, but the fact that the conversation happened at all is totally unacceptable.
I, for one, am glad that Meghan and Harry are raising their kids away from all that mess.