Nicola Coughlan, AKA Penelope From "Bridgerton," Shared Her Thoughts On That Wild Ending
Major spoilers, obviously!
Nicola Coughlan has become an overnight star thanks to her role as Penelope Featherington in the hit show Bridgerton.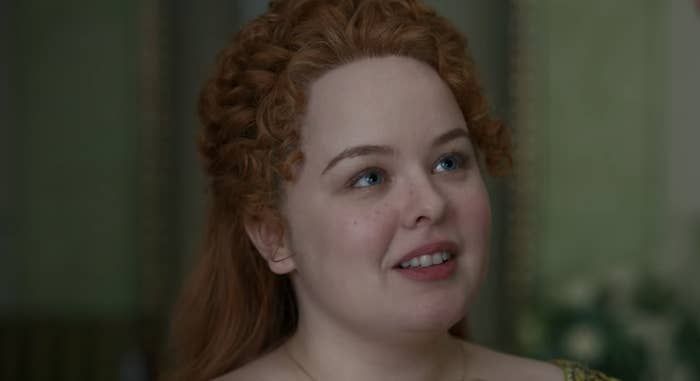 In a recent interview with Entertainment Weekly, she spilled the tea on that surprise ending!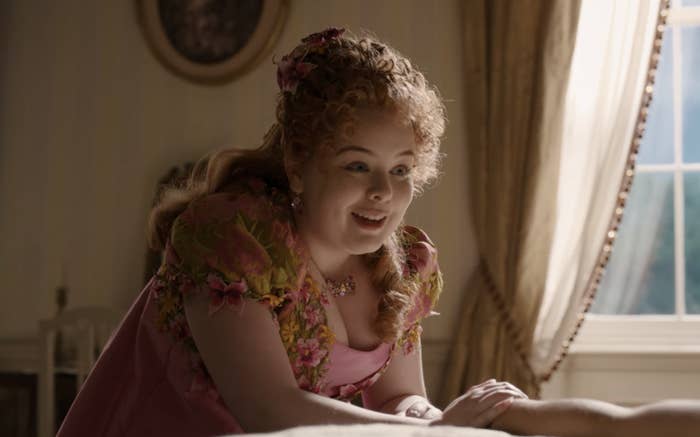 As you know, the final scene revealed PENELOPE FEATHERINGTON, of all people, to be Lady Whistledown! Talk about a plot twist!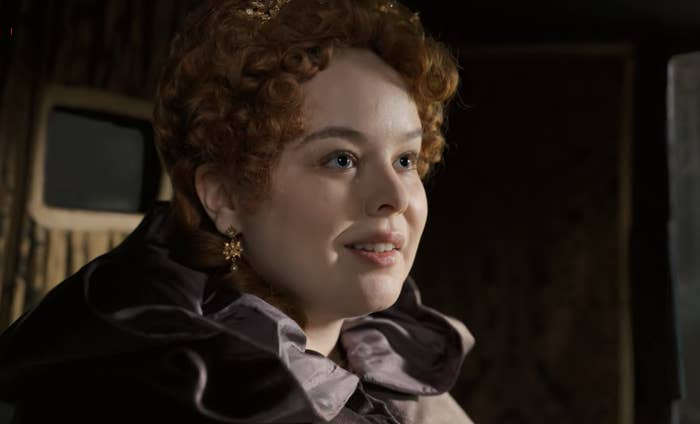 Well, the 33-year-old explained exactly how she found out the identity of Lady Whistledown.
"When I auditioned for the show, I didn't have any full scripts, I hadn't read the books. I started to dive into the Bridgerton books. And then I went on the fan forums because I realized pretty quickly what a huge fandom there is. I read a synopsis of one of the books that said, 'When Penelope is revealed as Lady Whistledown.' And I thought, 'What?!' But then I didn't know, because it's an adaptation, so that's not guaranteed. They could have changed that."
"When I finally sat down with our showrunner, Chris Van Dusen, I said, 'Am I her?' He said, 'Yeah, you are.' But they didn't even know at that point if they were going to reveal it, or if they were going to do a red herring or whatever."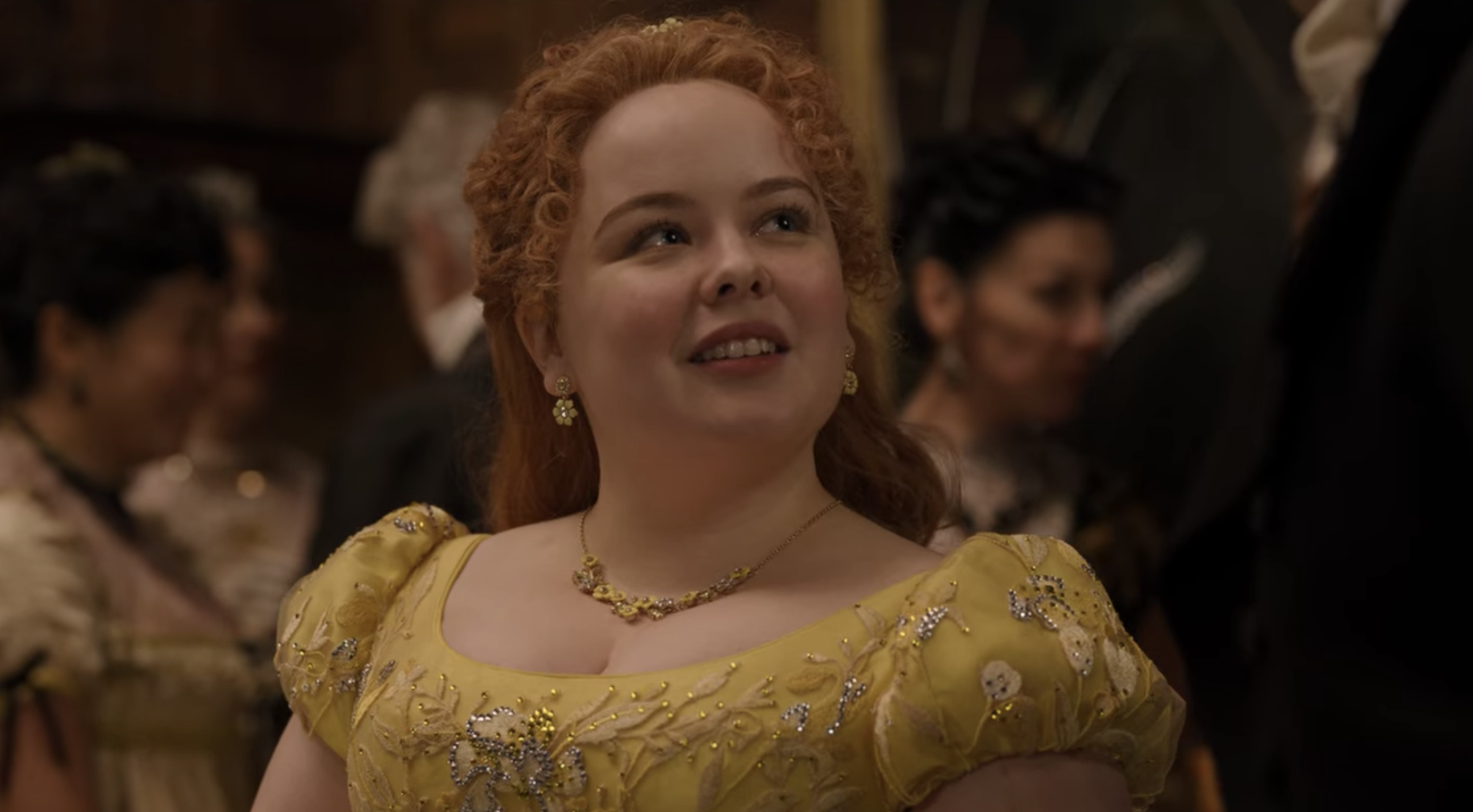 "But for me to know that was really important because it changes everything about her. It means that she's this crazy active listener all the time. She's the most low-status character in any room, but she's the most high-status as well. She controls all of London society while being looked down on as this total wallflower. It hugely informed how I played the part."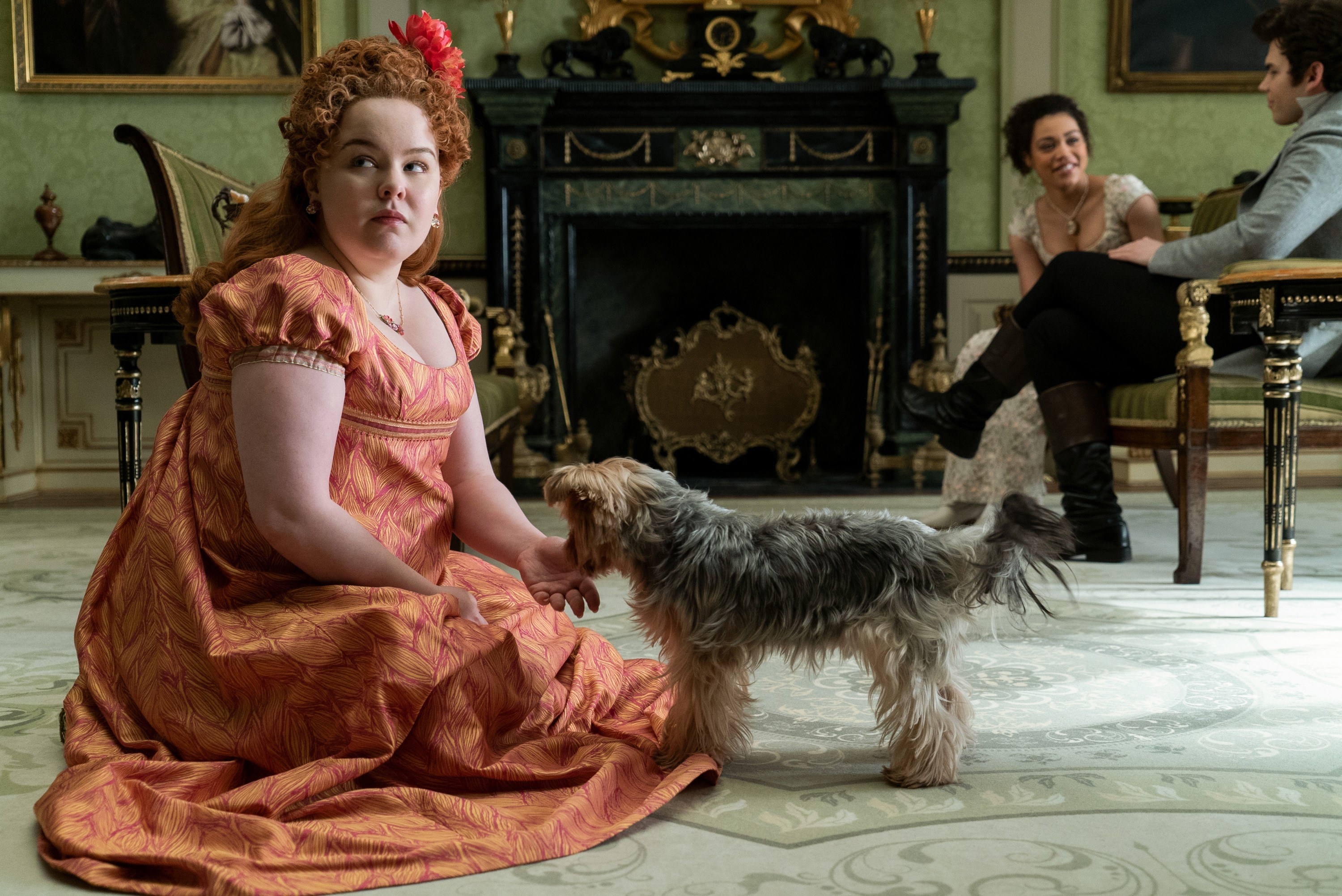 Nicola also kept the secret to herself at times, paralleling her character.
"Sometimes people would say, 'I wonder who Whistledown is?' And I'd go, 'Do you want to know?' I wouldn't spoil it for anybody who didn't, but then it was so fun seeing people's reactions. They go, 'Penelope?!' 'I know, right? Isn't it crazy?' But it's been funny because it's become a real-life secret for me, having to not tell people."
Then, Nicola offerred her thoughts on Penelope's motivation for becoming the infamous writer.
"[Penelope's] really hard to describe in a couple of words, because she's complex, but then human beings are. Real life is not Disney, where there's the goodies and the baddies."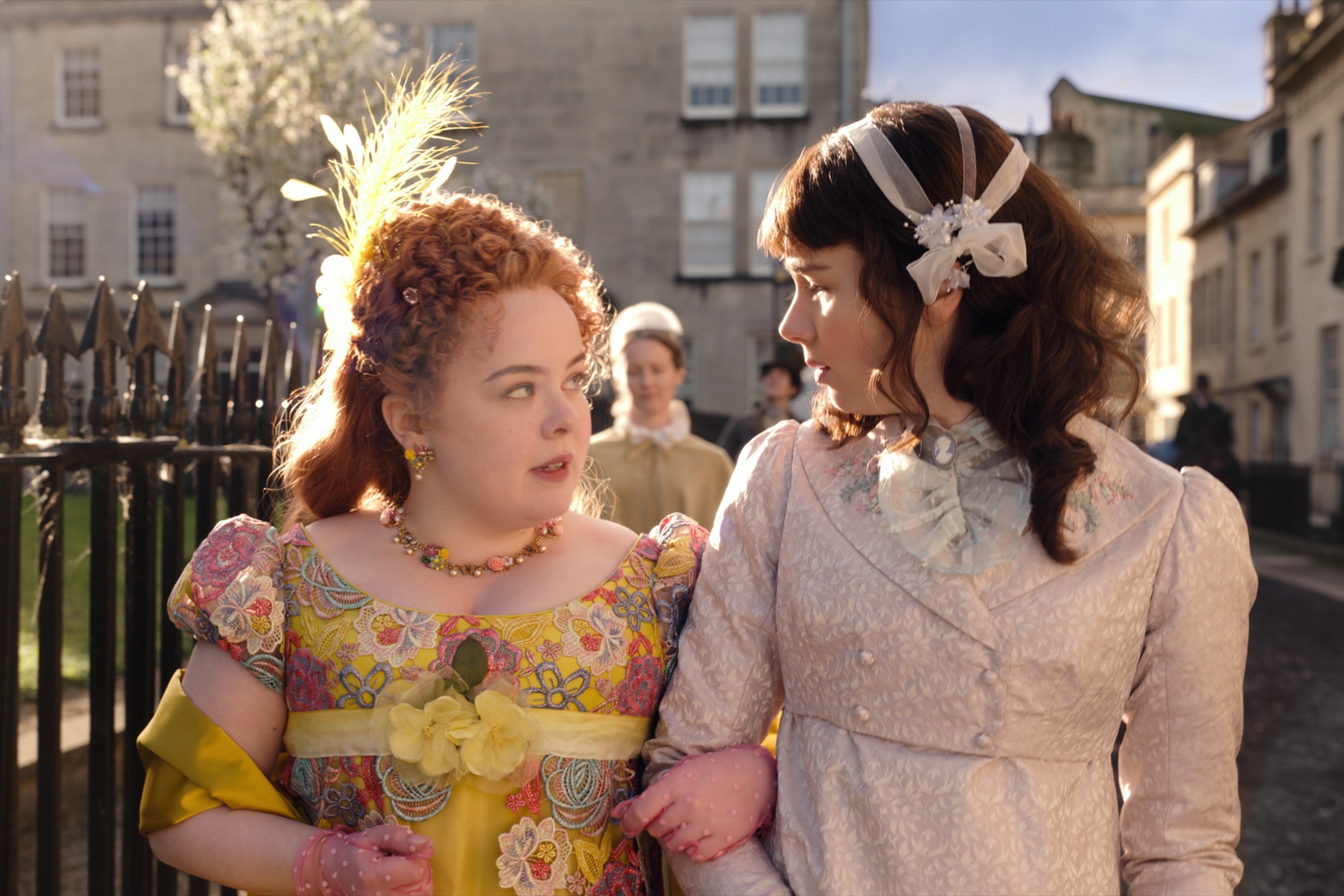 "Penelope is all the things. She is really sweet, but then she's super conniving, and she obviously has learned to keep secrets. I have to look at her family dynamic. She's such the outsider in that family. Her sisters have one another, her mum is very independent, her dad doesn't pay attention to her, so I think she was used to just internalizing her thoughts."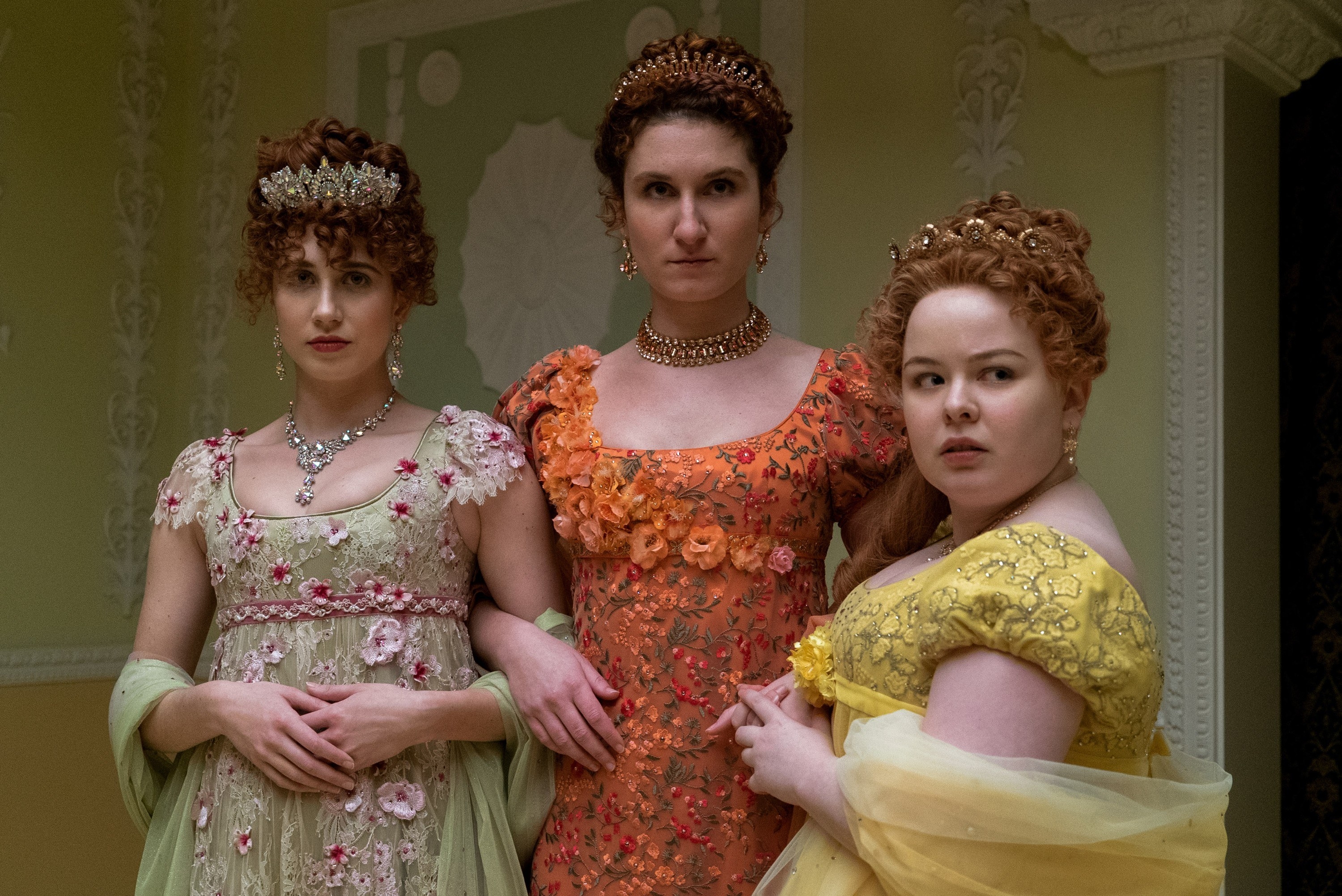 "Also, because she's been bullied essentially her whole life, she tried to find an outlet. She is so witty and caustic and all these things, but I don't think she necessarily has the confidence levels to say those things out loud. I think she's a real classic writer as well, because often you meet writers, and they write these huge over-the-top characters, and in person they're so quiet. It's a release for her."