Hi there! I'm Morgan, and I'm a 28-year-old gal living in Orange County.
I'm sure you don't need me to tell you that it's ROUGH right now. Inflation hit 8.6% in May — the highest since 1981 — which means people are hurting big time. Rent, groceries, and gas make up a huge part of my budget, and the costs have SKYROCKETED.
Normally, I try my best to be pretty good with my money. But the recent price hikes have been super stressful, so I've also been cutting down expenses even more. I decided to share all my tips and tricks in case it helps anyone else!
Note: Cutting back expenses absolutely does not fix the widespread problem of businesses paying people less than fair, livable wages. Folks can only do so much. The exploitation of workers — while companies make record profits — is disgusting and needs to change. But hopefully something on this list will help you out until society gets its shit together.

1.
I'm determined to get every last drop out of the products I buy by adding water.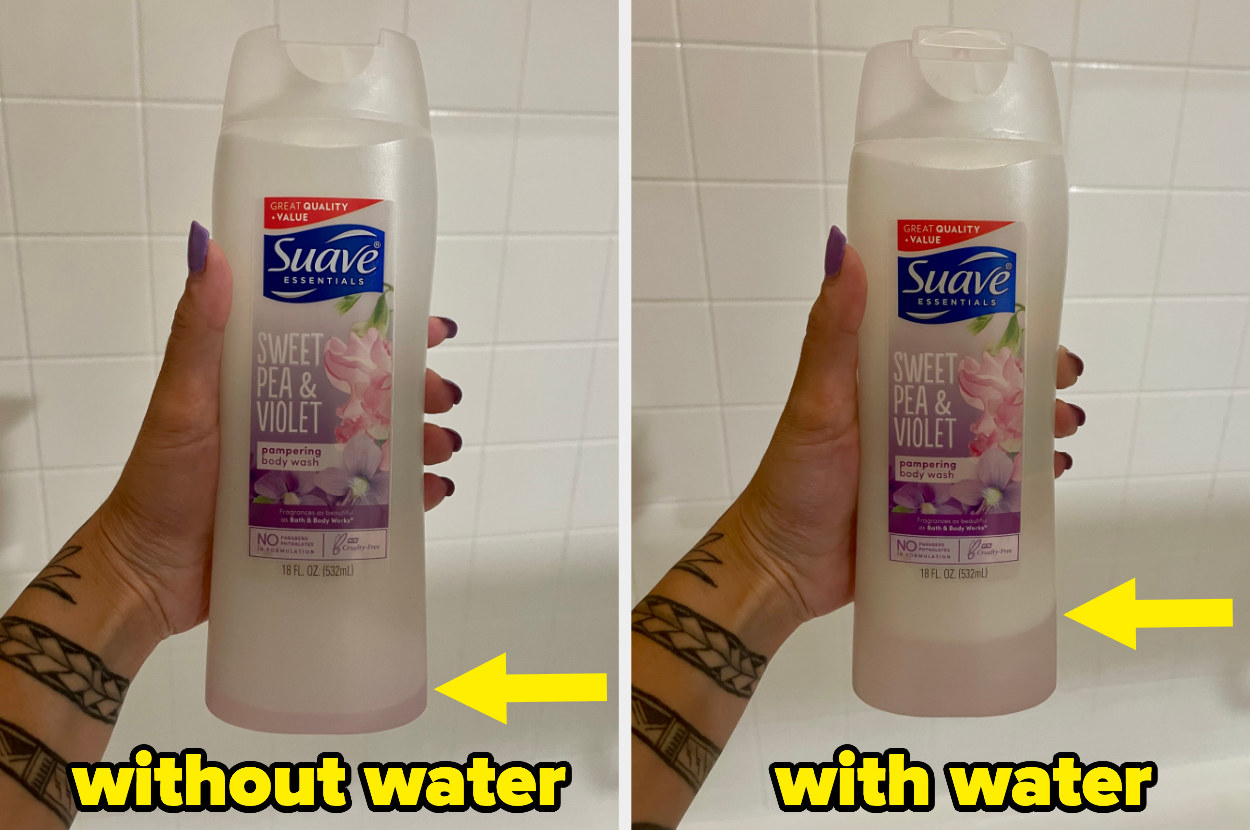 I also apply this to food products like milk! Not enough for my bowl of Frosted Flakes? No worries, just add some water to the jug, swish it around, and now I do!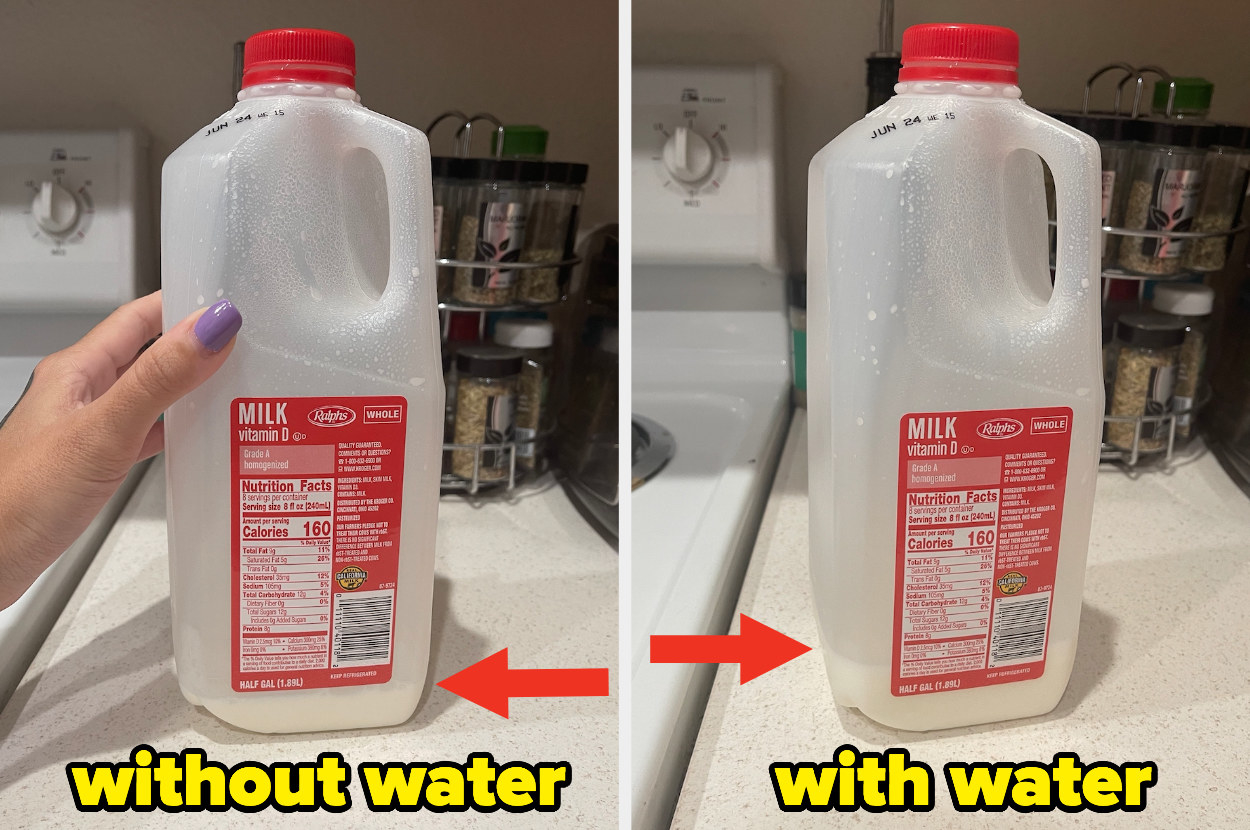 2.
My eating-out budget has gone wayyy down.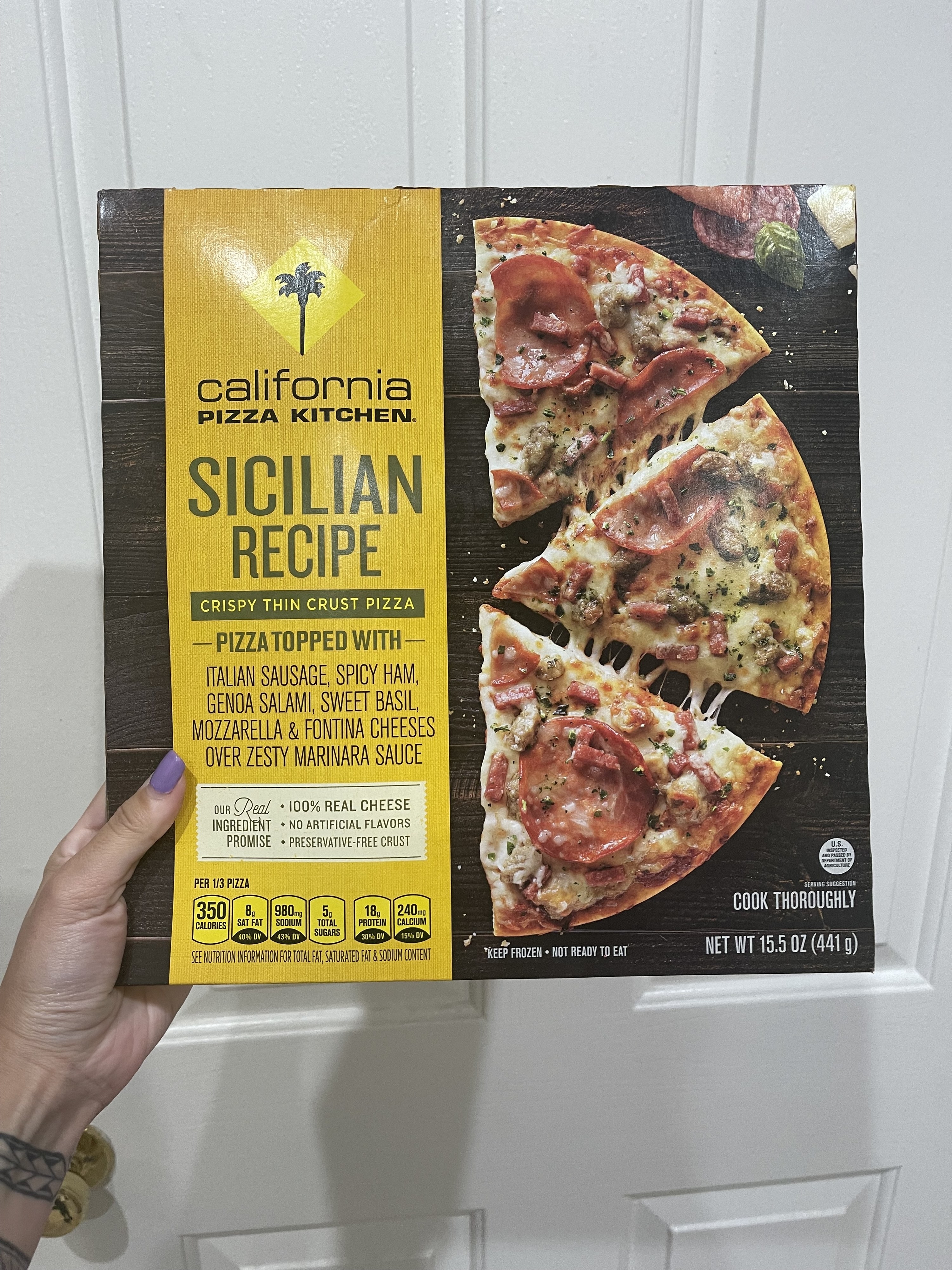 3.
But if I'm just too tired to make my own food or my taste buds are sick of the same thing, I'll be intentional about where I go out.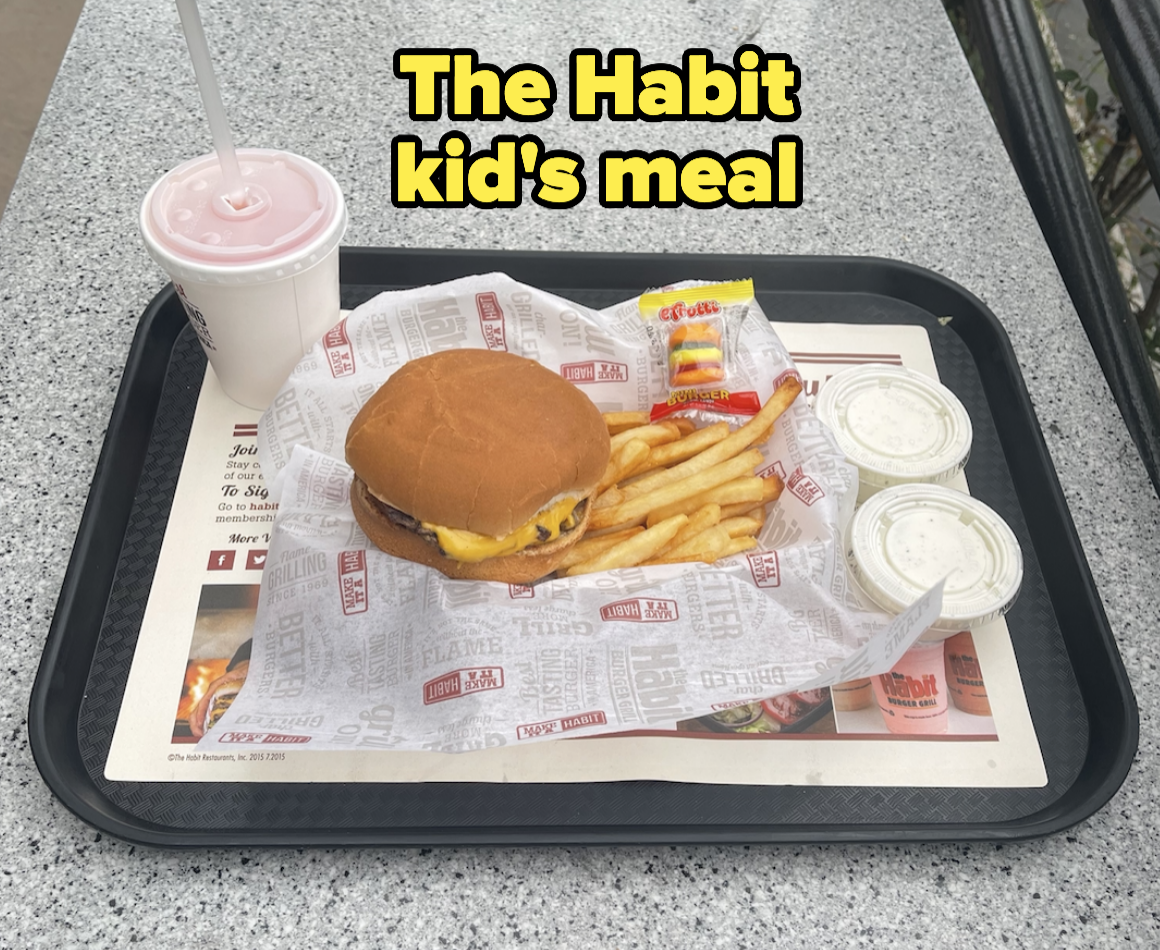 4.
And whenever possible, I use coupons.
Plus, there was a coupon for a free cookie, so that just sweetens the deal!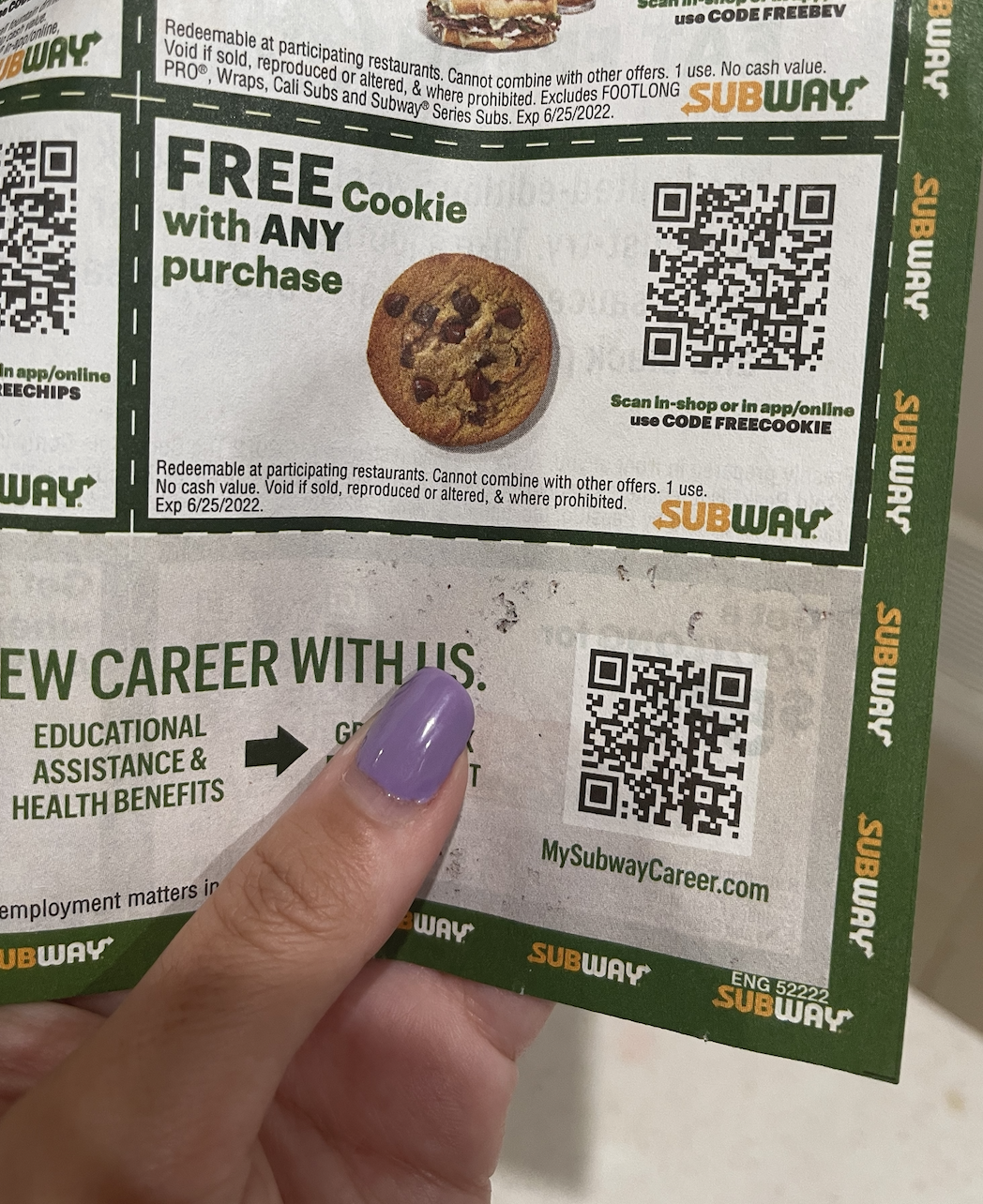 5.
Since gas is nauseatingly expensive, I always price shop.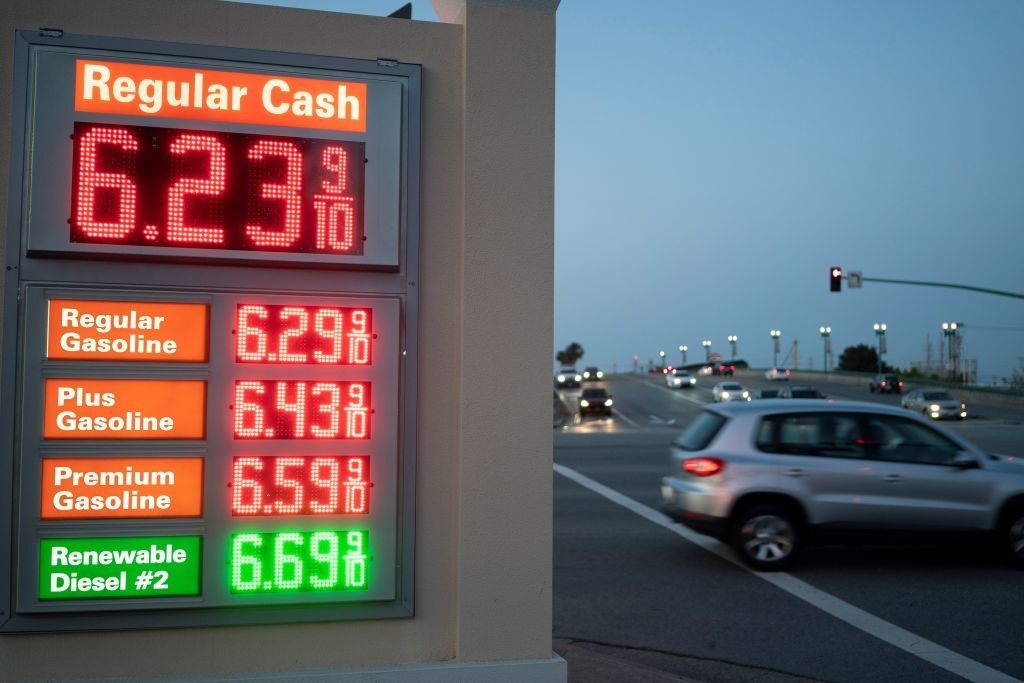 6.
I've cut down on expensive activities and found cheaper alternatives.
So, I invited them to stop by my house when they were done eating. They ended up picking me up, and we enjoyed the sunset at a park and grabbed ice cream. I still got to spend time with my friends, but I did it in a way that fit my budget.
7.
I started using Kindle Unlimited instead of buying each new book I read.
8.
I unsubscribed from my favorite stores' emails.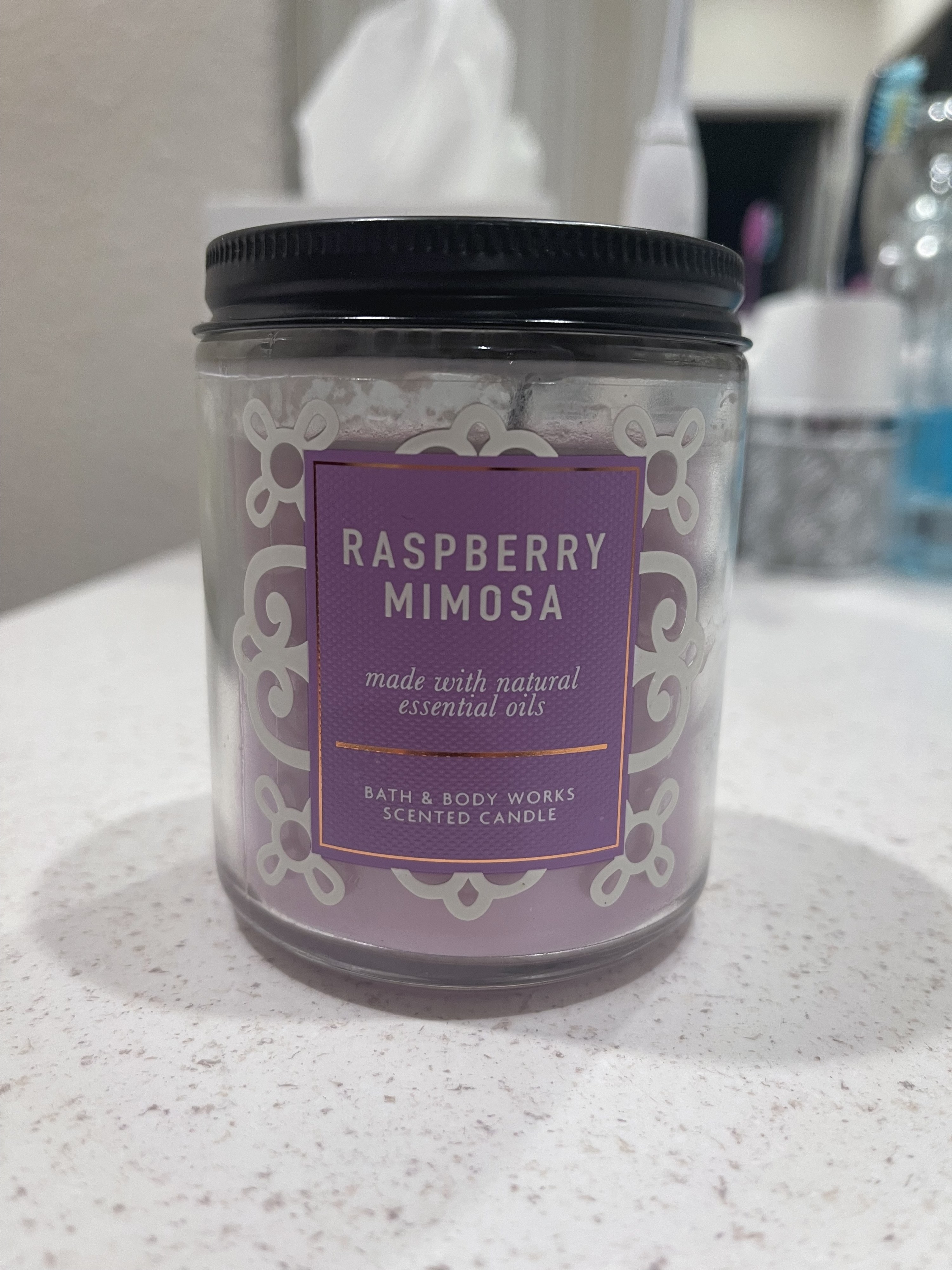 9.
If I do want new clothes, I gather up some old ones, take them down to my local secondhand store, and trade them for store credit.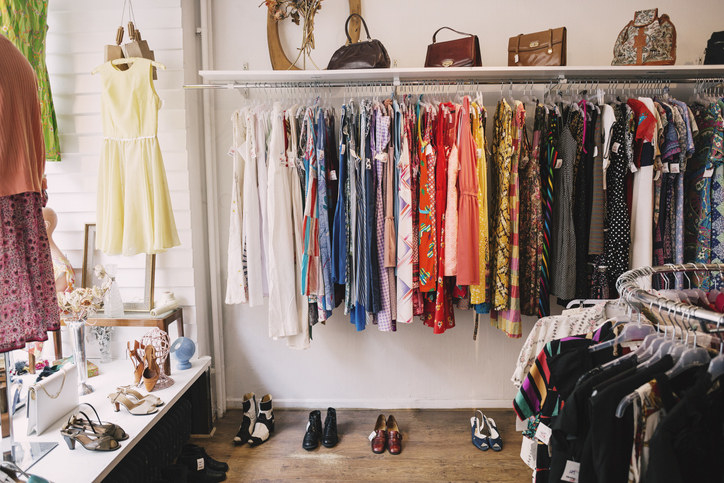 As for the clothes they don't accept — they can be pretty picky sometimes! — I just pop down to Laura's House and drop them off here. Laura's House provides shelter and services to women and children fleeing domestic violence, and their resale store supports the funding of their programs. Not only am I helping others by donating my clothes, but it's also a tax write-off.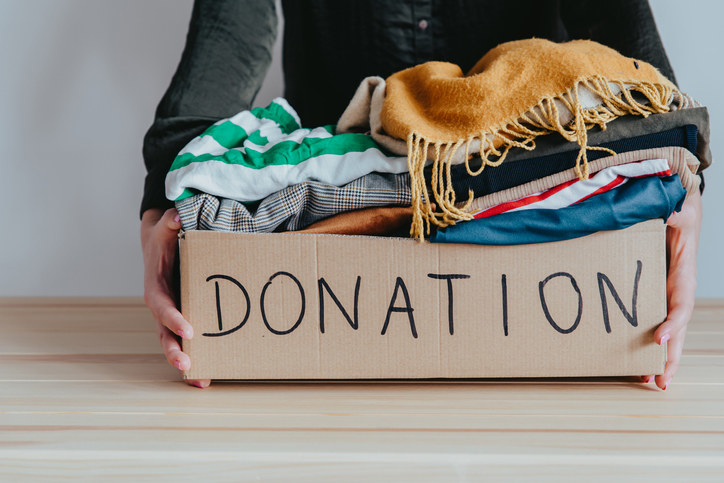 10.
I looked through all my subscriptions/memberships and canceled the ones I didn't need.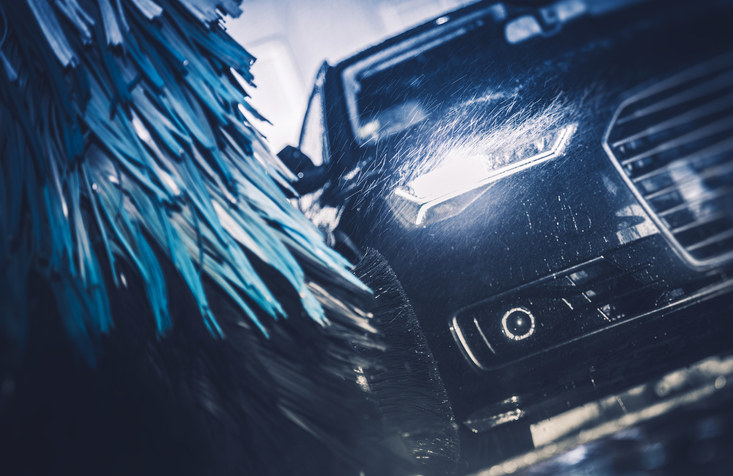 11.
I utilize cash discounts whenever possible.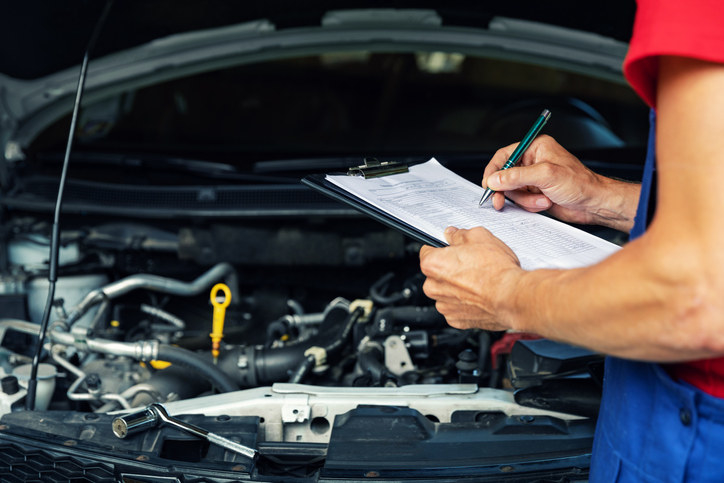 12.
I cut down on beauty services.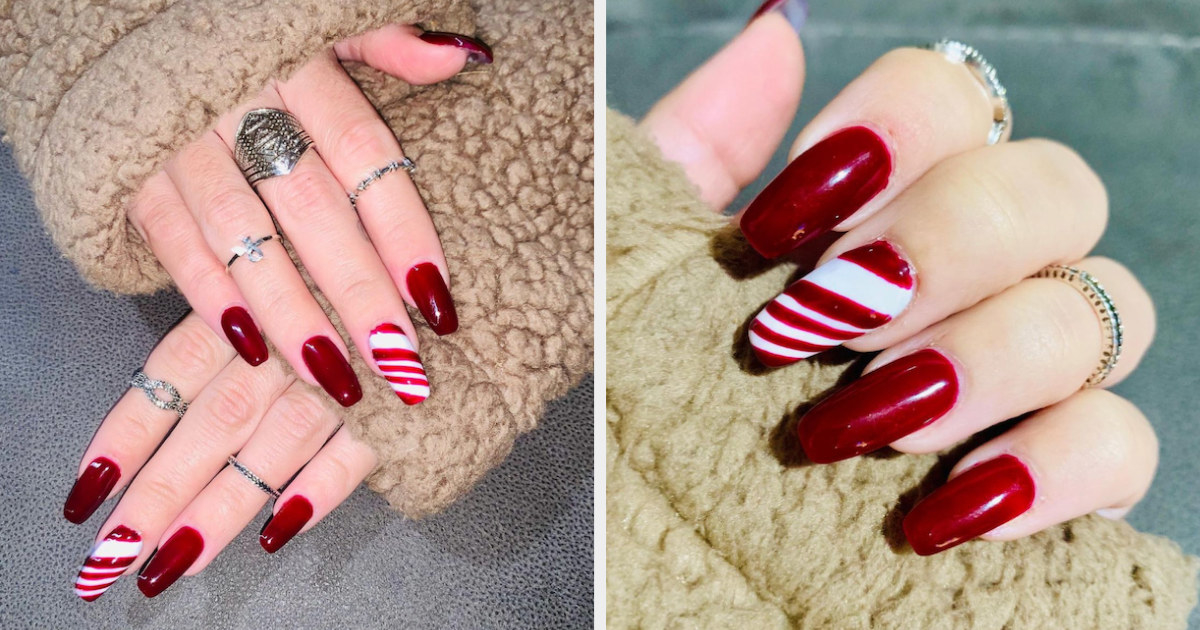 TBH, I really, really miss my lashes. Rolling out of bed and feeling extra cute when you look in the mirror is amazing. So whenever (if ever?) prices go back to normal, that's something I'd love to do again. But until then, it's a lashless life for me.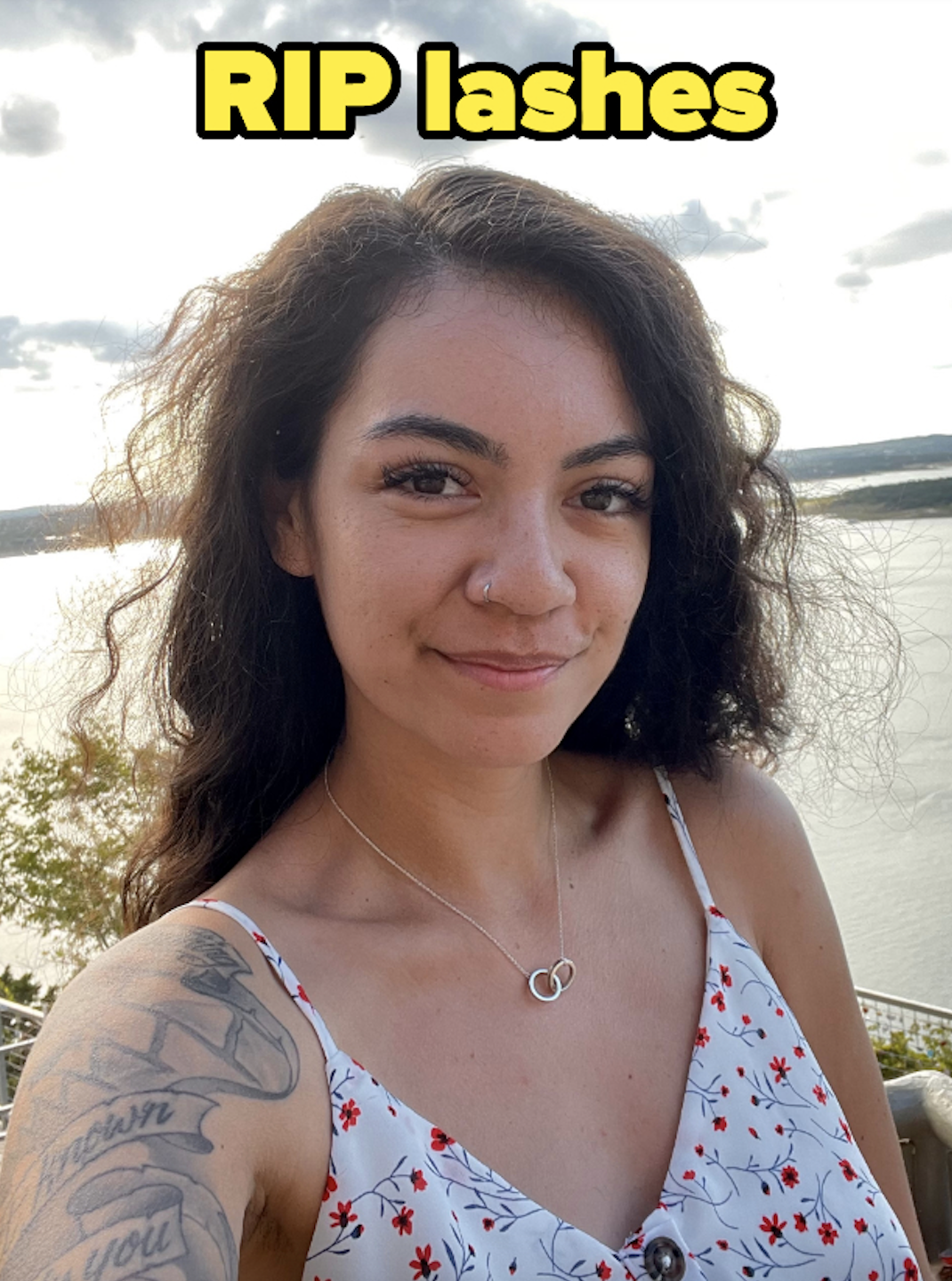 13.
I keep my emergency fund (or what's left of it 😭) in a HYSA.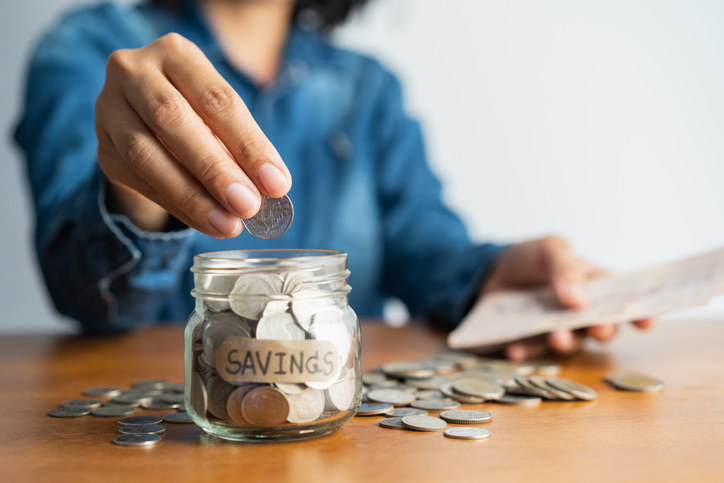 In addition to the extra money that gets deposited into my account every month, I love that there are no ATMs with my online bank. If I need to use the money, I have to transfer it to my regular bank account and wait a day or two. That means no impulse buying!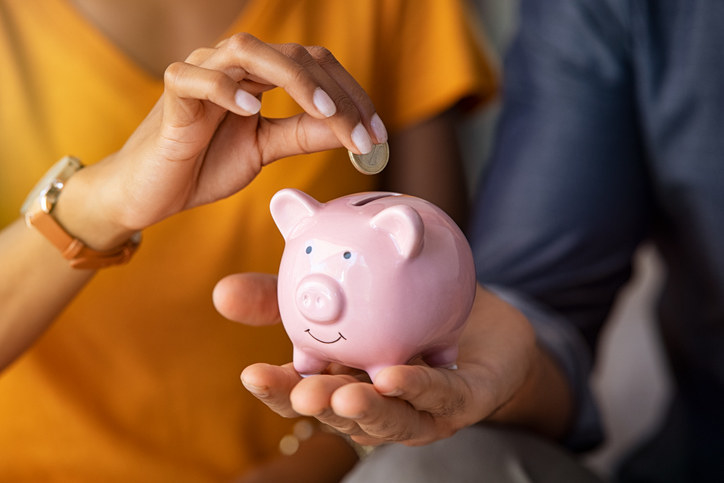 14.
My partner and I started posting old stuff for sale on OfferUp.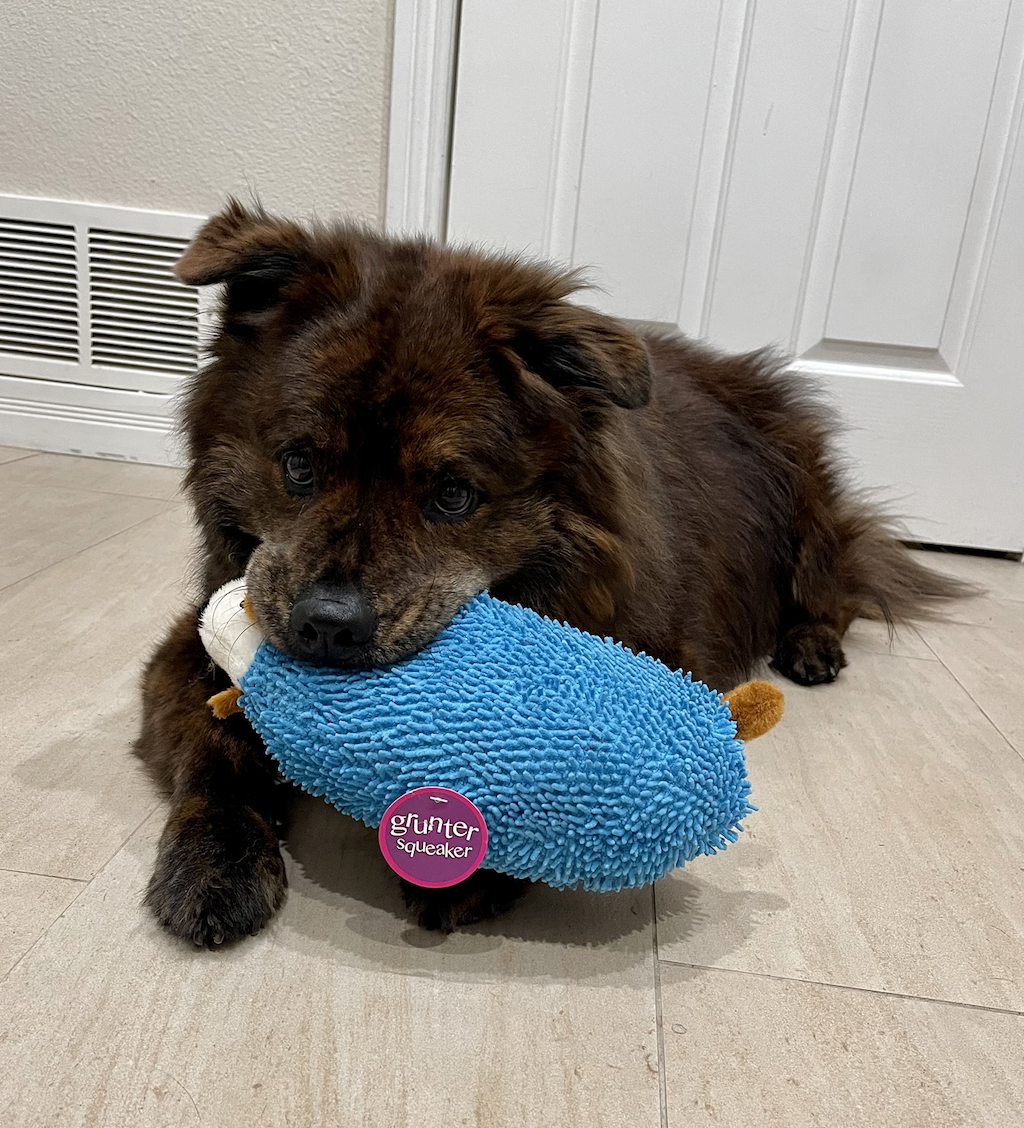 15.
I'm immediately saving any found money.
16.
I always have a list when I go grocery shopping.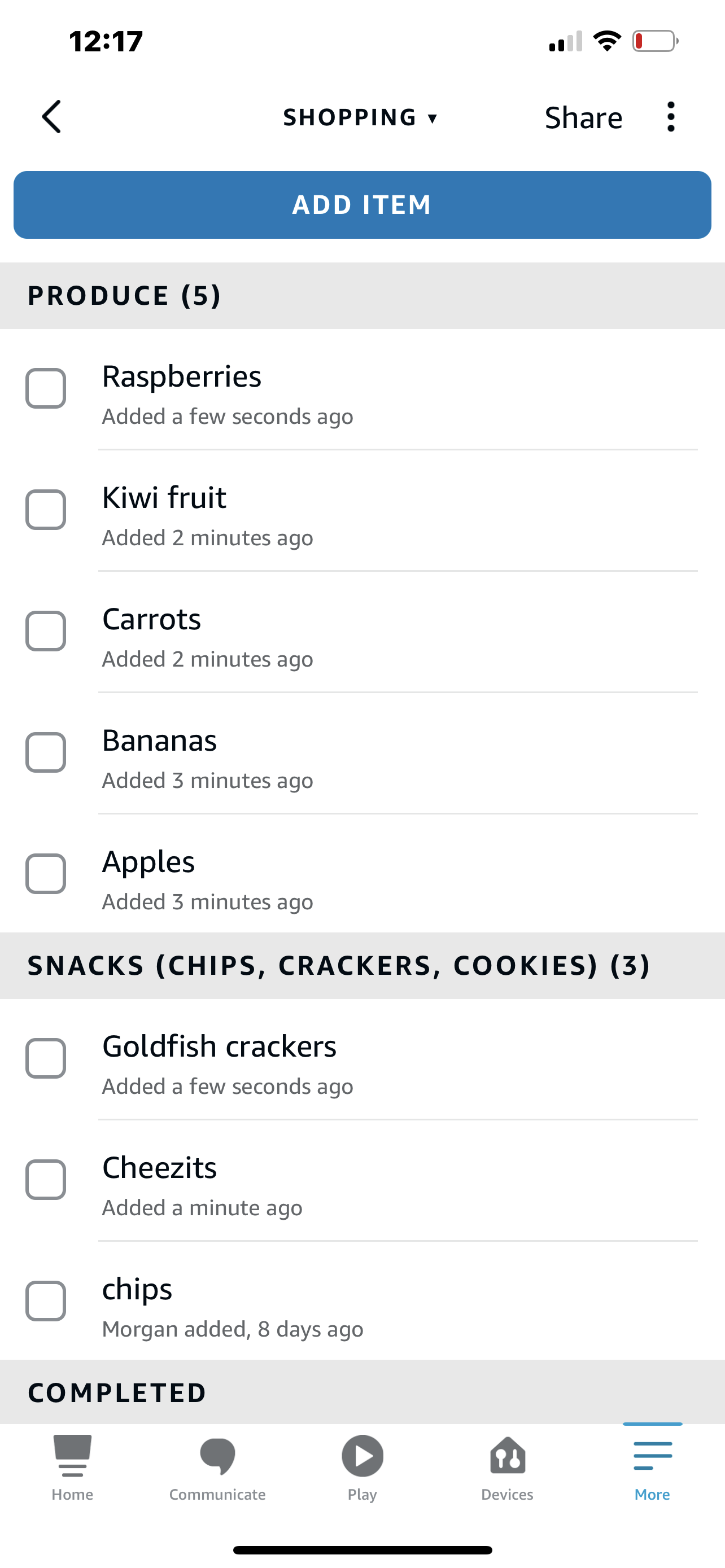 17.
And finally, I'm paying special attention to what's on sale.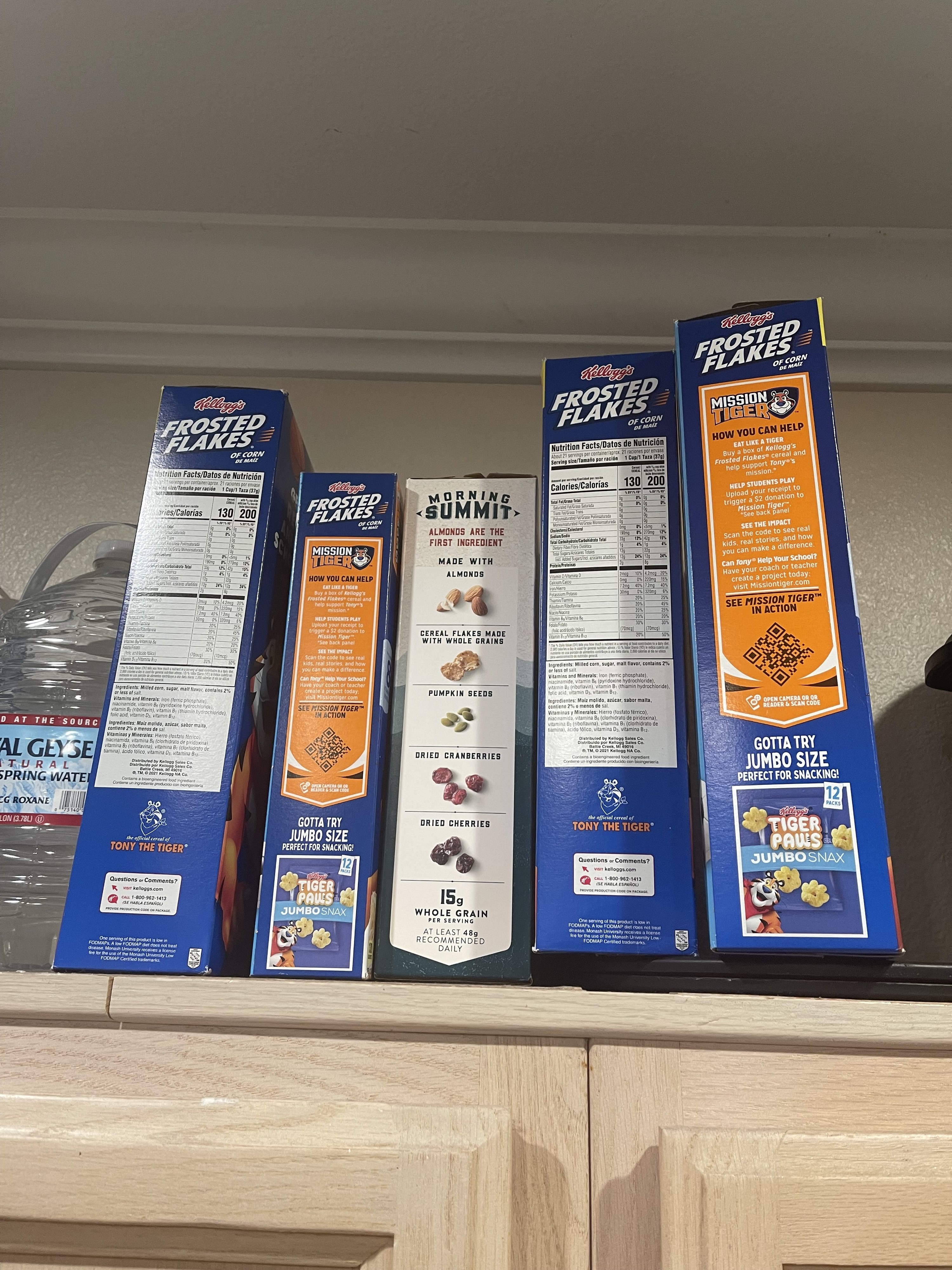 And at the Ralph's near me, they usually have a little cart in the back of the store of heavily discounted food items about to expire. I love picking up muffins or cookies here that wouldn't normally be in my budget. Today, I found chocolate donuts for only 89 cents!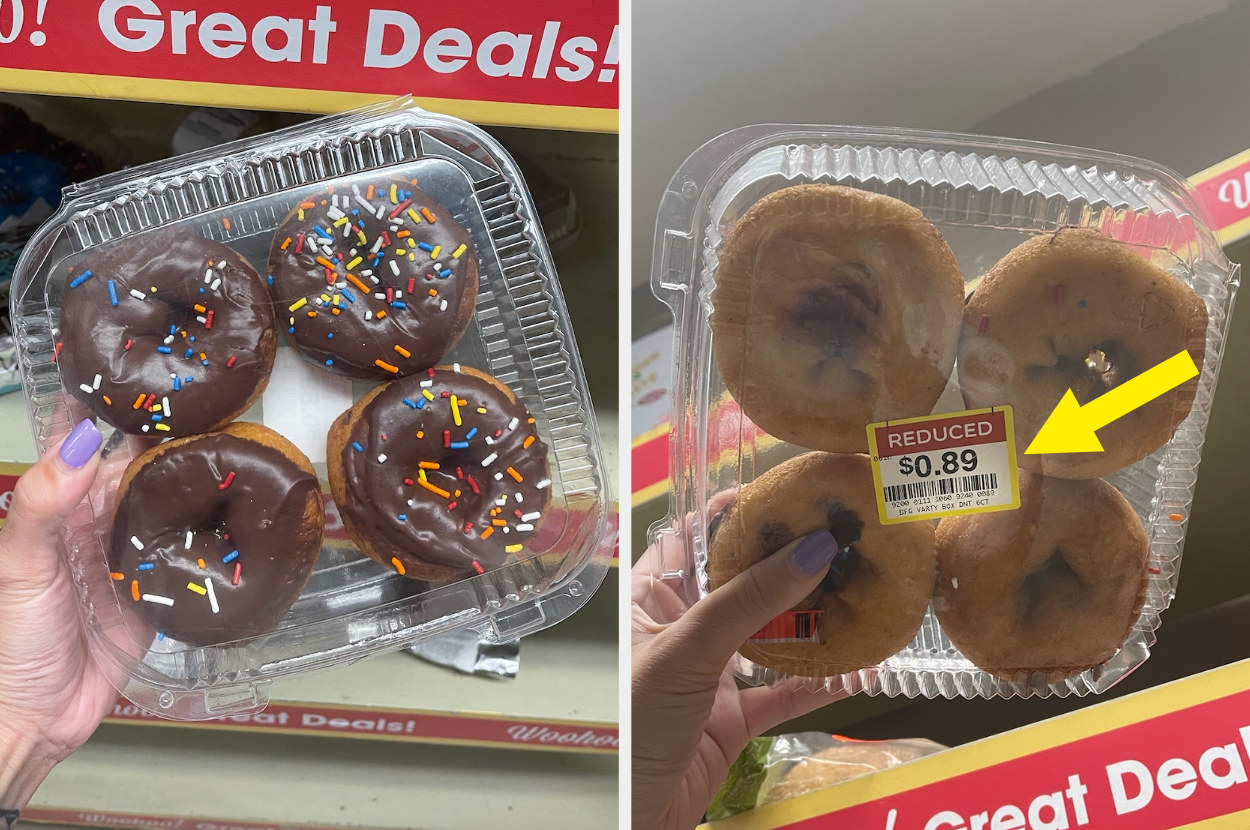 Sometimes, Ralph's also has items with a "WooHoo" sticker, which means great discounts! Every once in a while, my partner and I will surprise one another with "WooHoo" flowers, and it's a sweet, cheap way to show we were thinking about each other.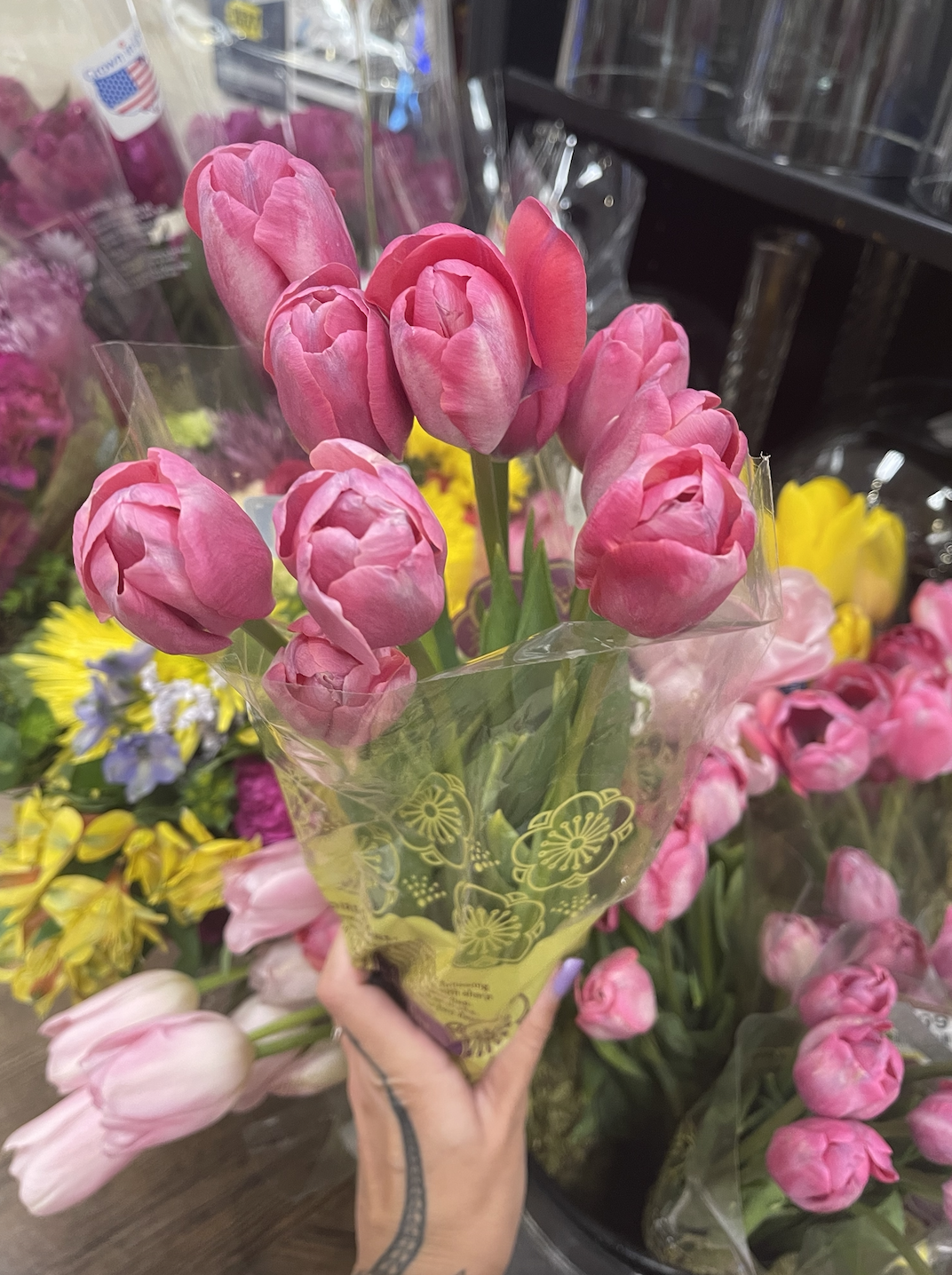 Do you have any money-saving tips or tricks? LMK in the comments below!