As a Pacific Islander, I was beyond excited when I first heard about Moana. Our first Polynesian princess! But I was still a little apprehensive. After all, Disney doesn't exactly have a stellar record with strong female characters or portraying other cultures accurately.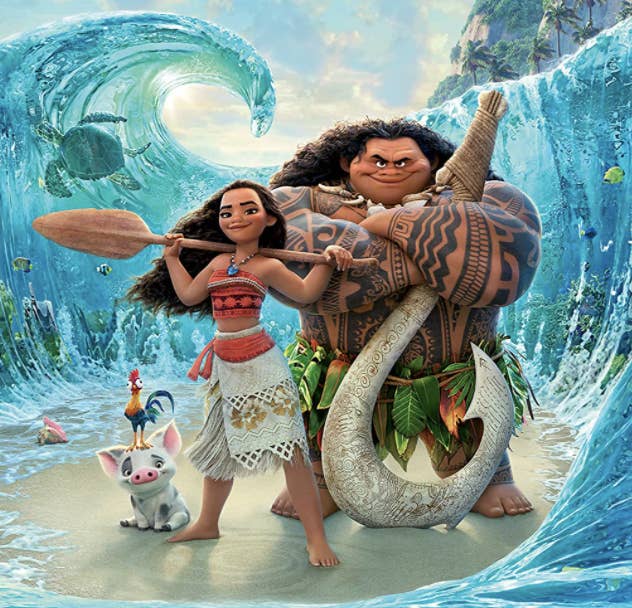 But after watching the movie, I was blown away! Even though the film combines the cultures of many Pacific islands, it stays true to our spirit. And best of all, Moana is a total badass! Years later, she's still my favorite Disney princess, and here's why:
1.
There's no romantic love interest.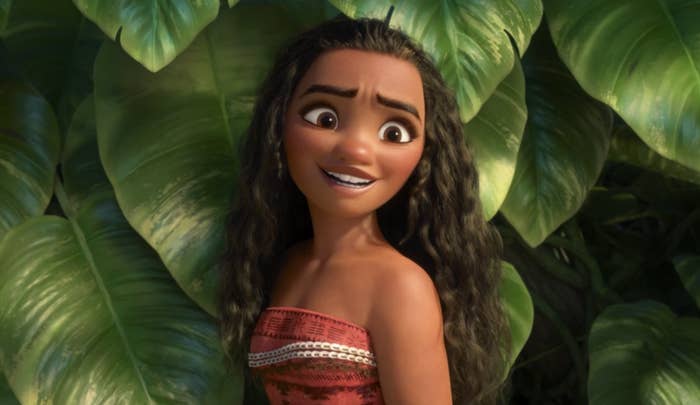 2.
She's the perfect example of female empowerment.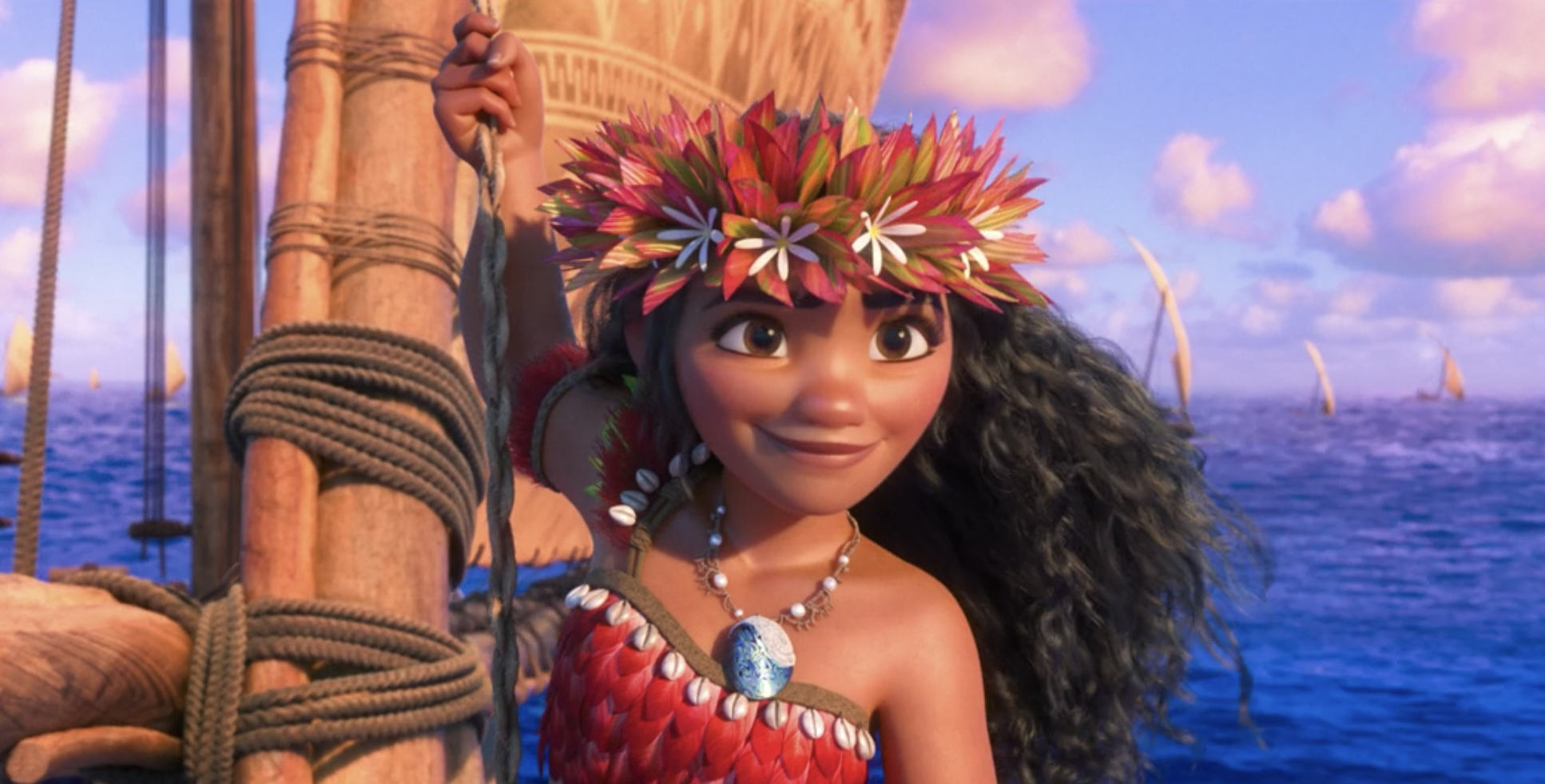 3.
Family is everything to her.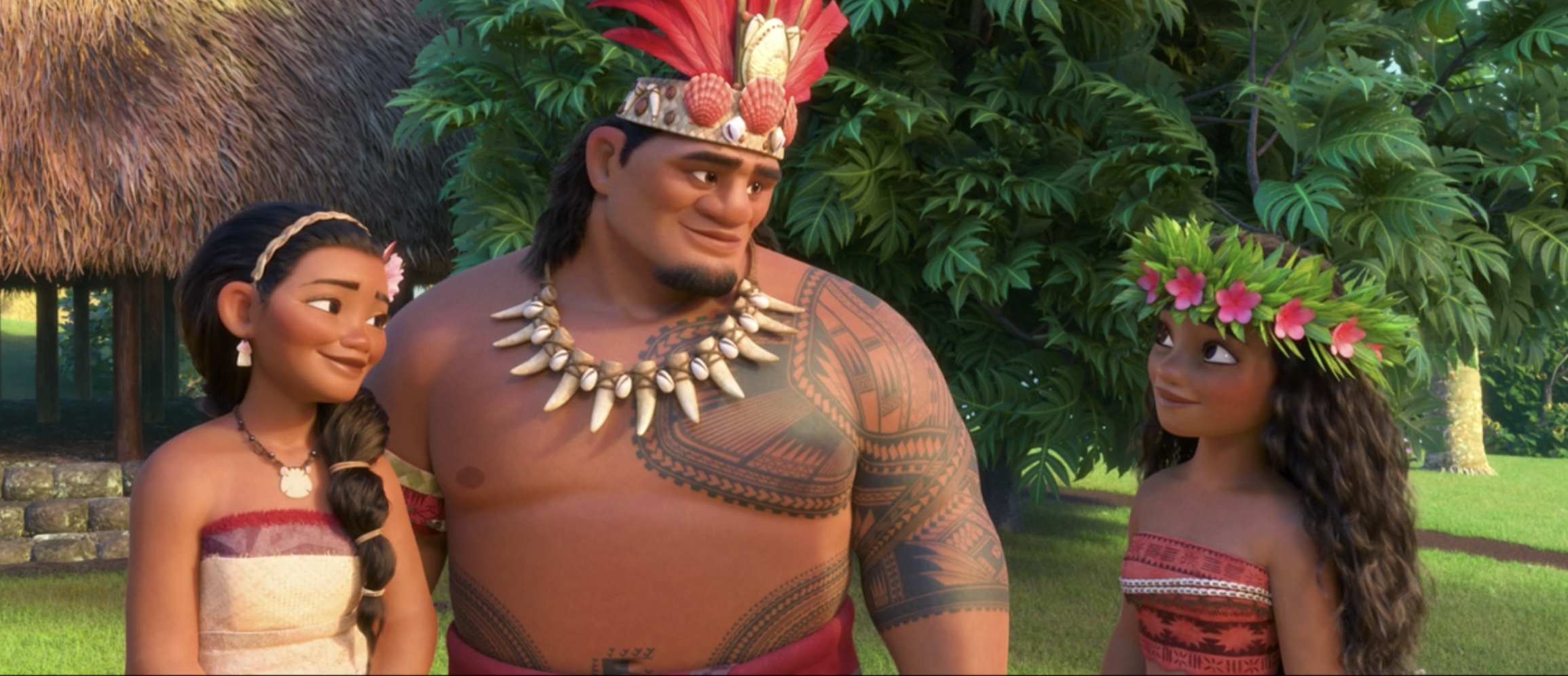 4.
Moana has more realistic body proportions than other princesses.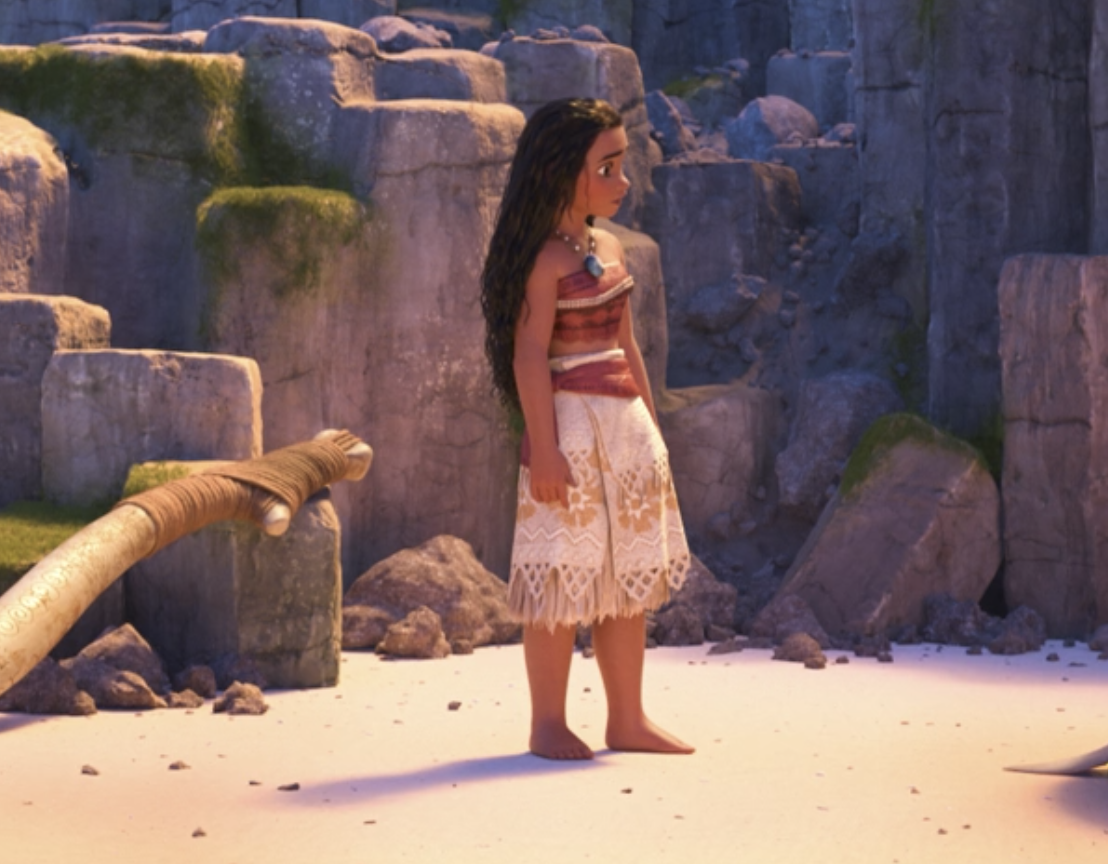 5.
She reminds us to respect our elders.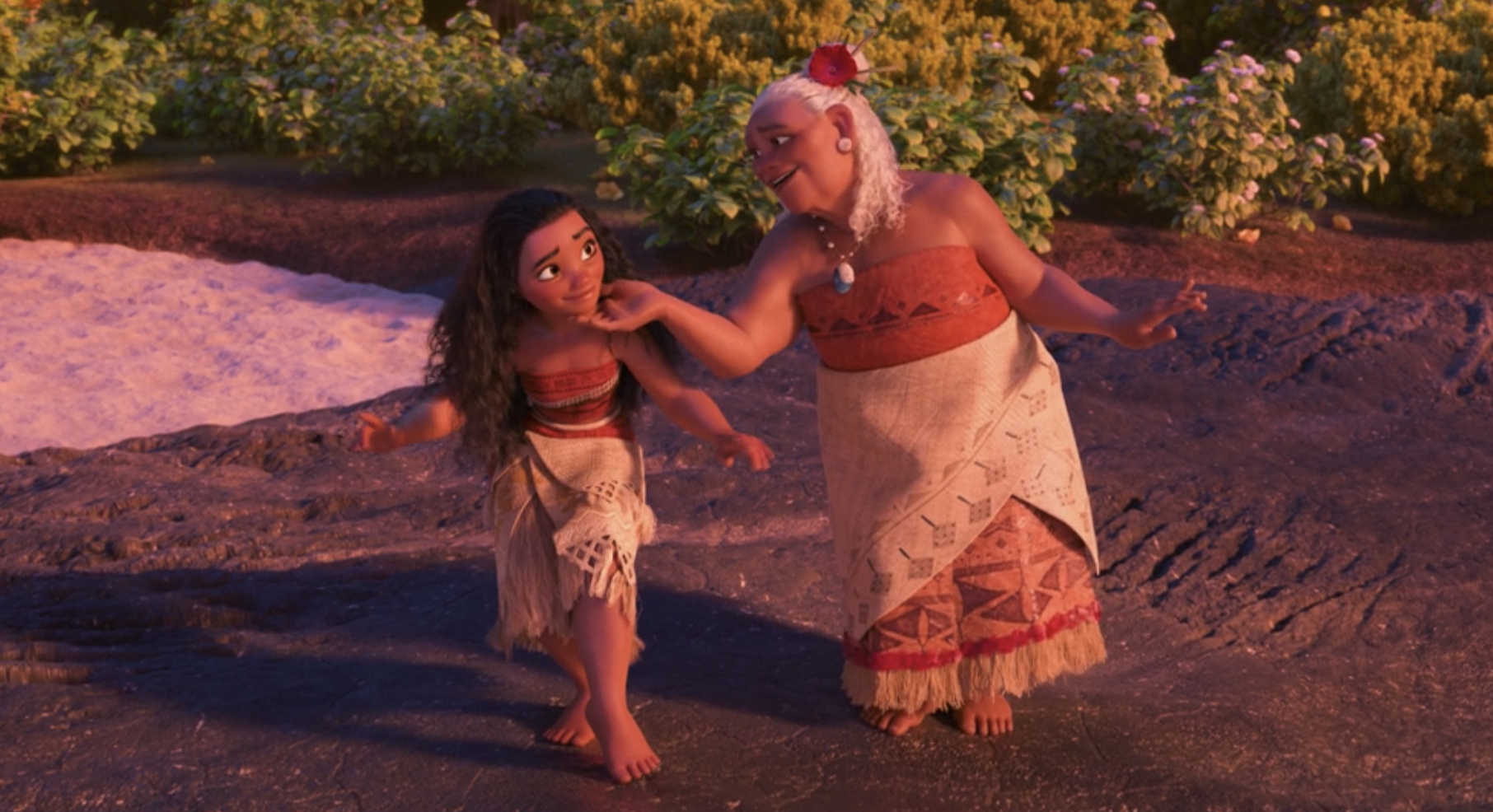 6.
Moana works hard to learn a skill.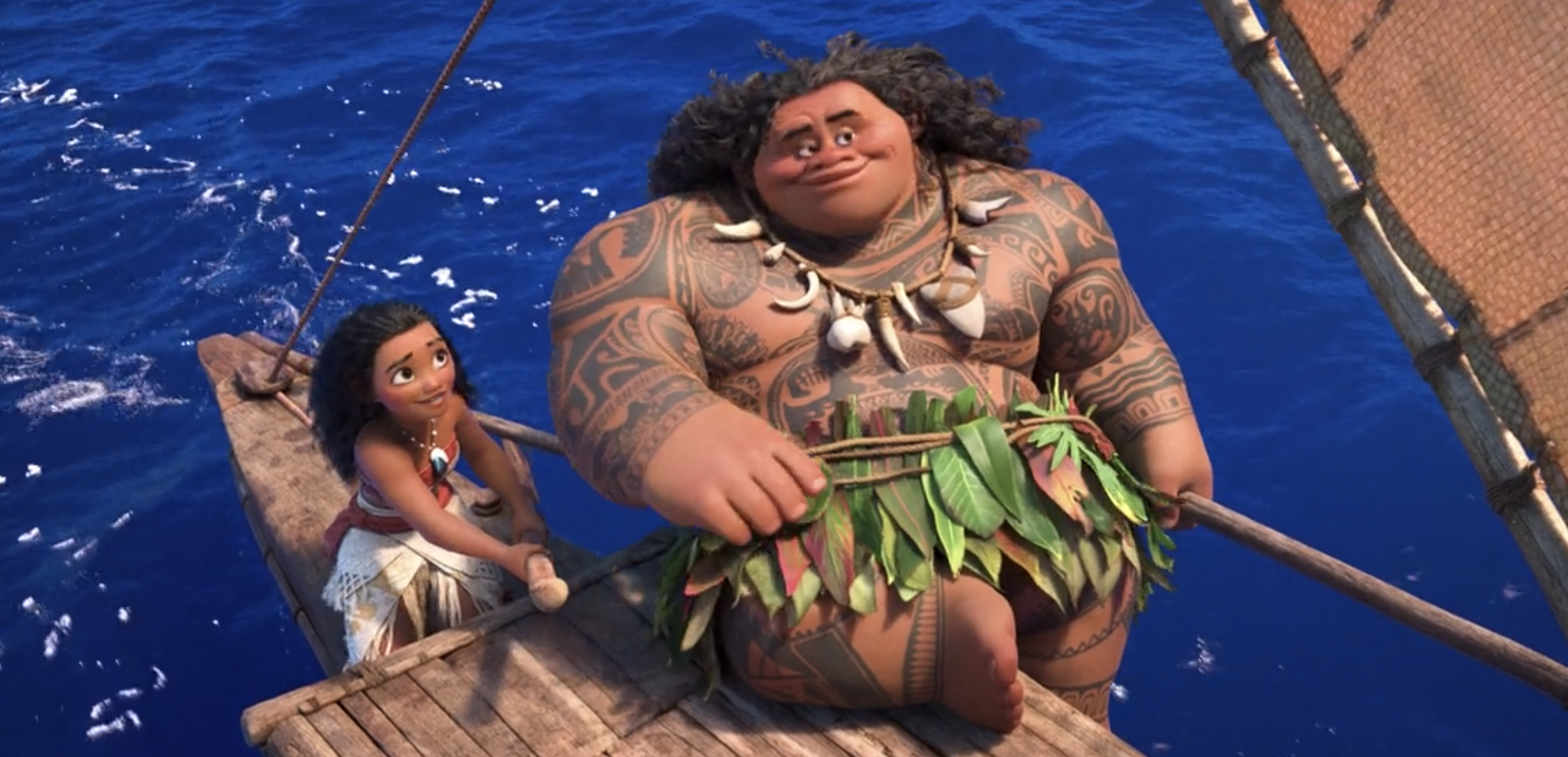 7.
She is the most compassionate Disney princess.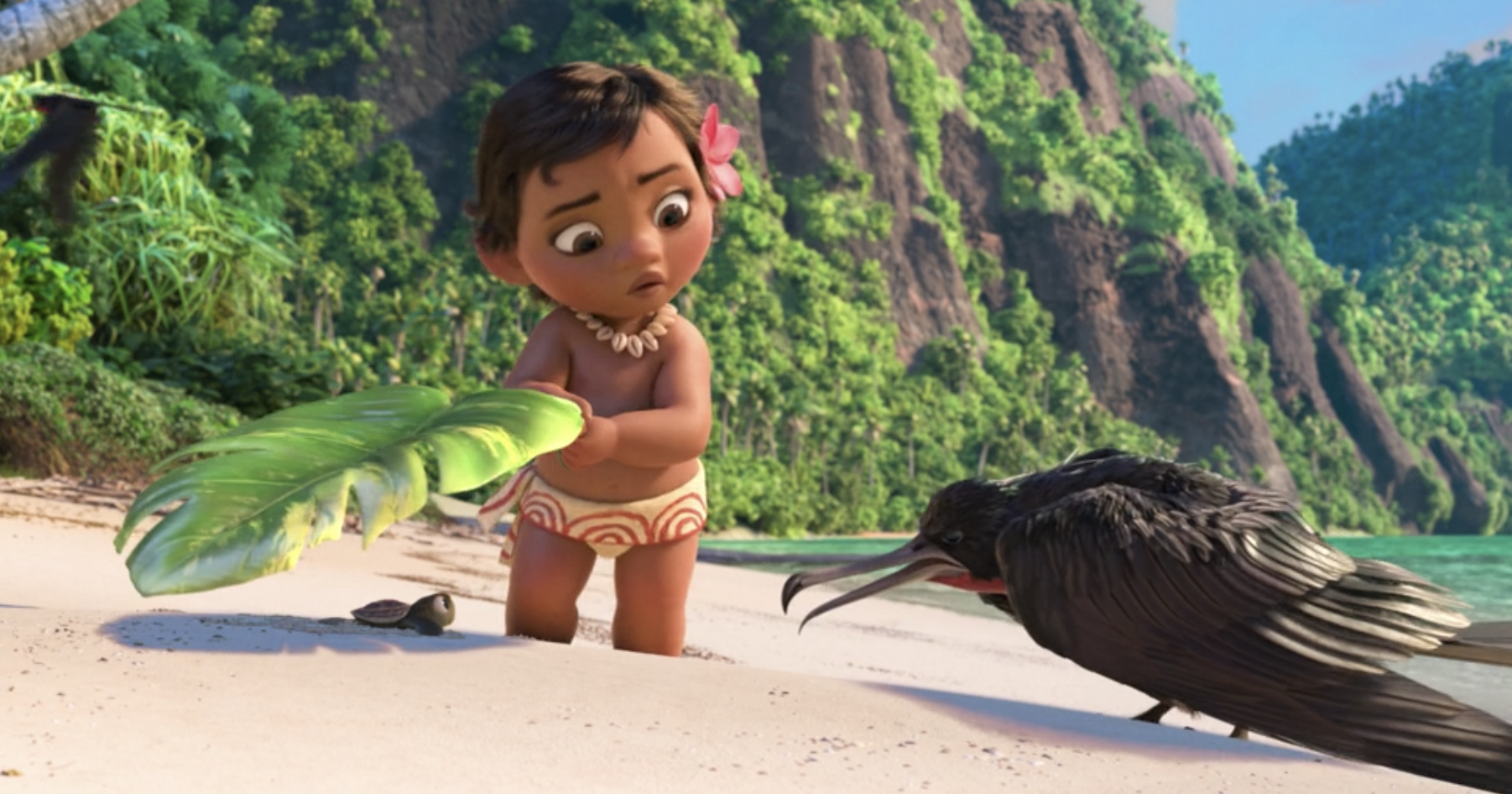 8.
Moana is a wonderful friend.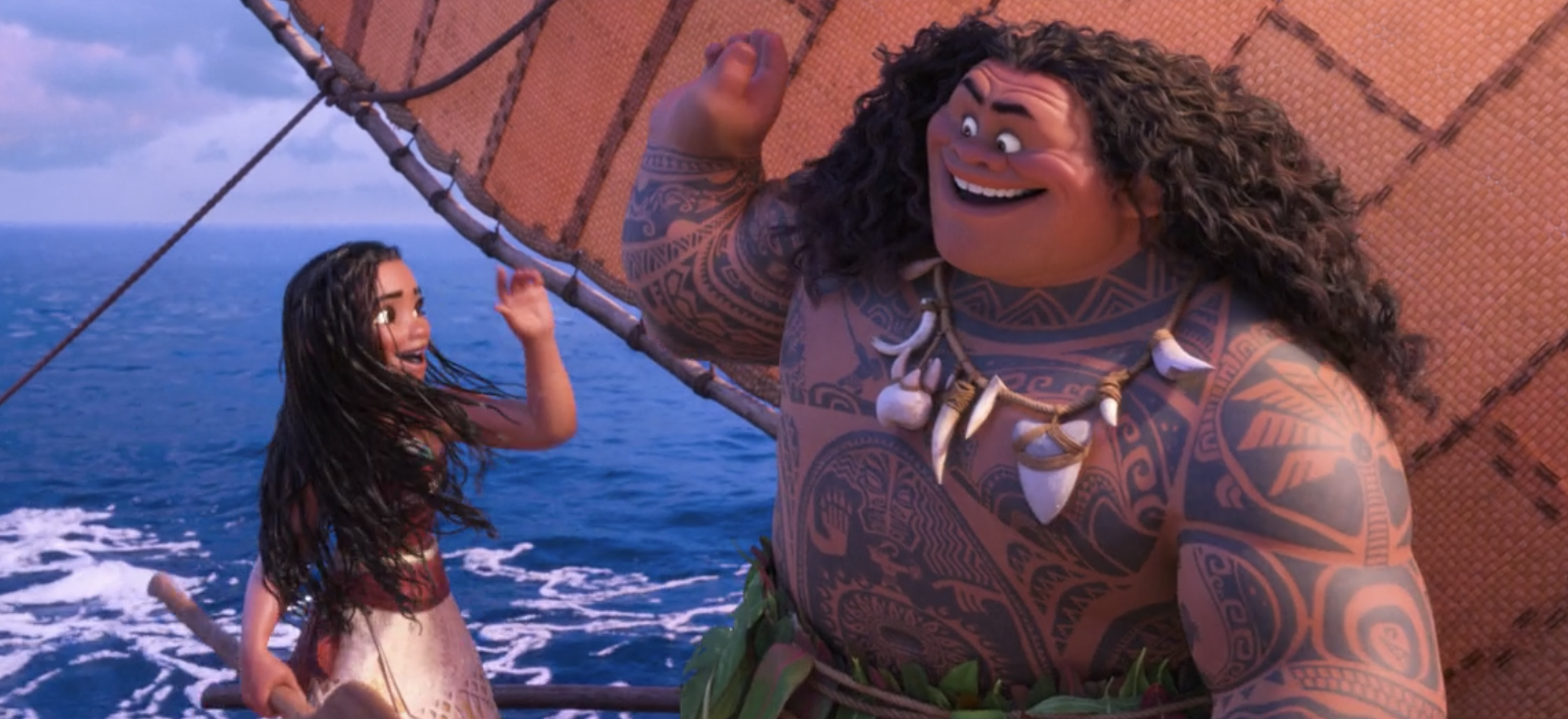 9.
She values her people's history and learns from it.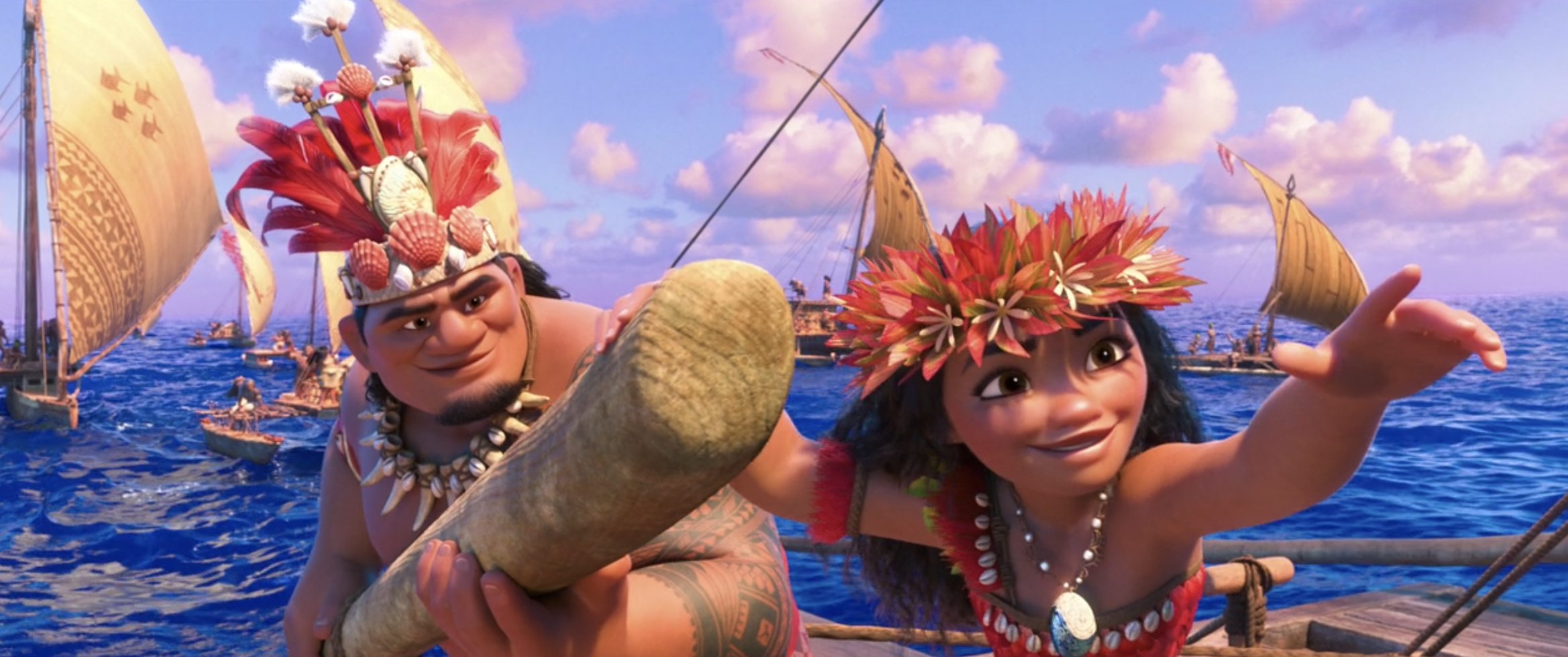 10.
Moana wears traditional dress throughout the entire film.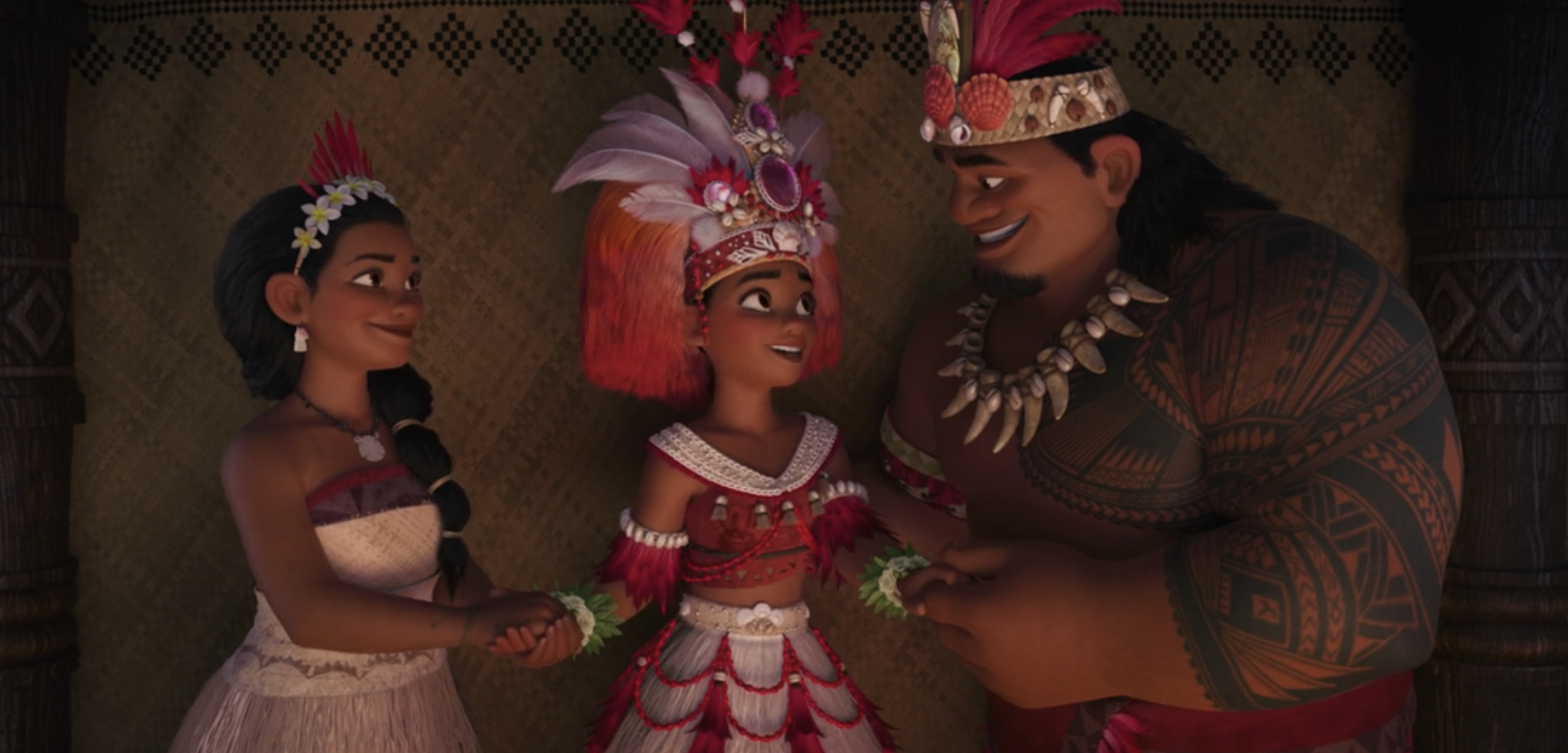 11.
Her name is symbolic.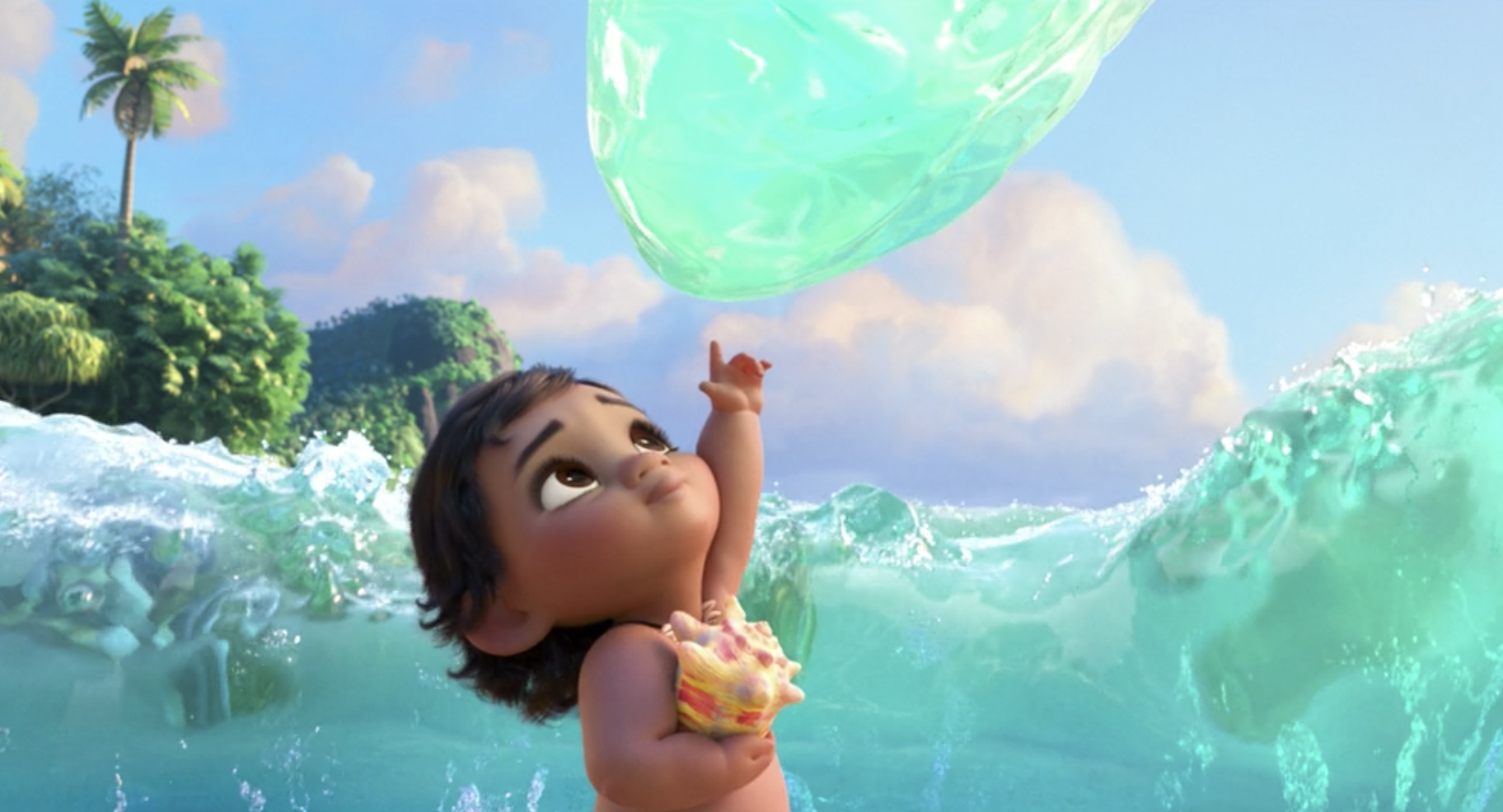 12.
Moana doesn't kill Te Kā. Instead, she heals her.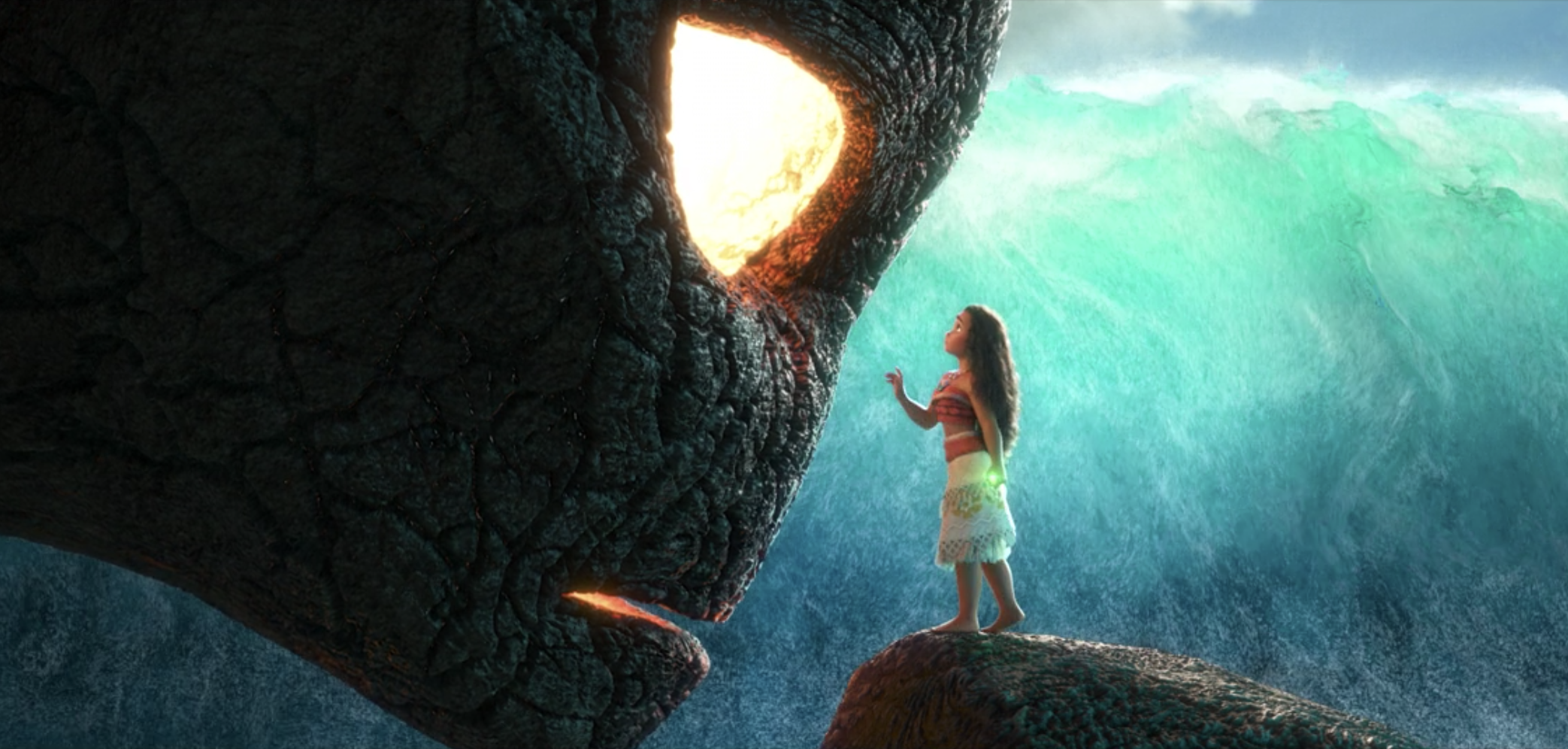 13.
Her songs are powerful.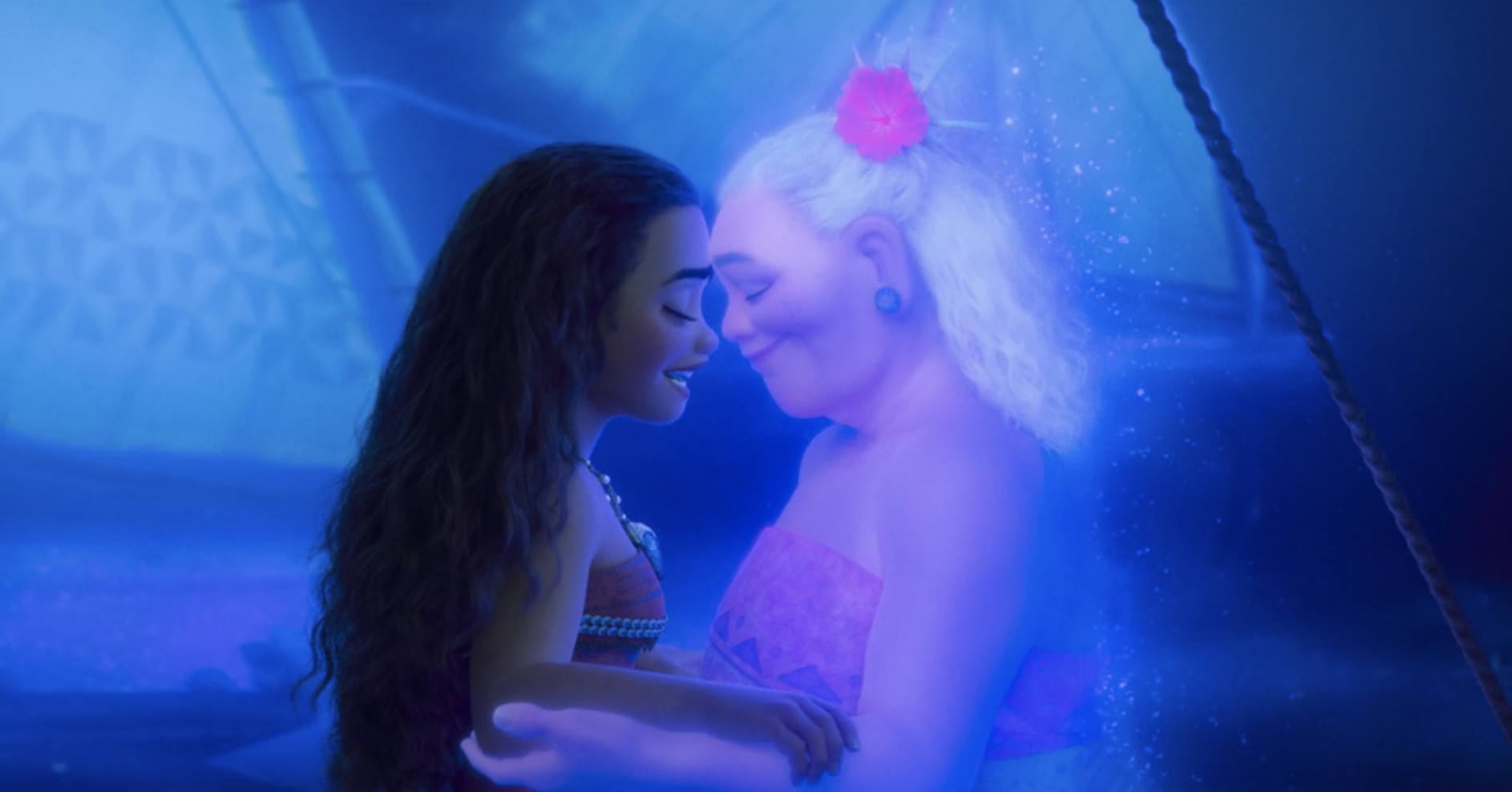 14.
And finally, Moana respects Mother Nature.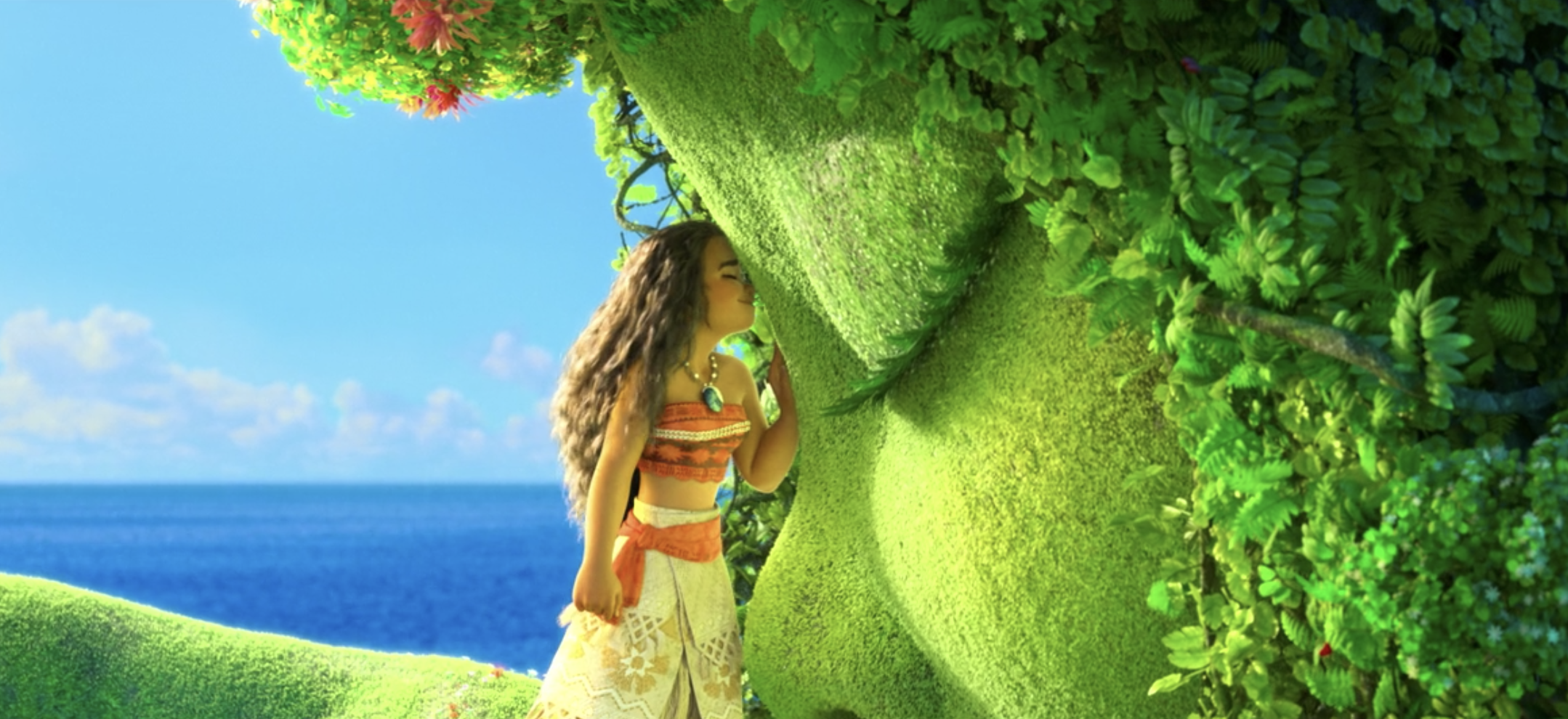 What do you love about Moana? Let me know in the comments below!
Check out more of our posts celebrating Asian Pacific American Heritage Month here.