Mindy Kaling is one of the most inspiring women celebrities of our time. Not only can she act, write, direct, and produce, but she's a total body positivity queen.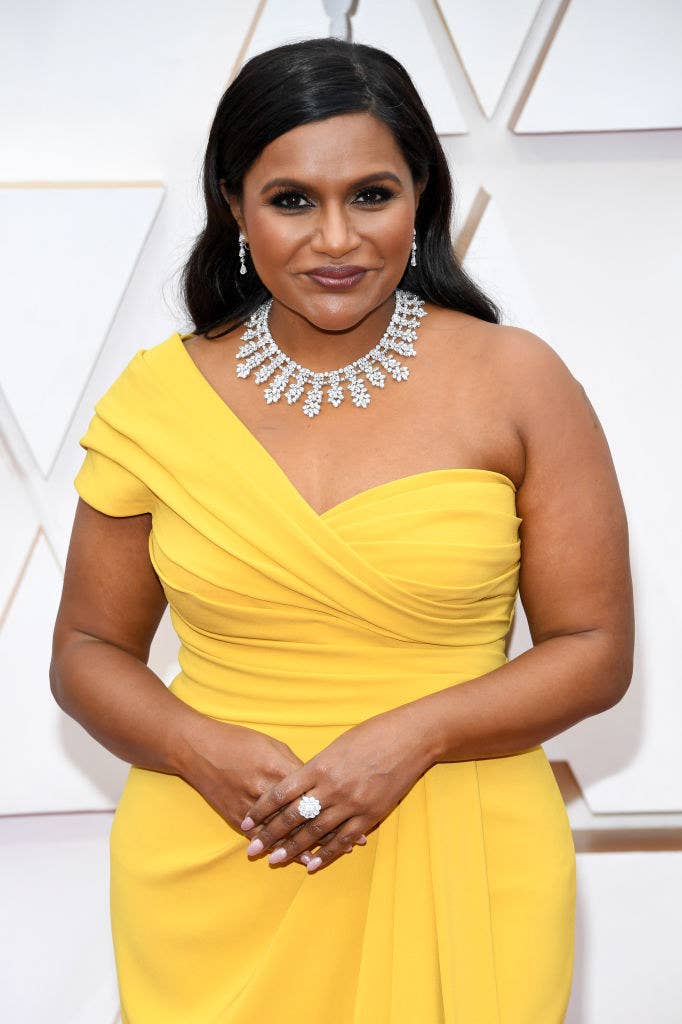 But even queens have trouble underneath their crowns sometimes!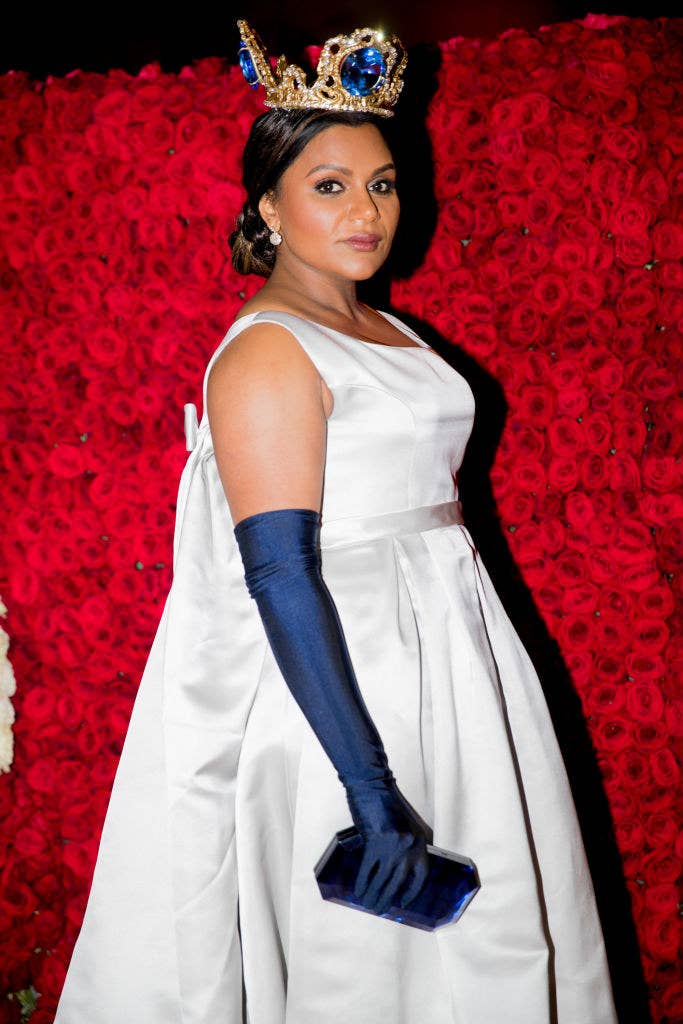 The 41-year-old recently hopped on Instagram to share that she almost turned down an opportunity with Vogue India.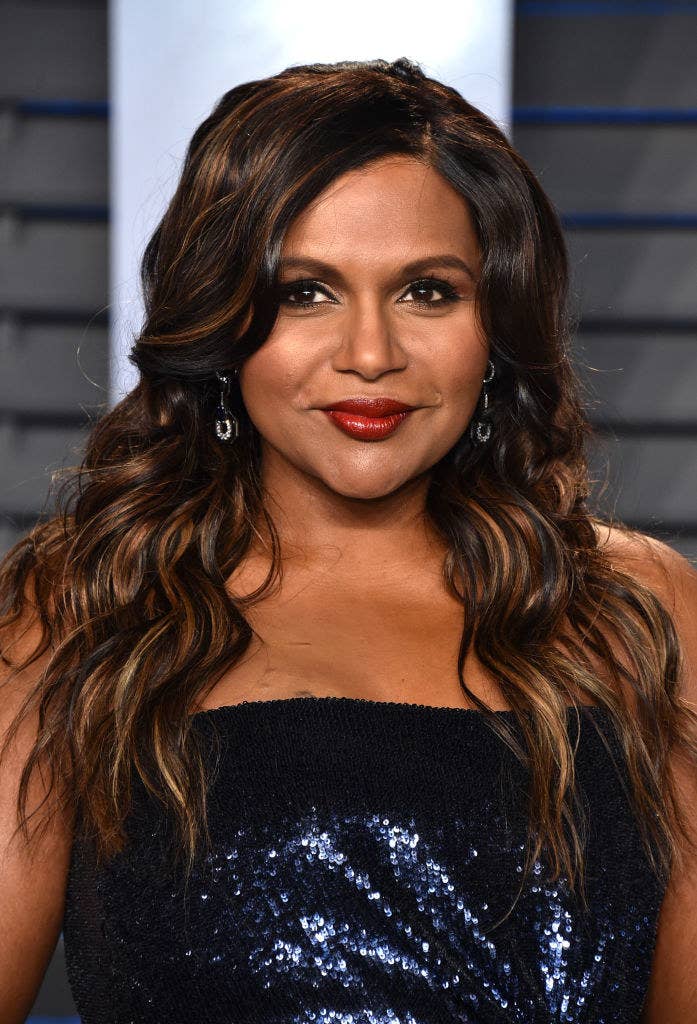 "I was so excited to be asked to be the cover of Vogue India's December issue but seriously nervous because I would have to shoot it six weeks after giving birth to my son, Spencer," she wrote in the caption.
"I was not feeling body confident and even considered saying no," she revealed.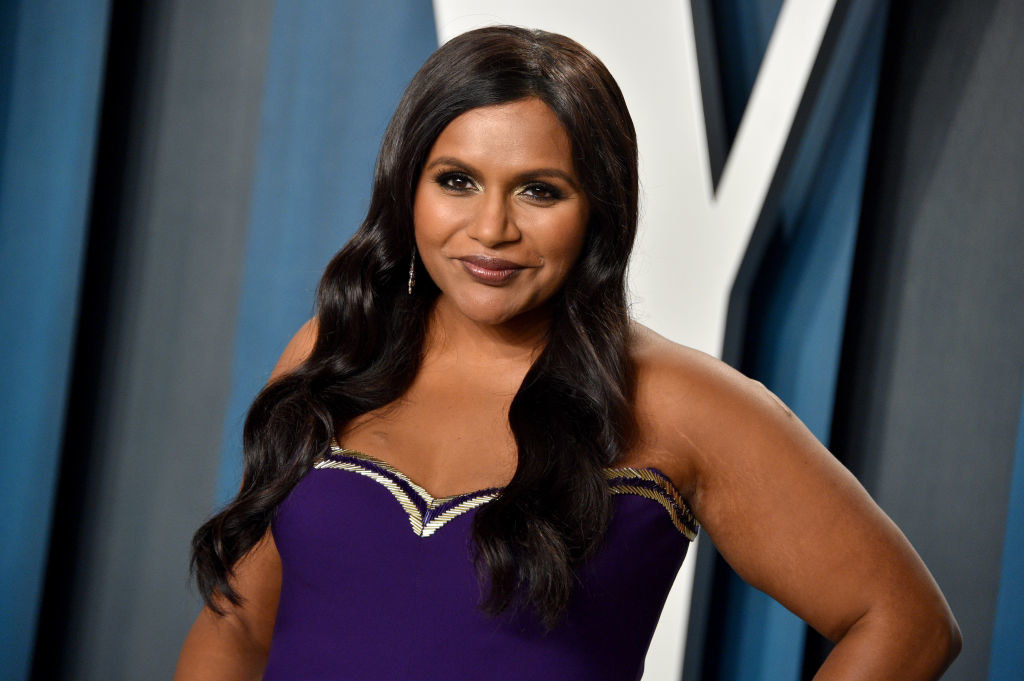 In a recent interview with BuzzFeed's News O'Clock, Mindy explained further. "Magazine covers for Vogue to me is so massive, particularly because it was Vogue India. It felt like you've made it as an Indian woman if you could grace the cover of the magazine."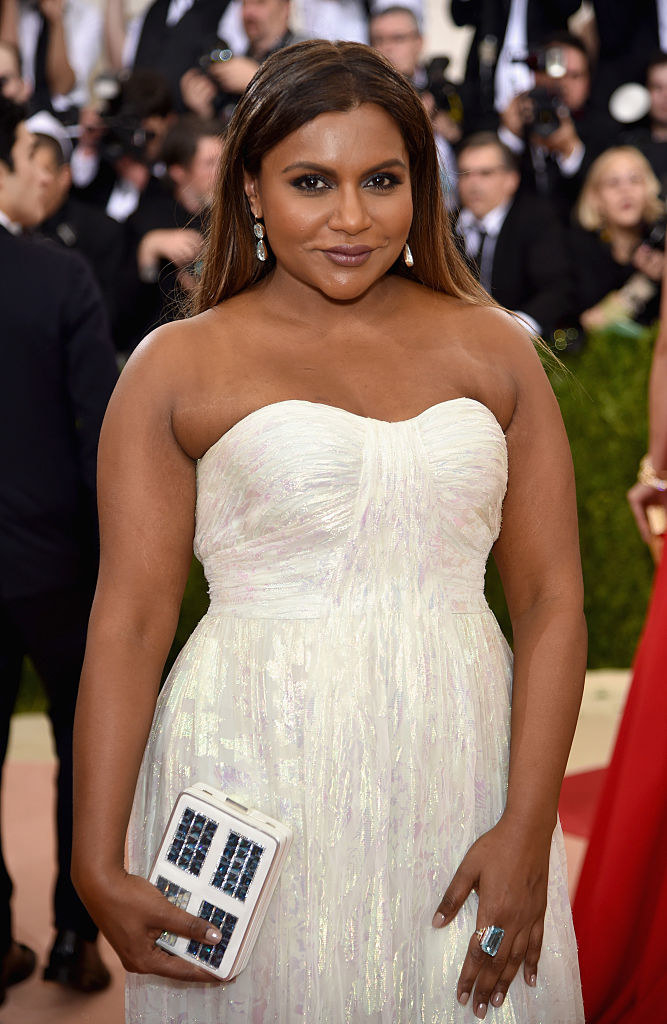 "For this [pregnancy], I was like, 'No one's gonna see me.' So I just went HAM on my pregnancy, and I just gained a ton of weight and had the time of my life being pregnant in secret. So when they wanted to do the cover and shoot it six weeks after I'd given birth, I was so mad. Not at them, at myself. Because I had just decided I was just gonna let myself go."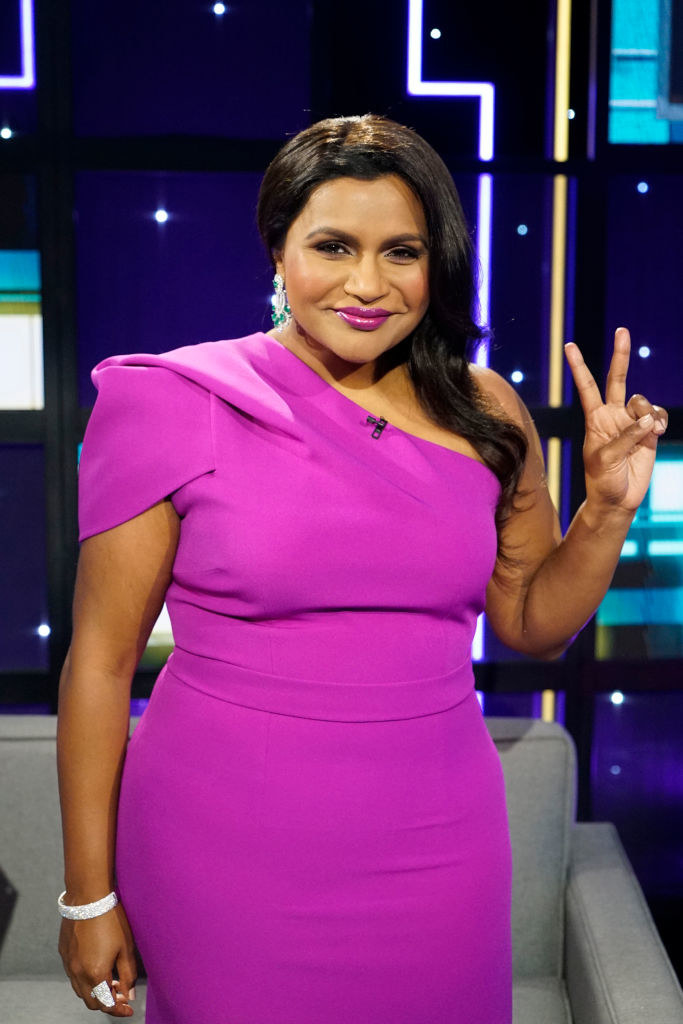 "Ultimately, I was like, 'I can't give up this opportunity. It means too much,'" she explained.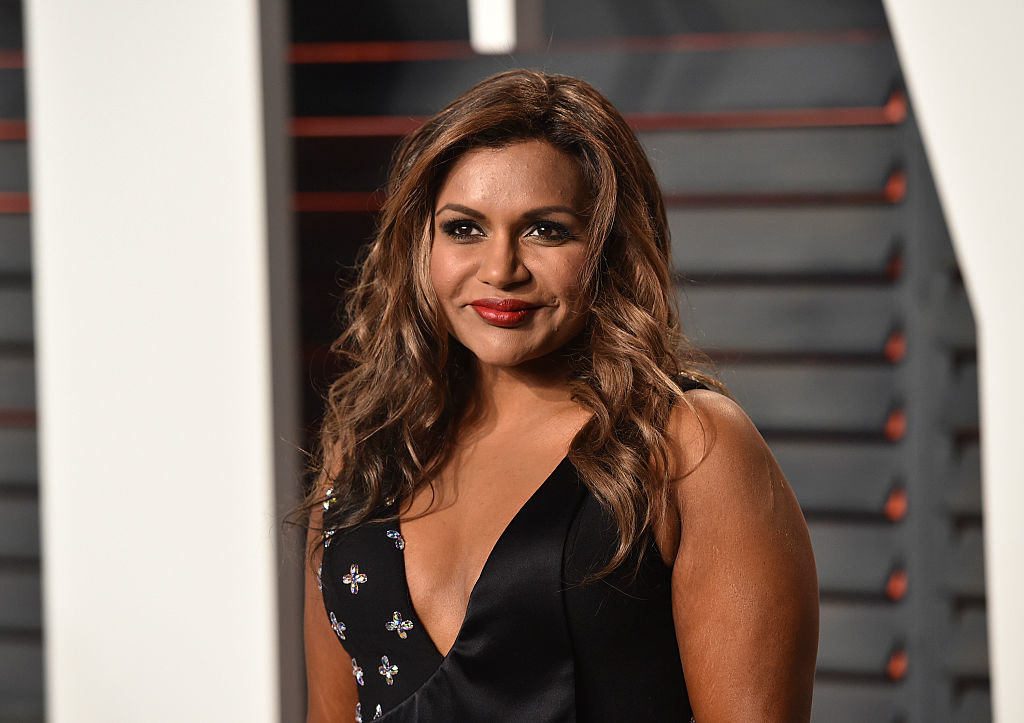 "Vogue surrounded me with talented and wonderful people, and now I'm thrilled I have these photos as a memento of this very specific time in my life," she continued in her post.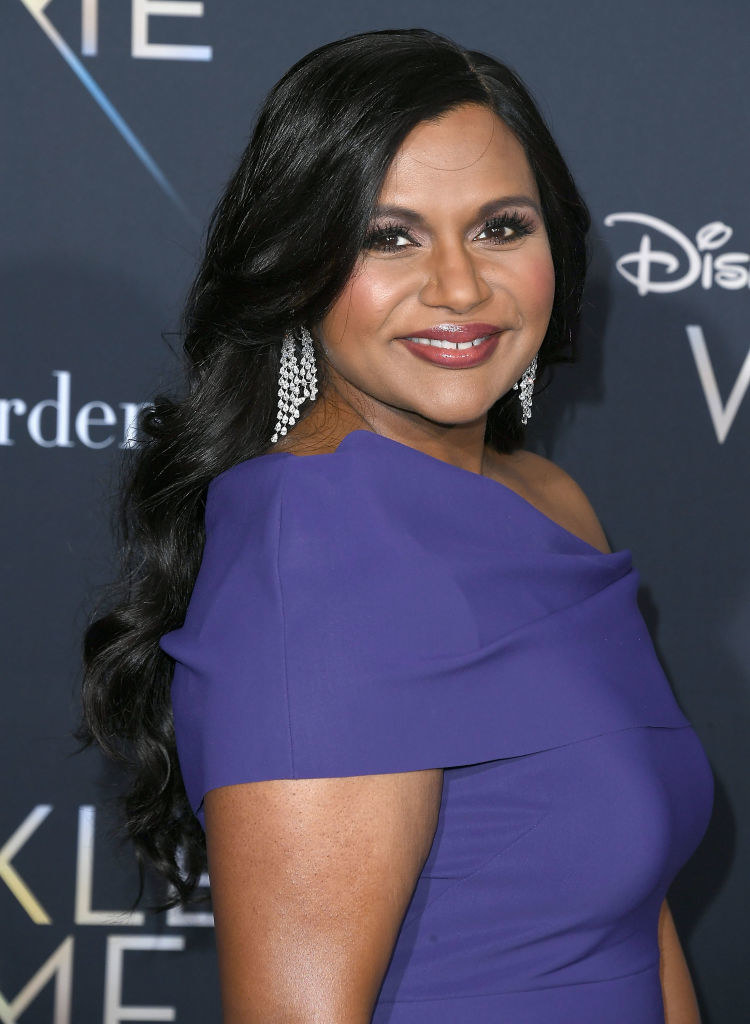 "Postpartum pandemic fabulous is what I like to call it," she concluded.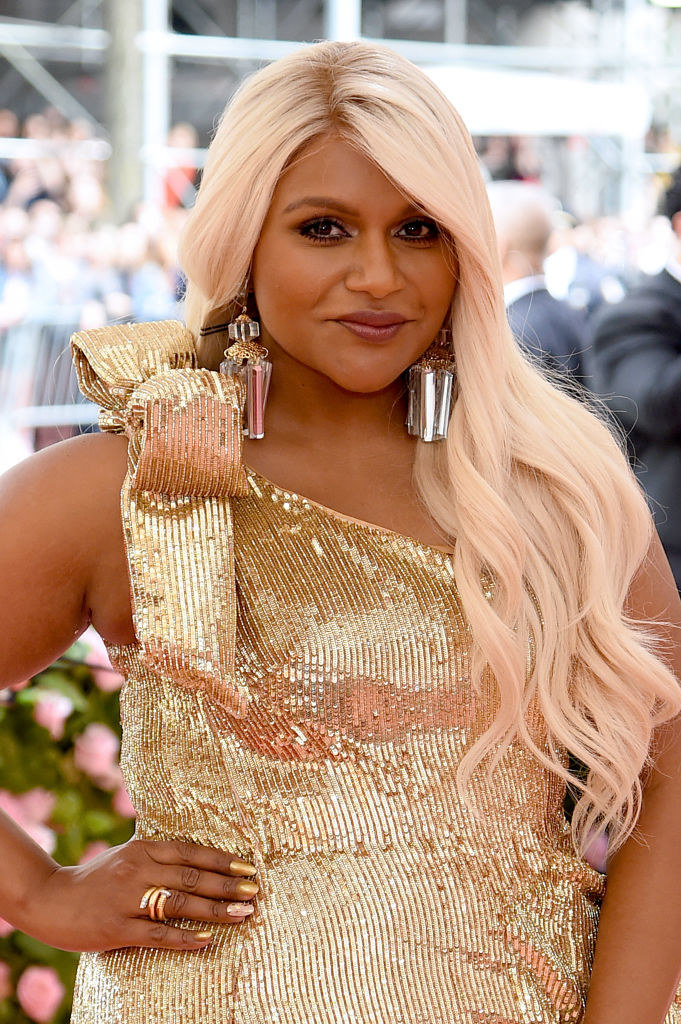 Congrats on making another one of your dreams come true! You're an inspiration, Mindy!