I'm Shaking My Head At The Latest Social Media Interaction Between Machine Gun Kelly And Megan Fox
These two are just...wow.
In case you haven't been following it, Megan Fox and Machine Gun Kelly have a very, ahem, interesting relationship.
For their first date, they scaffolded balconies and climbed up to the roof of a building – while she was in heels! – so she could "see [his] world for a minute."
Then, the couple went on vacation to Bora Bora where they swam with sharks...without a cage.
And who could forget MGK's necklace? You know, the one with Megan's BLOOD in it?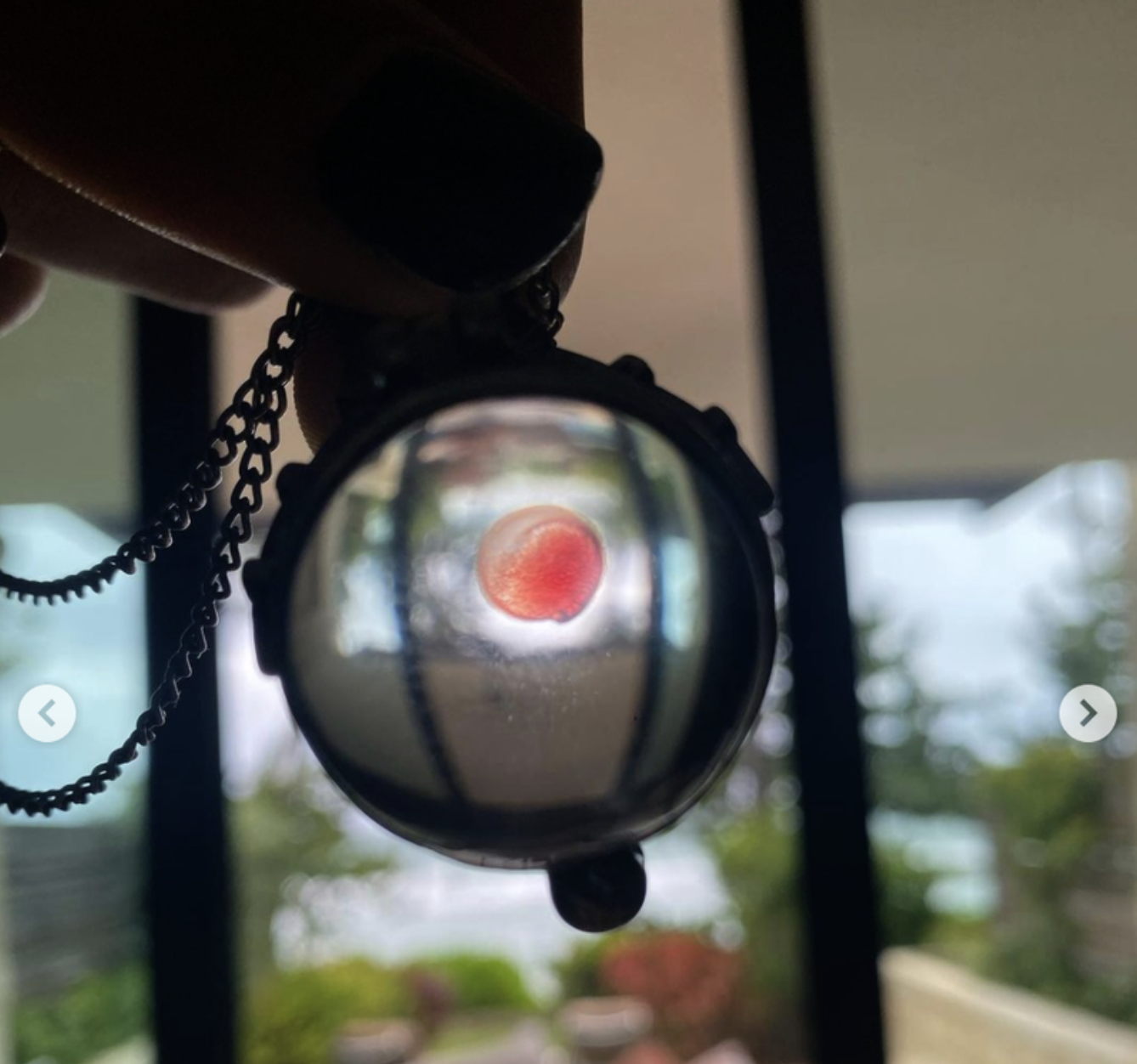 During a joint interview, Megan said, "I knew right away that he was what I call a twin flame. Instead of a soulmate, a twin flame is actually where a soul has ascended into a high-enough level that it can be split into two different bodies at the same time. So we're actually two halves of the same soul."
So now that you're all caught up with these lovebirds, here's what's happening this week!
Megan recently took to Instagram to share a pic of herself looking gorgeous as ever at the iHeartRadio Music Awards.
"Daddy Issues Barbie💖," was her questionable caption.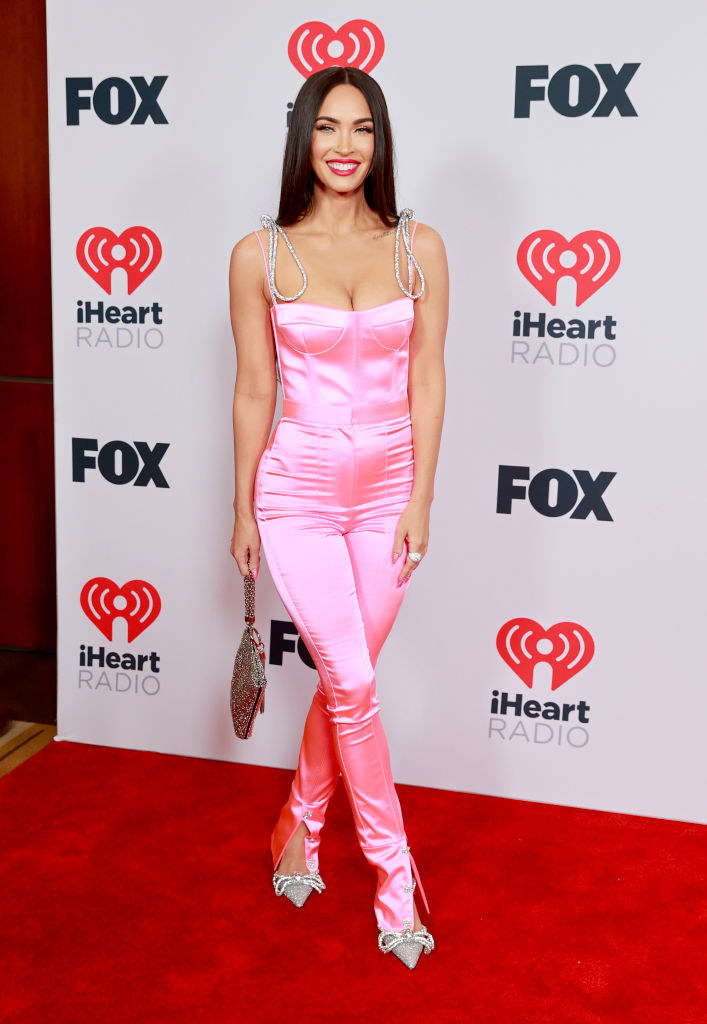 And what did Mr. Twin Flame say to that? "Daddy loves you," with a crown emoji, heart emoji, and... knife emoji???

What do you think about all this? LMK in the comments below!