Lil Nas X Shared An Old Video He Made For His Future Self, And It's Equal Parts Hilarious And Inspiring
Lil Nas X is officially a national treasure.
Unless you live under a rock, you've watched the glorious masterpiece that is Lil Nas X's music video for "Montero (Call Me By Your Name)."
You know, the one where he slides down a stripper pole all the way to hell and twerks on the devil.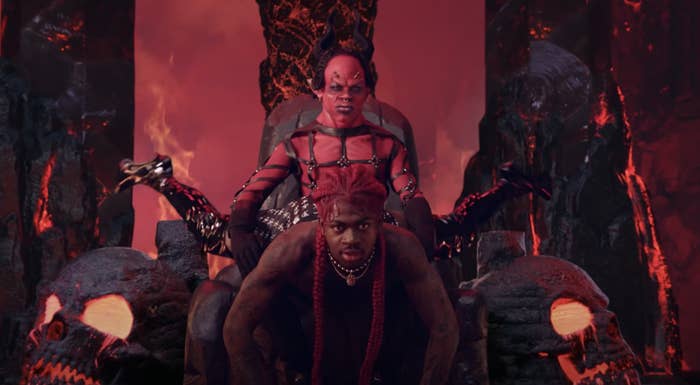 And no one is more excited about this than Lil Nas X himself!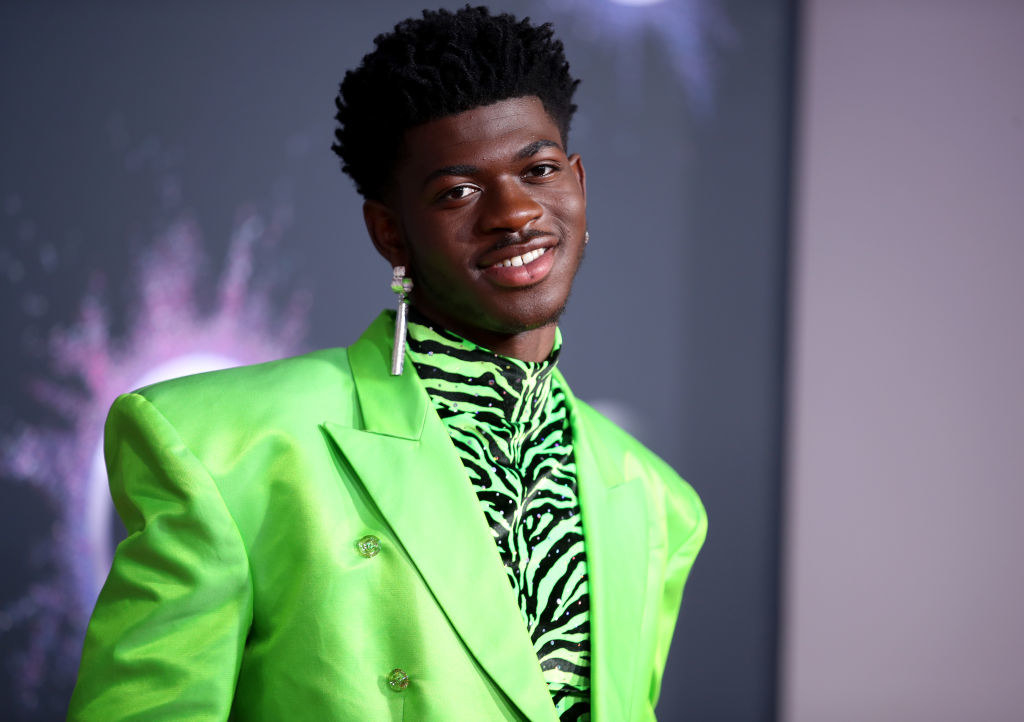 When the singer found out the news, he tweeted a powerful message, writing, "Y'all told a 19-year-old who had just escaped the lowest point of his life that he would never have a hit again. ... He could've gave up. But four multi-platinum songs and two No. 1s later, he's still here."
Then, the 21-year-old shared a tweet with the best use of a SpongeBob GIF I've ever seen:
AND THEN, Lil Nas posted something that made my whole damn day! It was a video he made back in June 2020 to congratulate his FUTURE SELF on his success!!
"Hello, Lil Nas X in the future," he said. "I'm proud of you! Congratulations!"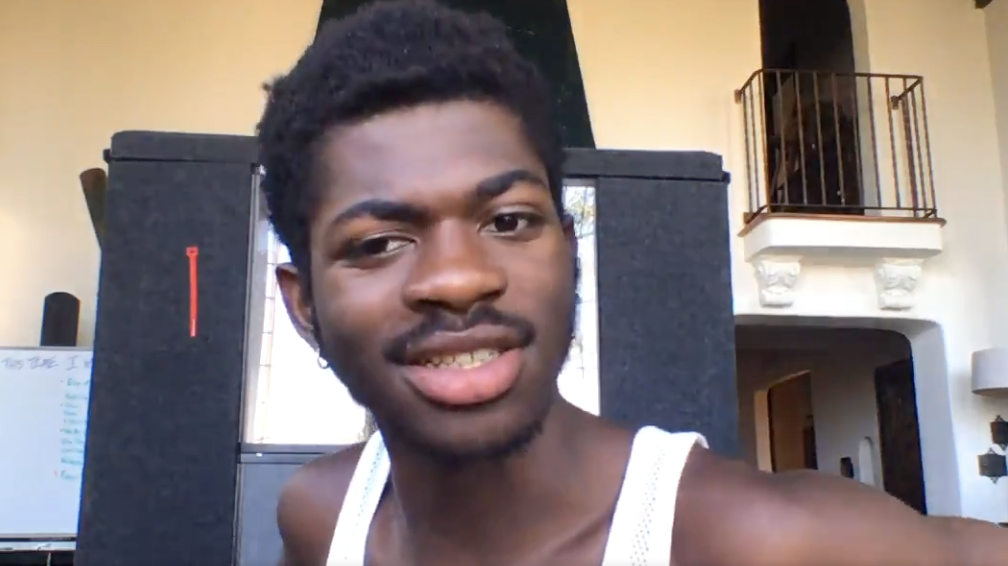 "You deserve all the good shit that's happening to you right now," he continued. "You deserve all that shit, on god."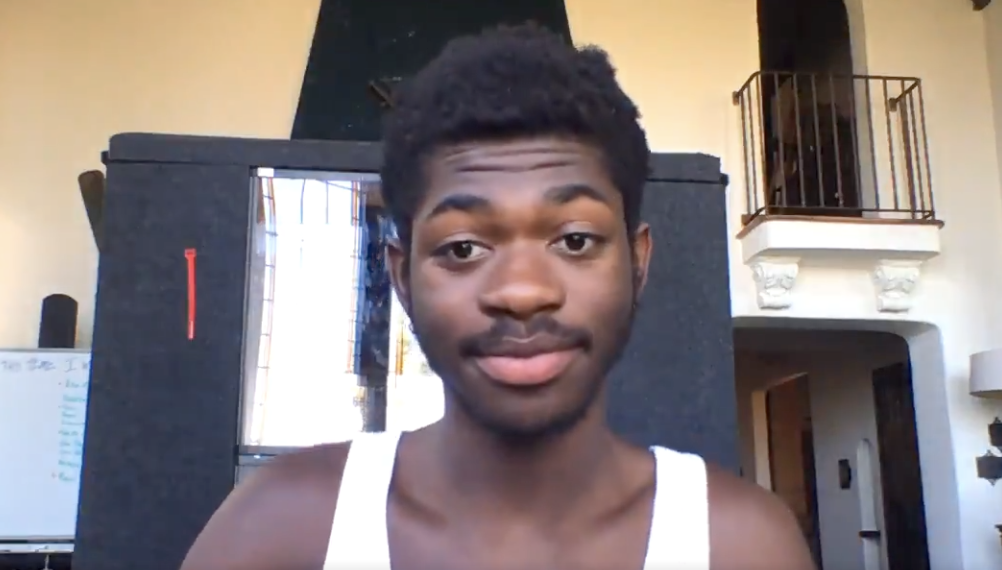 "I'm proud of you. You pushed through." Then, he made some funny and exasperated sounds and expressions to signify he had been through a lot in life. "It's been a lot of shit!" he concluded.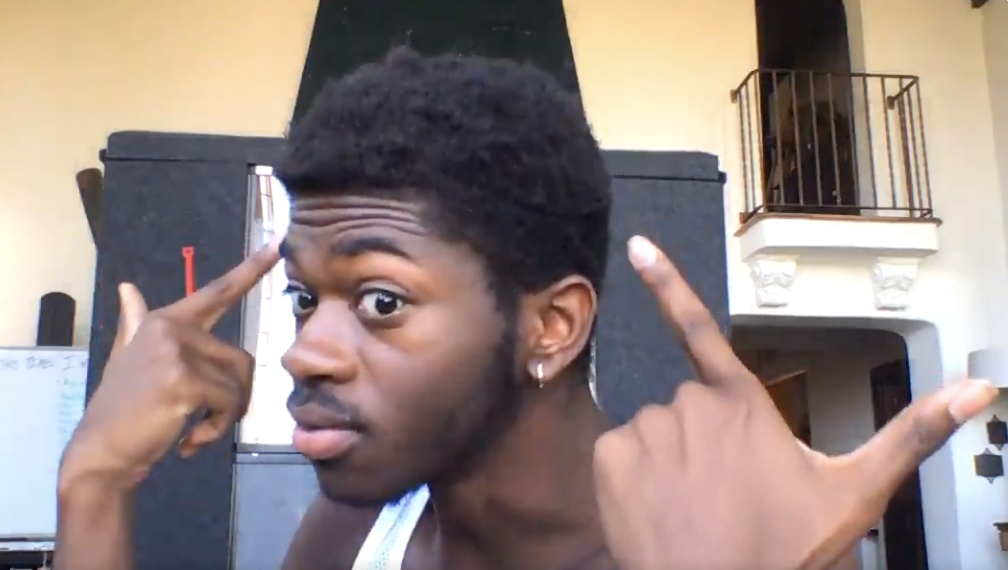 First of all, LMAO. This dude is funny as hell. Second of all, the self-confidence this man has should be an inspiration to us all. He believed in himself, even when the haters were loud AF. This guy is WINNING AT LIFE.
Congrats, Lil Nas X. You deserve this win, and I'm so happy for you!!