In case you haven't heard, Lil Nas X just dropped a new music video for his song, "Montero (Call Me By Your Name)."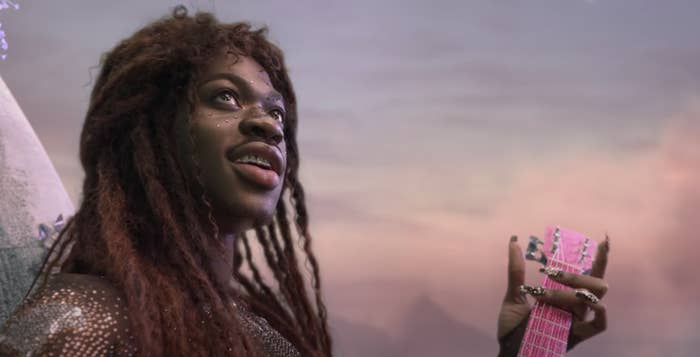 It features the 21-year-old sliding down a pole all the way to hell, where he gives the devil a lap dance!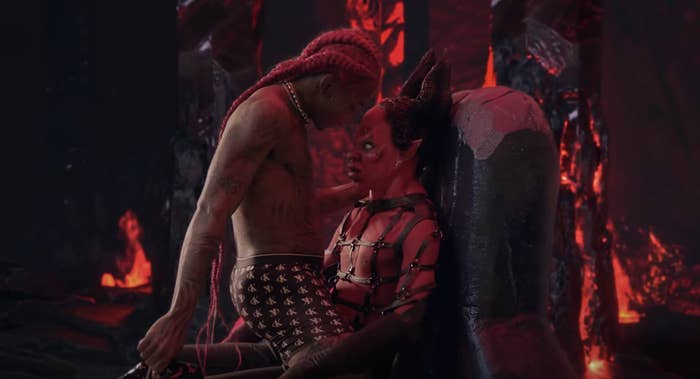 And it's already sparked tons of controversy. Certain religious people are – YAWN – complaining online that it's Satan-worshipping and not for the eyes of children or whatever.
Luckily, there's one person who doesn't care about any of that nonsense: Lil Nas X's dad, Robert!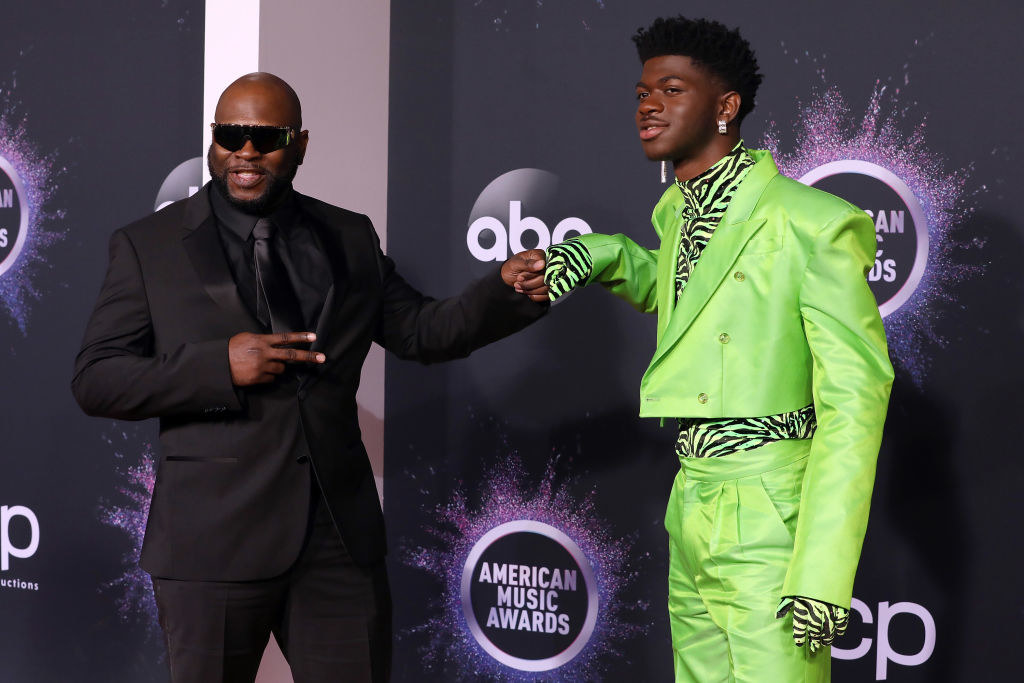 The singer tweeted a screenshot of a text his father sent him after watching the vid, and it made my heart smile. "Live life on your terms. Very PROUD of you," it said.
Hell yeah! Parents supporting their kids' creativity and artistic endeavors? Now, that's what I like to see!!