Lady Gaga Spoke Out Against Performative Activism And Shared Her Nickname For People Who Participate In It
"Do I believe Black lives matter? Yes. Do I believe this is going to get louder? Yes."
In a recent interview with Billboard, Lady Gaga shared some powerful stances on the Black Lives Matter movement.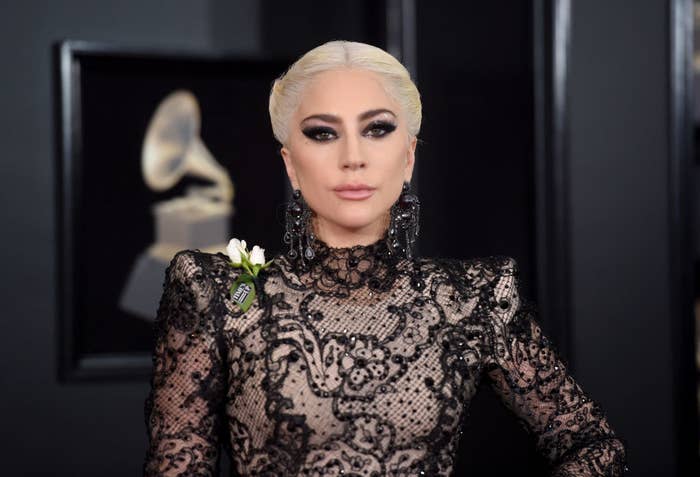 "When you're born in this country, we all drink the poison that is white supremacy," she said. "I am in the process of learning and unlearning things I've been taught my whole life."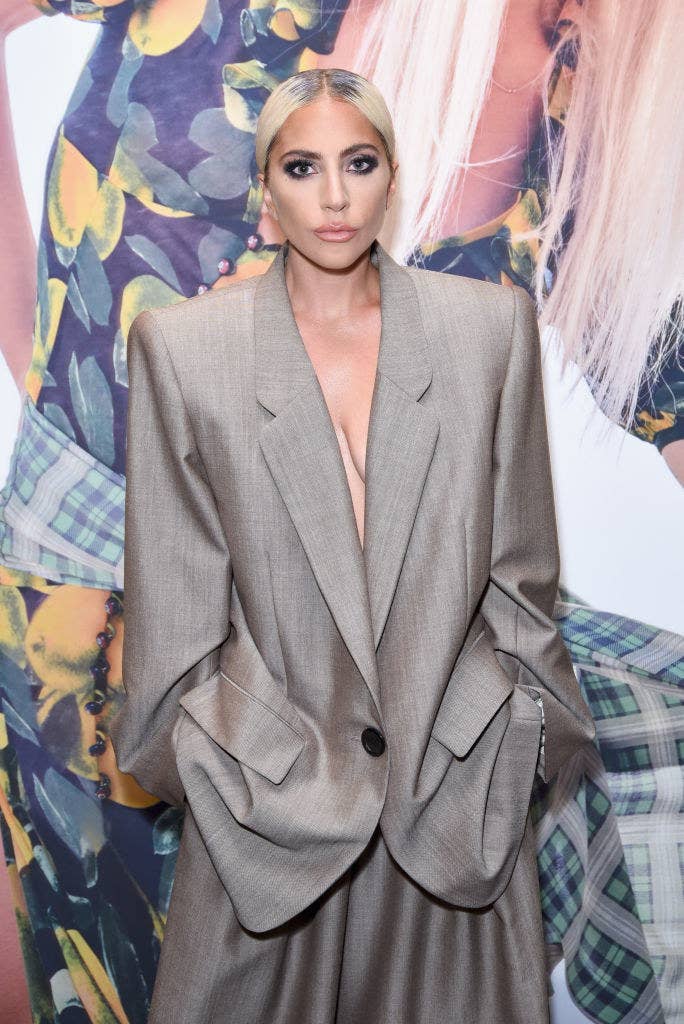 "Social justice is not just a literacy, it's a lifestyle," she continued. "What do I think about [posting] a black square? I think everybody has a different feeling about a black square."
"Do I think there's such a thing as performative activism? Yes. Do I think there's been true activism that's been very important and needed? Yes."
"Do I believe Black lives matter? Yes. Do I believe this is going to get louder? Yes. Do I believe it should? Yes."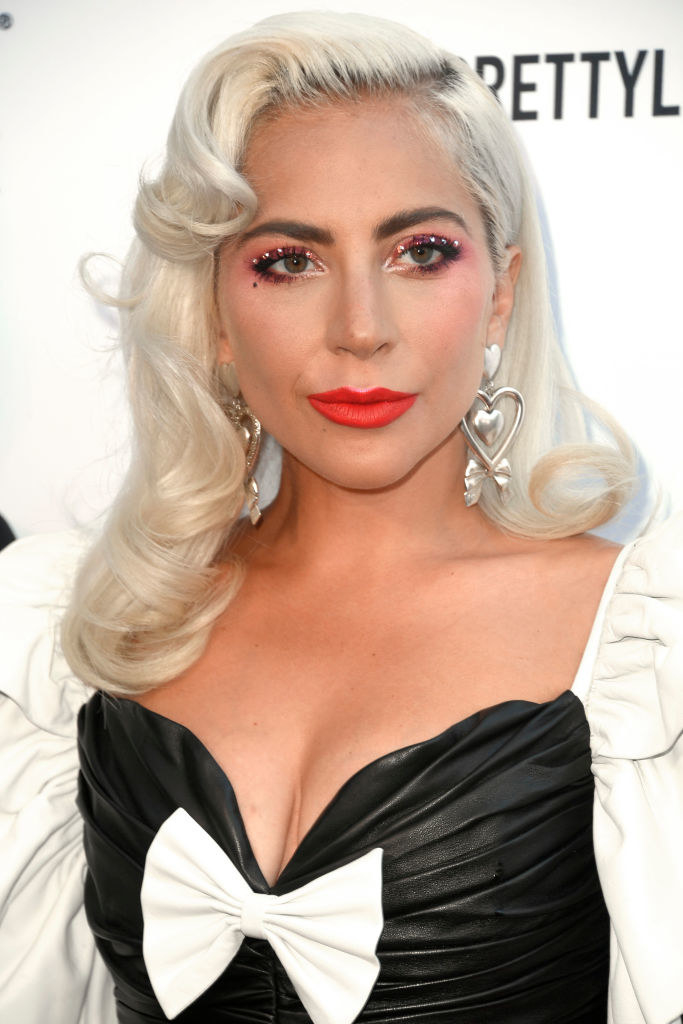 The "Rain on Me" singer has been vocal about her BLM stances and support for the Black community on social media.
In June, she offered organizations access to her Instagram account to increase awareness and promised to use her platform to uplift voices from the Black community.
To honor the queer people of color who created house music, she curated a playlist before her newest album dropped to highlight songs that inspired the sound of Chromatica.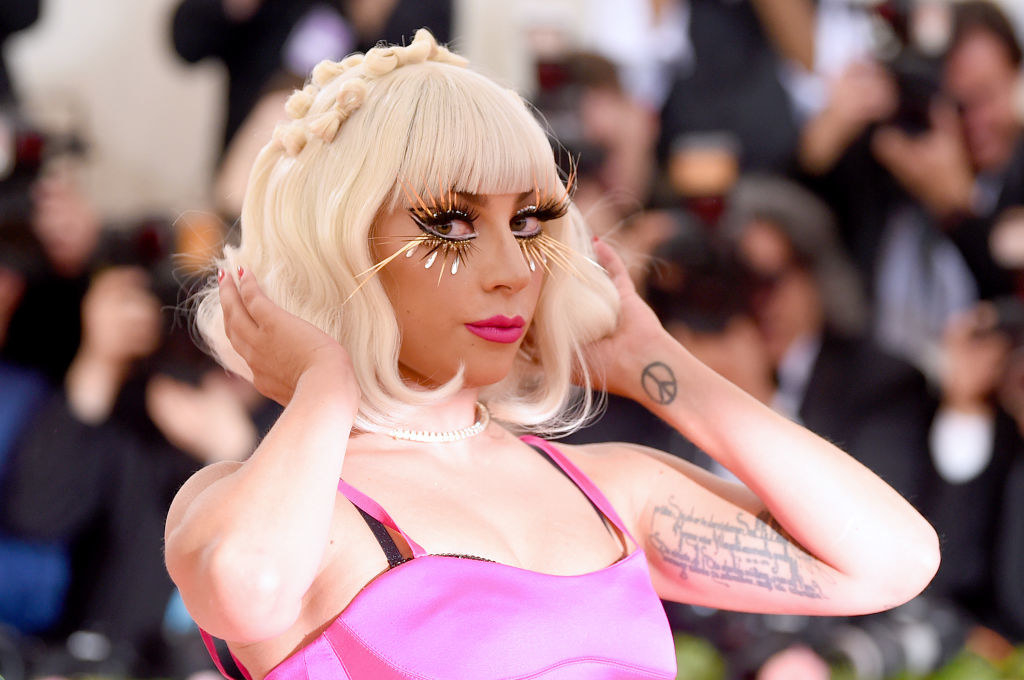 Many of the jams were favorites by queer BIPOC artists, including "The Godfather of House Music" Frankie Knuckles, who developed and popularized the genre in Chicago in the 1980s.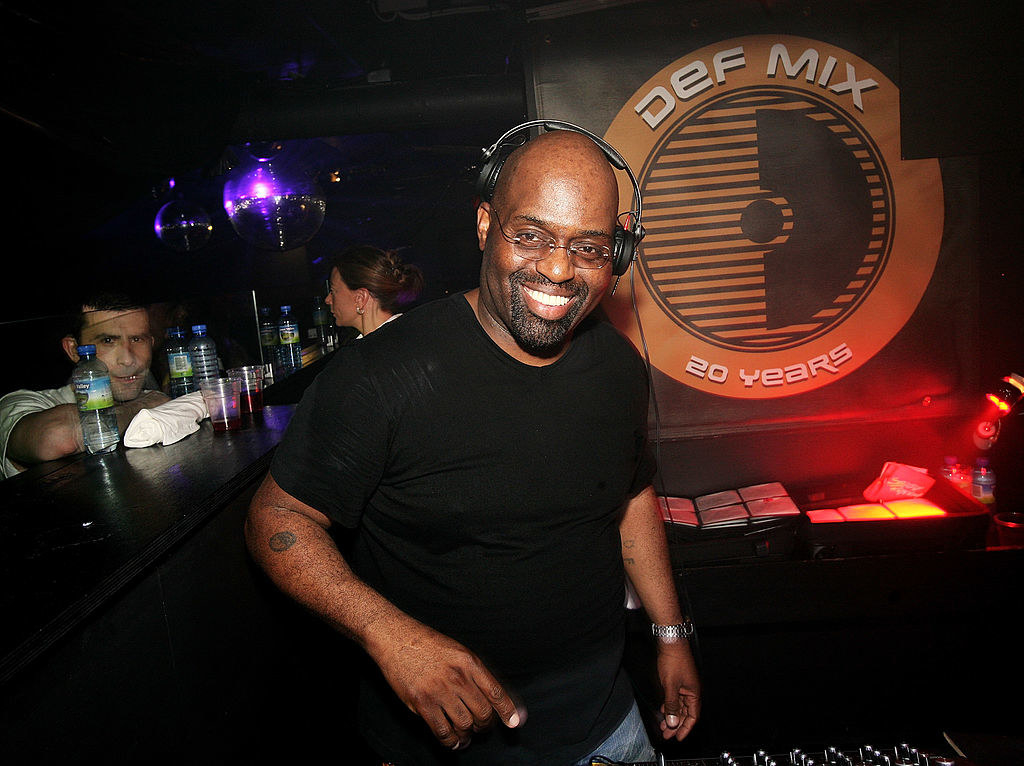 Lady Gaga also commissioned a remix of her song "Free Woman" by Honey Dijon, a Black trans DJ and producer.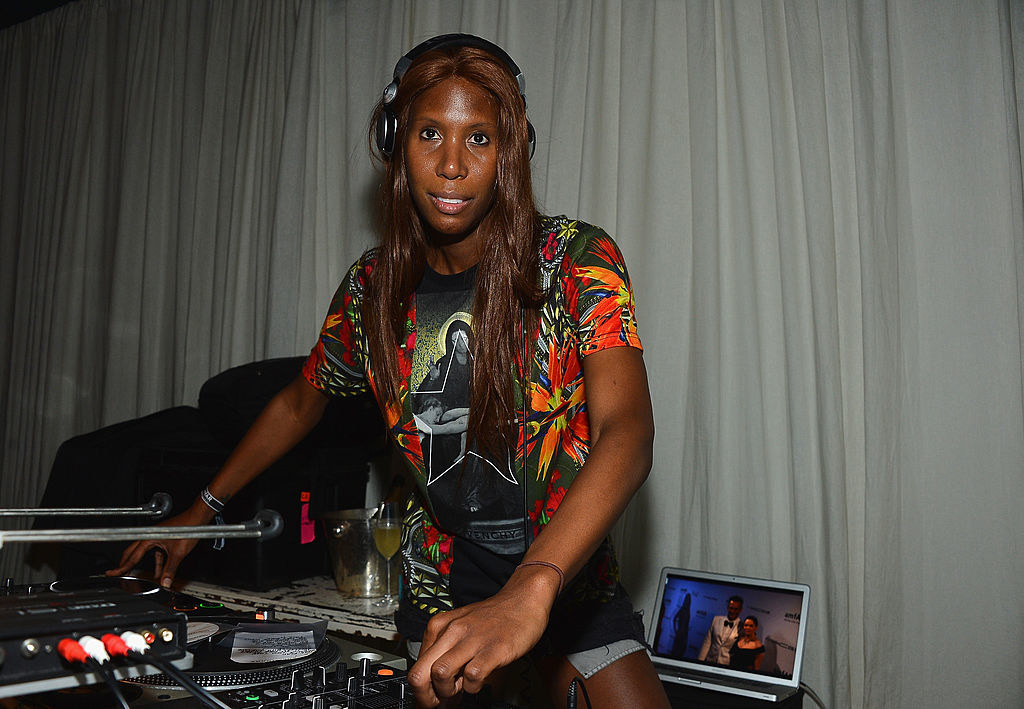 "All music is Black music. That's just a fact," she said.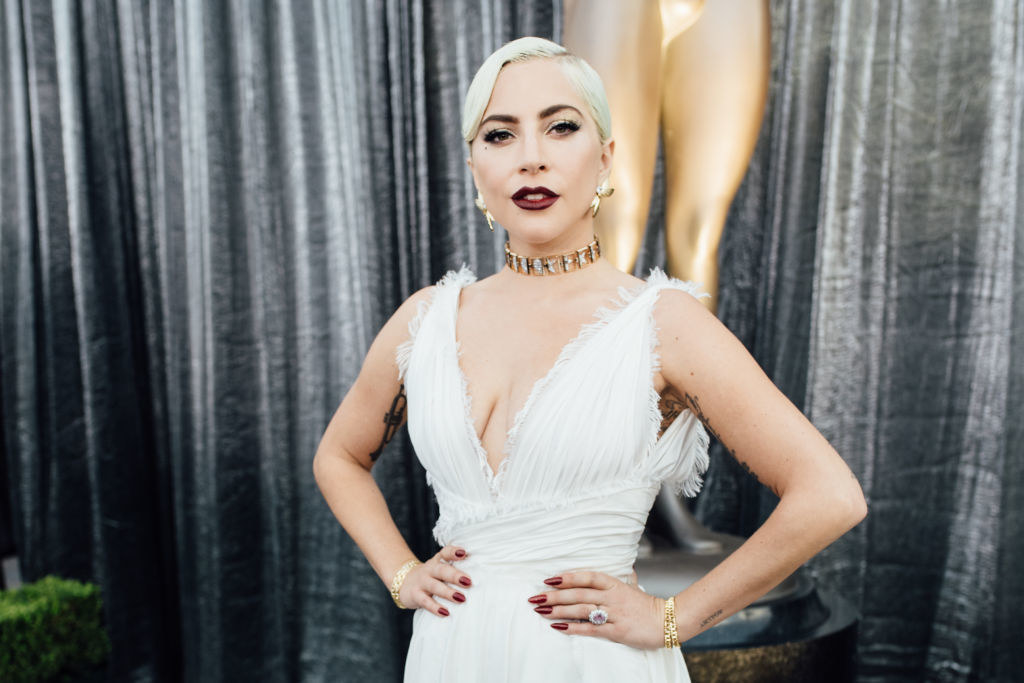 The 34-year-old has also been hoping to incorporate these beliefs into her future shows. But she's determined to avoid performative activism in the process. "I call that the Lindseys: the girls that protest and are taking pictures of themselves like, 'Look at me protesting!'" she explained.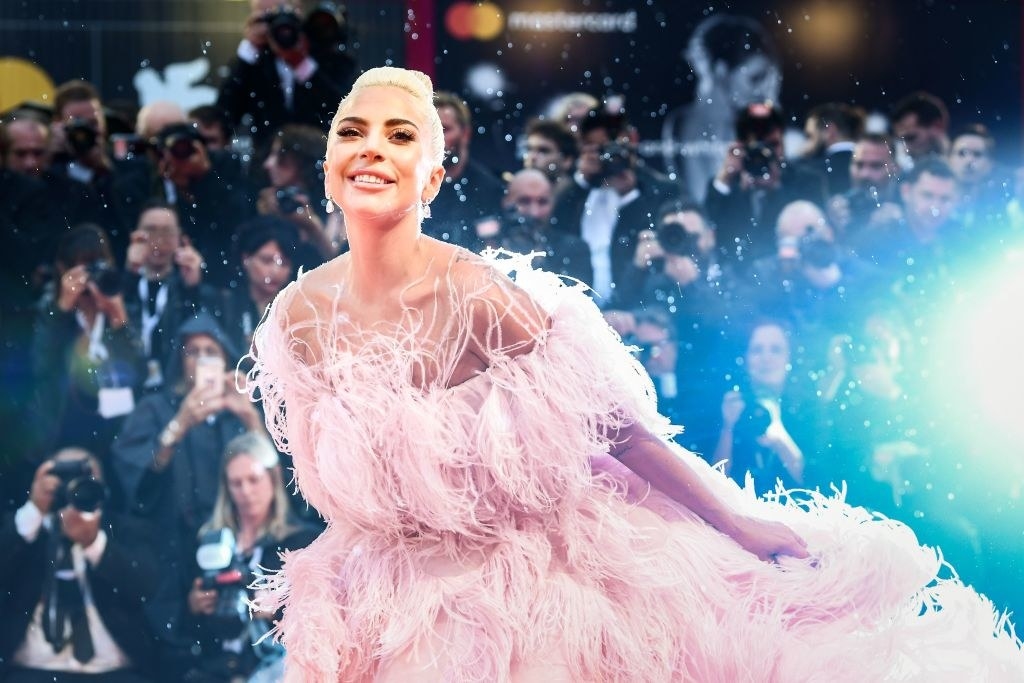 "To say that I would do it to make my show relevant? Absolutely not. I would do it to make my show right. I would do it to make my show good."