Dax Shepard and Kristen Bell have been very open about his struggles with addiction and her continued support of him.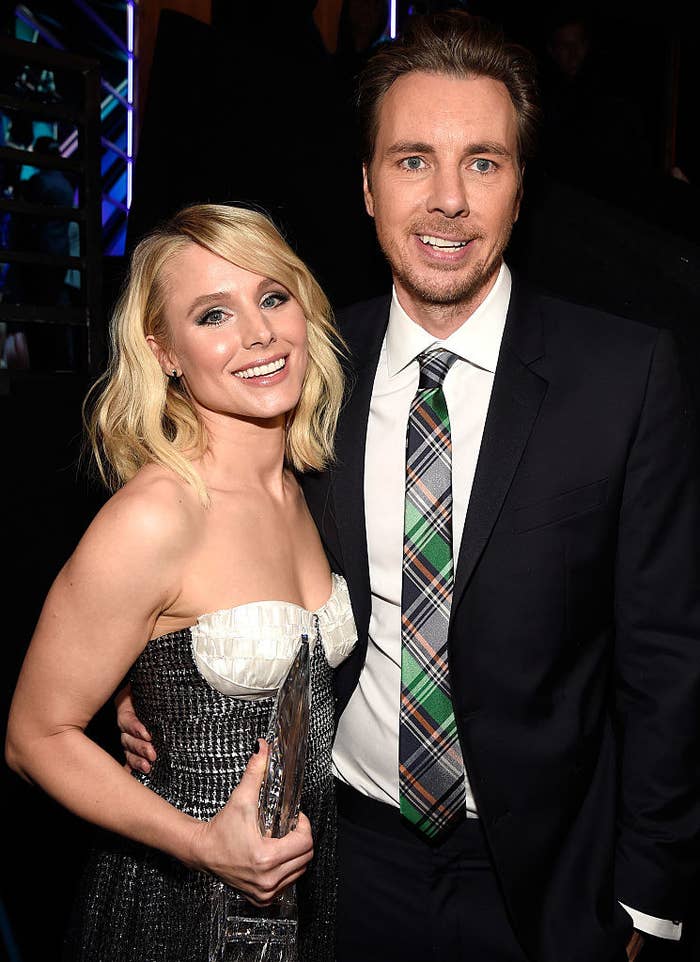 In September, the 46-year-old revealed on his podcast Armchair Expert that he relapsed after 16 years of sobriety when an ATV accident led him to take opioids.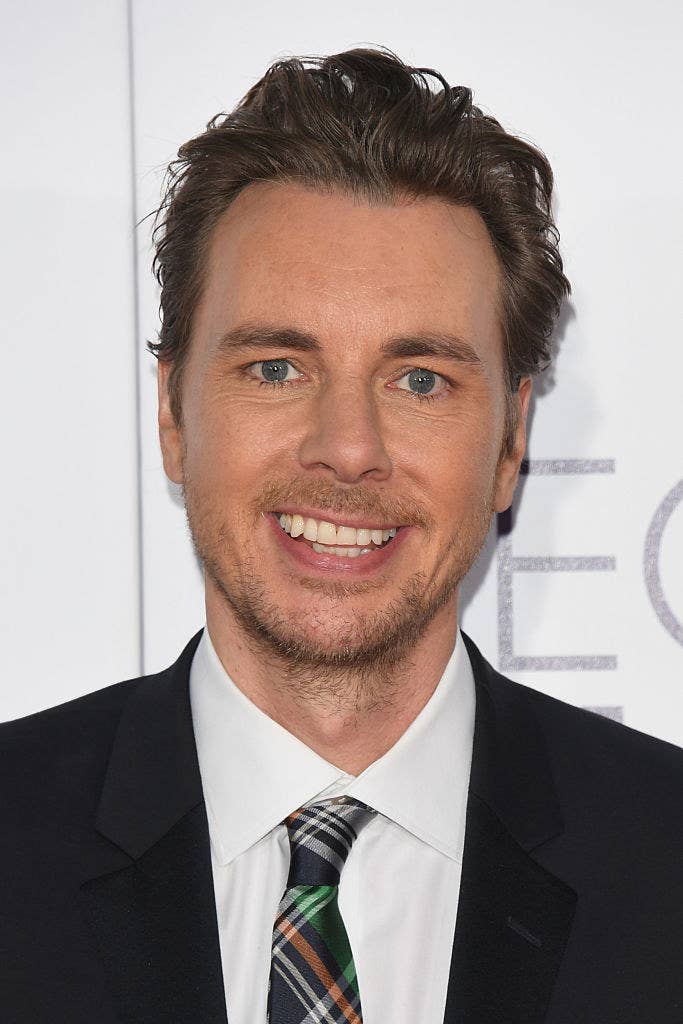 He ended up going to a meeting, which he called the "most incredible 90 minutes," and renewing his sobriety journey.
In October, Kristen opened up about her husband's relapse. In an interview on the Ellen Show, she said, "He's addicted to evolving. He was like, 'I don't want to risk this family and I did, so let's put new things in place to make sure it doesn't happen again.' We're going back to therapy. I love that he's addicted to growth."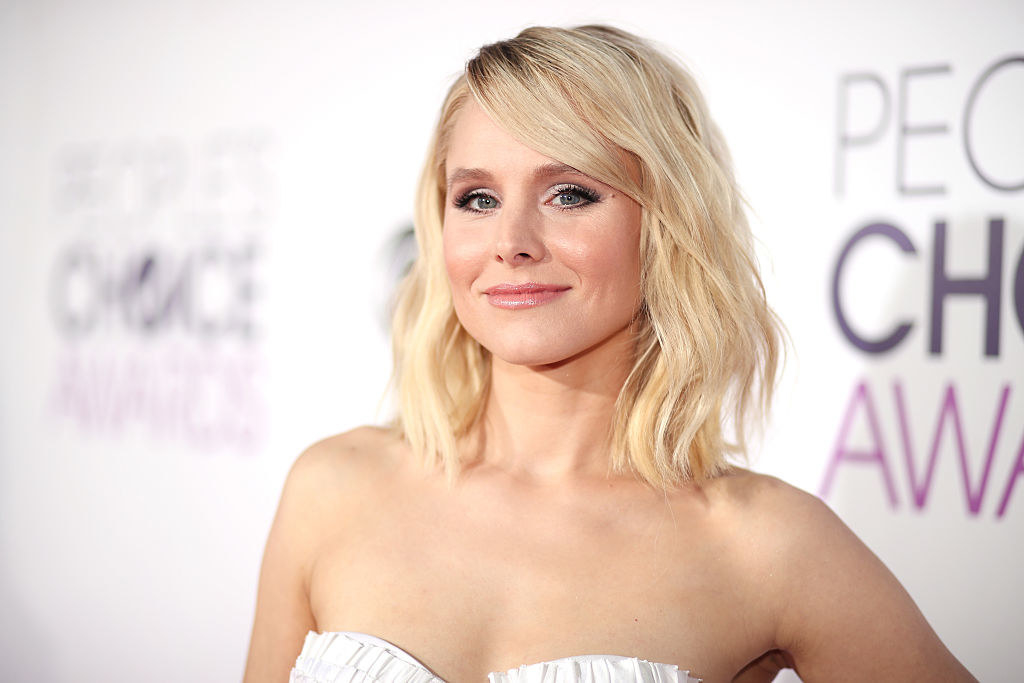 The Good Place actor explained that standing by him was "very, very worth it."
Well, Kristen recently took to Instagram to post a moving message for Dax's birthday!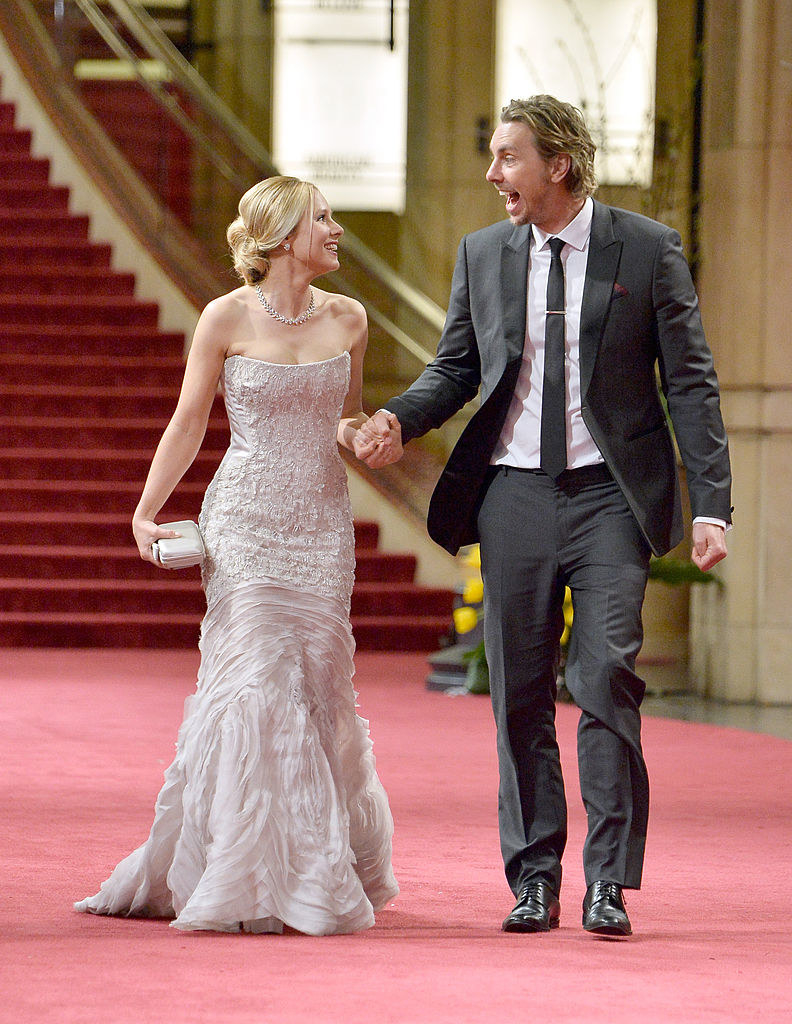 "It's my favorite day of the year!" she wrote in the caption. "When I get to celebrate the birth of my very favorite human on earth, and spoil him 'til he rots!"
"The one whose commitment to growth is astounding, whose honesty is admirable, and who makes me laugh more than anyone."
"I love you so dearly, Dax," she concluded.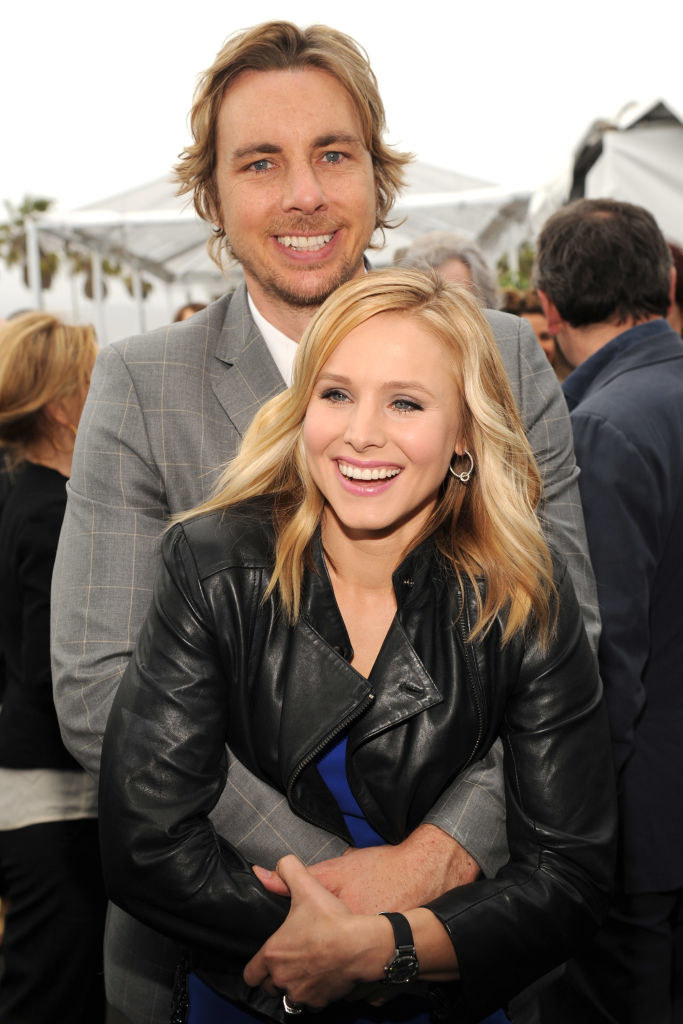 Happy birthday, Dax! Wishing you continued growth this year!