Kourtney Kardashian Chopped Off Her Hair After Boyfriend Travis Barker Gave Her A Trim, And To Be Honest, She Looks Incredible
Chop chop!
He got a tattoo of her name on his chest!
And they really love their PDA!
I mean, REALLY love it! Remember the time Travis posted a video of Kourtney sucking his thumb???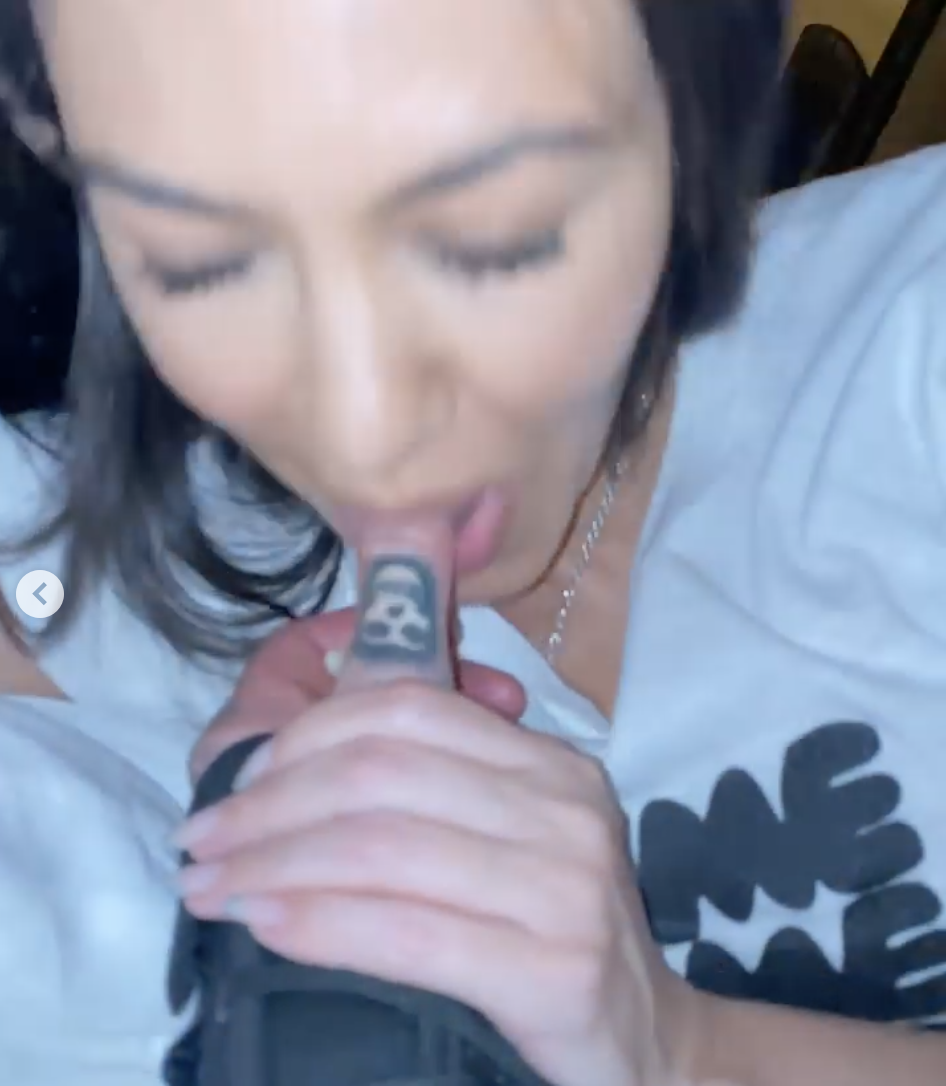 Well, the musician may have added a new skill to his résumé! A week ago, Kourtney shared a topless pic with a pretty serious haircut.
Just for reference, this is what her hair looked like a couple weeks beforehand.
Well, Kourt's friend, Sarah Howard, commented on the post and wrote, "Nice cut, Travis Barker," with a number one medal emoji.

And the reality TV star responded, "Good with his hands," with a scissors emoji!

It seems like Kourt wanted her hair even shorter because she showed off a brand-new cut yesterday. And OMG!
While there were tons of comments complimenting the new 'do, my favorite came from Travis himself: a simple "You're perfect."
What do you think about Kourtney's bob? Does it look awesome or does it look awesome?! LMK in the comments below!