You probably remember their fairy tale story: playing lovers on Game of Thrones, dating for six years, then tying the knot in a beautiful wedding in Scotland.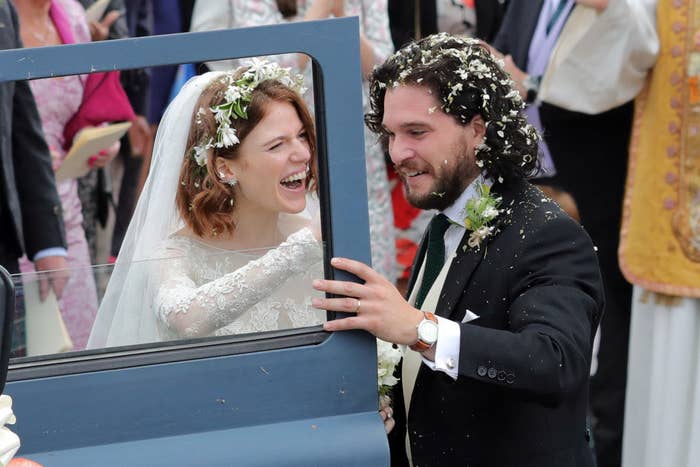 Kit's rep confirmed to E! News that they have welcomed a baby boy — although they didn't reveal a name. But they're "very, very happy!"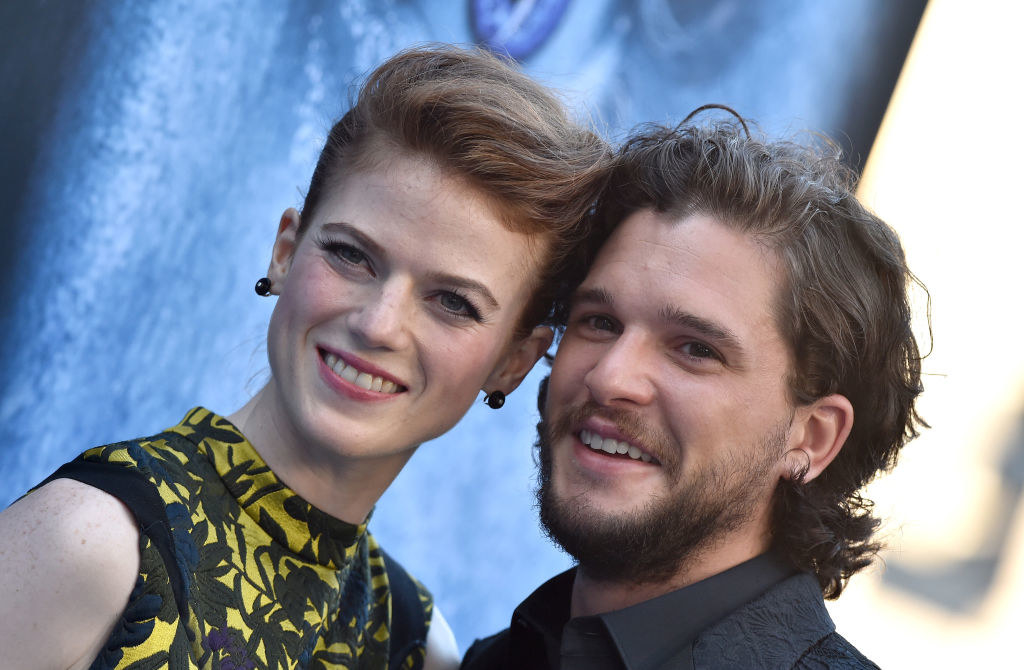 Congrats to the happy couple! Can't wait to see the little Game of Thrones baby!!